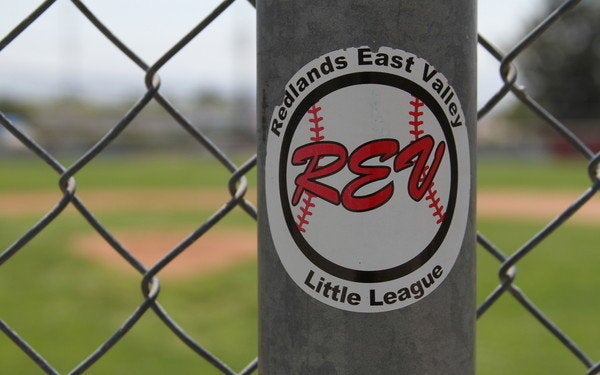 The poor young sluggers of the Redlands East Valley Little League in Redlands, Calif. have gone most of this season without uniforms, bathrooms or a snack bar.
Why? Because the treasurer of the league, Kathrine Burrola, embezzled $5,000 out of the league's fund, CBS reports.
Burrola admitted to stealing the money because she hadn't worked in two years, and she vowed to replace the funds. However, soon after she said that, she pulled her son out of the league and disappeared.
"She did not apologize or express remorse… Once this came out she yanked her 12-year-old son out of the league and we haven't heard from her since," League President Don Schleicher told Redlands Patch.
In addition to losing the embezzled funds, the league has lost its biggest source of revenue -- its snack bar -- because it cannot afford the required maintenance. League board members have rented port-a-potties to replace the bathrooms that the league also can't afford to maintain.
"At one time we even considered canceling the whole season, but we didn't have the money to refund the parents who paid for the registration and their contributions to the fundraiser," Schleicher told Redland Daily Facts.
Although it has received some financial contributions since the theft, the league is still asking for help from the public. See the Redlands East Valley Little League site to learn more about how to help.
Popular in the Community