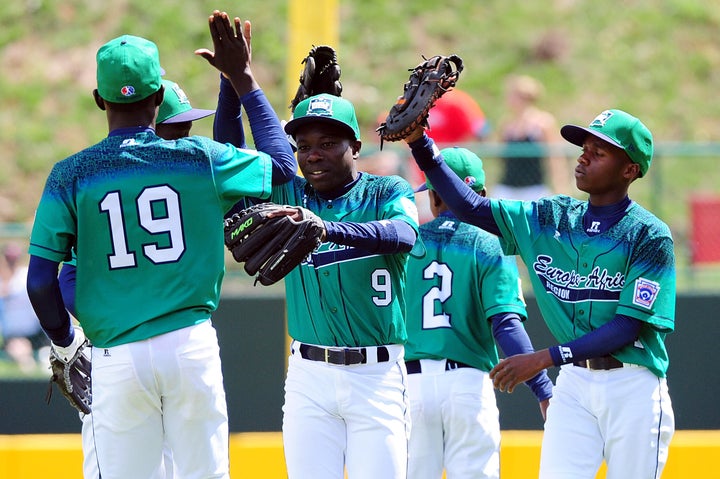 Protected from the corruptive power of the dollar, these Little Leaguers from Taiwan and Uganda showed the world on Monday night how practicing good sportsmanship and respect for one another just makes everyone's lives easier.
In the bottom of the fourth inning of Uganda's elimination game against Chinese Taipei, Taiwanese pitcher Wei Hung Chou hit batter Joshua Olara.
Olara hustled to first base, giving Uganda their second (and ultimately, last) baserunner of the game. Wei went over to Olara between pitches and the pair tipped their hats at each other.
Now that's respect. One batter later, Olara slid hard into second base, taking out the pint-sized Taiwanese infielder covering the play. The infielder didn't roll around in pain or get mad at Olara for playing hard -- he smiled, and Olara, worried for the little man's safety, embraced him.
Uganda lost the game 5-0 and ended their Little League World Series with a 1-2 record, but who cares? Good job, good effort!
If you take one defining image into the fall sports season full of new NBA and NFL action, make it this:
This is what sports is all about.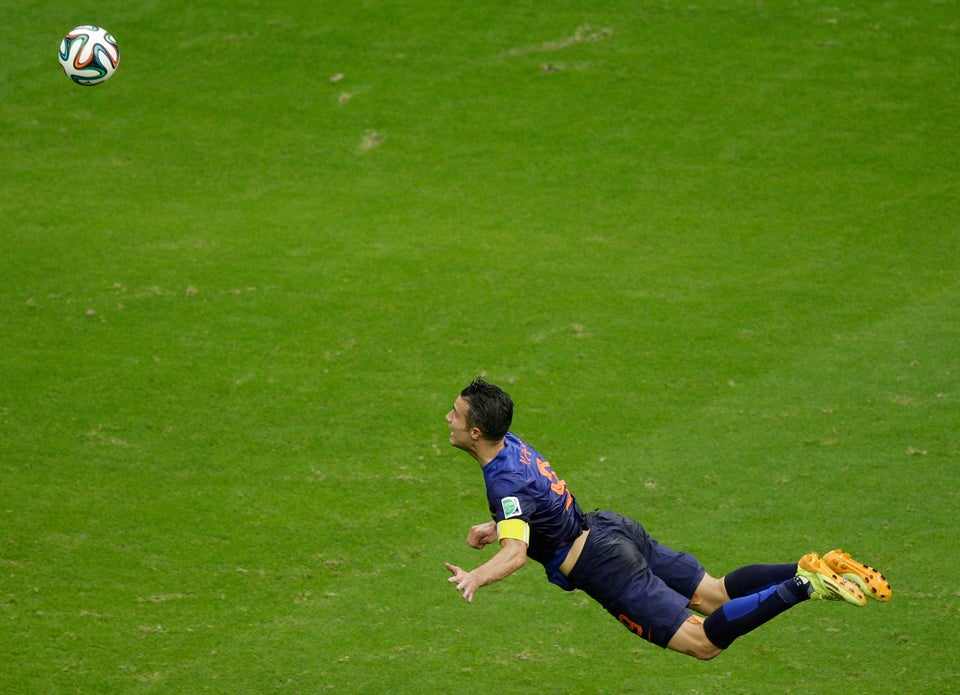 Amazing Sports Photos
Support HuffPost
The Stakes Have Never Been Higher
Related
Popular in the Community