A new Kickstarter campaign offers parents a way to keep their babies at a comfortable temperature while also helping infants in developing countries.
The campaign aims to fund Little Lotus, a line of baby swaddles, sleeping bags and blankets that have special technology inspired by NASA spacesuits which allows the products to constantly absorb and release heat from the baby's body. The effect is to help keep the infant at "the perfect temperature" so that he or she can rest more comfortably.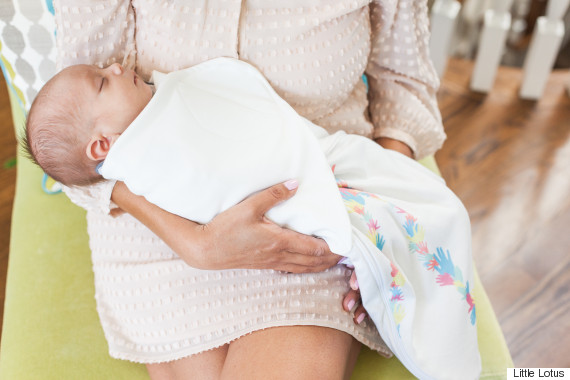 Little Lotus is a product line from Embrace Innovations, the for-profit social enterprise that helps fund the globally renowned nonprofit organization Embrace. Endorsed by both Beyoncé and President Obama, the nonprofit helps preterm and underweight babies around the world with the Embrace Warmer -- a low-cost baby incubator that resembles a sleeping bag and uses a pouch of wax-like substance to help babies who are unable to regulate their own body temperature. The pouch in the warmer has the ability to maintain a constant temperature for up to eight hours without electricity, which can be unreliable in developing countries.
Embrace Innovations CEO Jane Chen told The Huffington Post that her team launched Little Lotus with "a Tom's shoe-inspired model." That is, for every Little Lotus product over $100 sold, $25 gets donated to the nonprofit to help provide the Embrace infant warmer to a baby in a developing country. To date, Embrace has helped over 150,000 babies in hospitals and clinics in 11 countries. "With the help of Little Lotus, our goal is to reach one million babies," she said.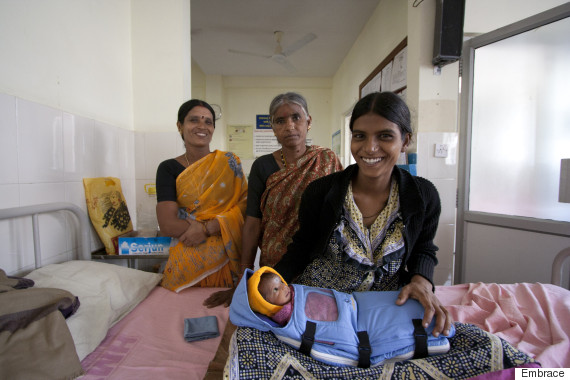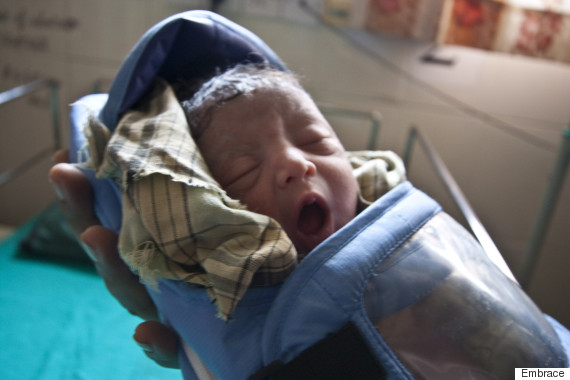 Chen was inspired to launch a purchase-able Embrace product for American parents whens spending time with her own parent friends. "I noticed they were constantly worried about their babies' temperature -- is he too hot? too cold? I thought, 'Well, Embrace has a ton of experience with this.'"
Her team worked with designers who have previously worked for Timbuk2, Nike, The North Face and Maclaren to develop Little Lotus by researching swaddle blankets currently on the market and making improvements, For instance, they added a zipper at the bottom for easier access to diapers. The swaddles are designed to be very easy to maneuver. "Having a product that you can take off or put on with the baby still sleeping is a huge advantage," Chen said. "If your baby falls asleep while you're nursing you don't need any 'ninja moves,' as one mother says, to put your baby's head and arms through the sleeping bag or swaddle."
Beyond functionality, the team behind Little Lotus hope the aesthetic design can have a powerful impact. The products' print is a collection of handprints from mothers and babies in 14 developing countries. It's a subset of "Touch Our Future," a global art piece dedicated to raising awareness about infant mortality which features handprints from leaders and activists like the Dalai Lama, Christy Turlington Burns, Heidi Klum, Stella McCartney, Arianna Huffington, Ashton Kutcher and Mila Kunis.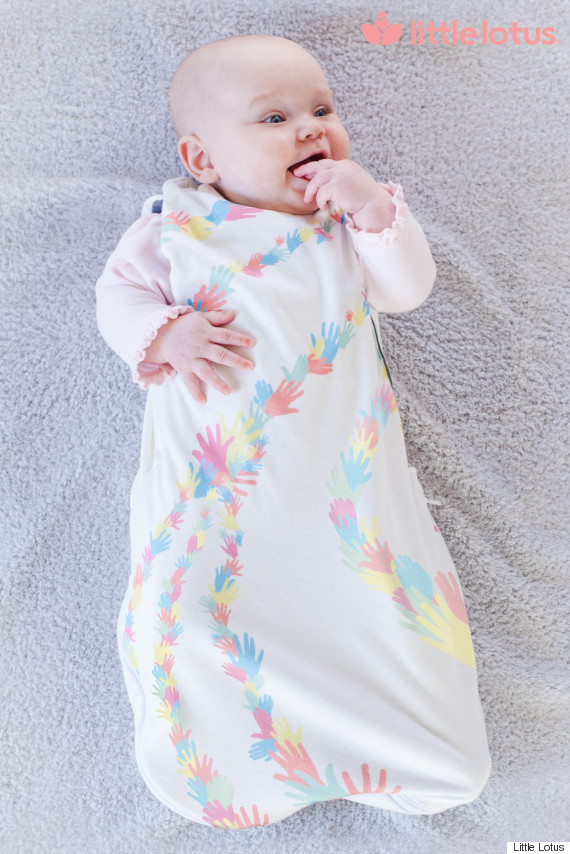 Chen says she hopes Little Lotus products can help parents get peace of mind and rest. "So many parents are worried about keeping their baby at the right temperature -- they're constantly checking and then doing things like double swaddling, which can make a baby really uncomfortable if they are too hot," she said, adding that research has linked SIDS to overheating or overcooling in babies.
So far, Chen says, she and her team have received "amazing" feedback from both pediatricians and parents, many of whom said that unlike other products, Little Lotus swaddles and sleeping bags helped their babies' hands and feet stay warm and stopped them from waking up sweating.
Still, the global mission behind Little Lotus remains at the forefront of Chen's mind. "One of the things I often hear from moms here is that when they became a mother for the first time, they felt an instant kinship with every other mother in the world, and that if they saw a baby in need, they would do anything to help that child," she said. "This is a universal feeling for any parent, I believe."
Keep scrolling for more pictures of the the Embrace Warmer at work in the developing world and the Little Lotus products -- available for pre-order on Kickstarter for a special price until May 29.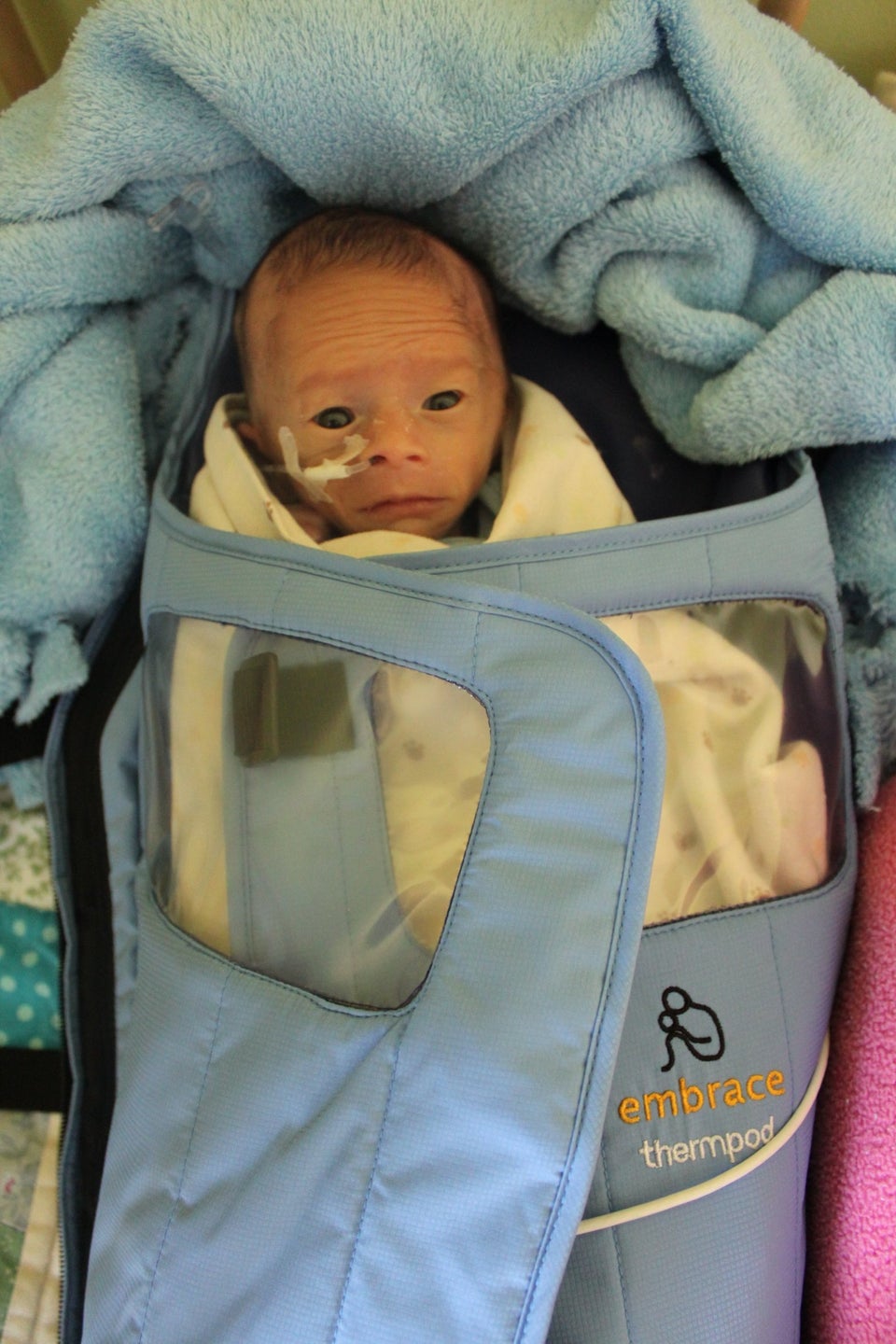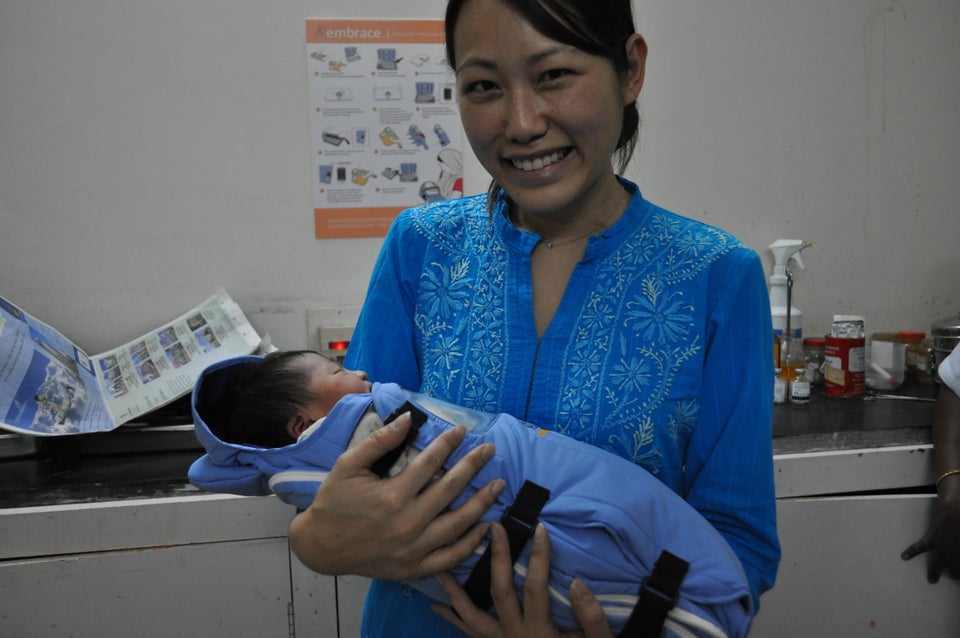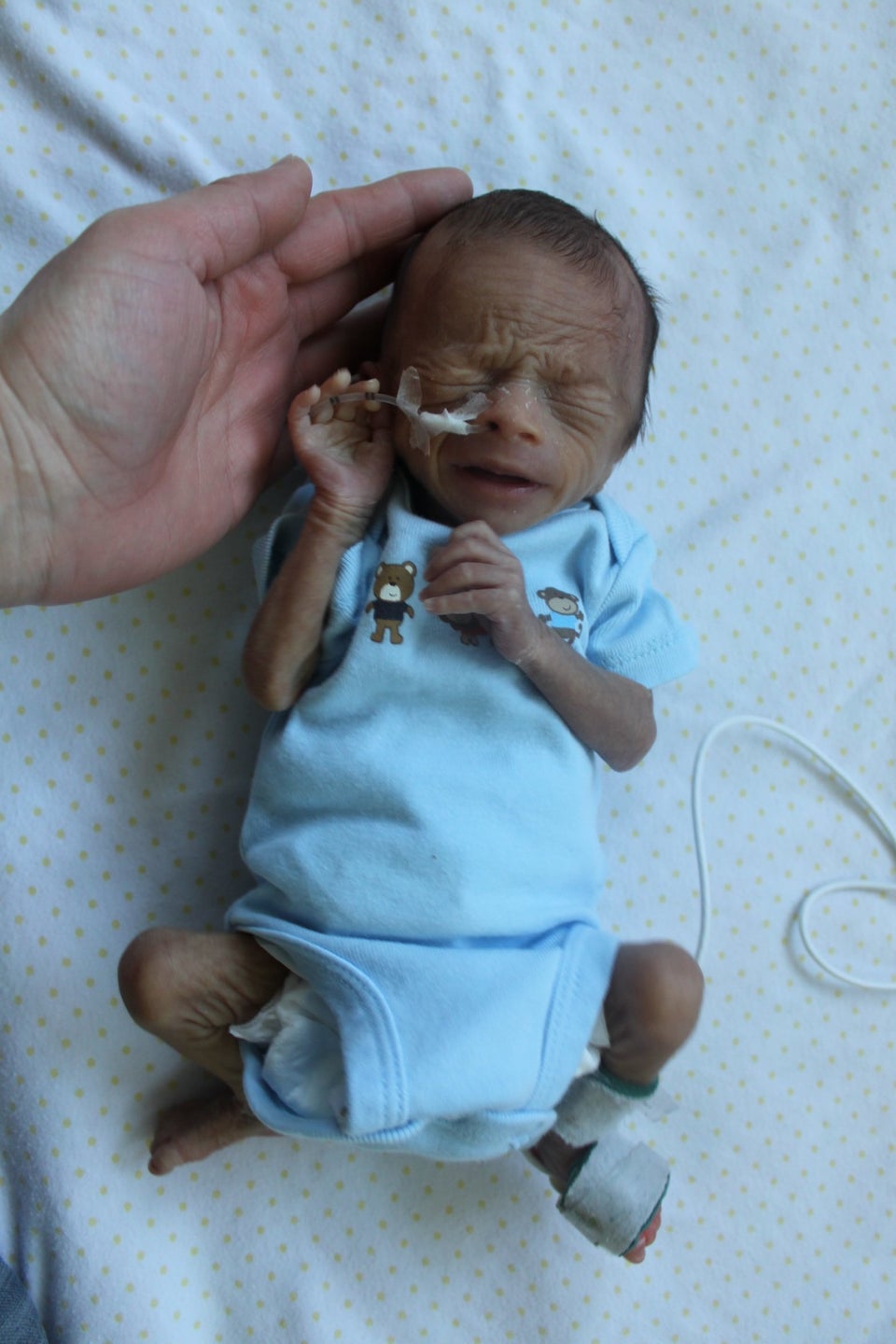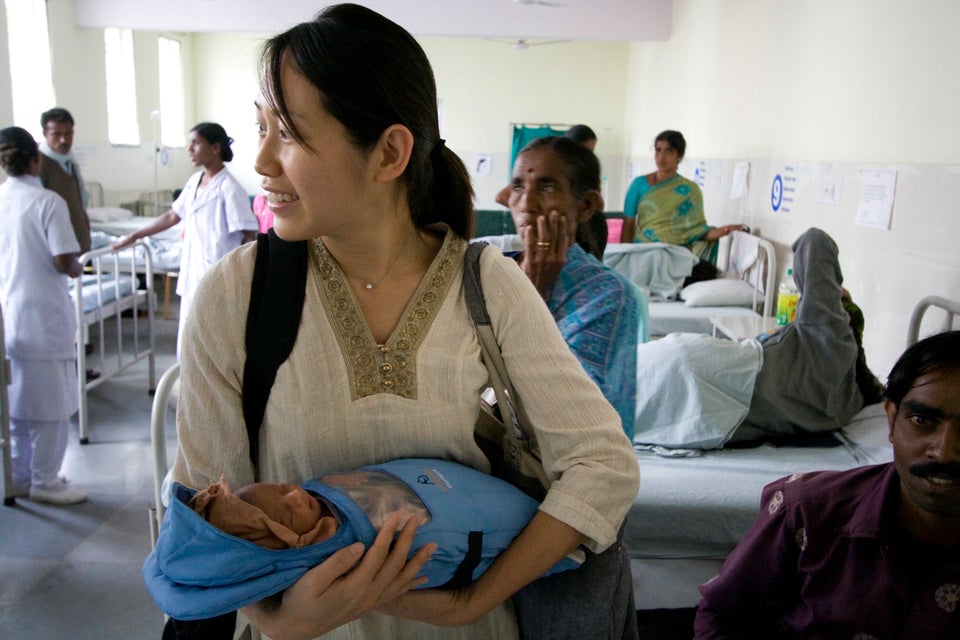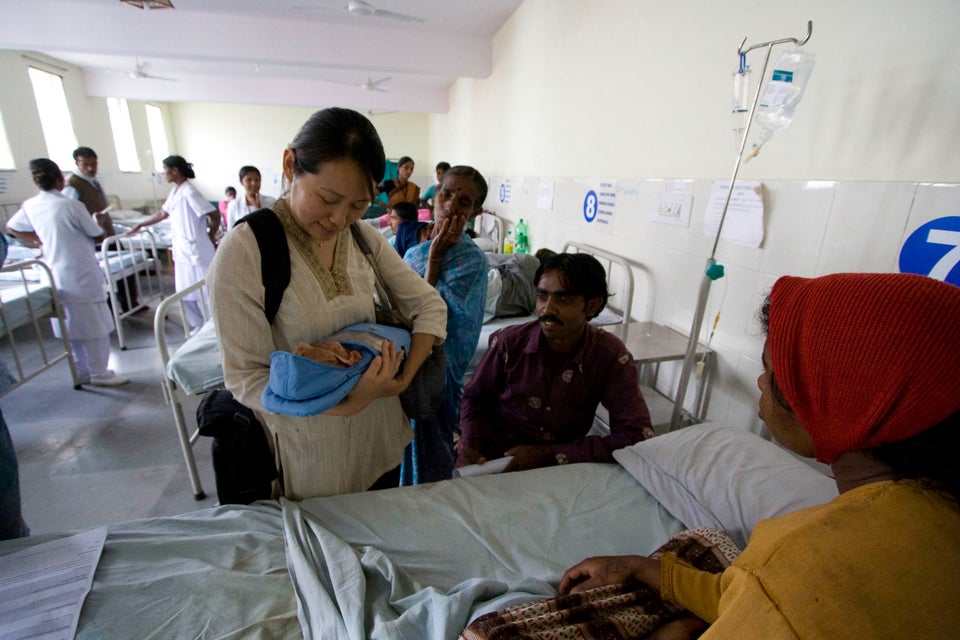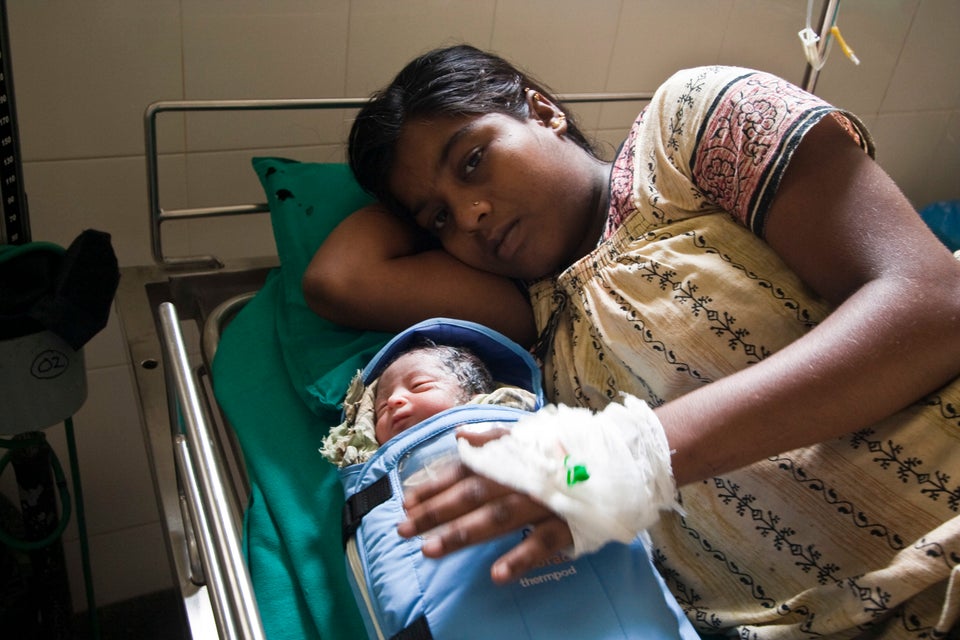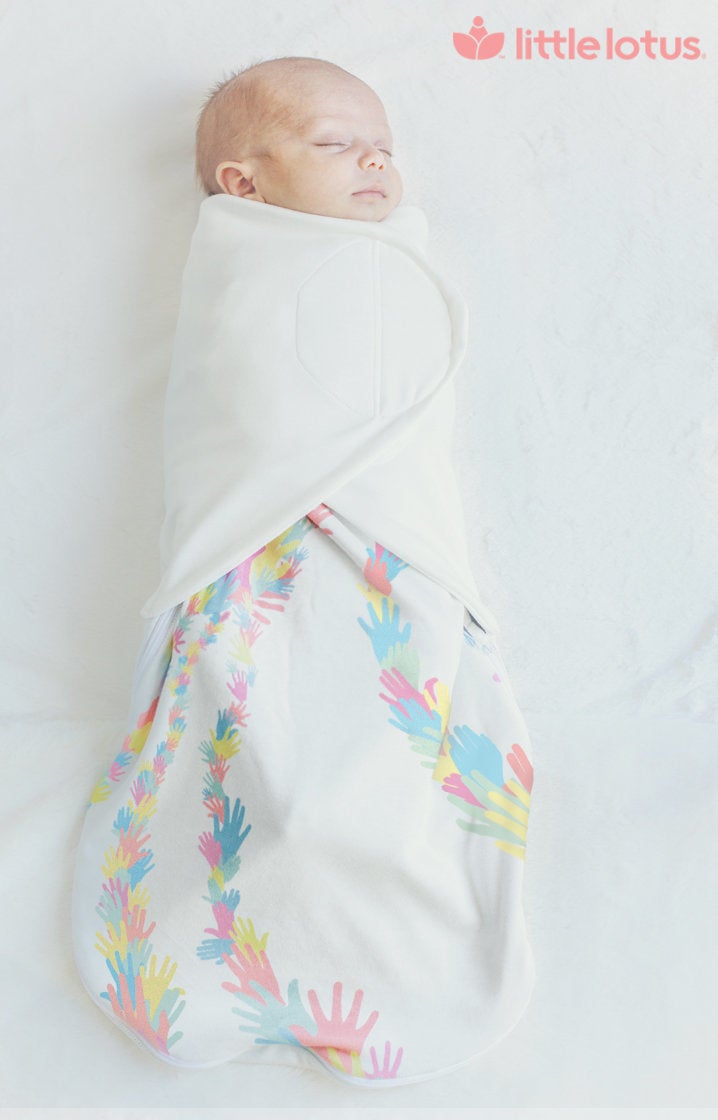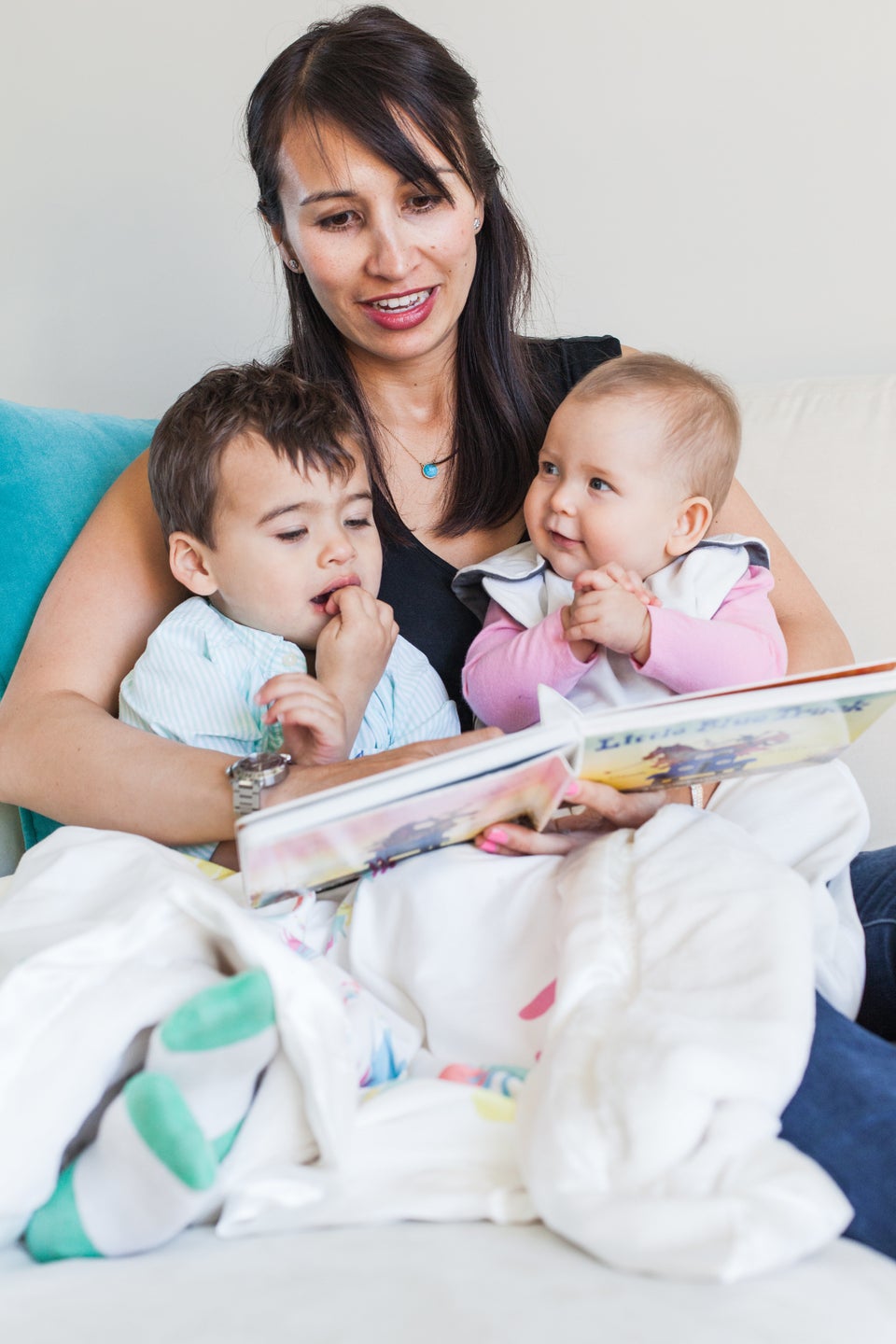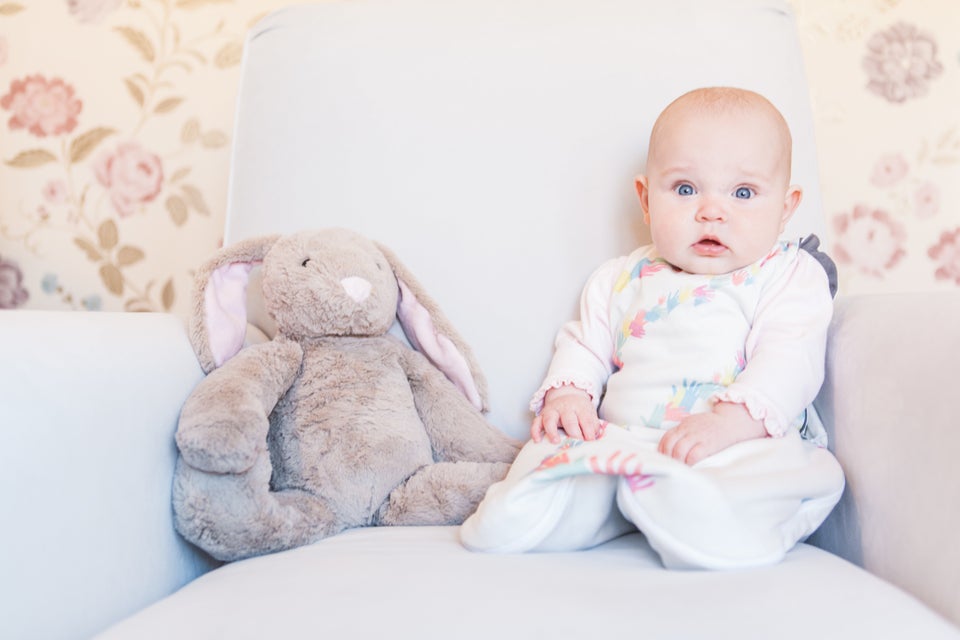 Like Us On Facebook |

Follow Us On Twitter |

Contact HuffPost Parents
Related
Before You Go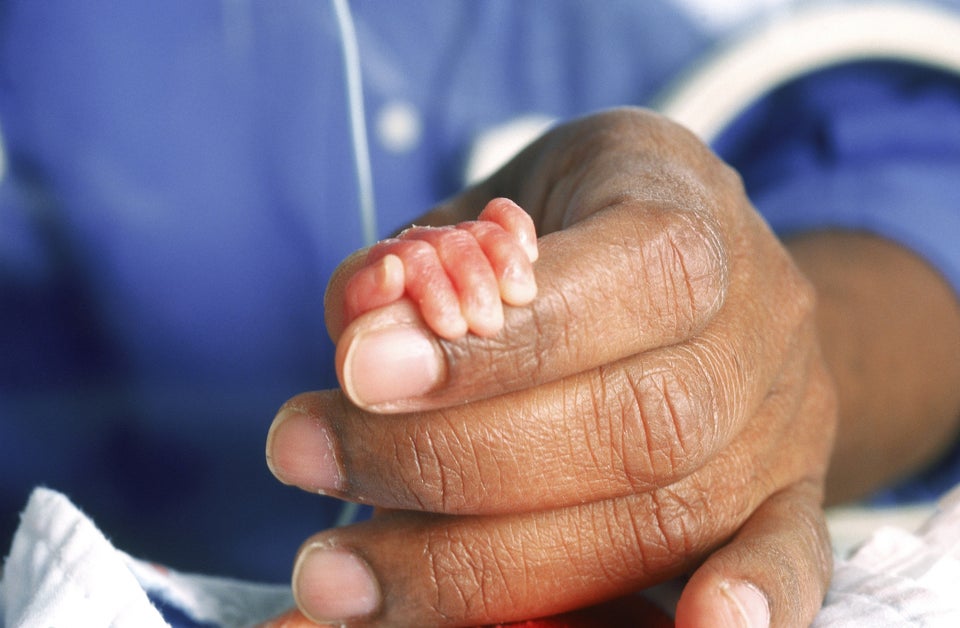 10 Health Findings From 2014 Every Parent Should Know