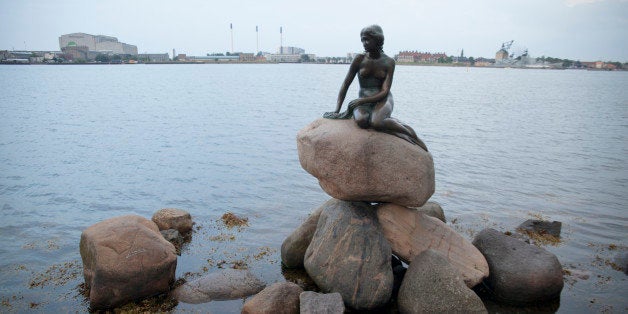 We're talking about Denmark's leading lady, who has become the symbol of the country and a popular tourist attraction in Copenhagen. The statue, an embodiment of Hans Christian Andersen's 1837 fairy-tale character, sits in the harbor on a rock waiting for her prince to arrive.
The Little Mermaid statue has had its fair share of bumps and bruises over the years, with the loss of an arm (see the photo below) in 1984 and a couple of beheading attempts, but she looks no worse for the wear on her 100th birthday.
Many cities around the world -- including New York City, Shanghai, Sydney and Paris, among others -- will celebrate the big day with real-life (or as close to real-life as possible) mermaids making appearances at designated locations, offering birthday cake and champagne to guests. If you join one of the celebrations, you could win a trip to Denmark.
For more information on the Little Mermaid celebrations, check out a list of activities and events worldwide here.
She's gotten a little bumped and bruised...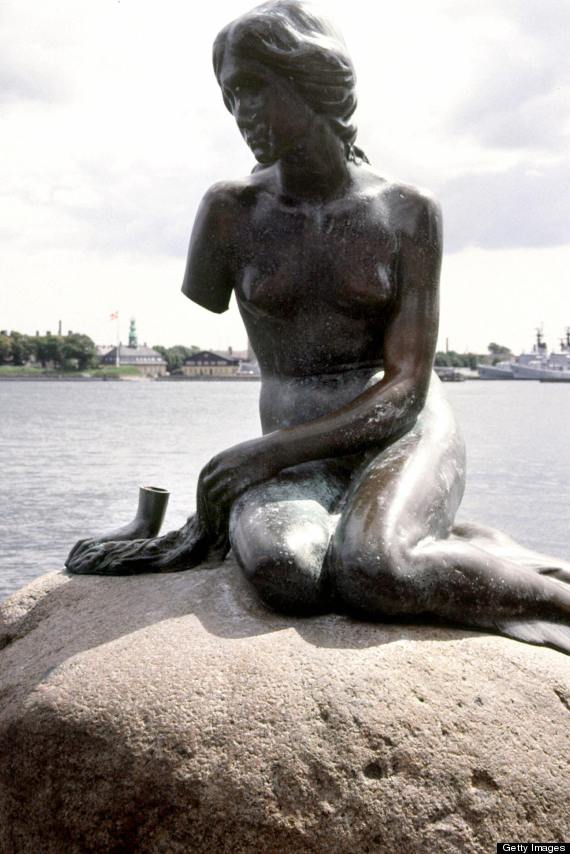 In 1984, when this photo was taken, the Little Mermaid was missing an arm as she sat on a rock in the harbor in Churchill Park.
She doesn't look a day over...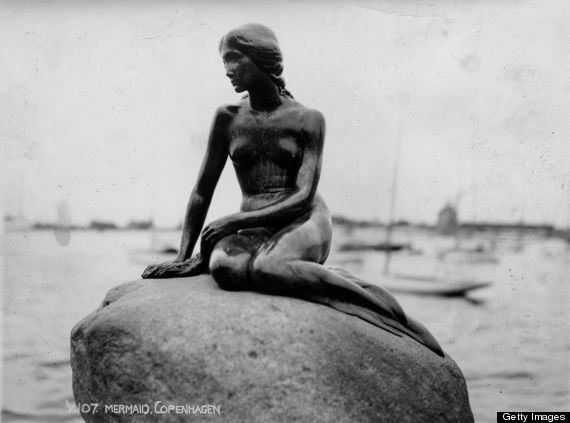 Aside from the black and white-ness of this image, The Little Mermaid looks pretty much exactly the same now as she did in this photo, taken in 1950.
Related
Before You Go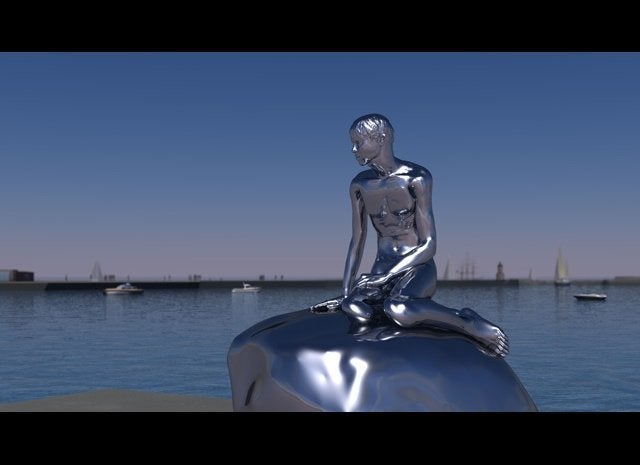 Little Mermaid Statues