We bet there are a lot of little kids (and quite a few not-so-little ones) who have dreamed about having a "Little Mermaid"-themed wedding.
Online wedding marketplace Your Cloud Parade recently teamed up with singer and designer Traci Hines to bring that childhood dream to life with a fantasy wedding photo shoot inspired by the beloved Disney movie. Hines plays the role of mermaid bride Ariel and model Leo Camacho plays the charming groom, Prince Eric, in the faux wedding.
Now this is a world we would love to be a part of. Check out some of the photos below for a treasure trove of under-the-sea inspiration.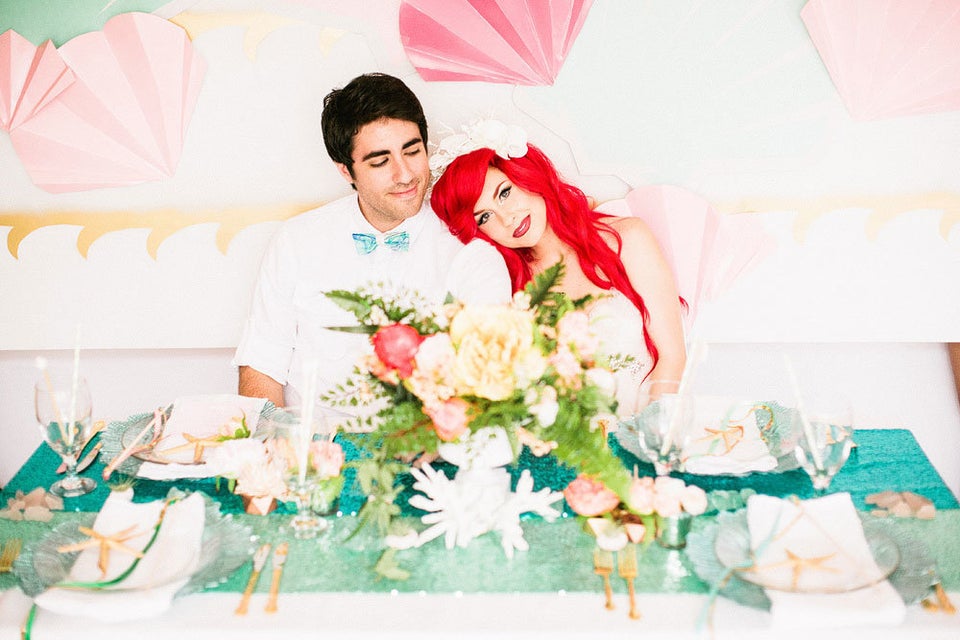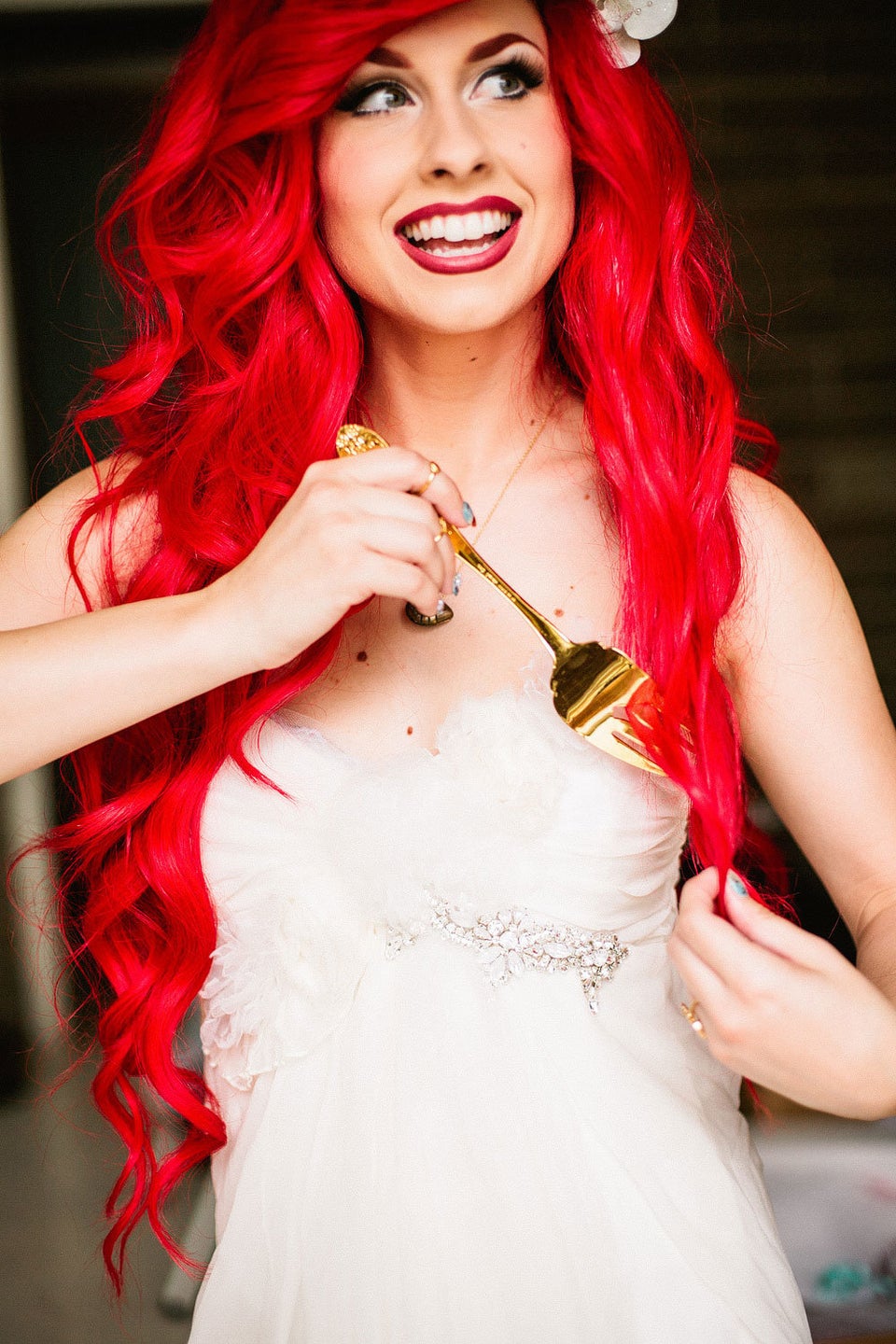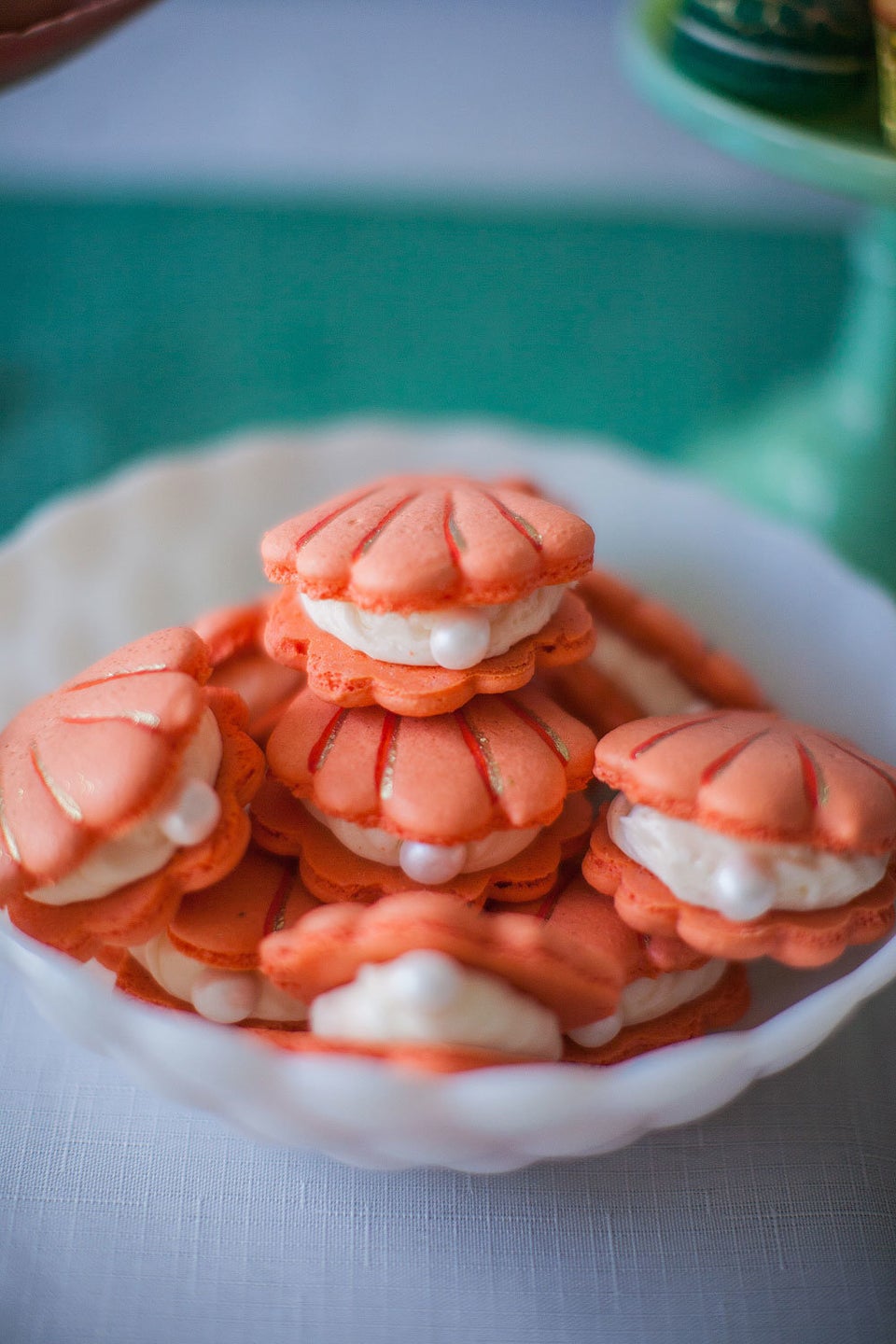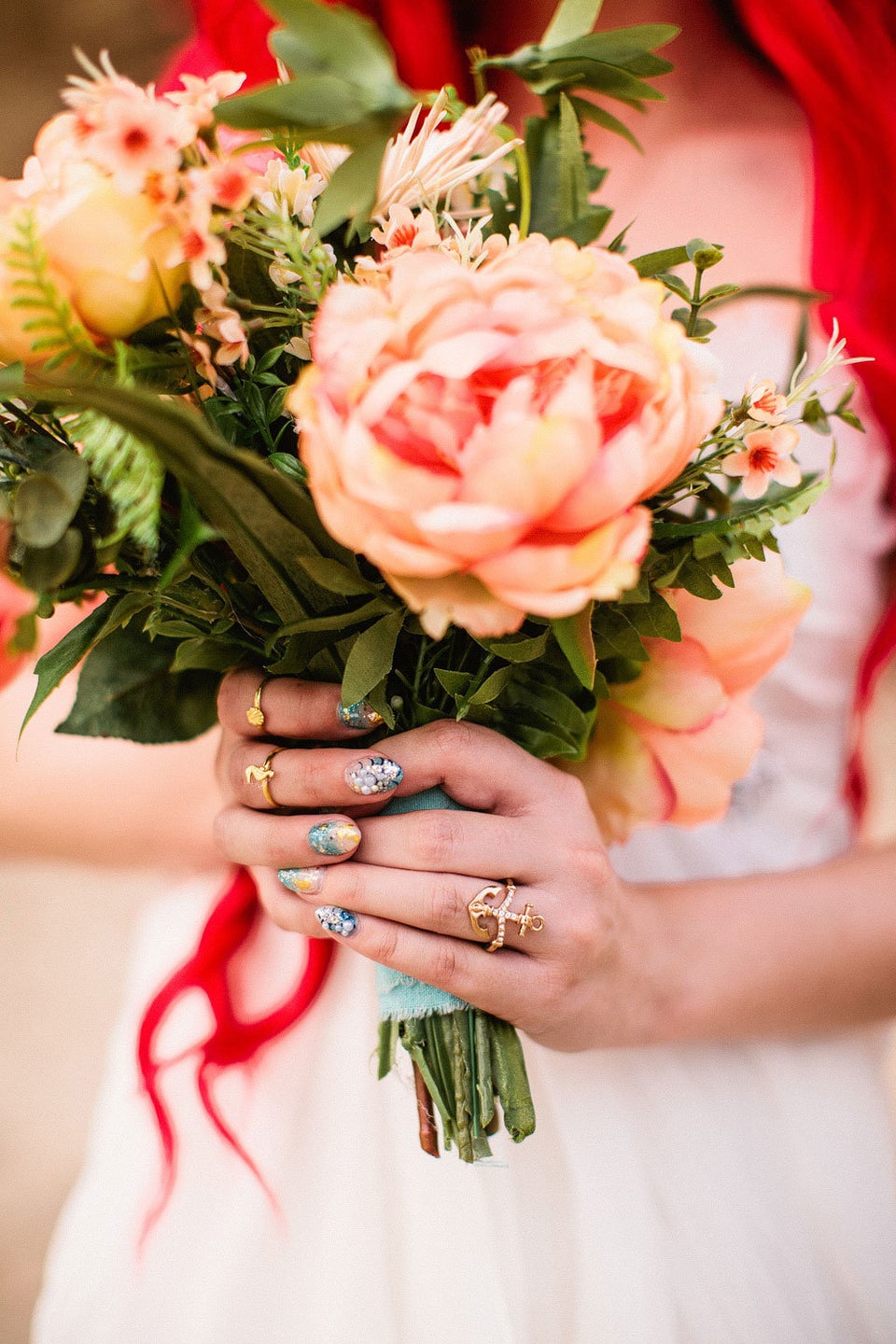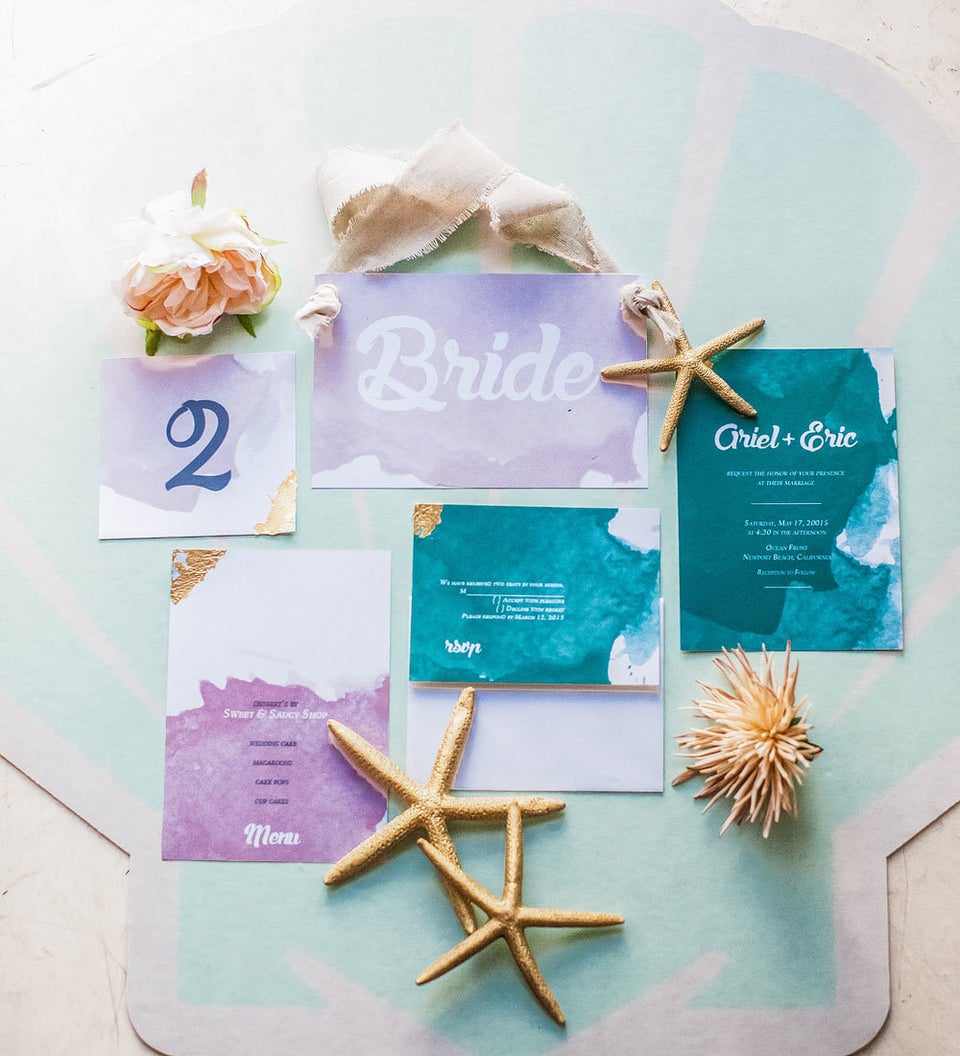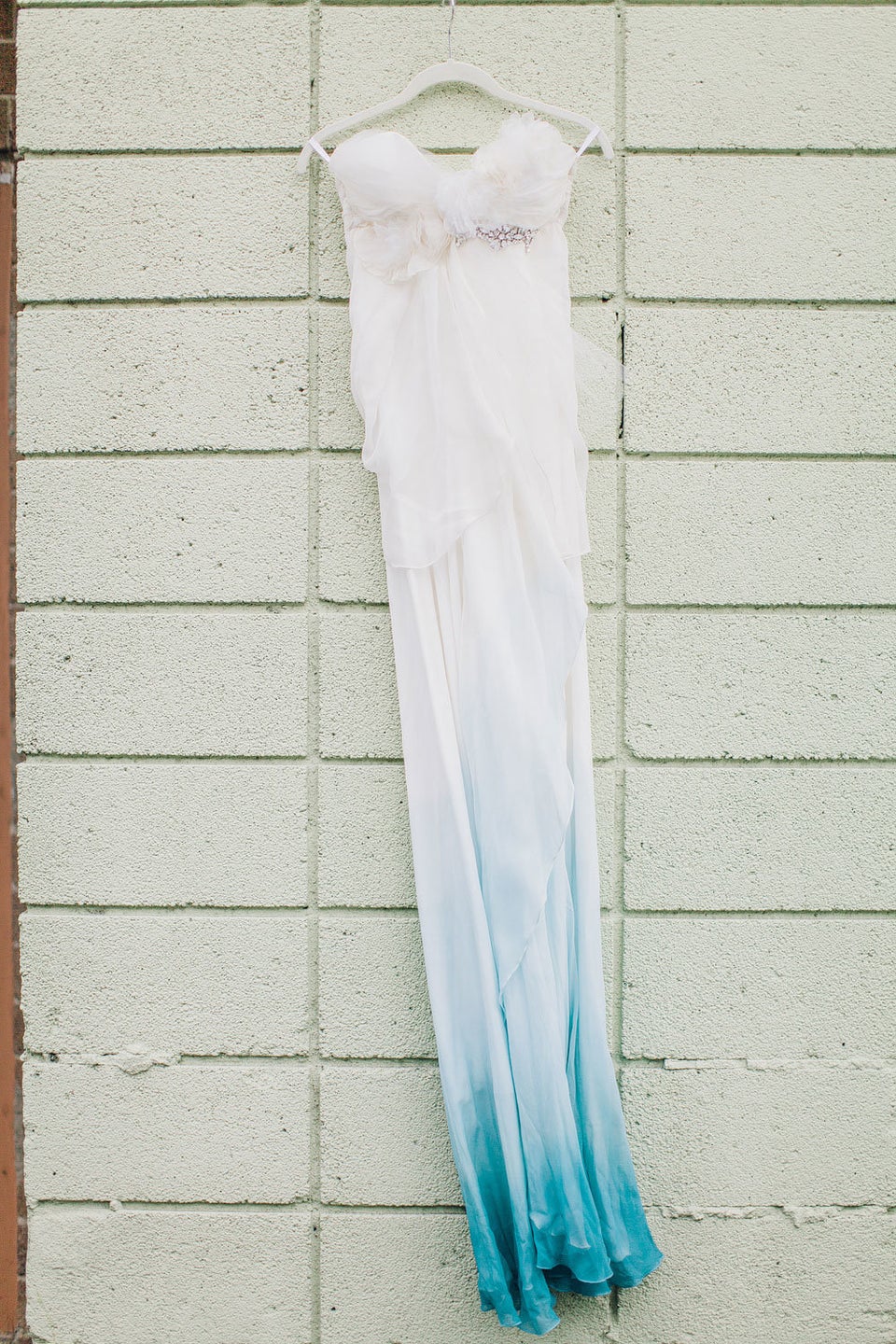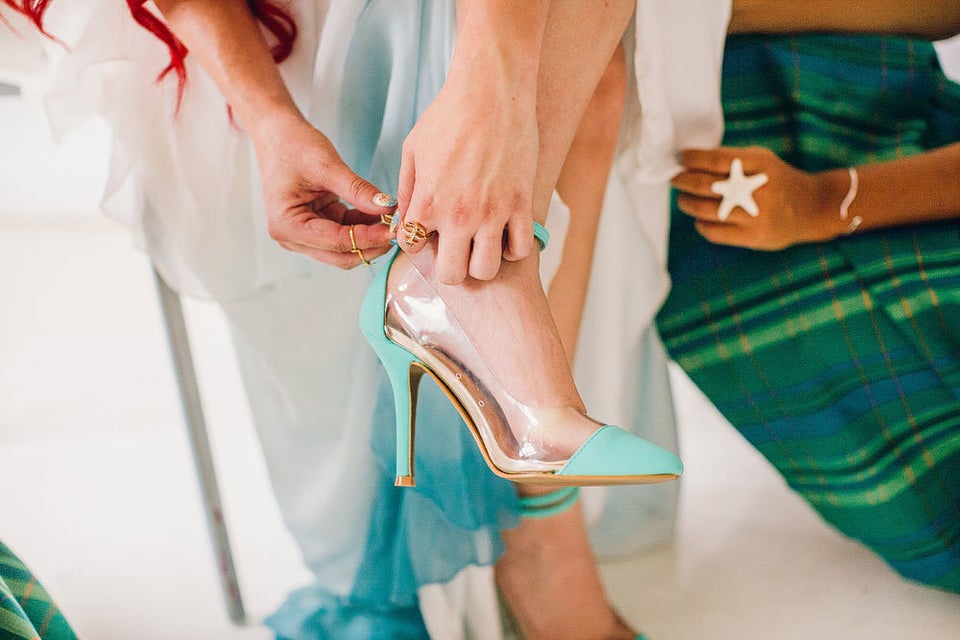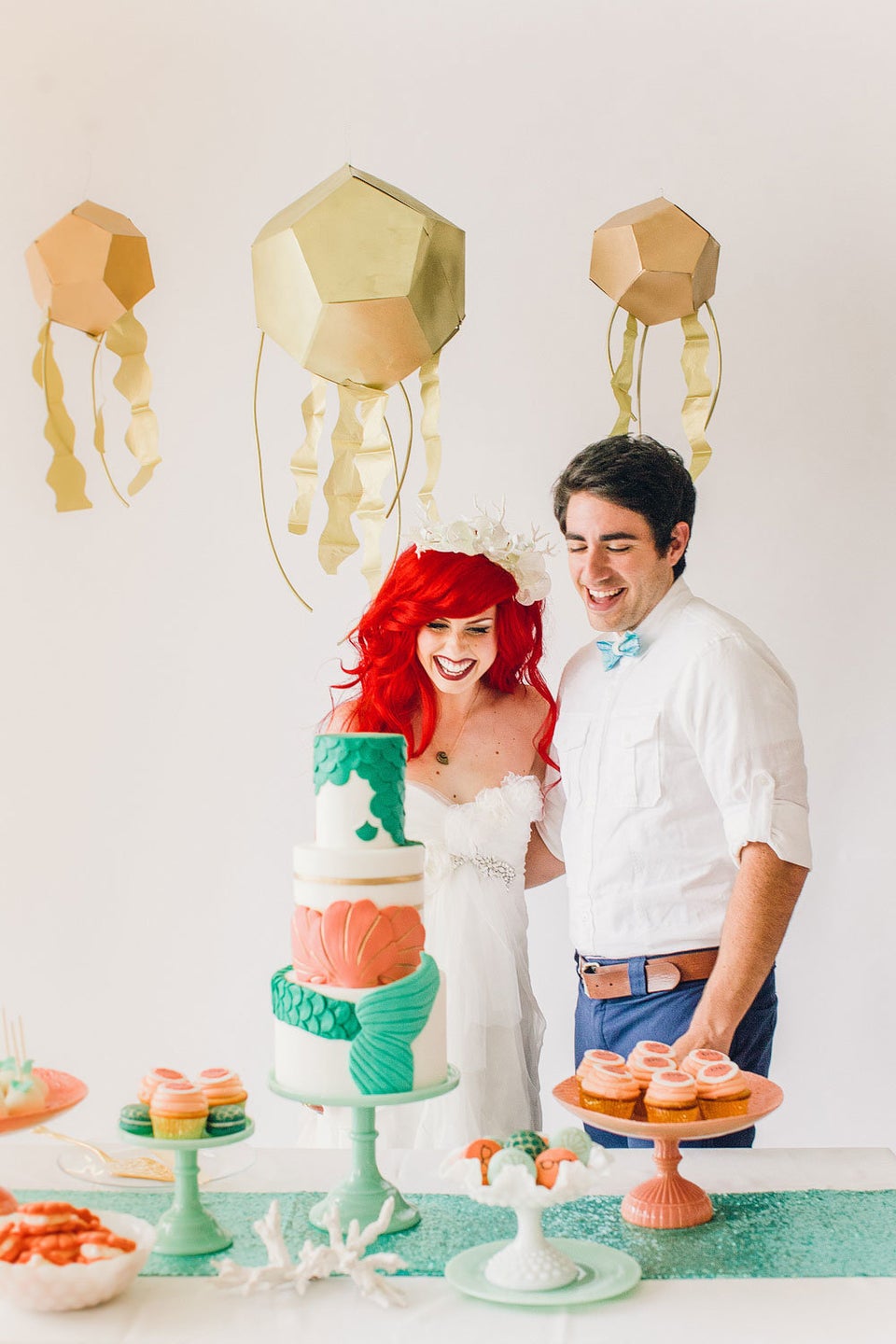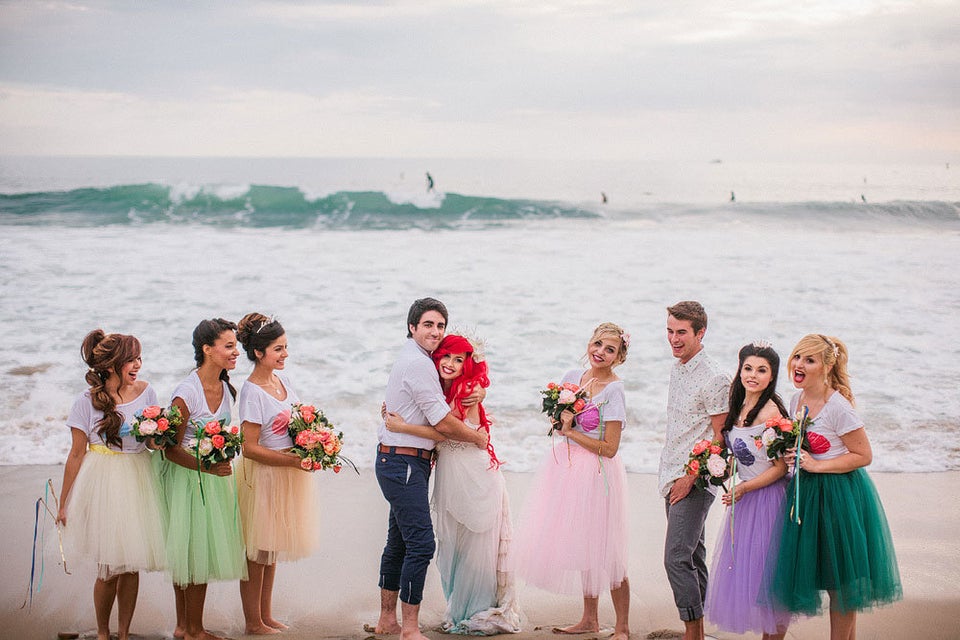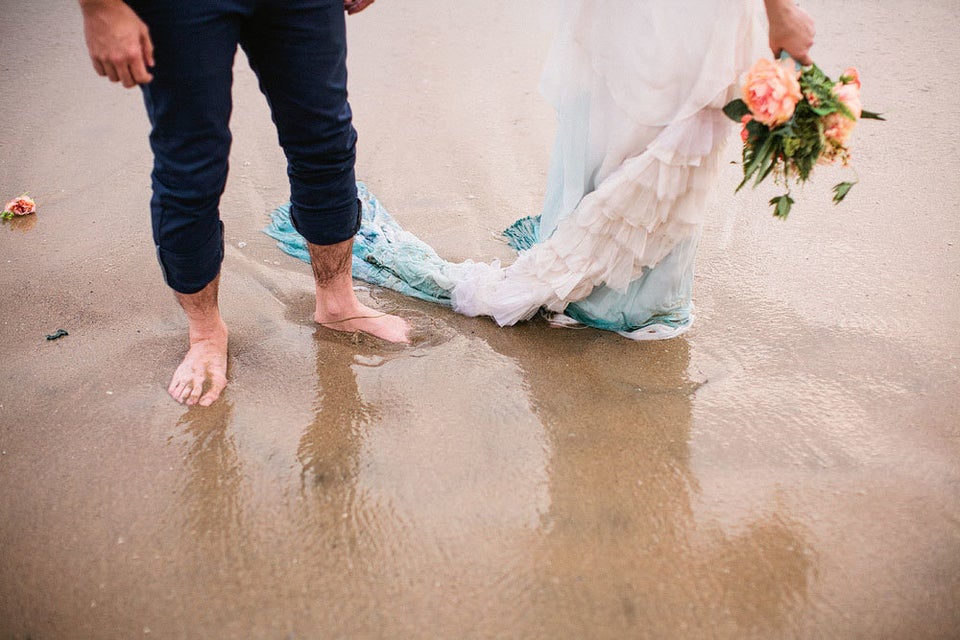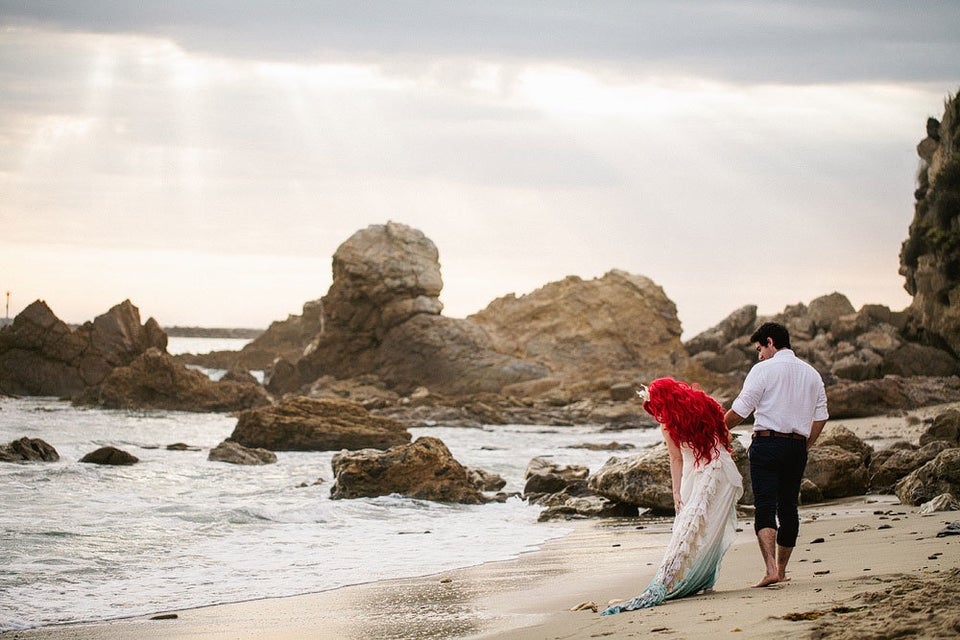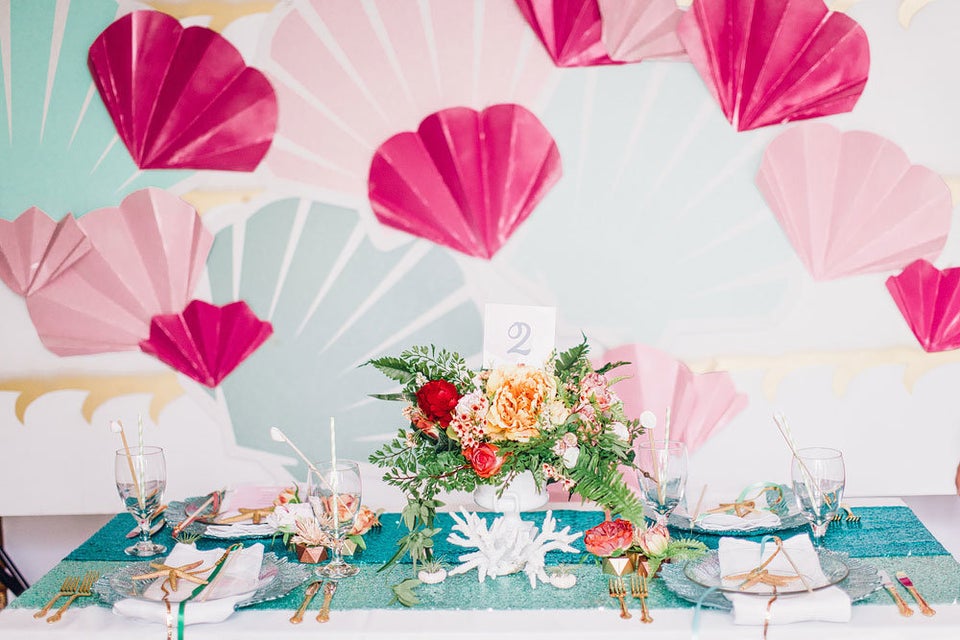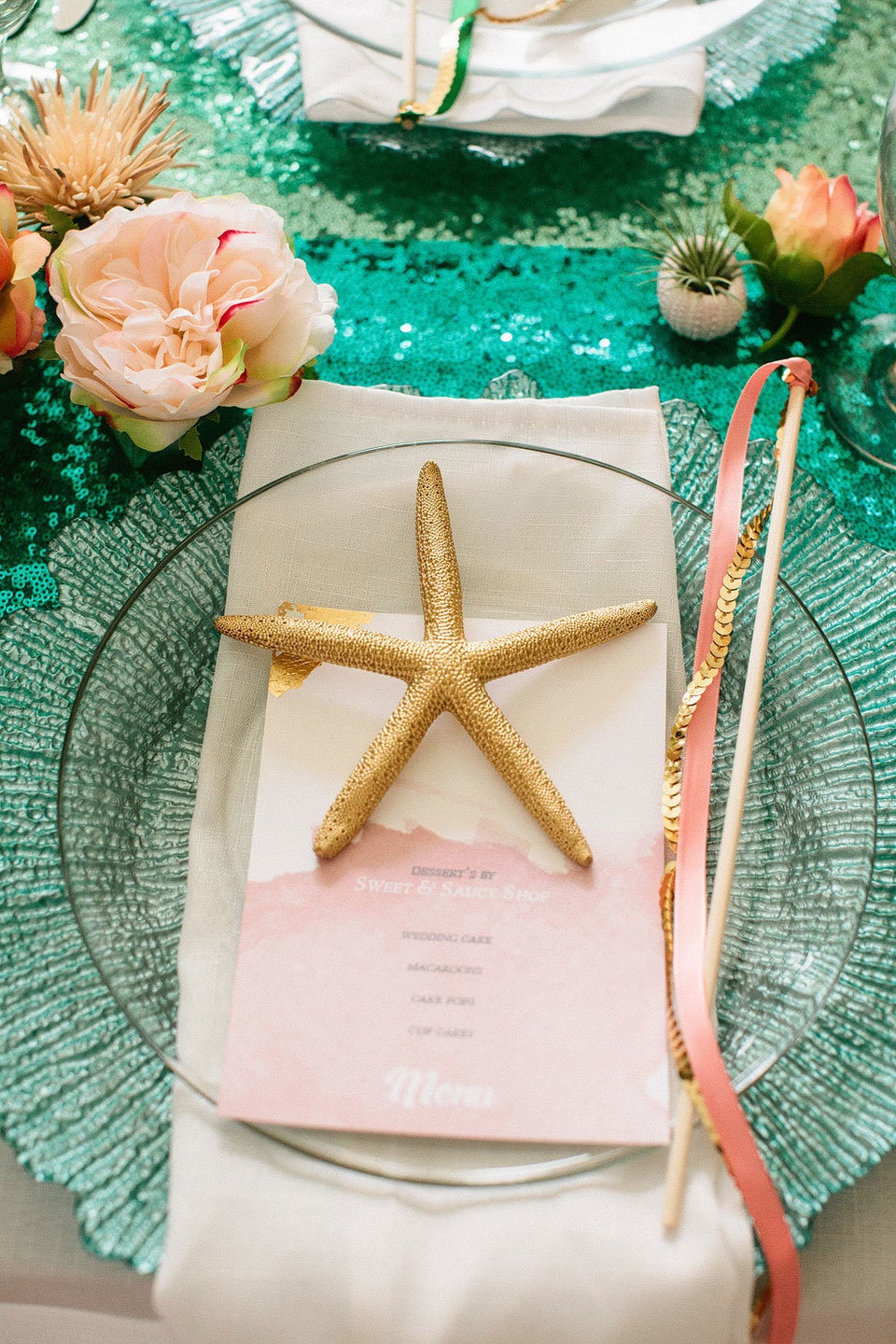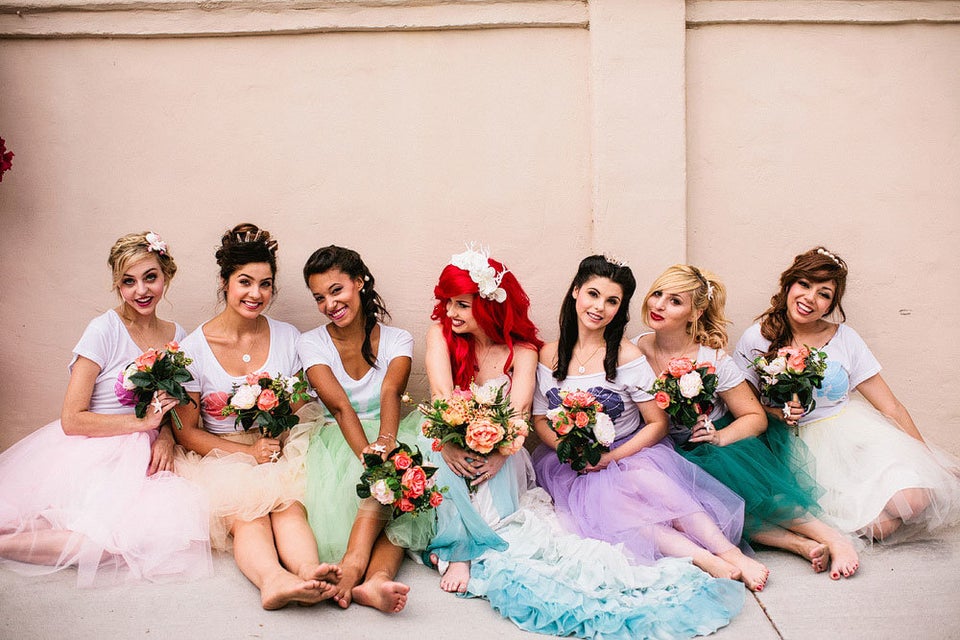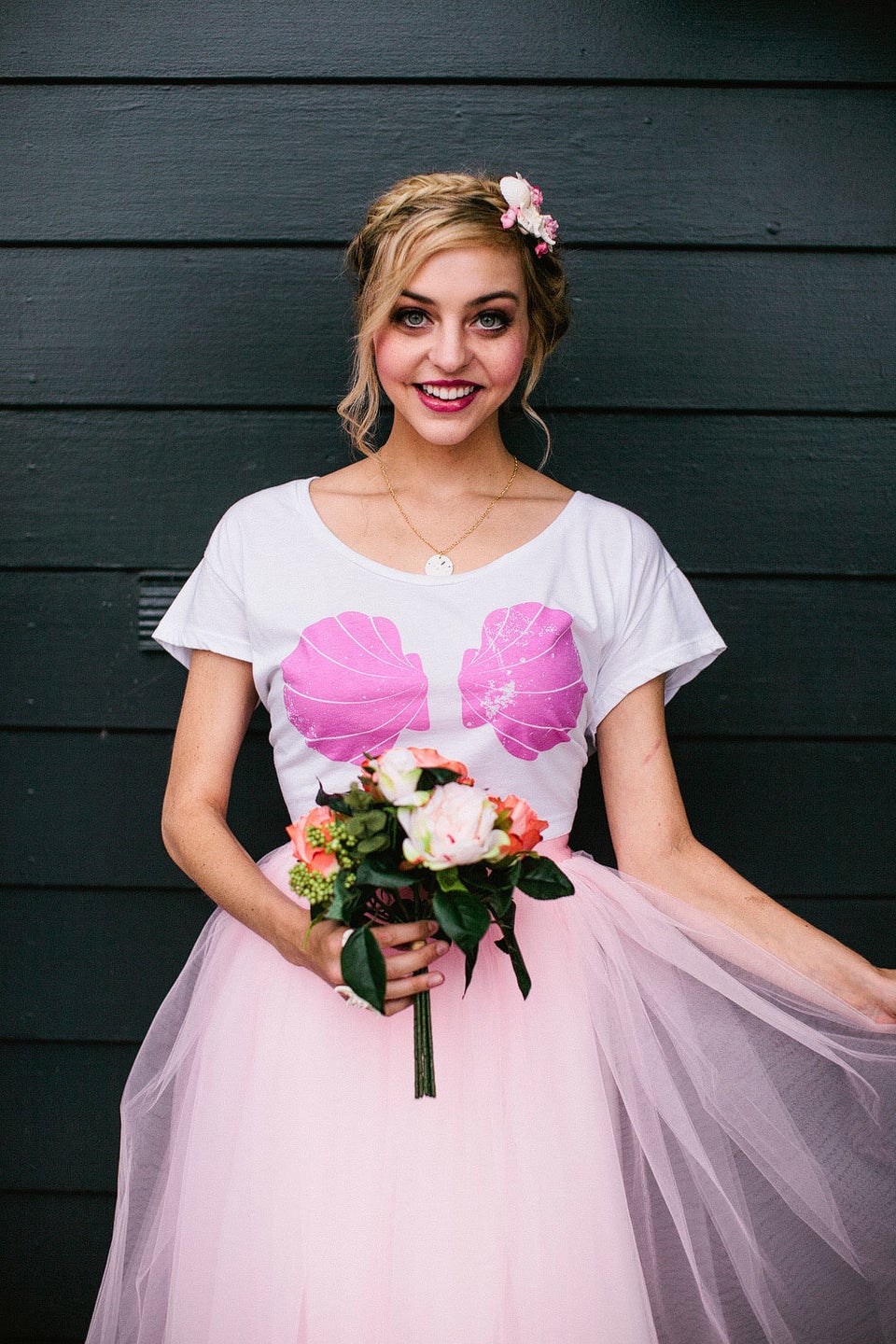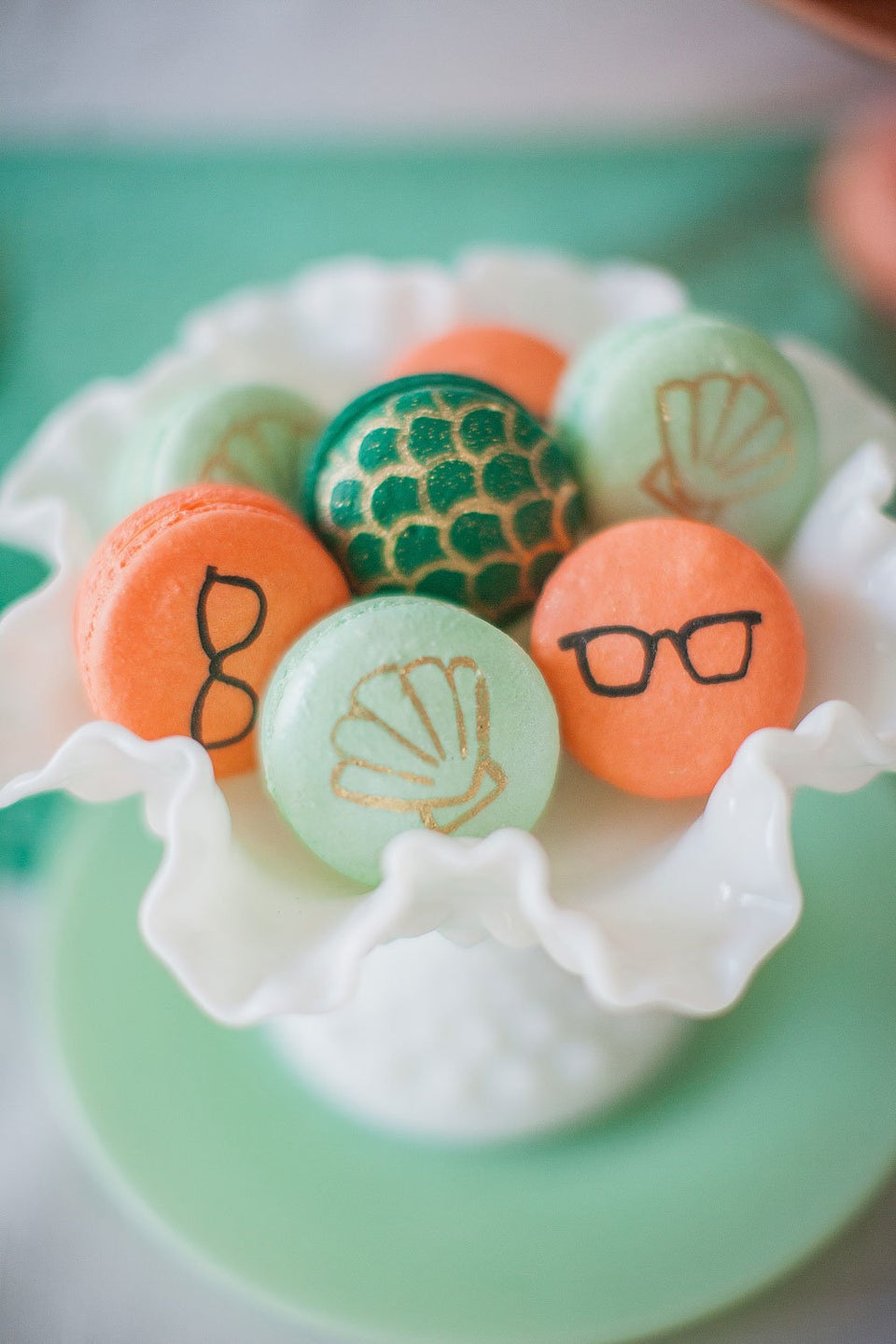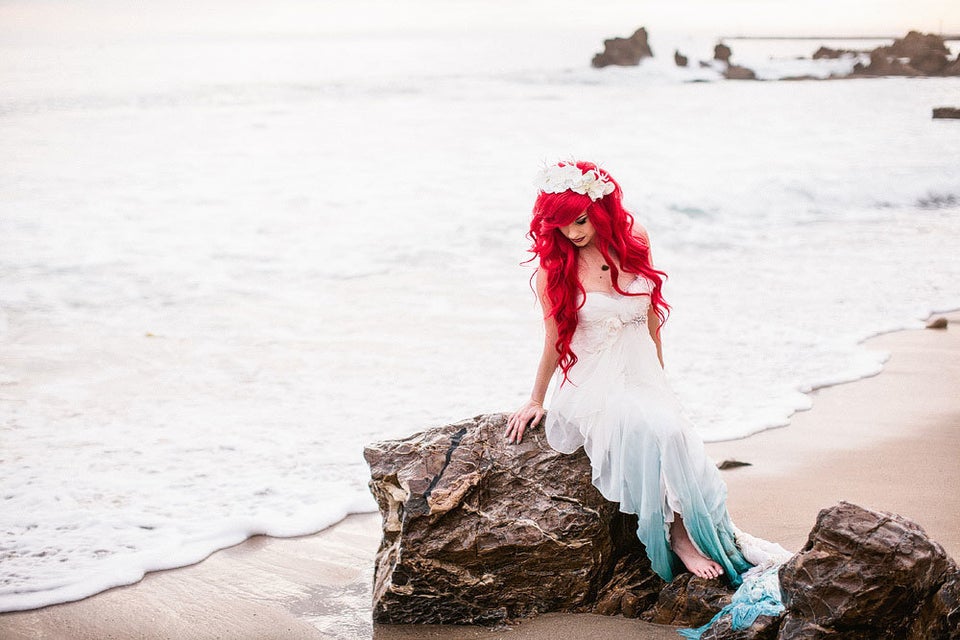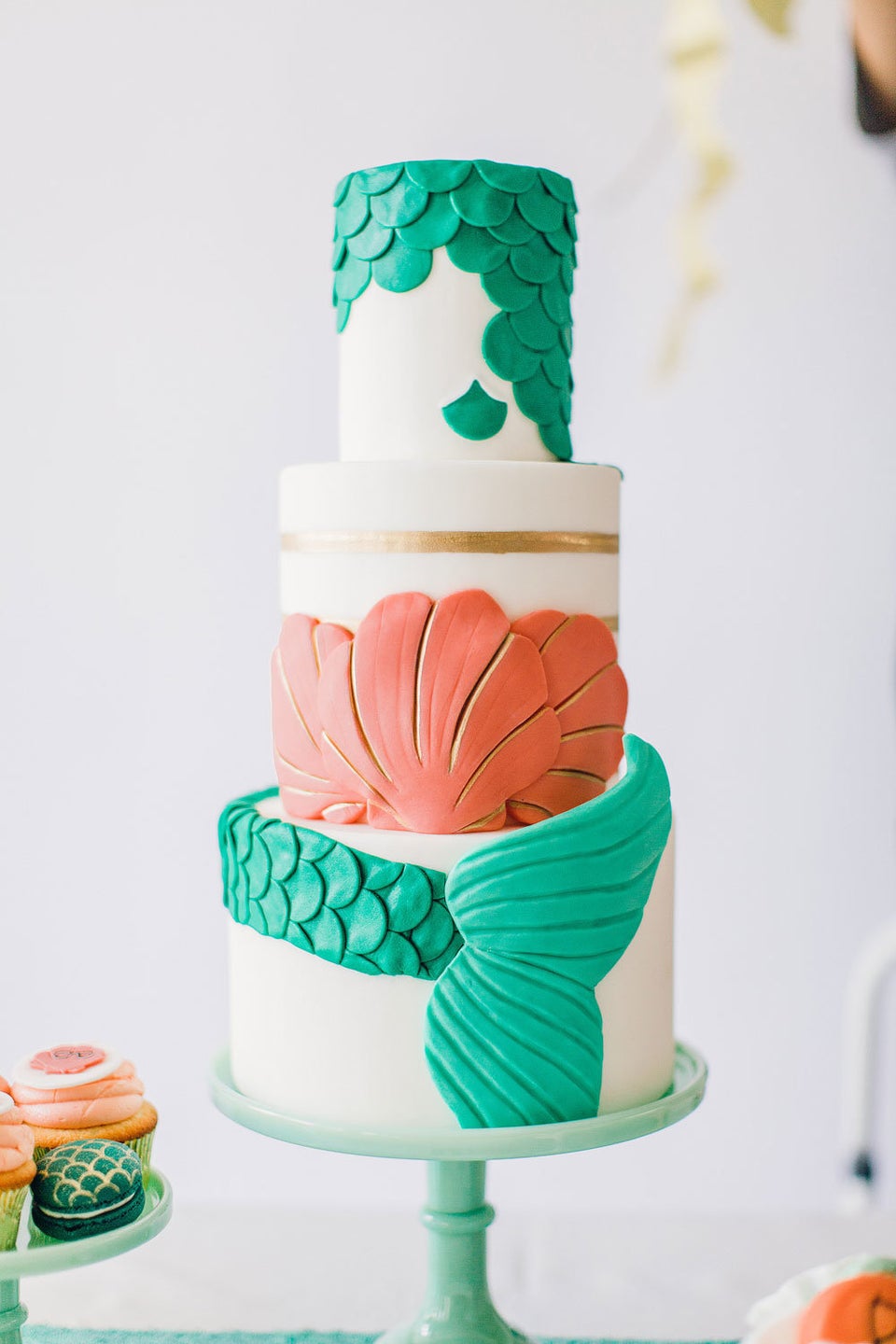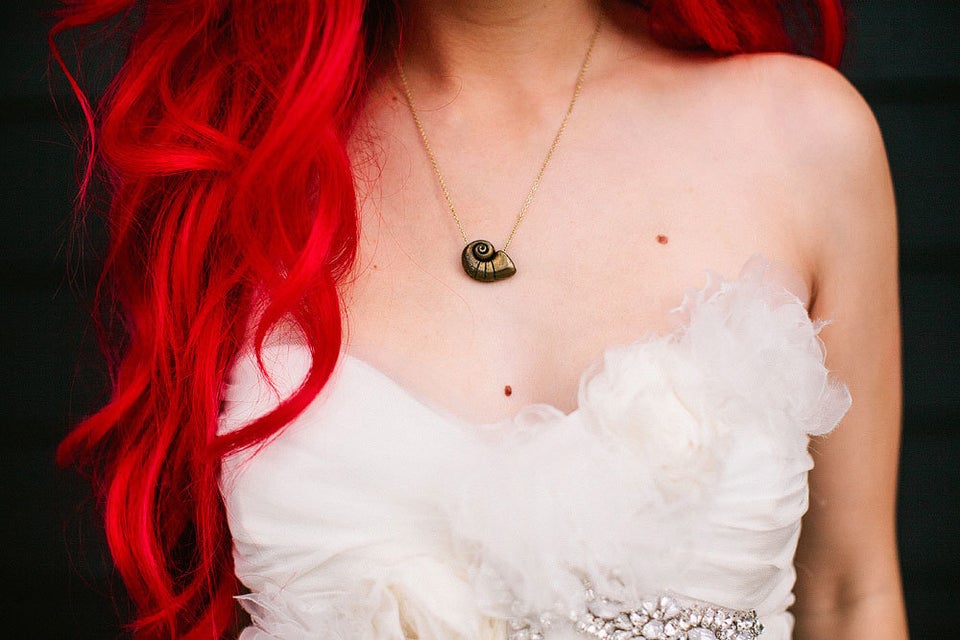 'Little Mermaid' Inspiration Shoot
Related