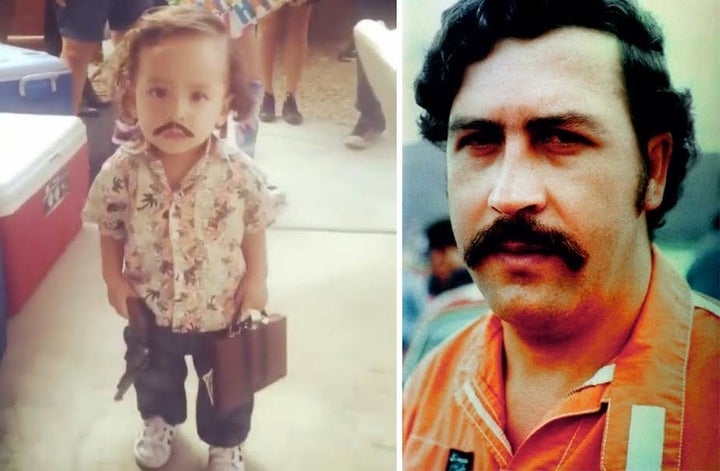 A short video of a little boy dressed up for Halloween as infamous Colombian drug kingpin Pablo Escobar is drawing criticism from those who say it's inappropriate to dress up a toddler as a man who was one of the world's most wealthy and violent criminals.
"If you think this is ok you are very uneducated on exactly who Pablo Escobar was, the terrorist acts he caused and the lasting effect it has had on the Latin world," wrote one commenter opposed to the costume.
The toddler holds a weapon in one hand, a briefcase full of cash in the other, and sports Escobar's characteristic mustache. Some people on social media defended the costume.
"You can dress your kids up as a ghost or the devil but not Pablo Escobar?" someone asked.
"Technically he's in the spirit of Halloween ... Pablo Escobar was a real life monster," wrote another.
What do you think? Watch the video below and let us know in the comments section.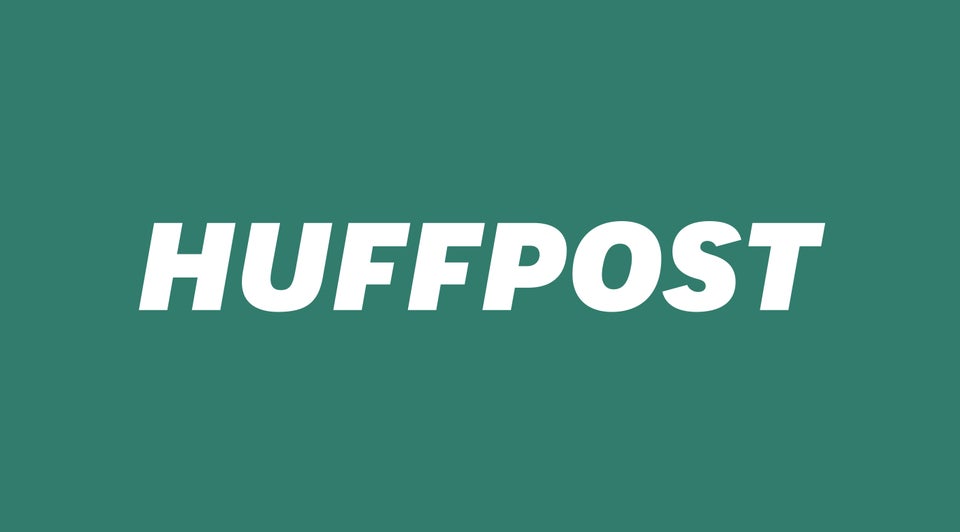 Non-offensive Latino-Themed Halloween Costumes
Popular in the Community