It's not a term of endearment, of course, but as Aaron Beelner pointed out in the video above, not too many people realize it's a "very dehumanizing" way to refer to someone.
In a video posted to YouTube on Tuesday, Beelner walked the streets of New York City asking strangers about their thoughts on the term. He also pointed out that October is Dwarfism Awareness Month -- a fact no passerby in the video knew.
Beelner stars in "The Little Tin Man," a film following the life of a struggling dwarf actor that Beelner said is relevant to any minority group fighting for equality.
Beelner expressed his disappointment in the lack of social progress that's been made for little people in recent history.
"It's hard to fathom that in 2014, approximately 200,000 little people on this planet are still facing the prejudices and challenges that they faced 50 and 60 years ago," he said in the video.
Unfortunately, harassment can be an everyday reality for many little people. In a video made by Jonathan Novick earlier this year, viewers can see what everyday life in a big city is like for Novick, who is a dwarf. He's mocked, gawked at and photographed by strangers.
To learn more about Dwarfism Awareness Month, visit Little People of America's website.
Related
Before You Go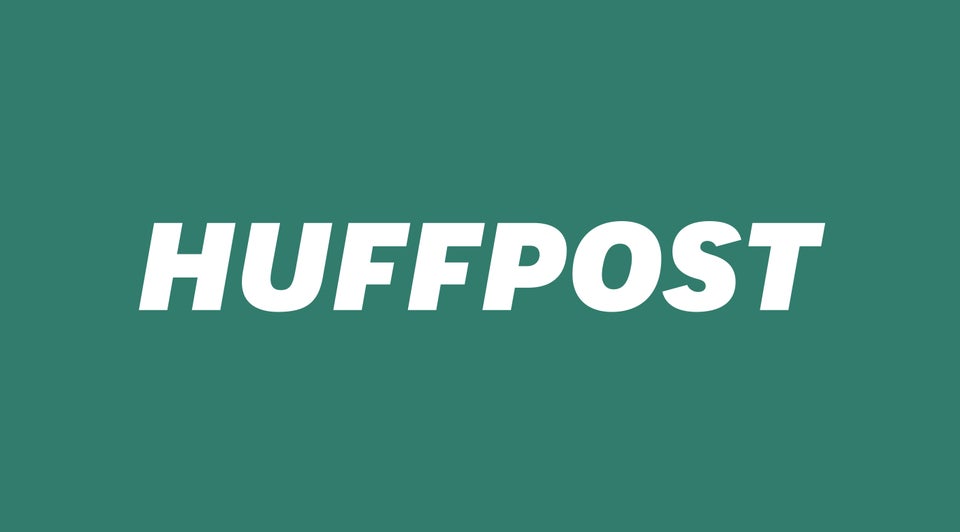 Memorable TED Talks
Popular in the Community