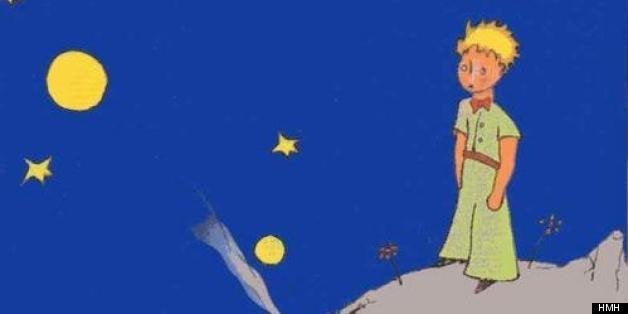 This year marked the 70th anniversary of Antoine de Saint-Exupéry's children's classic "The Little Prince."
Last month, Houghton Mifflin Harcourt came out with a 70th anniversary edition of the beloved book with an updated cover. Seeing as that it's so different from the original, we were curious to see the process behind the new design.
We got some notes from the book designer, Carol Chu, on some of the different directions she considered going in with the cover. Below are some of them, including rejected versions and the final book cover.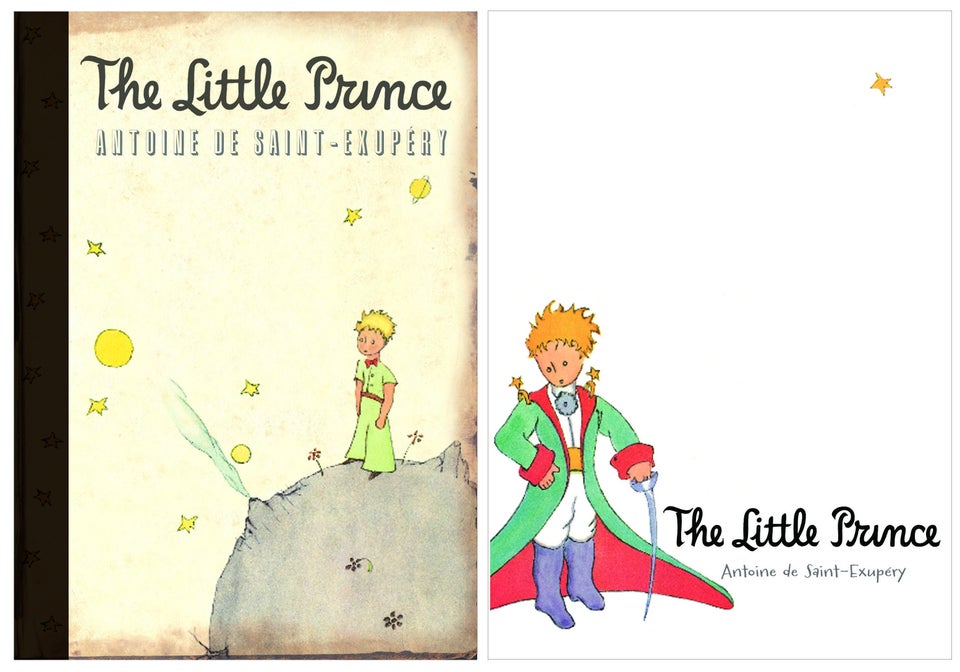 'The Little Prince' Anniversary Edition
Related
Popular in the Community