Following the news of Fisher's death, mom Jamie Wilson tweeted a photo of her daughter Madeline dressed as Princess Leia. She asked her fellow parents to share photos of their own "feisty daughters" dressed up as the Star Wars heroine.
Wilson told The Huffington Post that Fisher's Princess Leia was the first strong female character that made an impact on her as a child.
"I'm heartbroken because we lost a woman that was every bit as strong and amazing as the characters she played," the mom said. "She was brave in opening up about her struggles being bipolar and the challenges that came with that. She openly talked about the things that people just don't talk about enough, and I can't help but think that by doing that she has helped others."
Wilson said she thought sharing photos of the little girls Fisher has inspired would lift people's spirits. Like so many other women, the mom said that when she had a daughter, she was excited to dress her up as Princess Leia ― an indication of the incredible legacy Fisher leaves behind. Unsurprisingly, many parents heeded her call for photos of little Leias.
"Both Carrie Fisher and Princess Leia were fierce, brave, empathetic, funny and brilliant," Wilson said. "She was persistent in the face of challenges, she picked herself up over and over and she never quit trying to be better at everything she did every day. She was complicated and wonderful, she was real and owned every bit of the woman she was."
The mom said she hopes her daughter learns to turn her struggles into opportunities to shine, like Fisher di. "Carrie Fisher will always shine because she was pure and real, not even death can take that away from her. She addressed difficult things with a wicked sense of humor, painful self-awareness and wisdom that made her all the more beautiful a human being."
Without further ado, here are 32 more little girls paying tribute to the icon.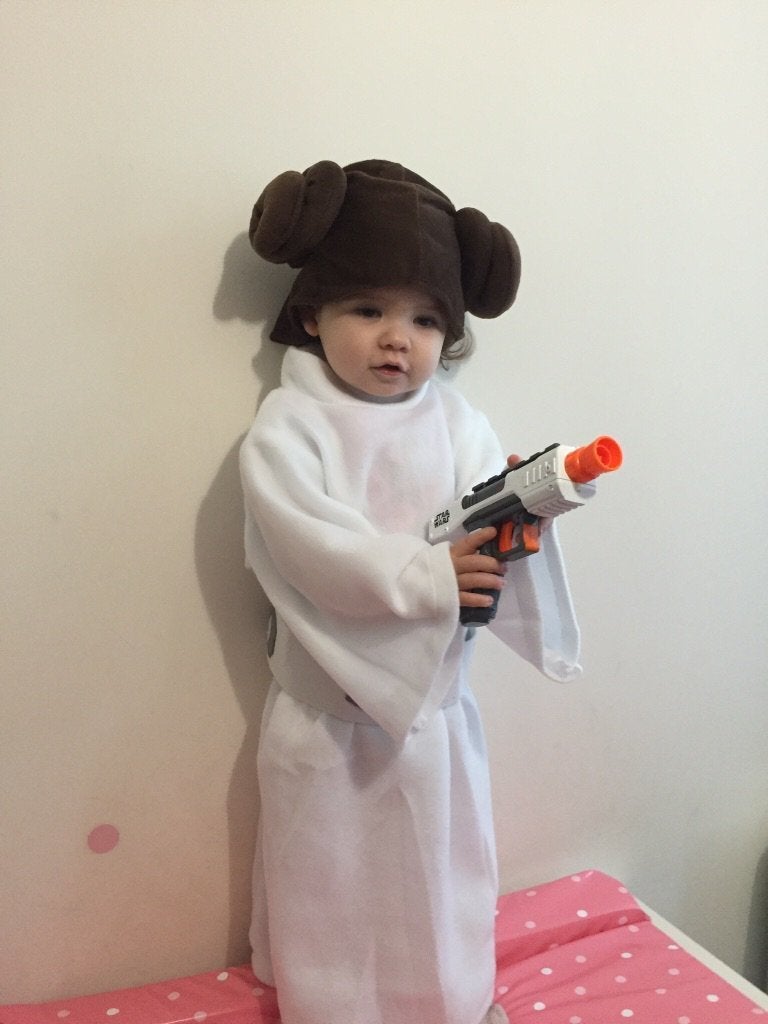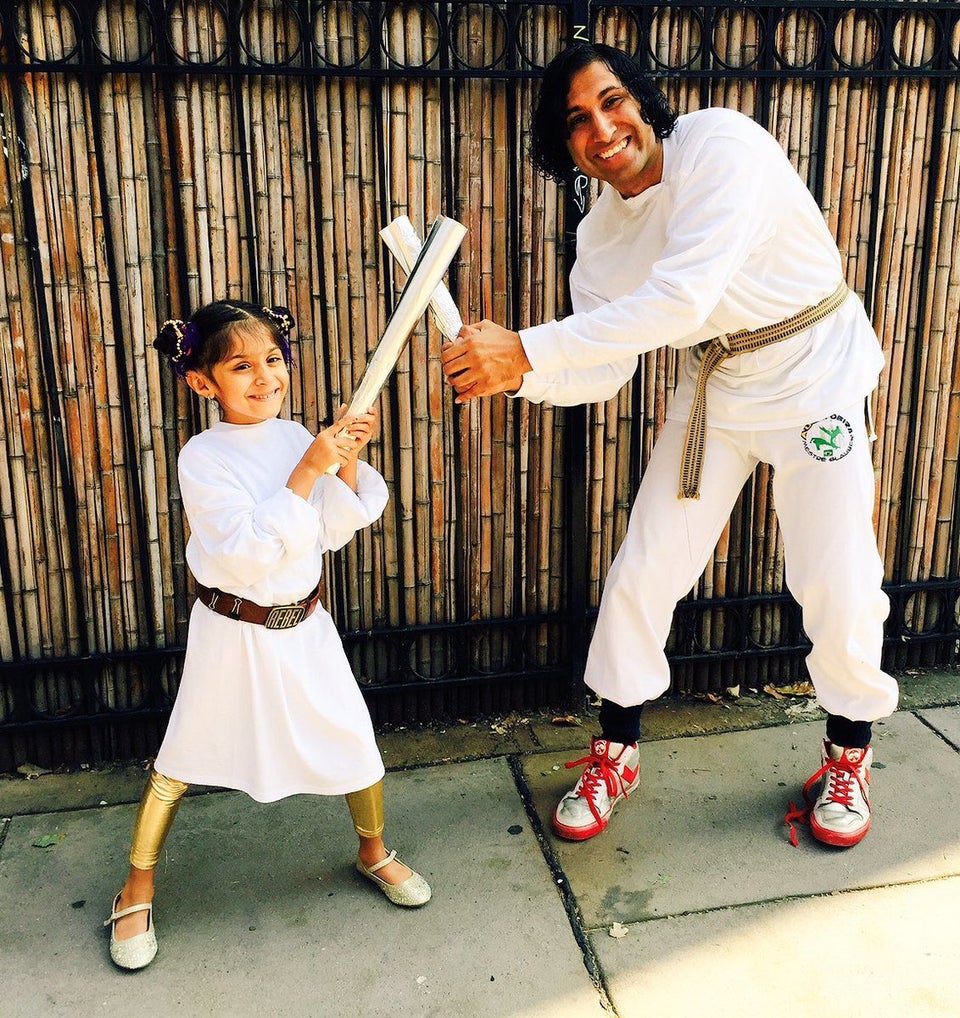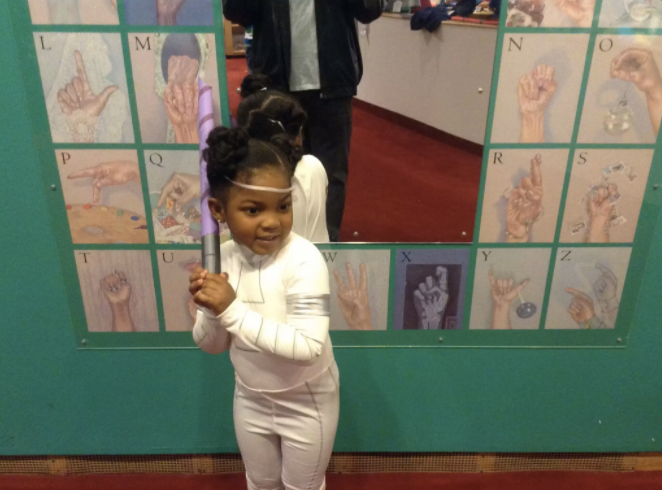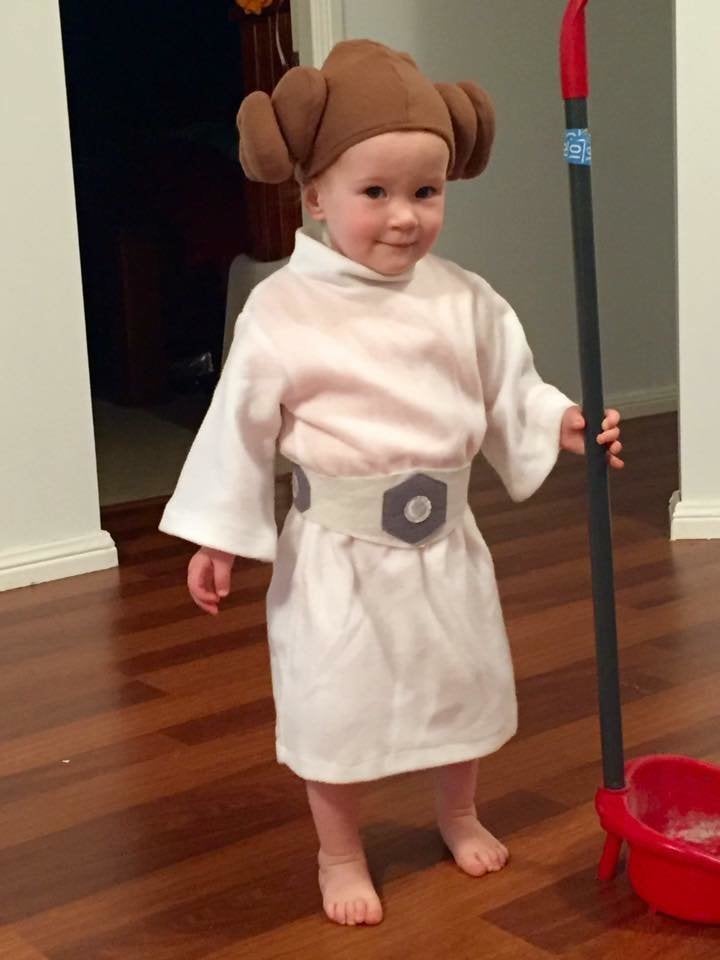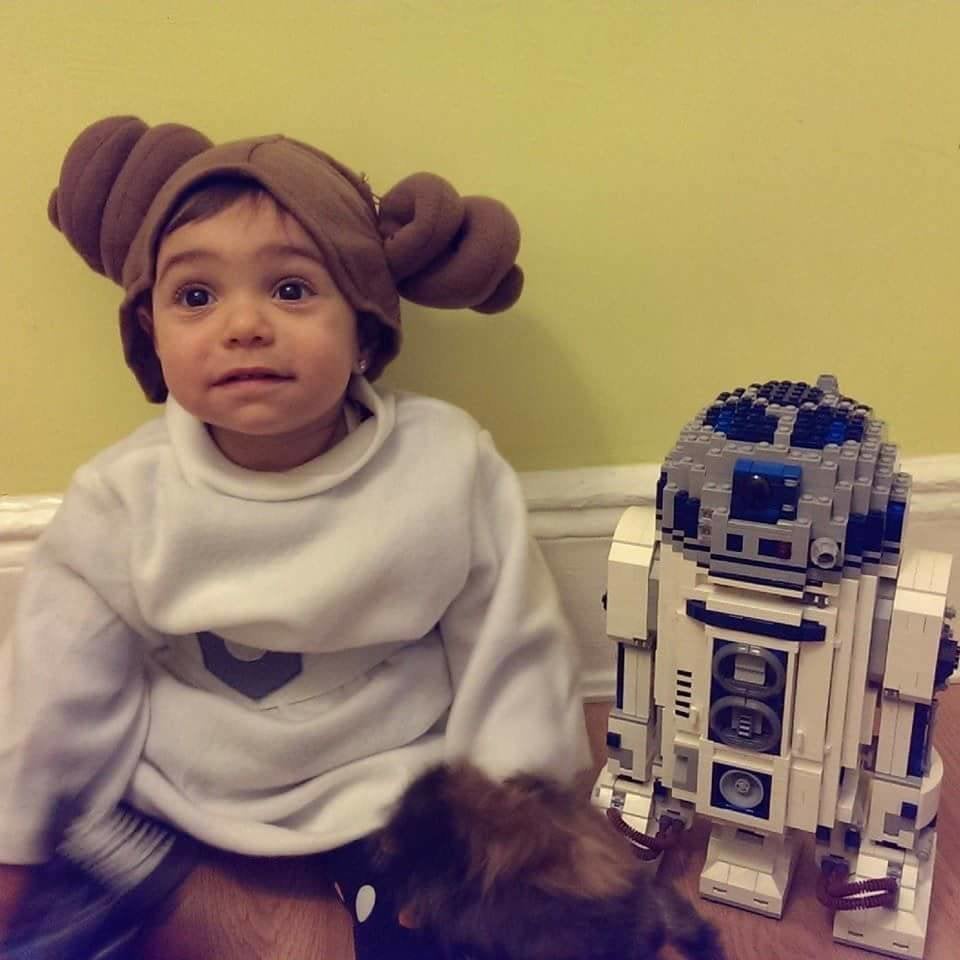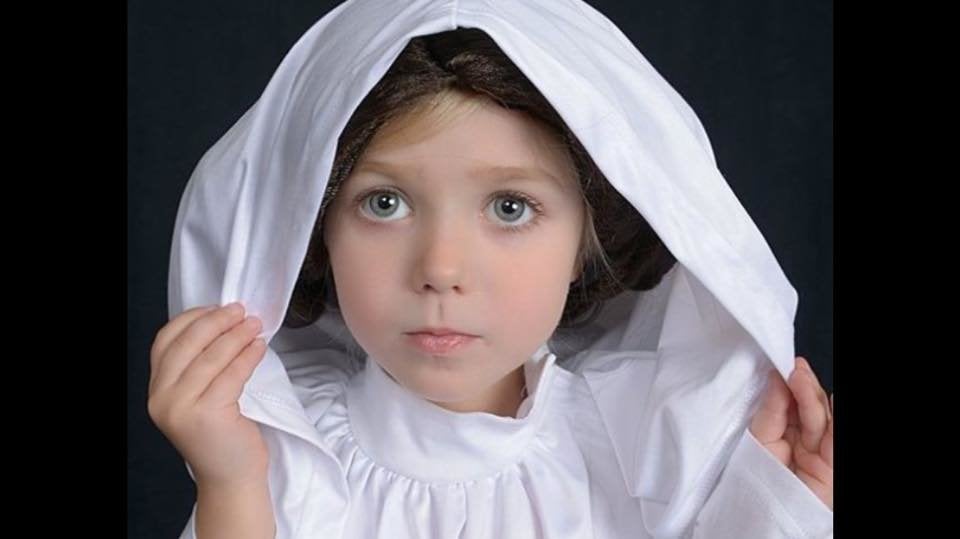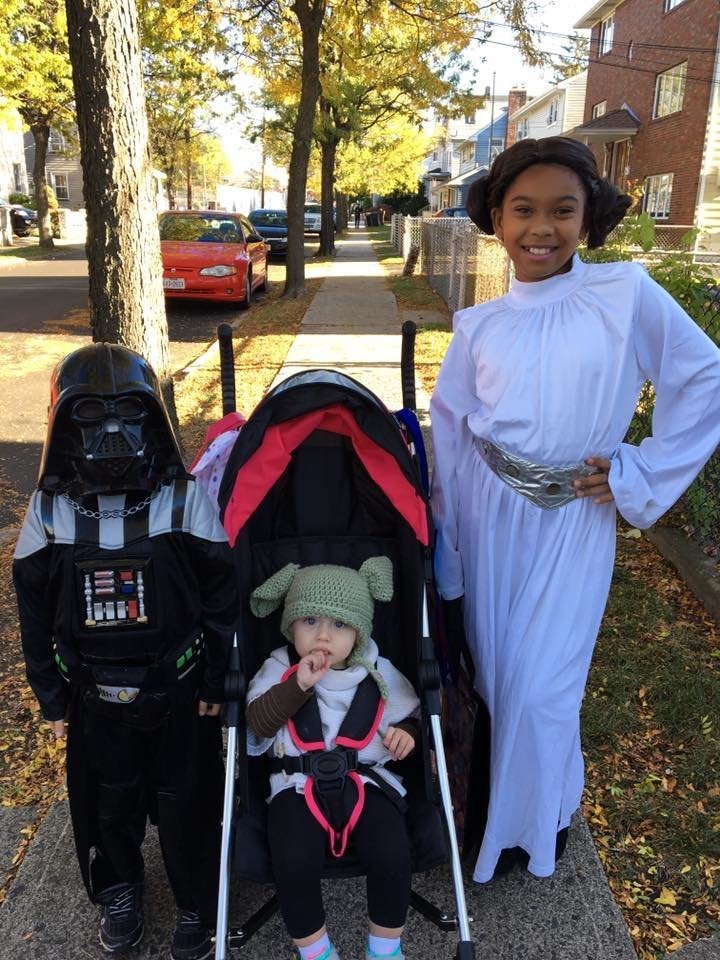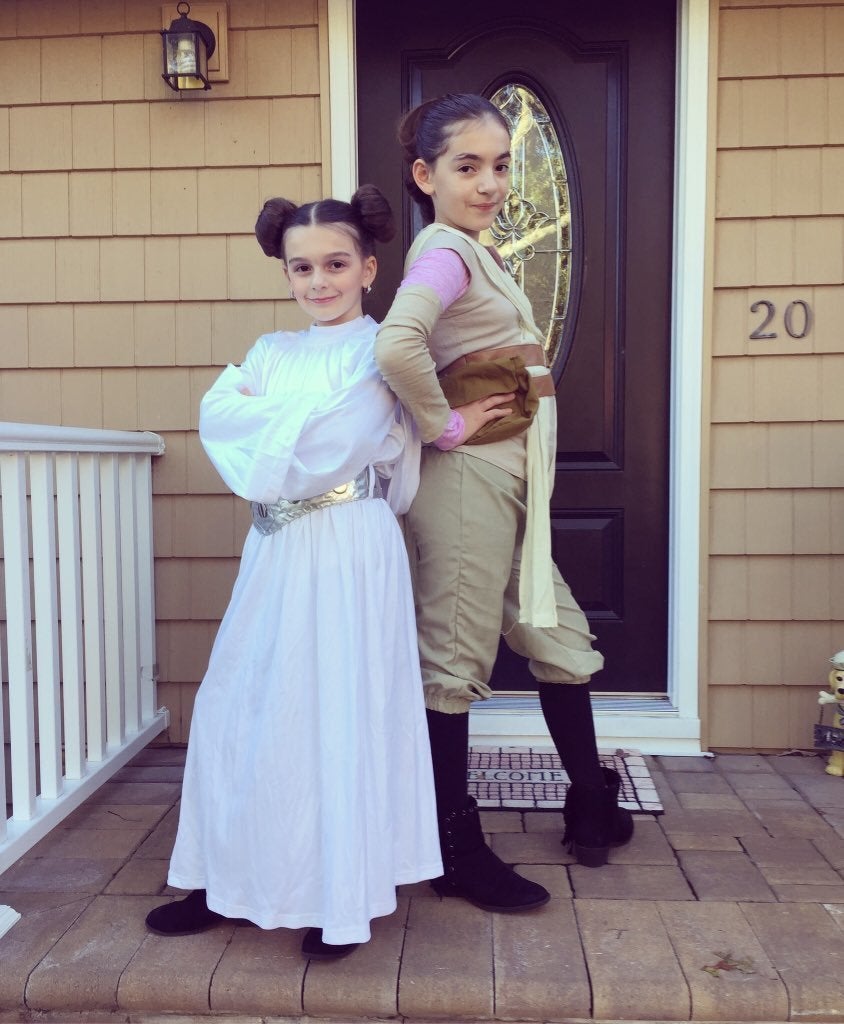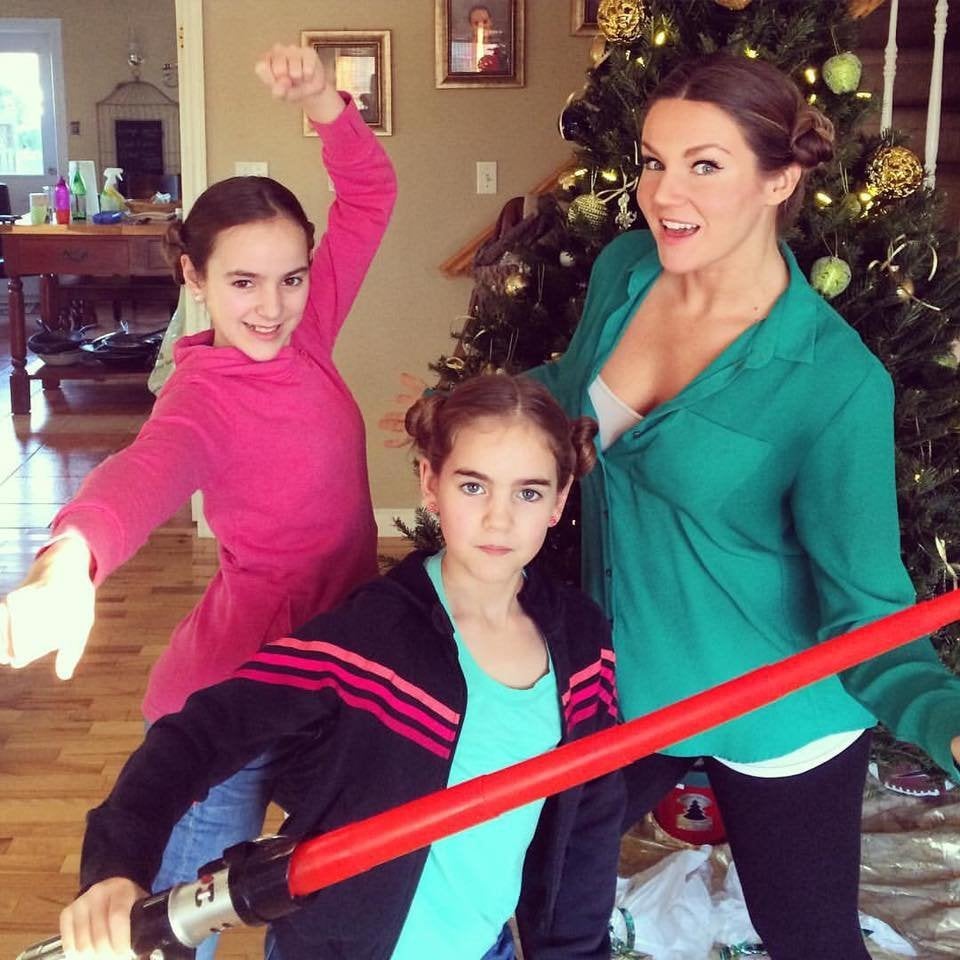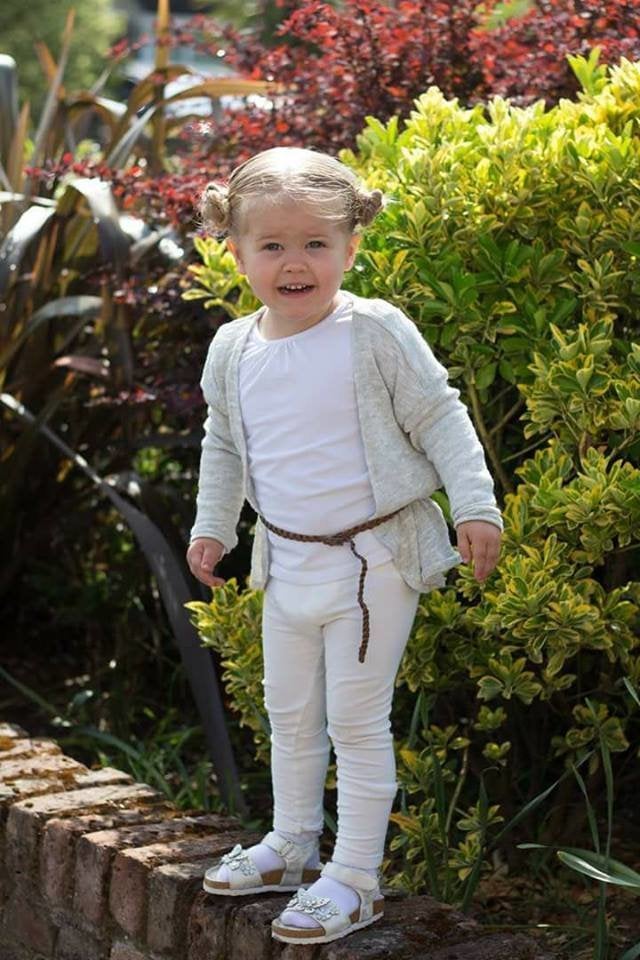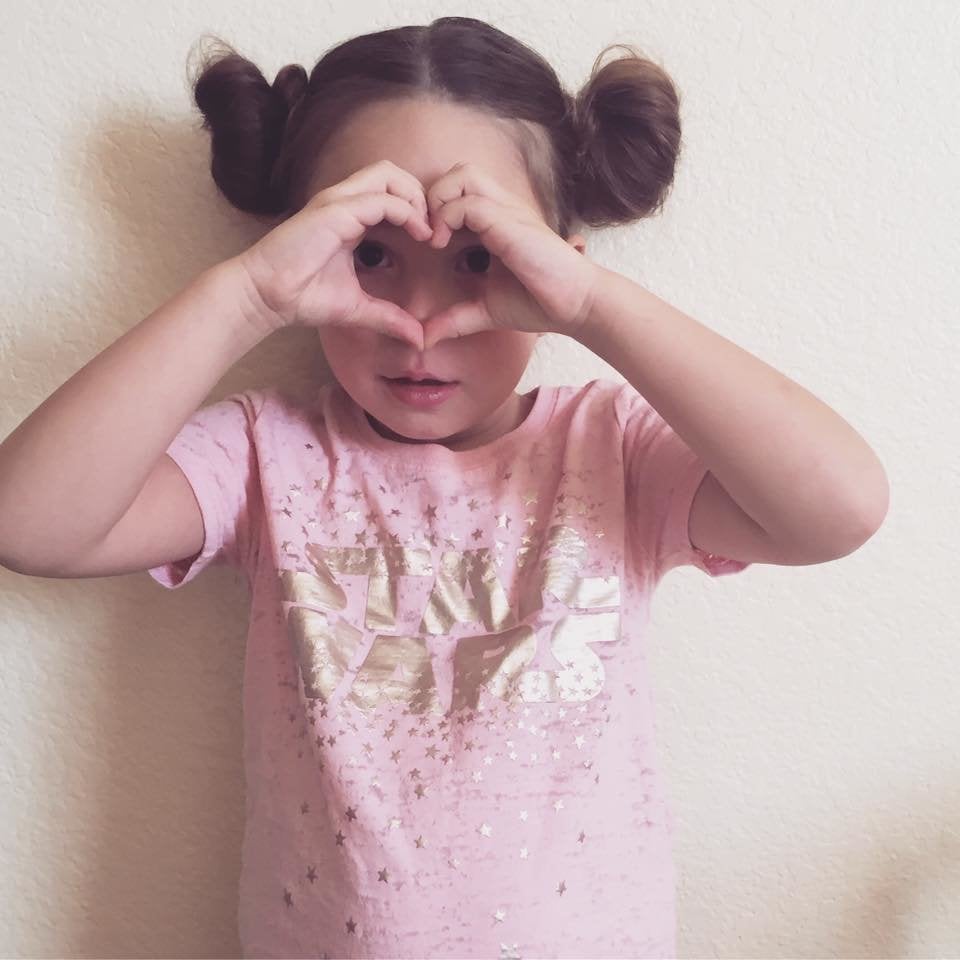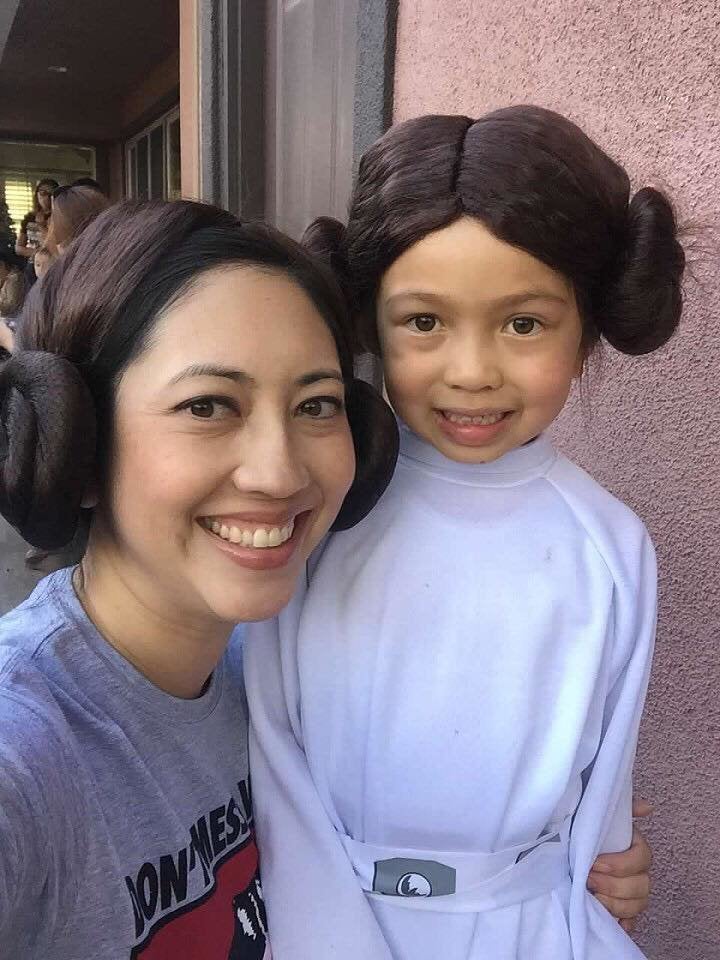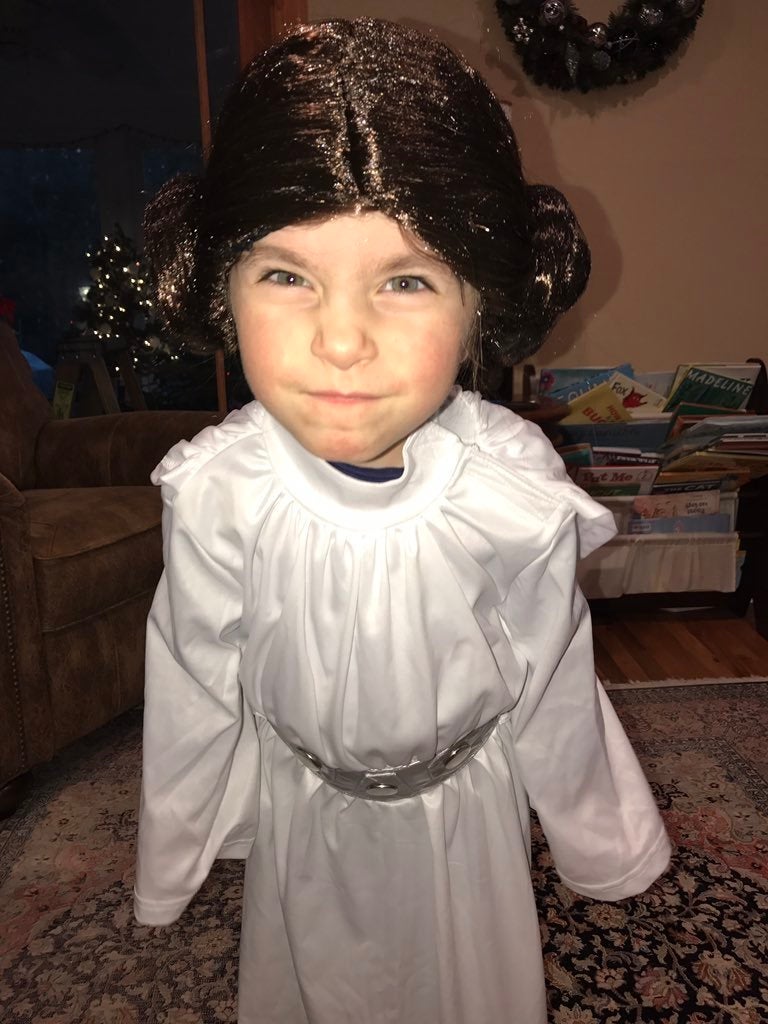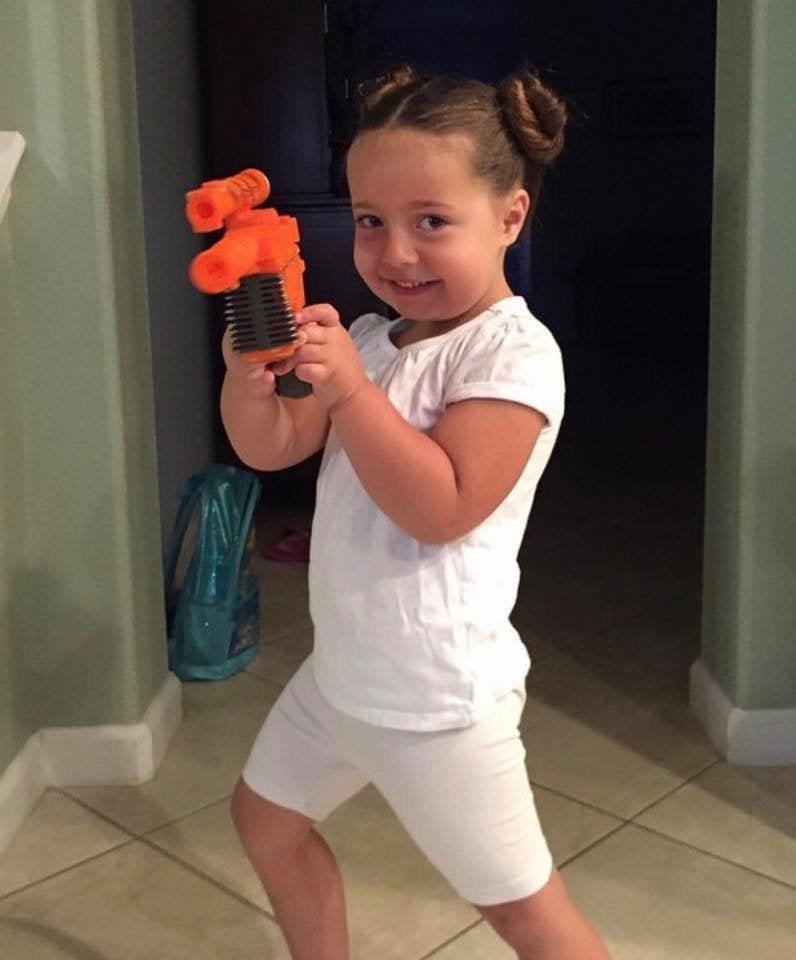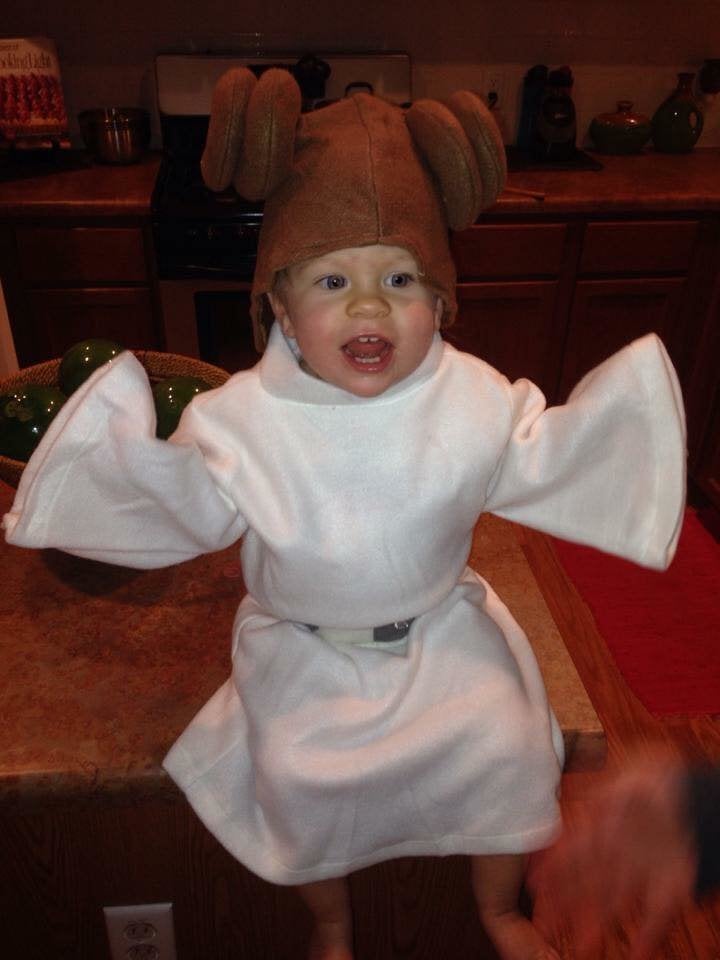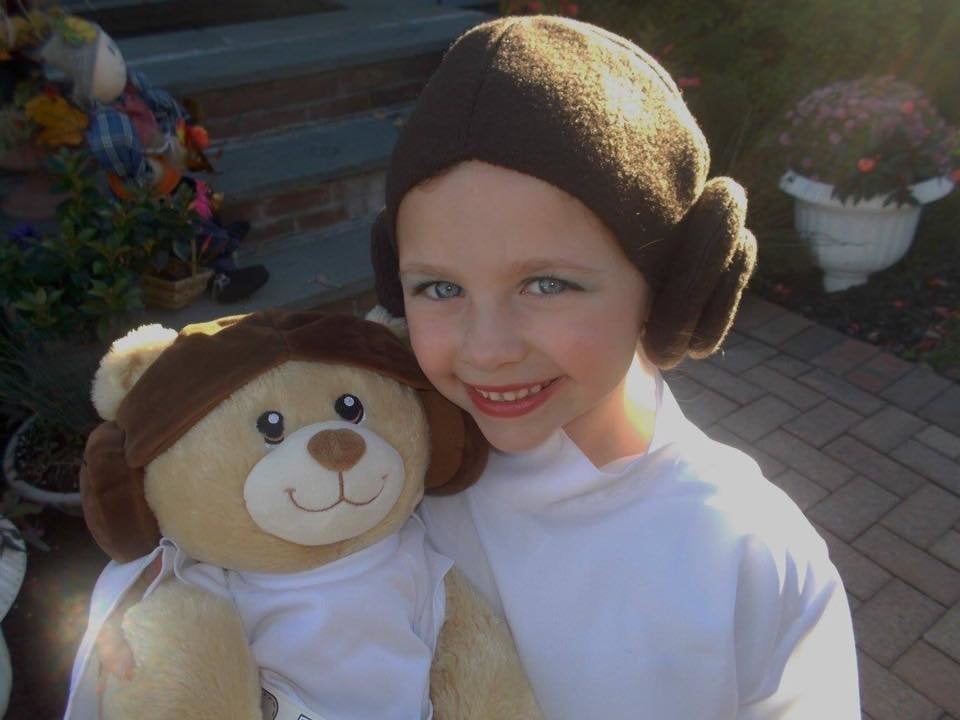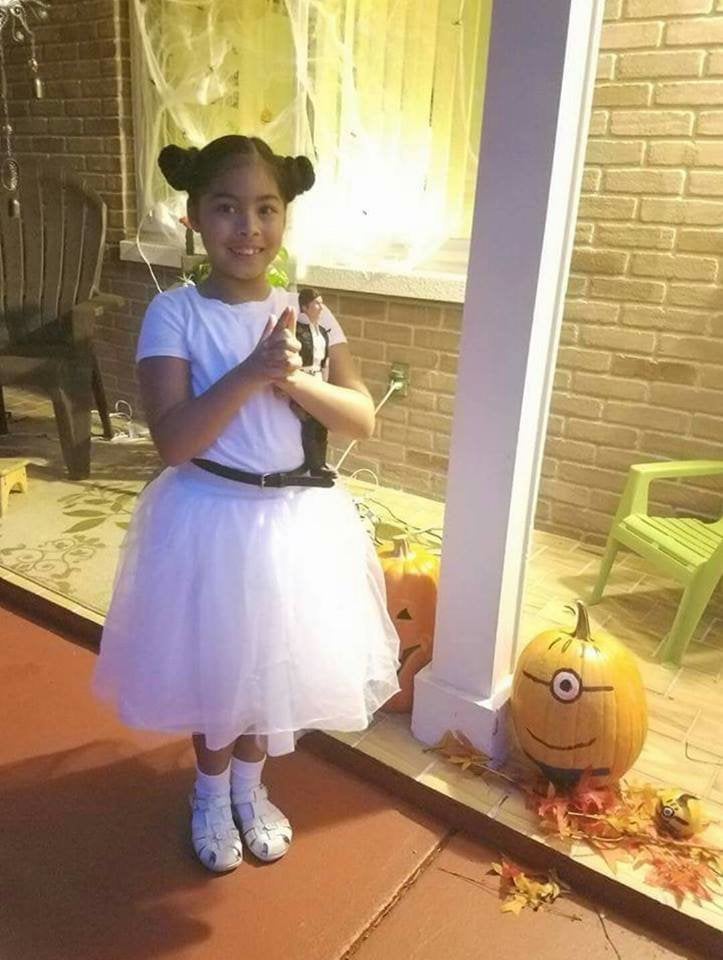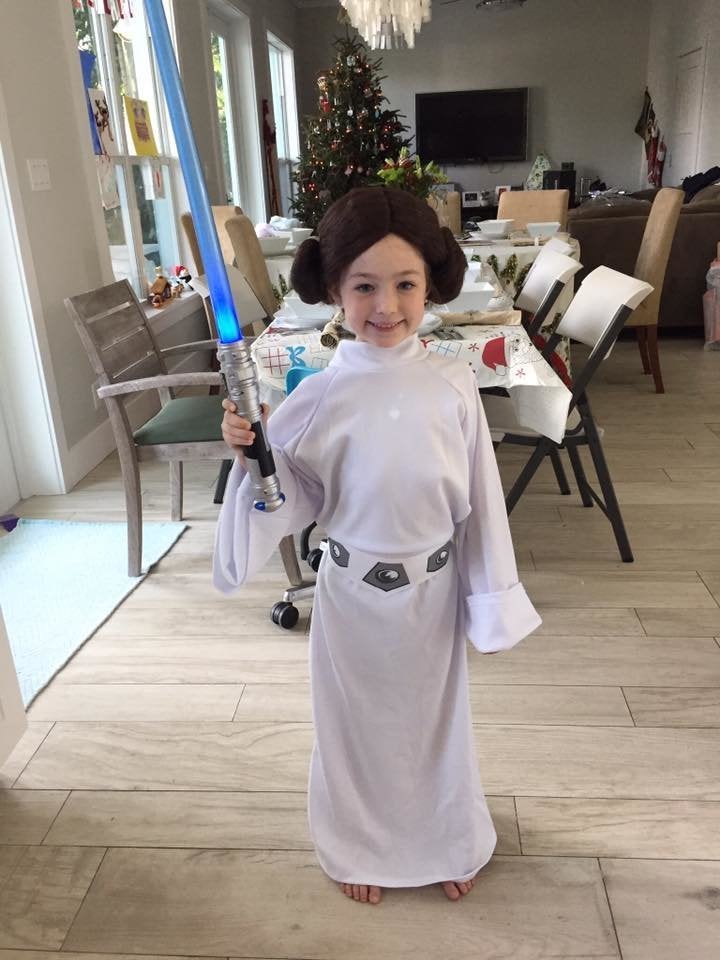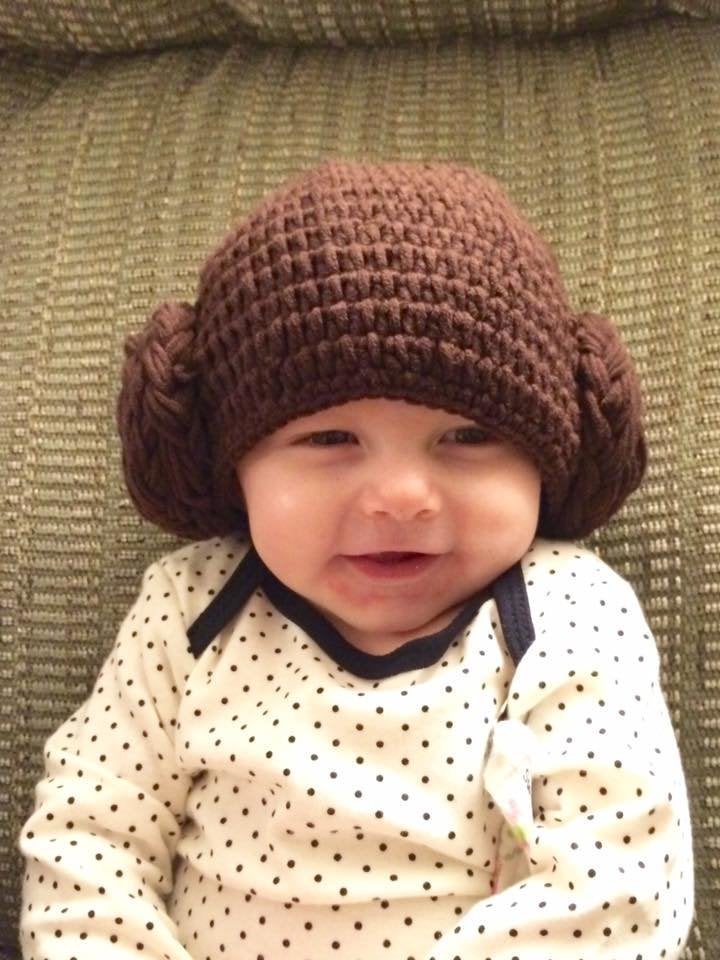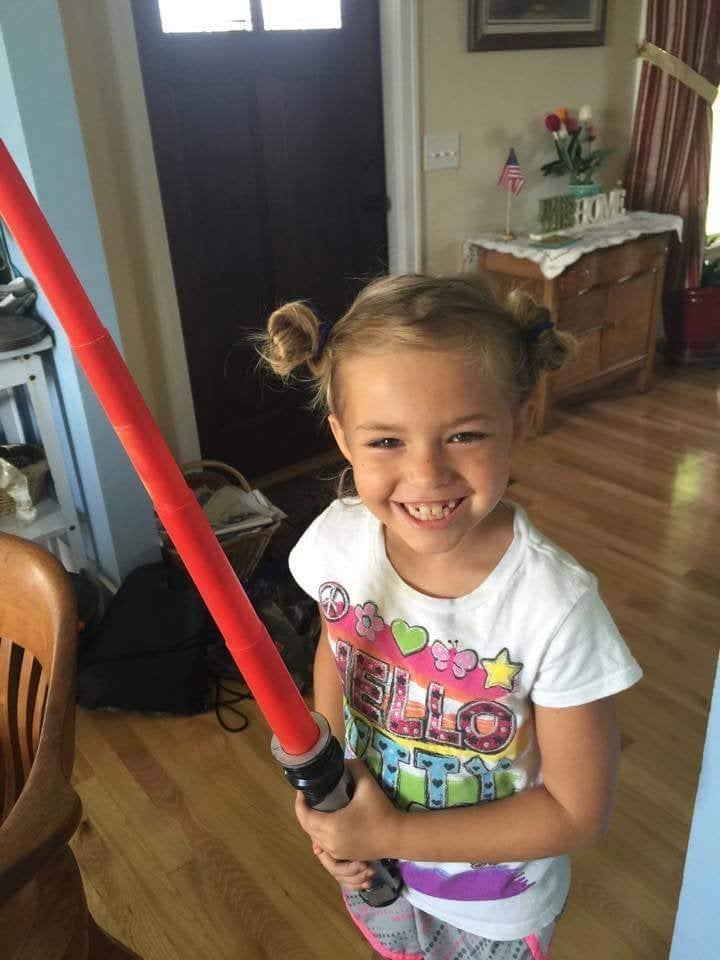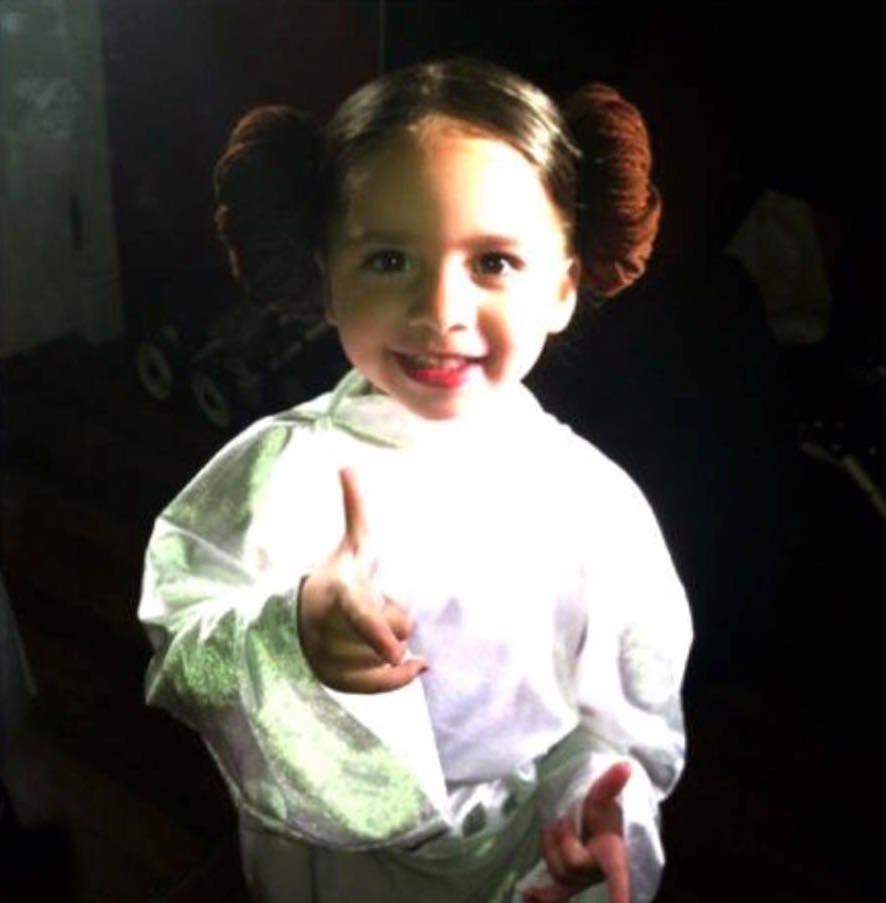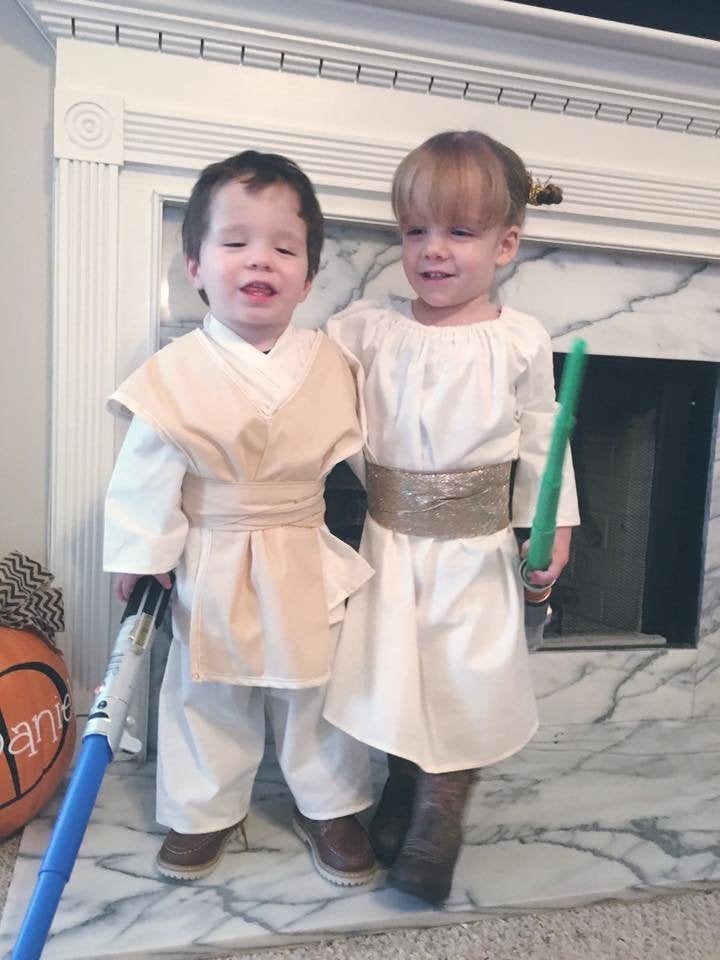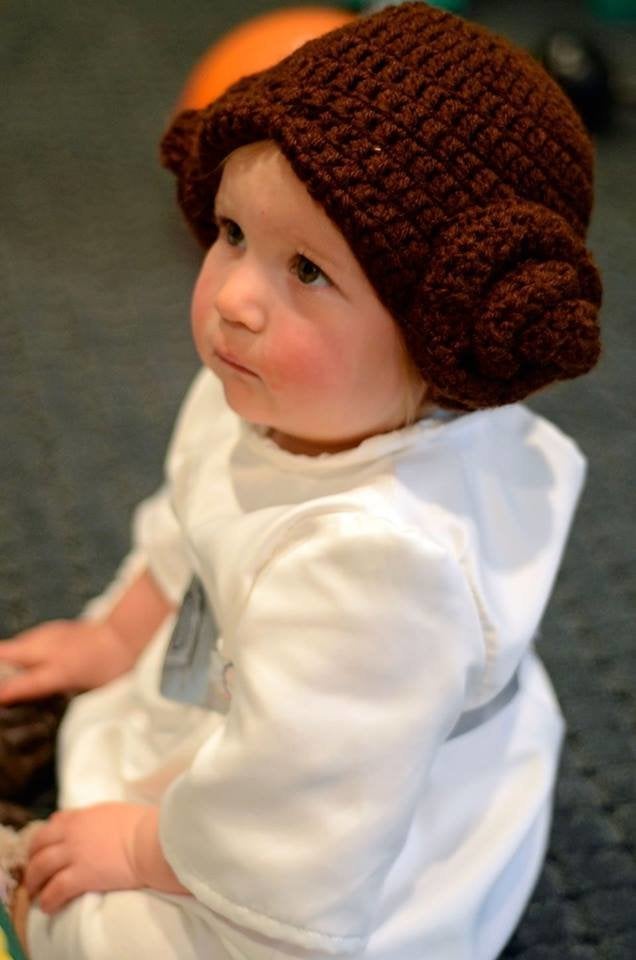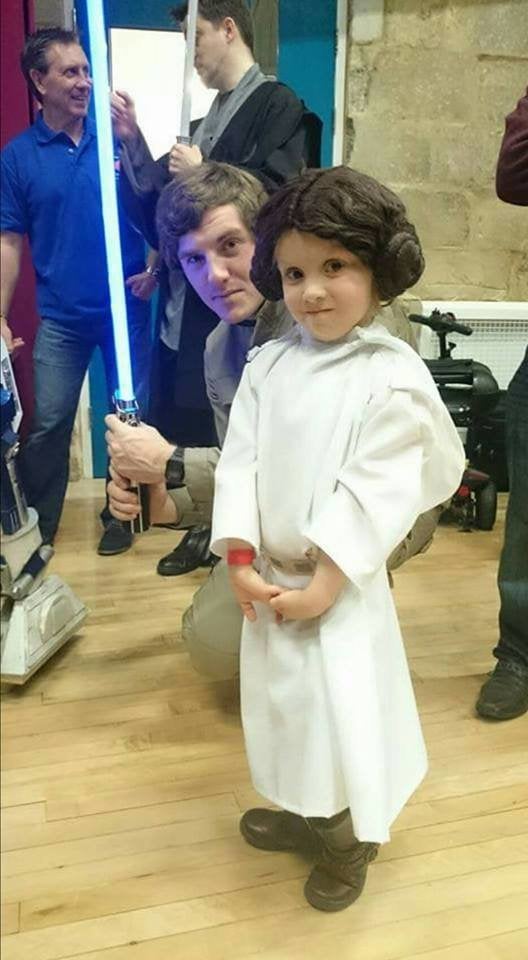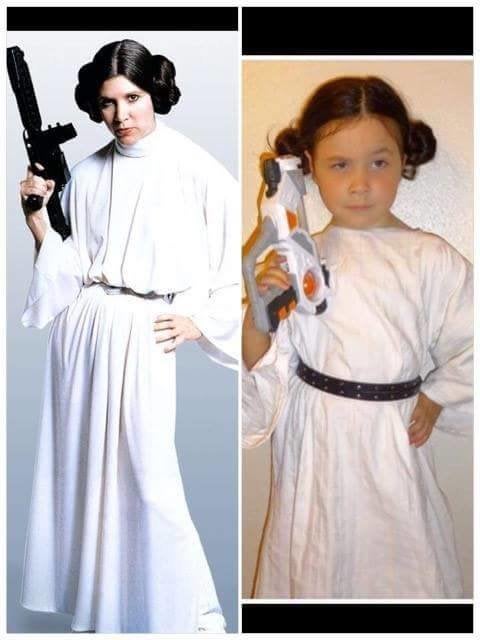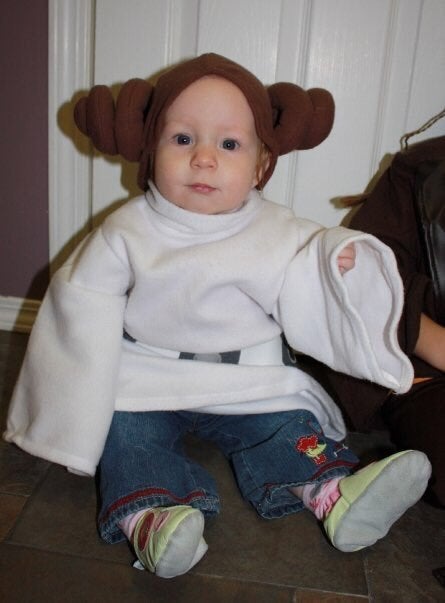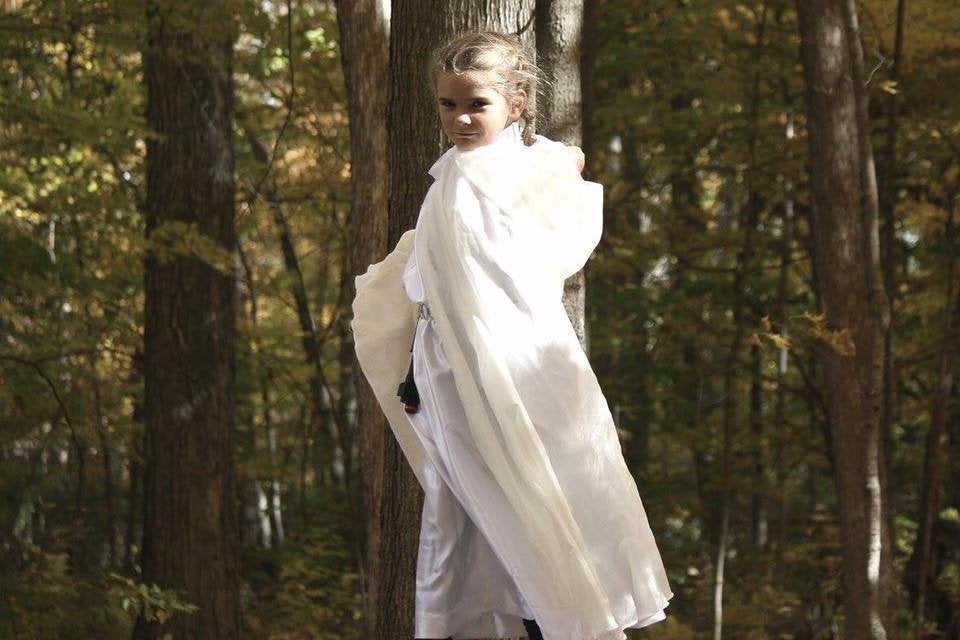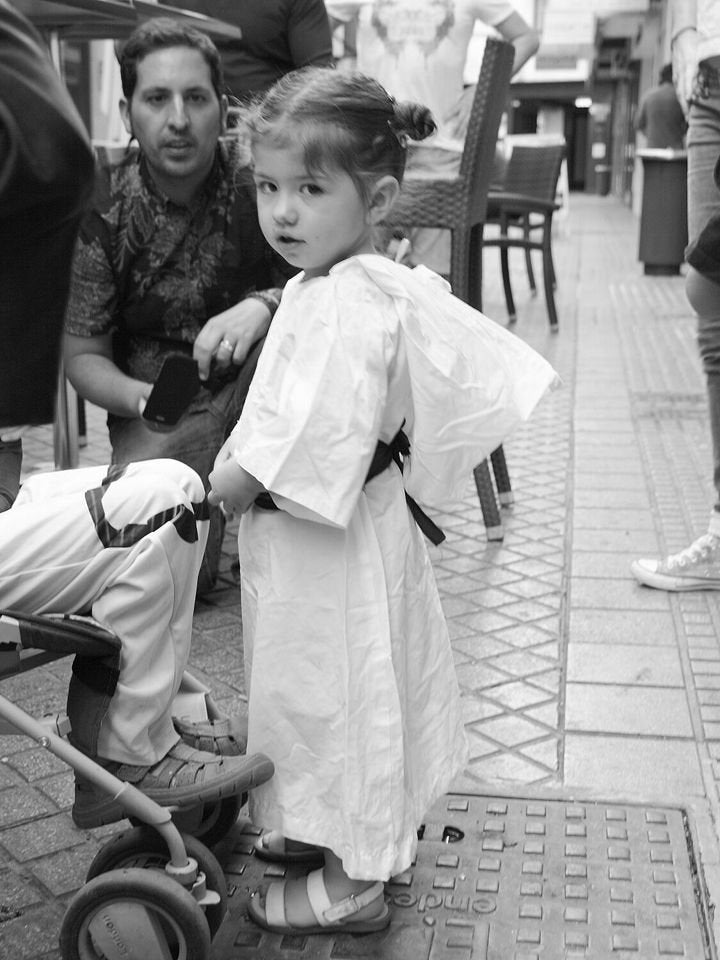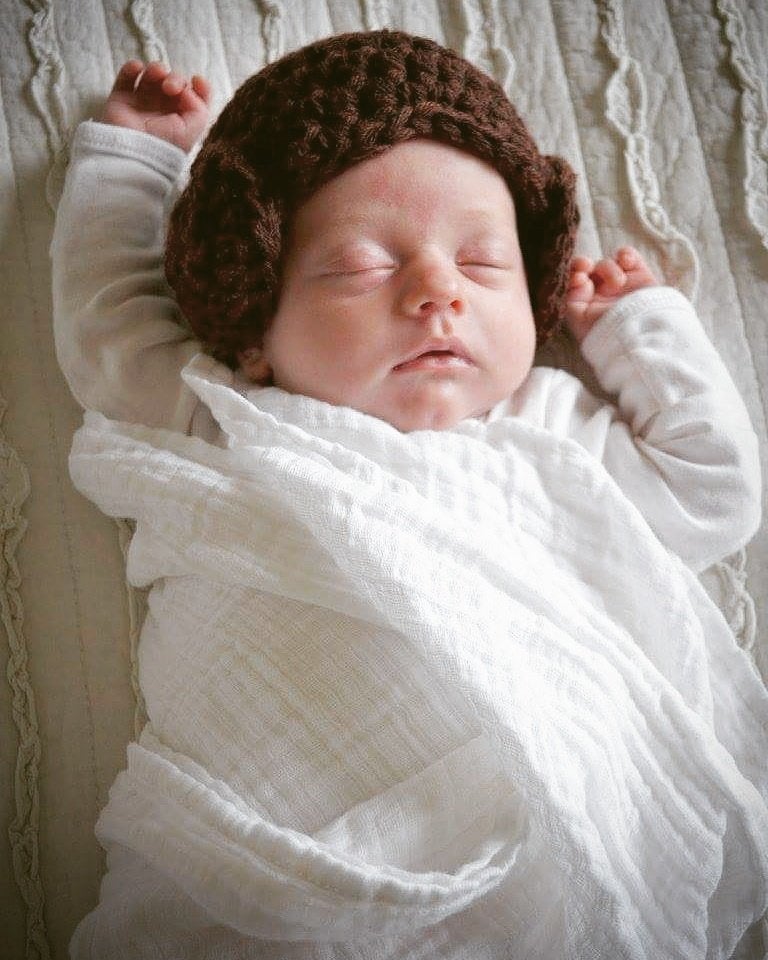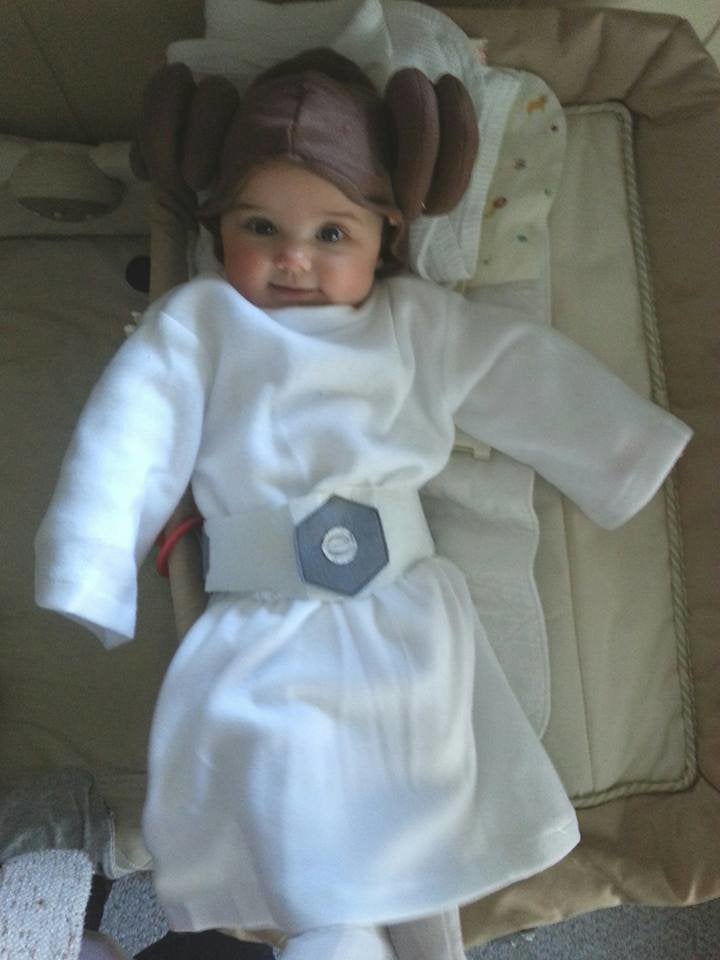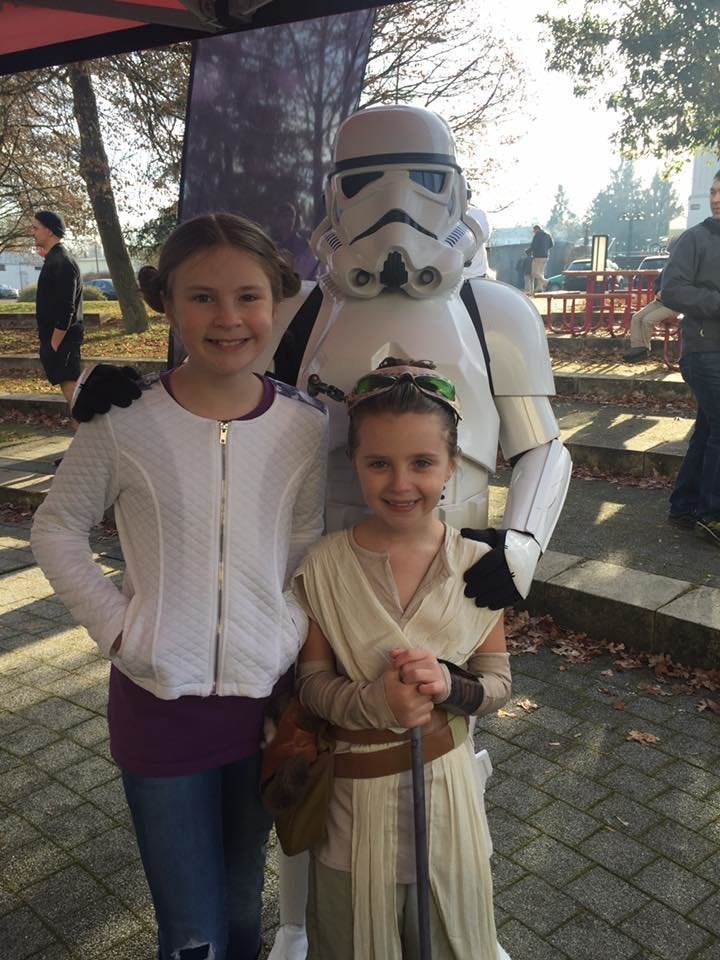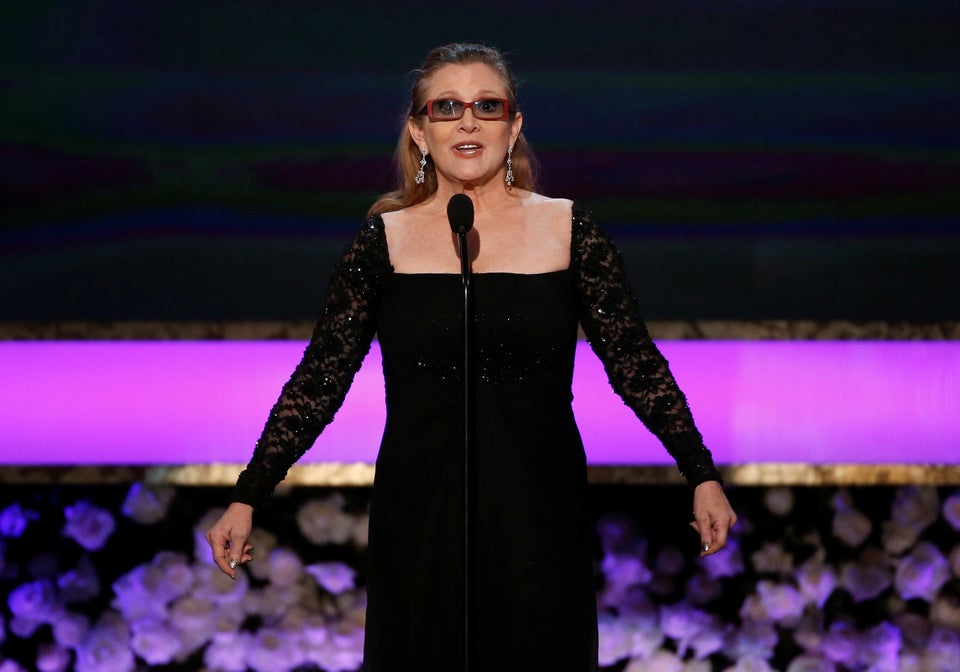 Carrie Fisher's Best Quotes About 'Star Wars'