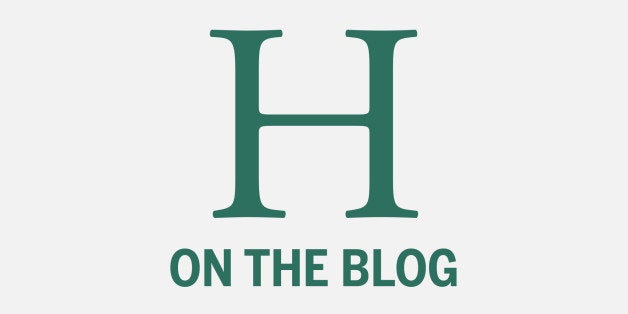 Little Shelter Animal Rescue is participating in a gigantic weekend adoption event to place all of our dogs and cats in qualified homes. Free adoptions will be offered throughout the weekend at the following locations and times:
More than 200 shelters and rescues in 14 communities throughout the United States are participating in the fifth annual Maddie's® Pet Adoption Days sponsored by the Pleasanton, CA based Maddie's Fund®. Maddie's Fund has set aside $10 million to provide shelters and rescue groups with an adoption stipend per pet adopted during the event.
Maddie's® Pet Adoption Days is being held to increase awareness of homeless animals, boost adoptions, and support the shelters and rescue organizations in the 14 participating communities.
The event honors the memory of the foundation's namesake, a Miniature Schnauzer named Maddie. Maddie was a little dog who made a big impact on the Duffield family, and they want every homeless dog and cat to have what she had - a loving home.
To learn more about Maddie's® Pet Adoption days and the participating organizations and locations, visit website (http://adopt.maddiesfund.org). We're also on Facebook, Twitter, Pinterest and Instagram!
Twenty years ago, the love of a little dog inspired a $300 million legacy to revolutionize the status and well-being of companion animals. Maddie's Fund® (www.maddiesfund.org) is the family foundation endowed by the founder of Workday® and PeopleSoft, Dave Duffield and his wife, Cheryl. It is named in honor of Maddie, their beloved Miniature Schnauzer who passed away in 1997. Today, through its grant giving, hands-on animal care, research and education, Maddie's Fund is helping to achieve and sustain a no-kill nation by providing solutions to the most challenging issues facing the animal welfare community.
Calling all HuffPost superfans!
Sign up for membership to become a founding member and help shape HuffPost's next chapter