The difference between a good day and a bad day might have less to do with what actually happened and more to do with what you're choosing to see.
As the holidays approach, taking stock of your blessings seems like a pretty good way to get a jump-start on the gratitude season. Of course, there are the obvious things on many of our lists: a roof over our head, friends, family and food on the table -- but starting with the biggest items makes it too easy to overlook the tiny, everyday things that give us joy and perspective.
Above, we've rounded up some of the little things worth being grateful for. In the words of Andy Warhol, "You need to let the little things that would ordinarily bore you suddenly thrill you."
What are you grateful for? Send us a photo that captures the people, places, things or little moments you cherish to gps@huffingtonpost.com. Alternatively, you can post your pic on Twitter or Instagram with #gpsgratitude.
Video Produced by Amber Genuske and Carina Kolodny
Video Shot and Edited by Amber Genuske
Story Written by Carina Kolodny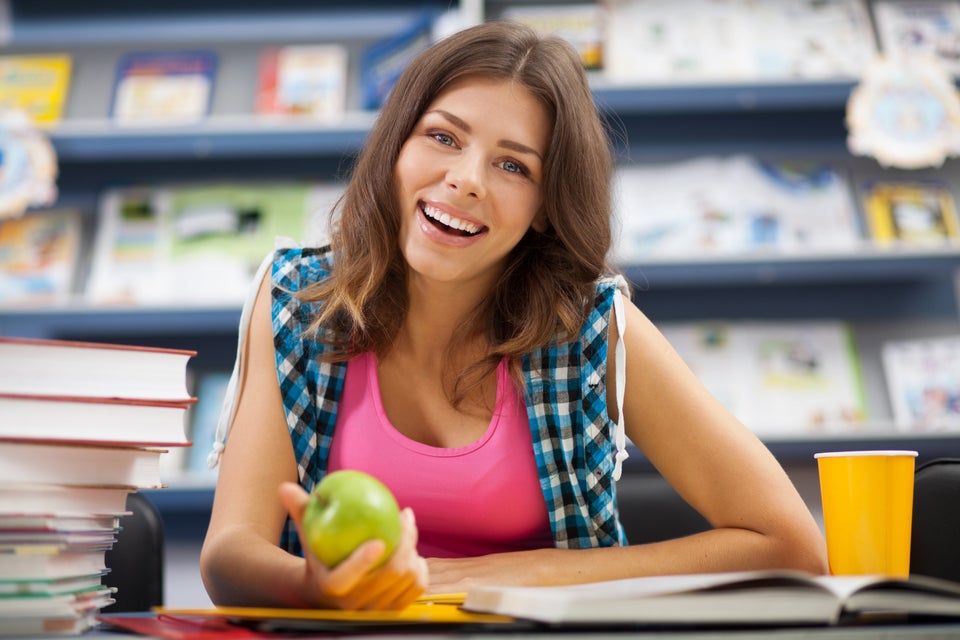 Health Benefits Of Gratitude