A "big" win isn't the end-all when it comes to feeling good.
Celebrating little victories -- the seemingly insignificant things that do go right throughout the day -- could be a simple yet effective hack for making life generally more enjoyable.
"Human beings respond well to reward," Susan Weinschenk, Ph.D., author of "How to Get People to Do Stuff," told The Huffington Post in an interview. This sense of reward ultimately corresponds with feelings of recognition and happiness. "I think when we take time to notice the things that go right -- it means we're getting a lot of little rewards throughout the day," she says. "That can help with our moods."
So whether it's a free morning coffee from your favorite barista (made just the way you like it) or consecutive green lights on your way to work, consider taking a moment to acknowledge the good. Weinschenk says this is a great tactic for becoming more positive: "When little things happen that show progress -- progress that things are getting better, progress that things are going your way -- you will be more motivated to stay engaged and go through your day. It makes you more optimistic."
In addition to a sunny disposition, recognizing the small things that deserve a whispered "win!" or a tiny "raise the roof" could make you more productive and happier on the job. "We're constantly on the lookout for our next goals and milestones, and we're always pushing harder -- taking the time to celebrate what we are achieving and what we've already accomplished goes a long way," Nathalie Lussier, creator of The Website Checkup Tool, told the Young Entrepreneur Council when asked for advice for being happier at work.
Sure, it's easy to fall victim to focusing on what went wrong in the day ("My boss was an absolute monster!" "I couldn't meet my deadline"). But making an effort to focus on your wins will pay off, and could eventually become second-nature. So with that in mind, we're aiming to add a few more victory dances into our day. Below, a list of 11 wins we think are worth celebrating -- air punches are optional.
When someone holds the elevator for you and you exchange the most human of smiles.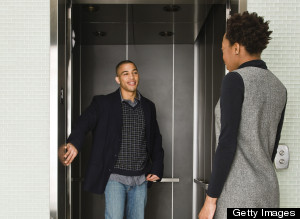 When your dinner order arrives just as you return from using the restroom.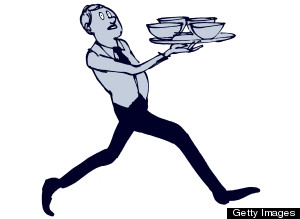 When you're out of toilet paper -- and there's another roll hiding underneath the sink.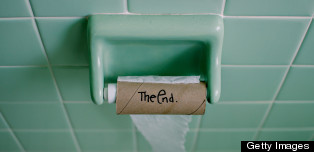 When your train pulls up just as you step onto the subway platform.

When the seat next you in the movie theater is empty, and you get full, uninhibited use of the arm rest.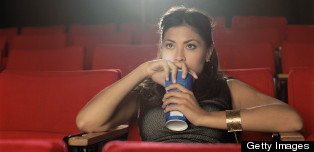 When you don't lose a sock in the wash (this is truly miraculous).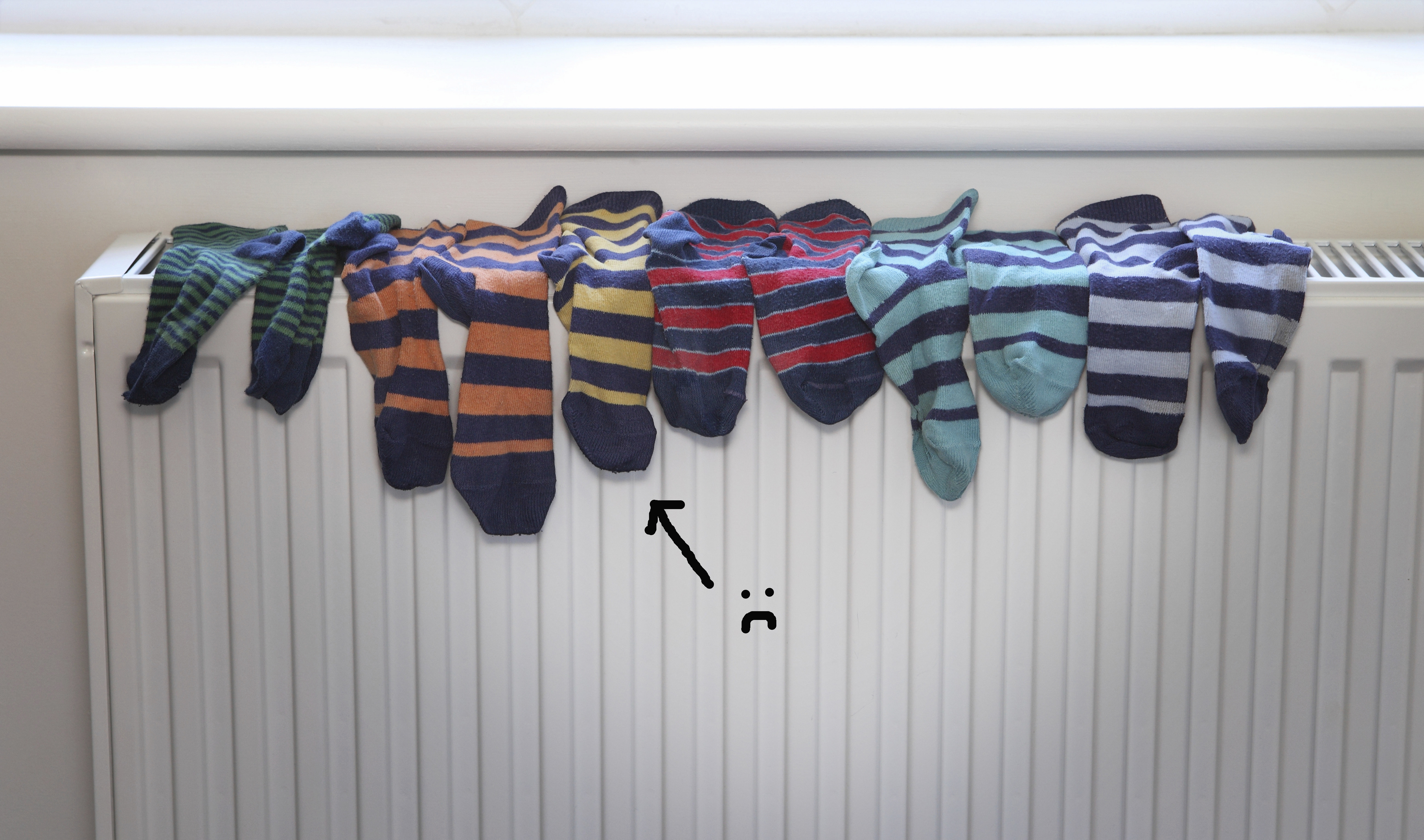 When you have a really good idea in your dreams -- and remember it in the morning.

When it's a shadow, not a stain (yippee, you're not a slob!).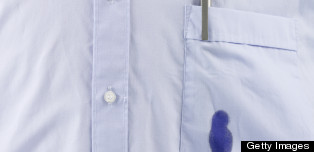 When your absolute favorite song is playing on the radio -- there's something victorious about it happening organically.

When your fortune cookie comes with TWO fortunes (double the luck, we're sure).
When the extra penny actually comes in handy.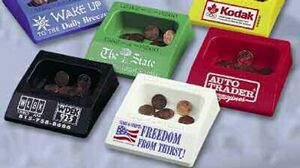 Photo: Opentip.com
Let's celebrate together: Tell us some of your little victories in the comments below, or tweet @GPSforSoul with #littlevictories.
Also On HuffPost: Morning Mantras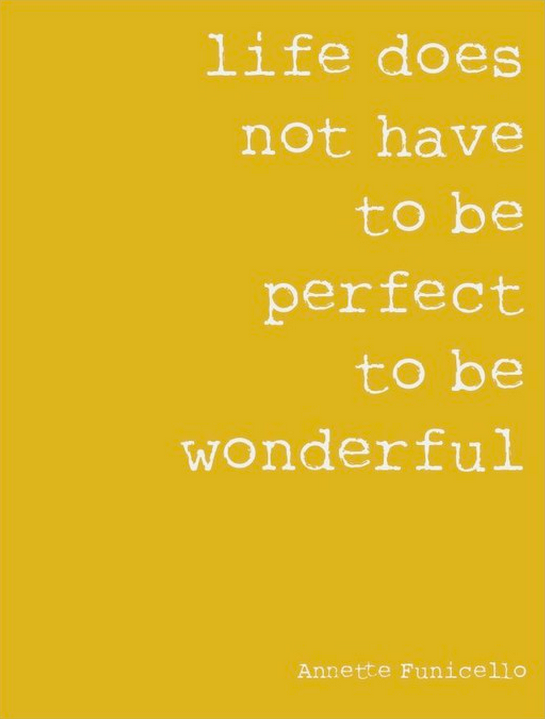 Morning Mantras
Related