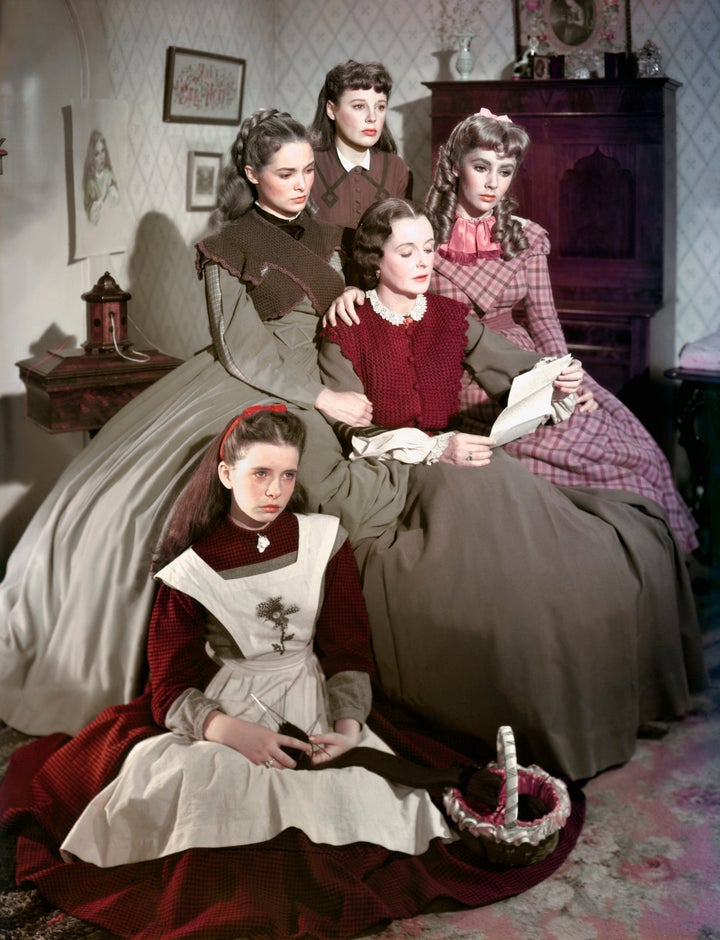 Whether you're a Jo, a Meg, a Beth or an Amy, we have good news: your favorite treatise on girlhood and growing up is back.
So far we know that the two-volume novel will be turned into a three-hour miniseries, though further details, such as casting choices or release dates, have yet to be announced. The U.K.-U.S. production team will begin principal photography as soon as July.
In a press release, series writer Heidi Thomas, who also adapted "Call the Midwife," said the story's "humanity, humor and tenderness never date, and as a study of love, grief and growing up it has no equal. There could be no better time to revisit the story of a family striving for happiness in an uncertain world [...]".
It seems that showrunners and filmmakers have shared this sentiment in the past. The March sisters have seen their share of on-screen time. The book was adapted in 1917, 1918, 1933, 1949, 1950, 1958, 1970, 1978 and 1994. Three of those remakes were BBC miniseries. The novel has also been turned into a Broadway play and two anime series. In 2015, The CW announced that it would take on Alcott's story, but with a sci-fi bent; the project was later abandoned.
If you're unfamiliar with the book, its story centers on Jo March and her three sisters as they come of age amid the American Civil War. The tale grapples with selfishness, will power and ambition, and is loosely based on Alcott's own family.
Thomas said, "we hope to deliver a new screen version that will speak to contemporary audiences, meet the expectations of the book's ardent fans and bring a whole new generation to this great classic."
In the meantime, we'll be waiting by our closest PBS-enabled device, collectively mending the family bed sheet in solidarity.
Related
Before You Go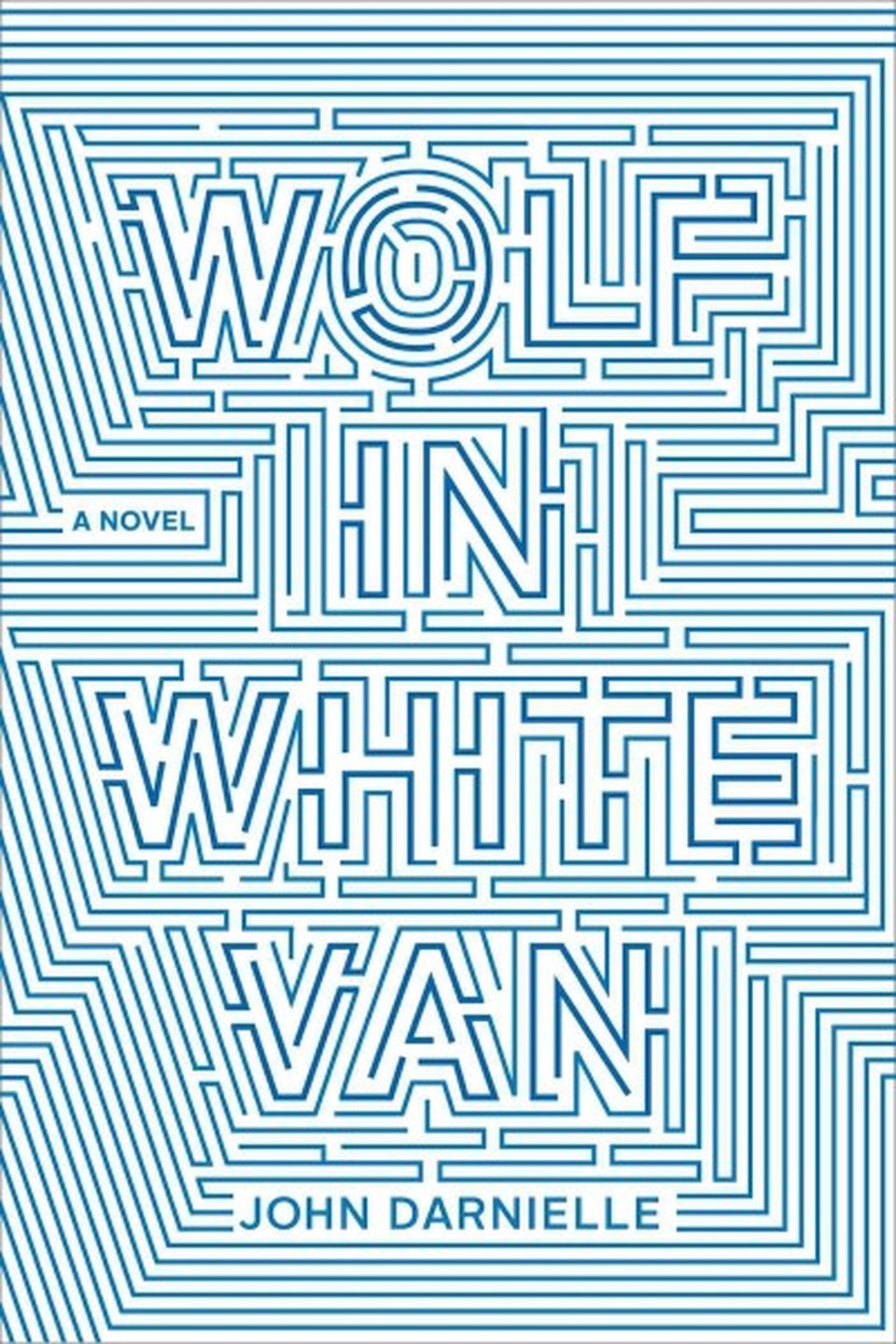 11 Great Debut Novels
Popular in the Community