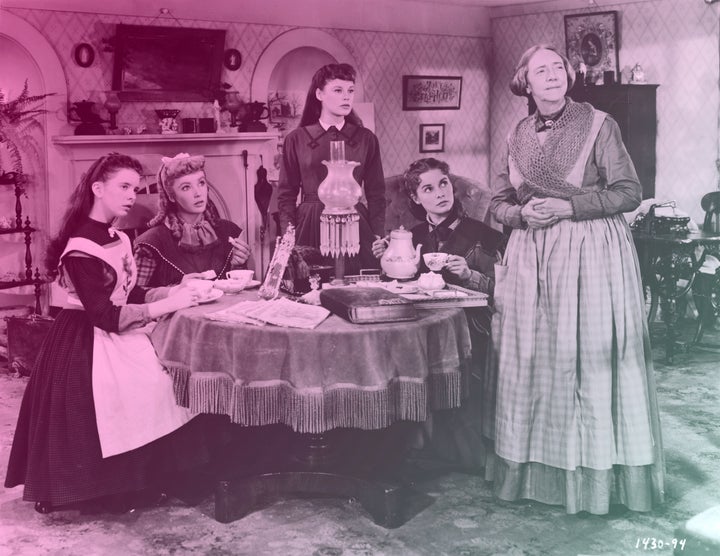 Louisa May Alcott's classic tale of sisterhood is coming to TV, which means a new set of March sisters to fall in love with ― not to mention Marmee, Laurie, and the whole gang.
This new screen version will be coming to the BBC and PBS's Masterpiece Theater, the definitive purveyors of quality literary adaptations. Written by Heidi Thomas, the wordsmith behind such BBC hits as "Call the Midwife" and "Upstairs Downstairs," the three-episode "Little Women" miniseries will be directed by Vanessa Caswill.
While the behind-the-scenes craft is important, we're all itching to know who will bring the March family to life onscreen, right?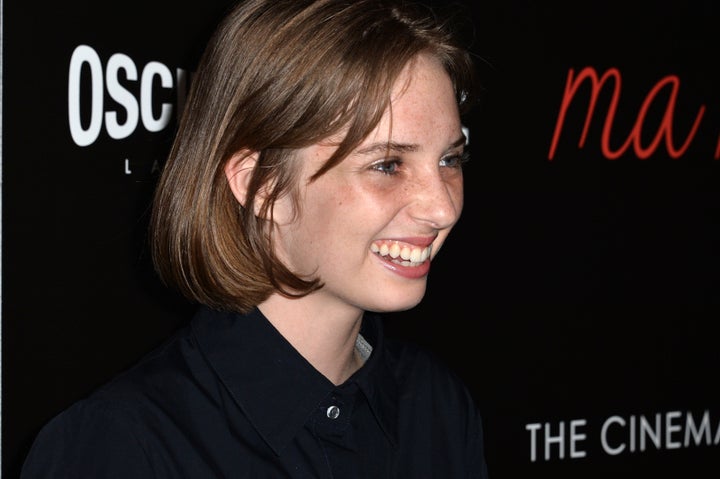 Jo, the tomboyish writer who is a perennial fan favorite, will be played by Maya Thurman-Hawke in her acting debut. The daughter of Uma Thurman and Ethan Hawke started at Juilliard in September, but apparently she didn't have to wait long for a big break.
The rest of the March quartet are more established faces: Willa Fitzgerald ("Scream: The TV Series") as sweet eldest sister Meg, Annes Elwy ("King Arthur: Excalibur Rising") as shy Beth, and Kathryn Newton ("Big Little Lies") as the spoilt beauty Amy.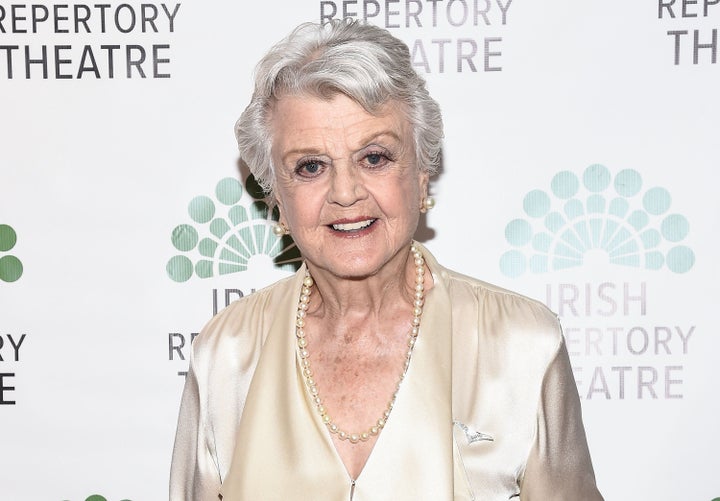 The adult cast brings real star power to the cozy New England town where the March family lives. Angela Lansbury, screen and stage queen, is set to play Aunt March, a wealthy but crotchety old relative who at various times employs Jo and Amy as personal companions to supplement their family's meager income.
Marmee, the girls' mother, will be portrayed by Emily Watson, and Michael Gambon, a.k.a. Dumbledore, will take the role of the moneyed new neighbor Mr. Laurence. His grandson, the adorable and doe-eyed Laurie, will be played by Jonah Hauer-King ("The Last Photograph").
Starring in a "Little Women" reboot is almost a rite of passage for young starlets-in-the-making. The 1994 film version starred Kirsten Dunst, Winona Ryder and Claire Danes; a 1949 one starred Elizabeth Taylor, and Katharine Hepburn memorably played Jo in a 1933 film.
Will Hawke or one of her costars be the next Dunst, Taylor or Hepburn? We can't wait to find out.
CORRECTION: A previous version of this article mistakenly referred to Michael Gambon as Richard Gambon. It has since been corrected.
Before You Go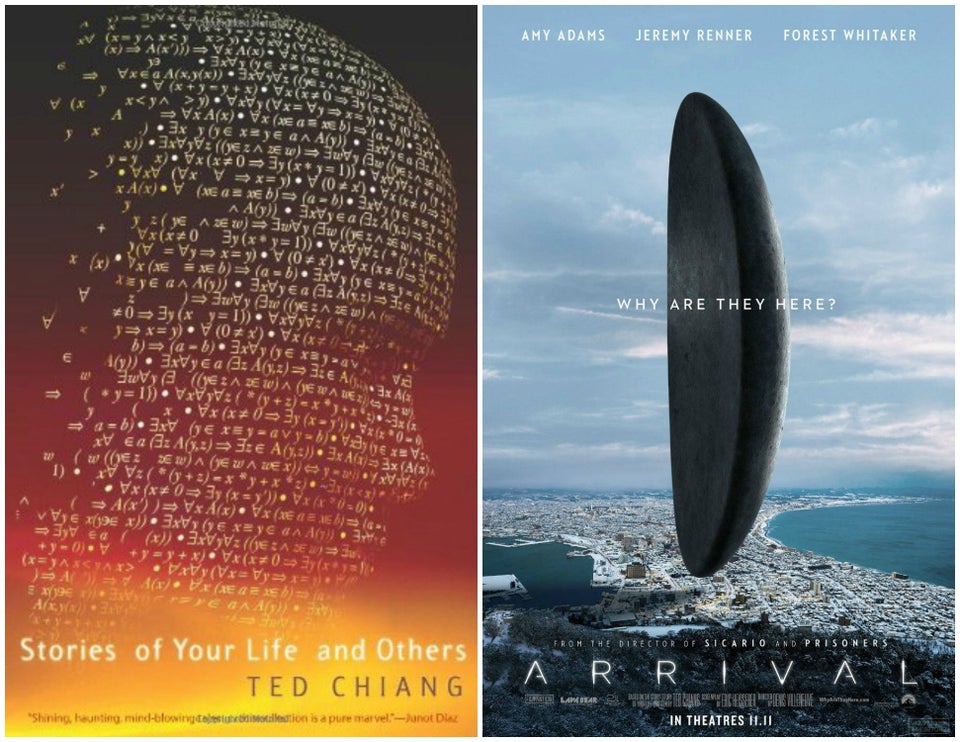 Short Stories Adapted Into Movies
Popular in the Community