Two years ago, mom and advertising art director Lacey Ellis was looking for a way to remember all of the sweet, sassy, and funny things her 3-year-old son said on a daily basis. "He would say things like, 'Mommy, look, the moon is on!'" she told The Huffington Post.
"These heart-melting or side-splitting little things that I knew I'd quickly forget if I didn't somehow record it."
Struck with inspiration, Ellis decided to create LittleHoots, an app that allows on-the-go parents to type out and stylize their kids' quotes and archive them for future use -- "an instant scrapbook if you will," Ellis said.
Looking through the LittleHoots submissions, Ellis noticed a large number of hilarious quotes from a little girl named Greta. She reached out to Greta's mother and received permission to share her daughter's truly unique observations on the LittleHoots social media platforms.
"Kids are so wise, witty and wonderful," Ellis said. "They see the world through innocent eyes and have a beautifully refreshing perspective on the world. I think it has made me realize even more how important it is to listen to our kids and to take time to capture those little moments. It's the little everyday things that should be celebrated."
For a sampling of Greta's silly, sweet, and uproariously funny quotes, keep scrolling or check out the LittleHoots Facebook page.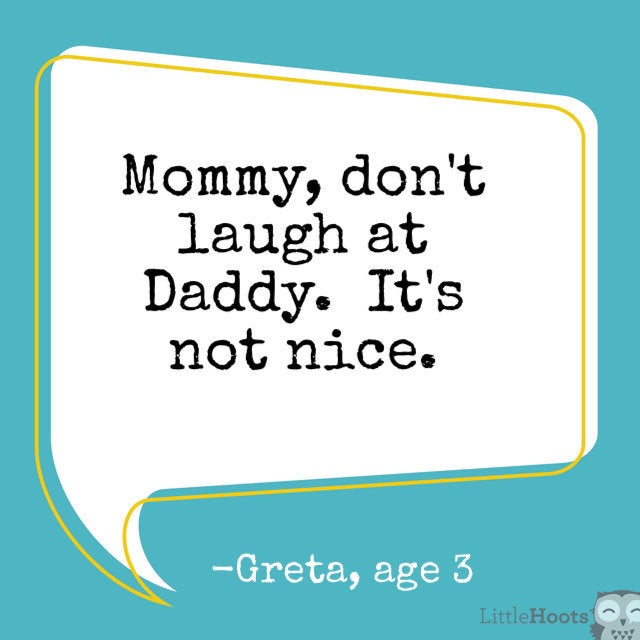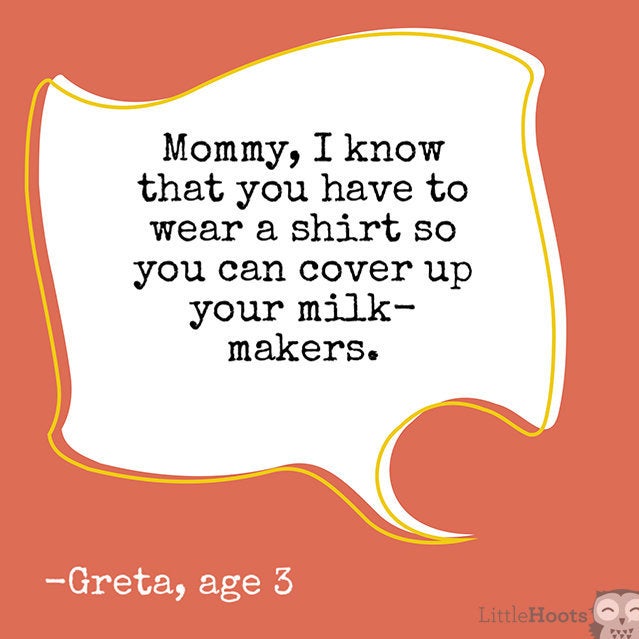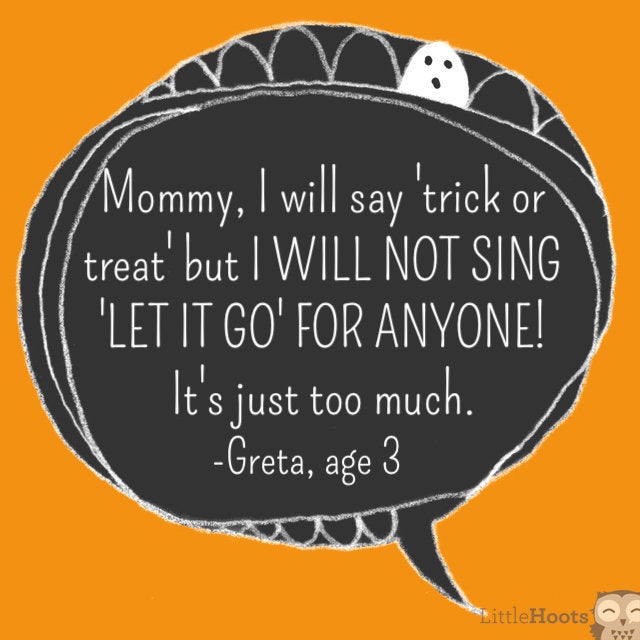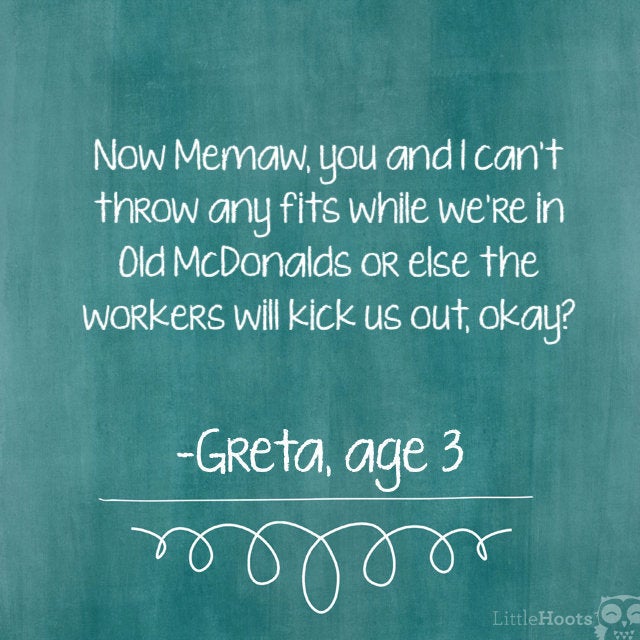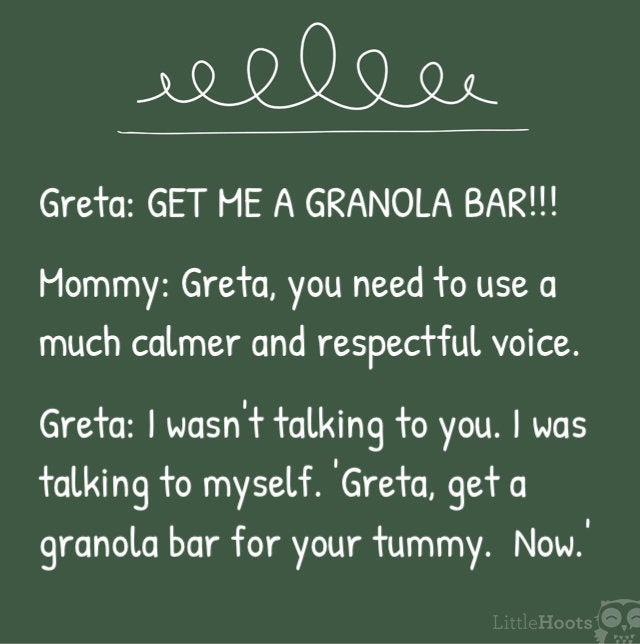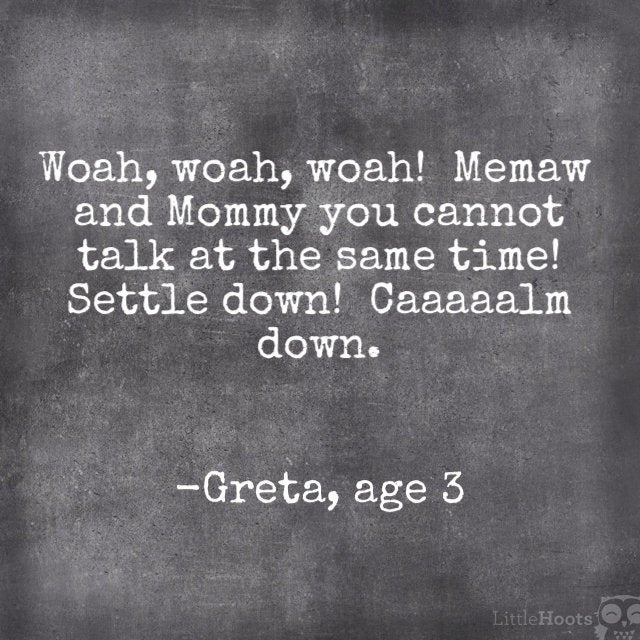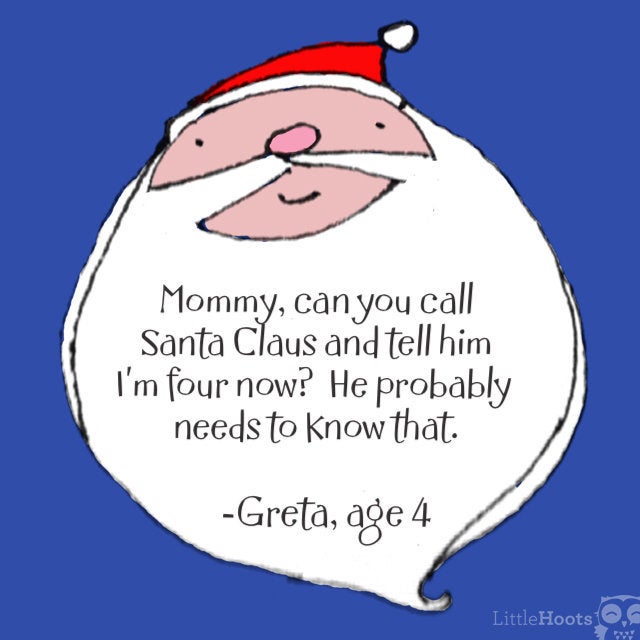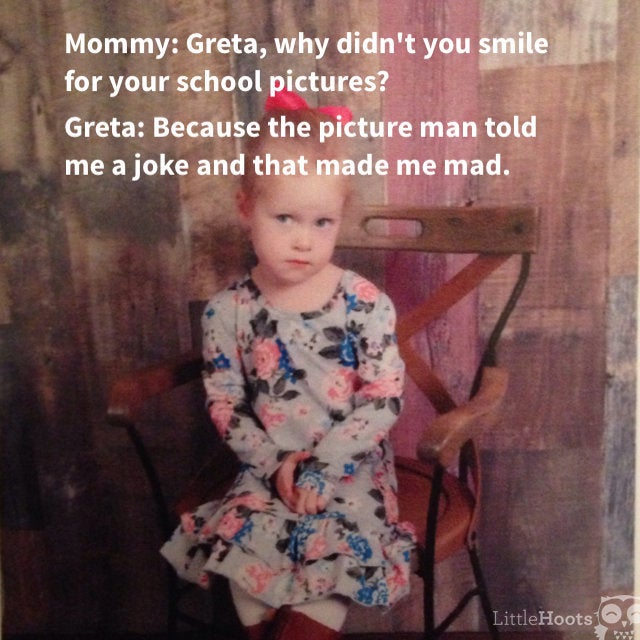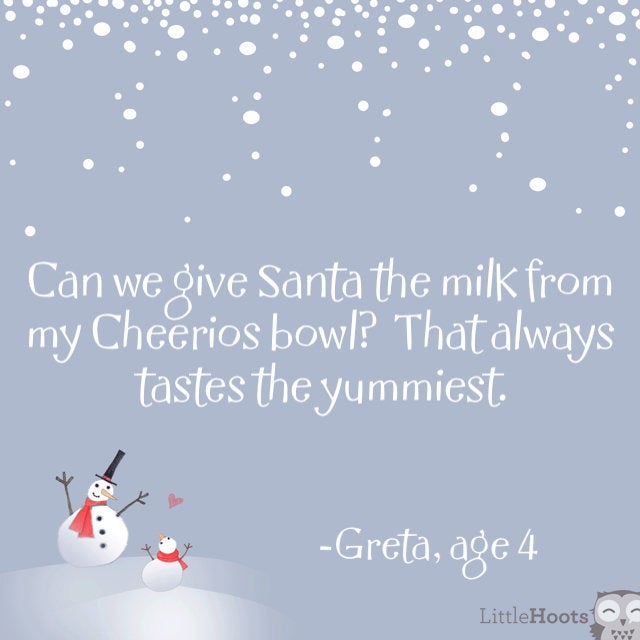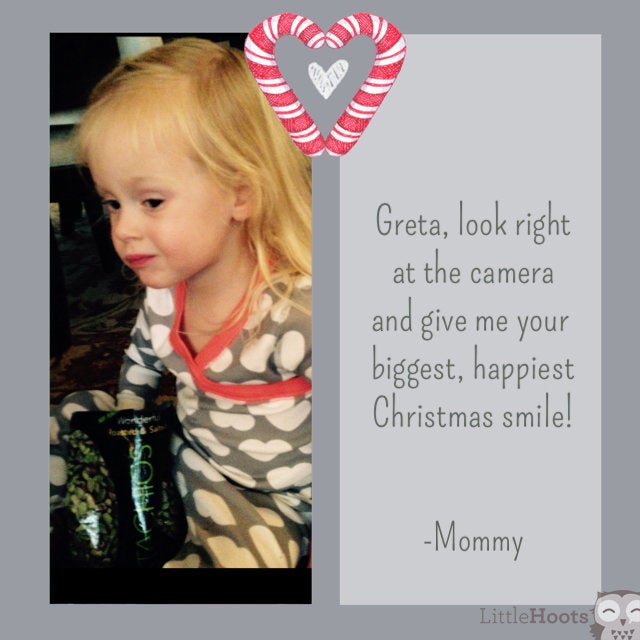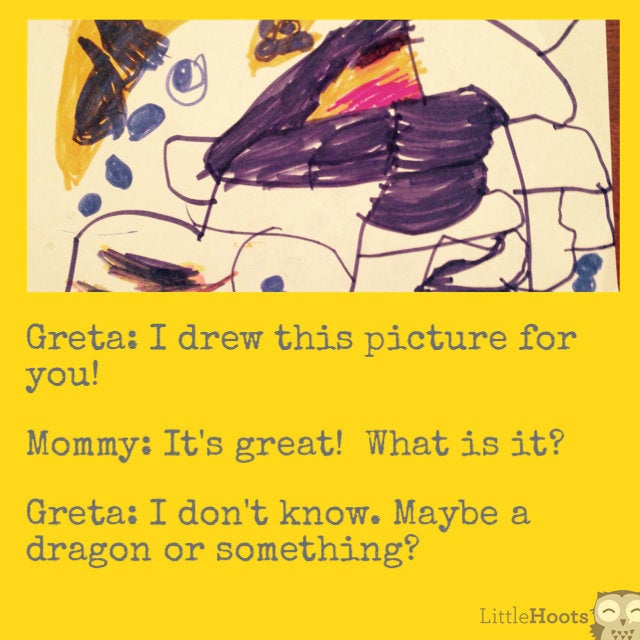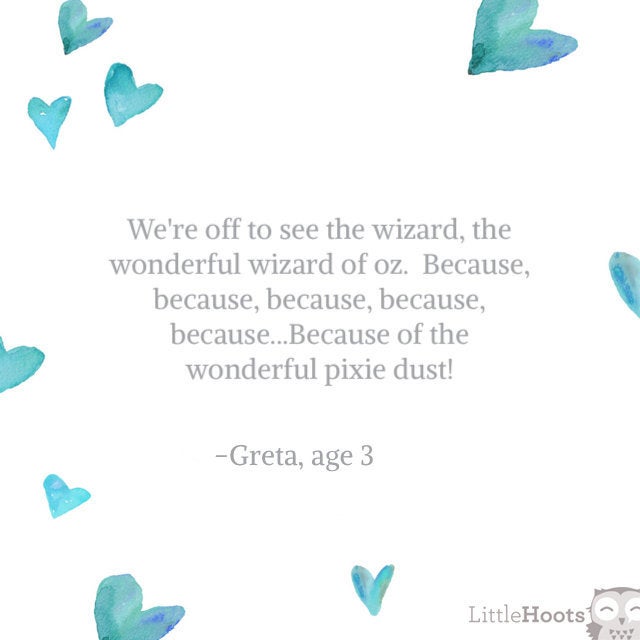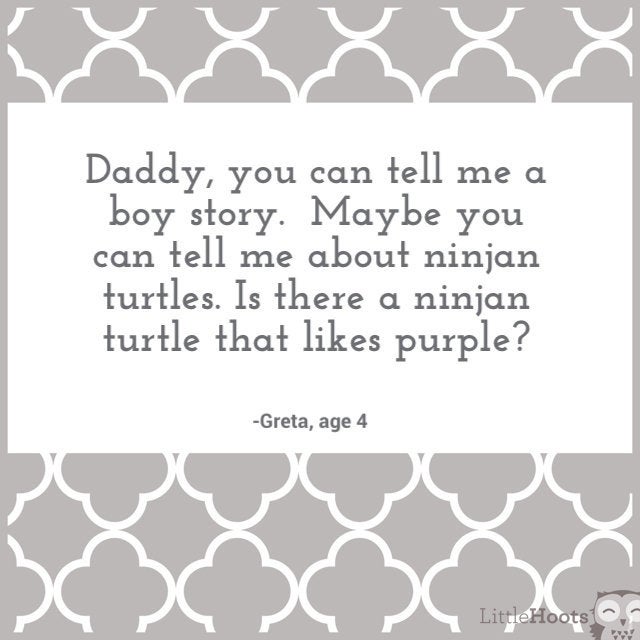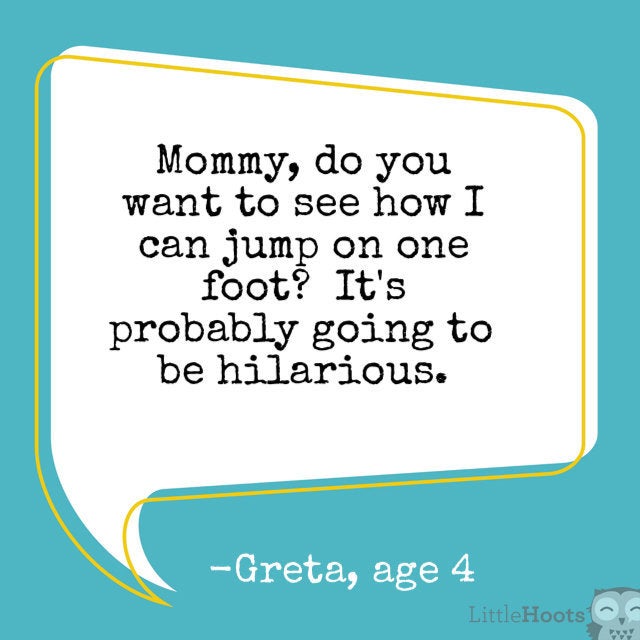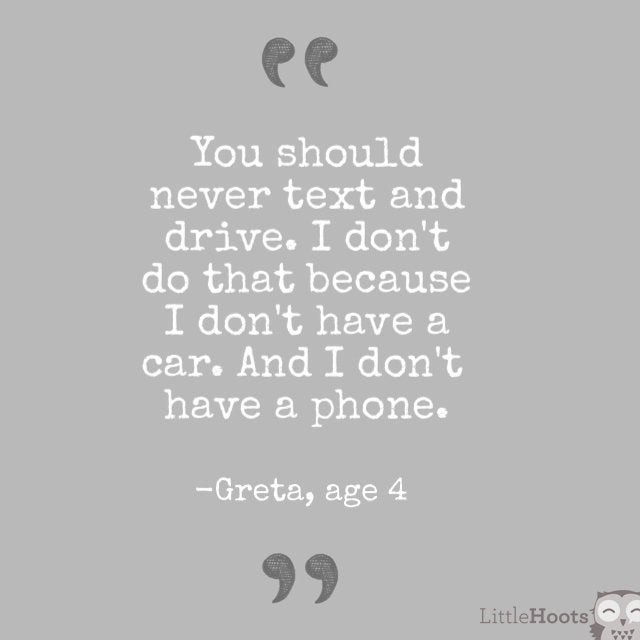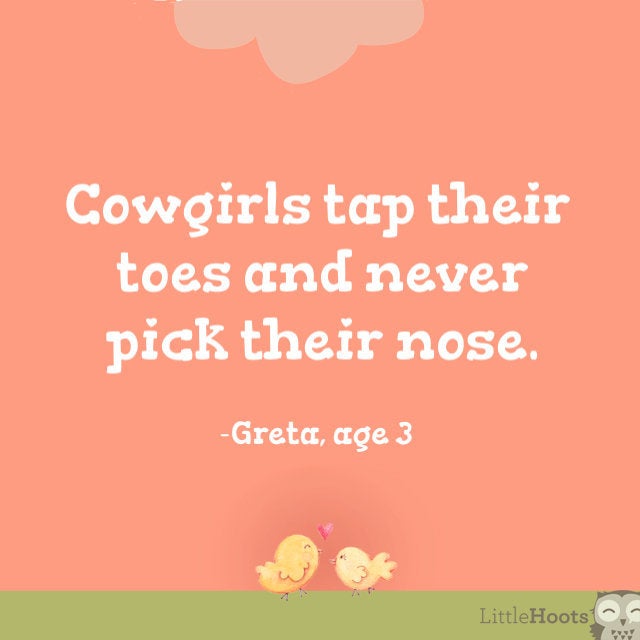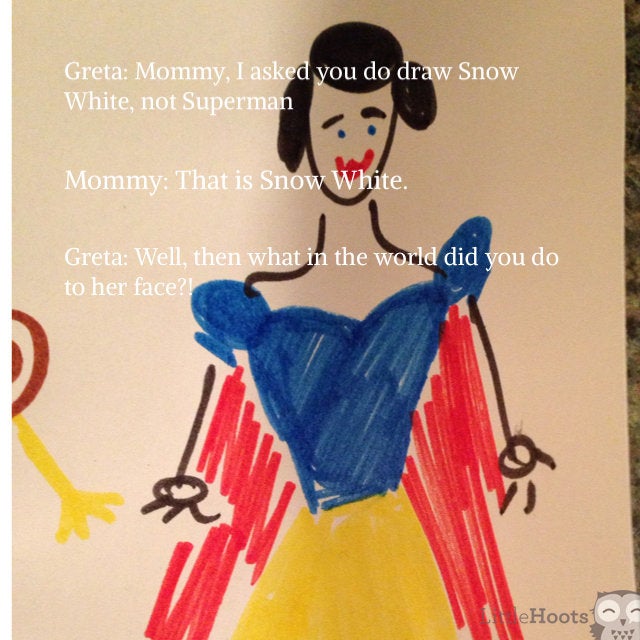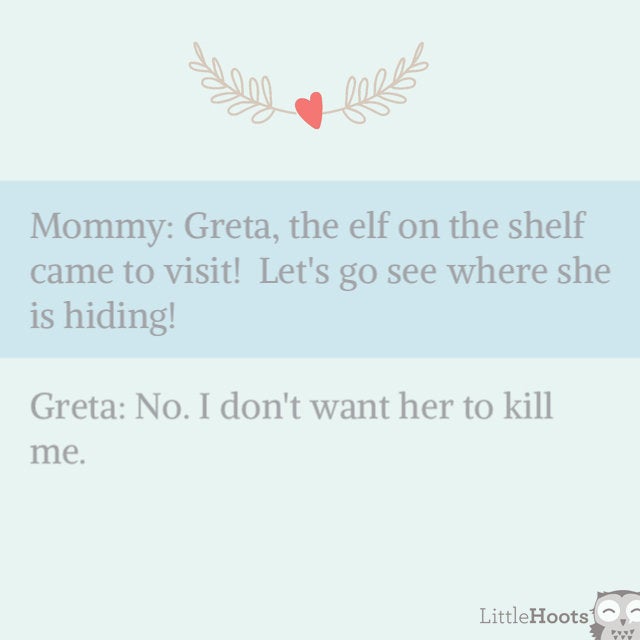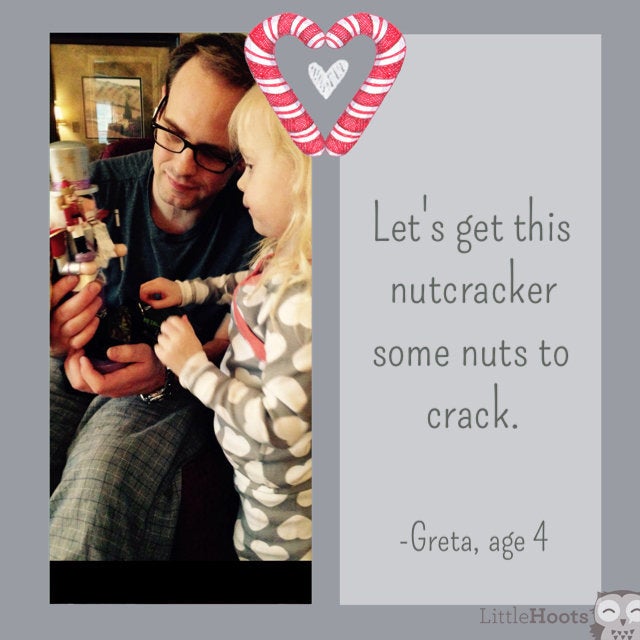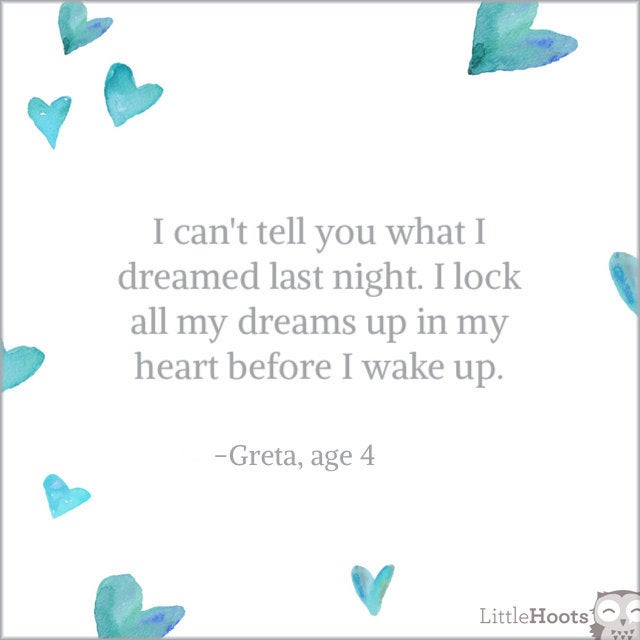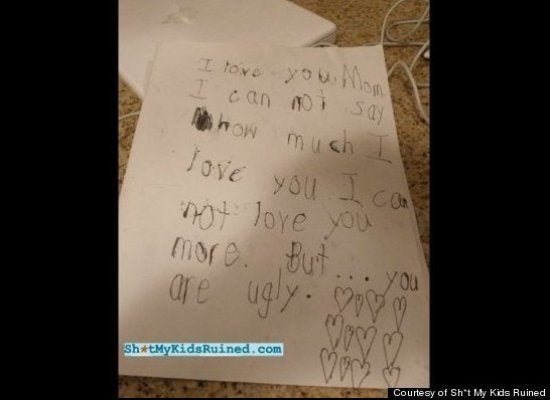 Hilarious Notes From Kids