Nobel Peace Prize laureate and political dissident Liu Xiaobo died of liver cancer on Thursday after almost a decade of imprisonment by the Chinese government, The Associated Press and Agence France-Presse reported. He was 61.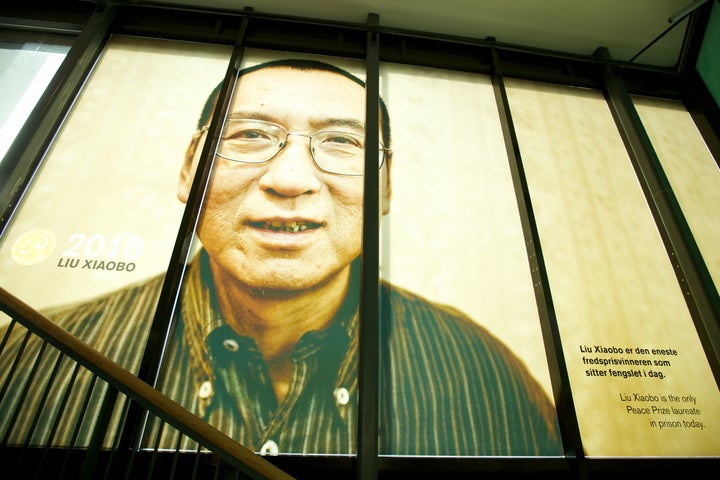 "Liu Xiaobo is one of China's most prominent prisoners of conscience," the Dalai Lama said in a June 2017 statement. "It is my belief that the initiatives he took, and for which he has been severely punished, would have led to a more harmonious, stable and prosperous China, which in turn would have contributed to a more peaceful world."
American journalist Nicholas Kristoff called Liu "the Mandela of our age" in an open letter published in The New York Times on Saturday.
"You embody democratic values more honestly and passionately than the leaders of our democratic countries," Kristoff wrote. "You truly are a teacher to the world."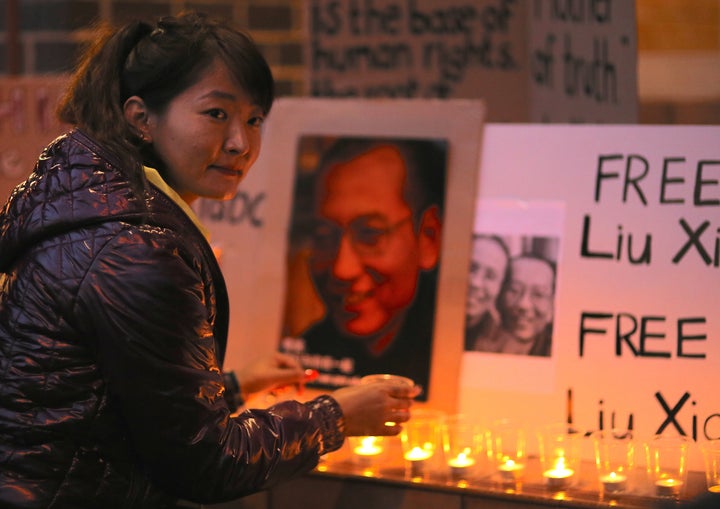 "The government is trying to tell us to stop trying to push for human rights and democracy in China," Xu Youyu, a former philosophy professor and Charter 08 signer, told The New York Times. "Secondly, he has been the biggest threat inside of China, and they want to get rid of him."
Although many of the Charter 08 signers were interrogated, only Liu was arrested and charged with trying to overthrow the government. In late 2009, a Beijing court sentenced him to 11 years in prison for undermining state authorities by calling for political reforms.
In 2010, Liu was awarded the Nobel Peace Prize for "his long and non-violent struggle for fundamental human rights in China." Since the Chinese government viewed him as a criminal, Liu was never allowed the opportunity to collect his prize.
At the Nobel presentation ceremony, he was represented by an empty chair.
According to The Telegraph, Beijing was infuriated by the Nobel committee's decision to honor Liu, and censored the live broadcast of the ceremony. Former President Barack Obama, the previous year's laureate, hailed Liu as a representative of "universal" values and urged Chinese authorities to set him free.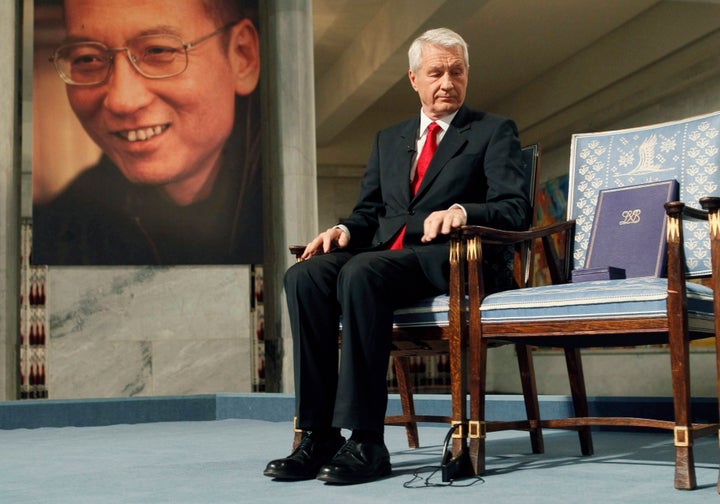 Earlier this month, Chinese authorities granted Liu a medical parole and moved him from prison to a hospital. He was diagnosed with terminal liver cancer in June, BBC News reported.
Journalist Bill Bishop said Liu's death would likely affect the international perception of China and might cause the U.S. to take a hard-line policy toward the country.
"I believe the last Nobel Peace Prize laureate to be effectively killed by his own government was Carl [von Ossietzky], in Germany in 1938. Does Xi care that the likely precedent here for Beijing will be pre-World War II Nazi Germany?" Bishop wrote on his blog Sinocism.
"Freedom of speech, freedom of the press, freedom of assembly, freedom of association, freedom in where to live, and the freedoms to strike, to demonstrate, and to protest, among others, are the forms that freedom takes," Liu wrote. "Without freedom, China will always remain far from civilized ideals."
Before You Go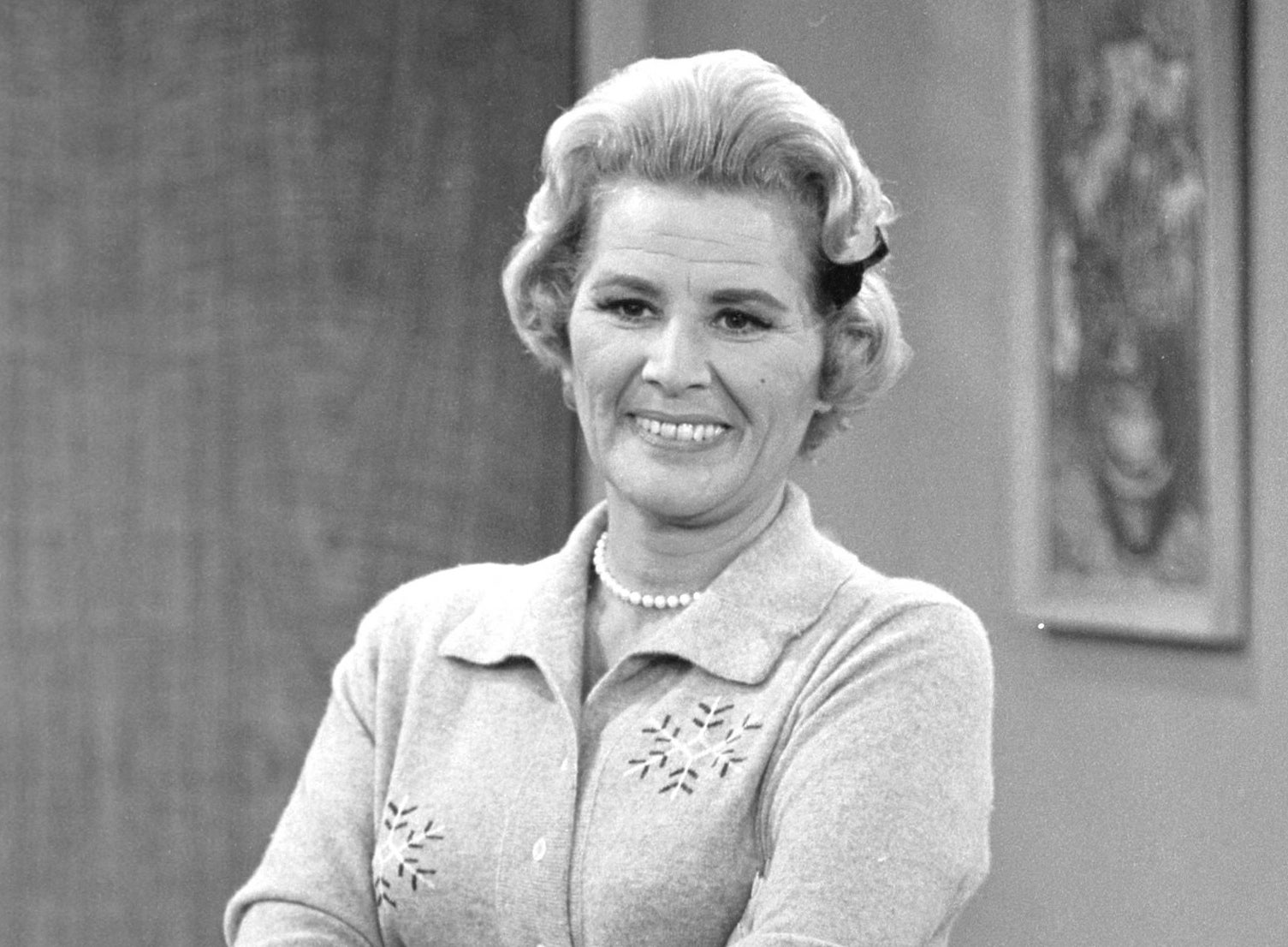 Notable Deaths In 2017
Popular in the Community