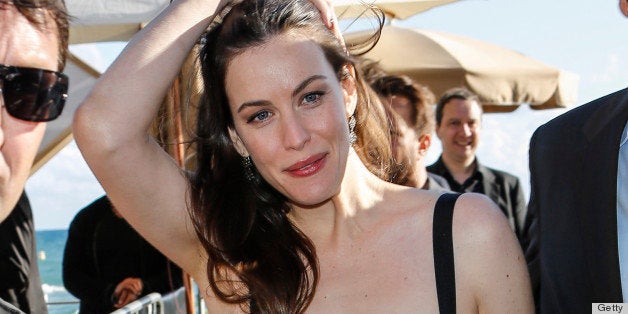 With hoards of paparazzi, smart phones and increasingly savvy social networks, the red carpet has become a minefield of sorts. Celebrities are never truly safe from the watchful eyes of the global media (just ask Julianne Moore).
But it wasn't always this way. Liv Tyler addresses this new Hollywood ethos -- specifically the requirement of professional help with hair, makeup and styling -- in her recent interview with Into The Gloss. Beauty norms have shifted significantly since the actress shot to fame in the '90s, and Liv is well aware of the ever-rising standards:
"Everything has changed so much in fashion and beauty since the '90s, when I was starting out ... I would go to things all the time where I did my own hair and makeup. Or, when I did 'Inventing the Abbotts' with Joaquin Phoenix, we were dating at the time, and I threw on this red Prada dress with my weird vintage coat for the premiere."
The "Empire Records" star wasn't alone in her approach. Many of her very famous contemporaries didn't seem to bend over backwards to please others:
"I remember Gwyneth [Paltrow] came to the premiere for 'Armageddon' and danced with me at the after-party and she had no makeup on, this little slip dress and no bra and maybe flip-flops. It was just a different time. There weren't as many paparazzi, the red carpets weren't what they are now -- there's a lot of scrutiny going on and the maintenance is intense! Think about seeing Julia Roberts on the red carpet in the late 80s and early 90s in a suit with no makeup on, and that was OK. I sort of miss those days a little bit."
We have to agree with Liv on this one. These days, if a celeb has a loose button or a single hair out of place, the entire world knows about it. Stars have even turned to outing themselves when it comes to fashion faux pas that would otherwise go unnoticed (thank you, Sofia Vergara's Twitter). And if an actress suffers a full-blown wardrobe malfunction on the red carpet, you can bet the online world will be buzzing within minutes.
With all of this scrutiny, however, we do lose a bit of the style serendipity that made the pre-2000s such a veritable treasure trove of unique looks. So to celebrate Liv's nostalgia, check out the aforementioned braless Gwyneth get-up, one of Ms. Roberts' old school ensembles and Liv herself back in the day. How great do these ladies look without all of the bells and whistles of today?
Gwyneth Paltrow at the "Armageddon" premiere in 1998: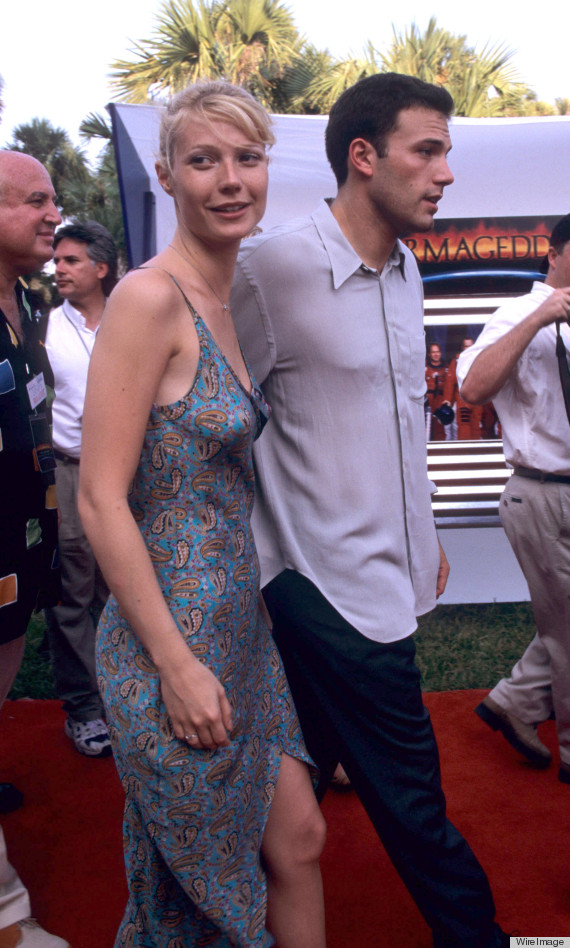 Julia Roberts at the "Miss Firecracker" premiere in 1989: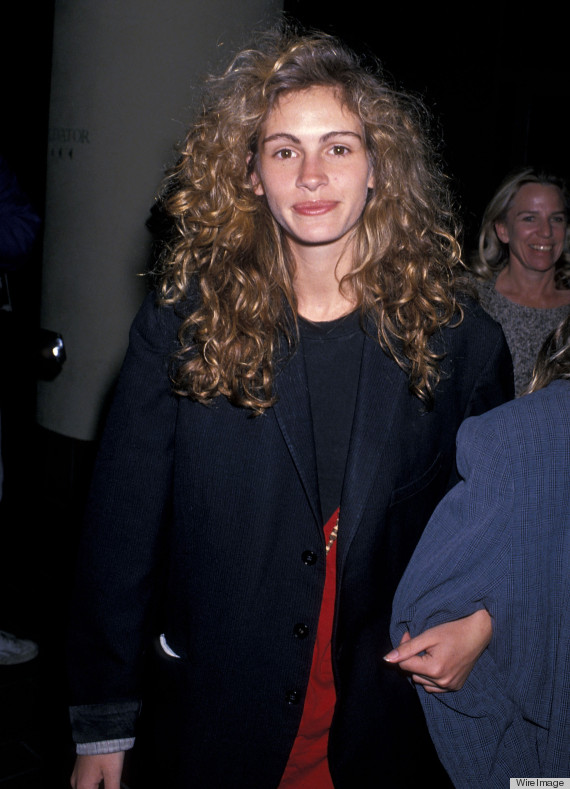 Liv Tyler at the "Inventing the Abbotts" premiere in 1997: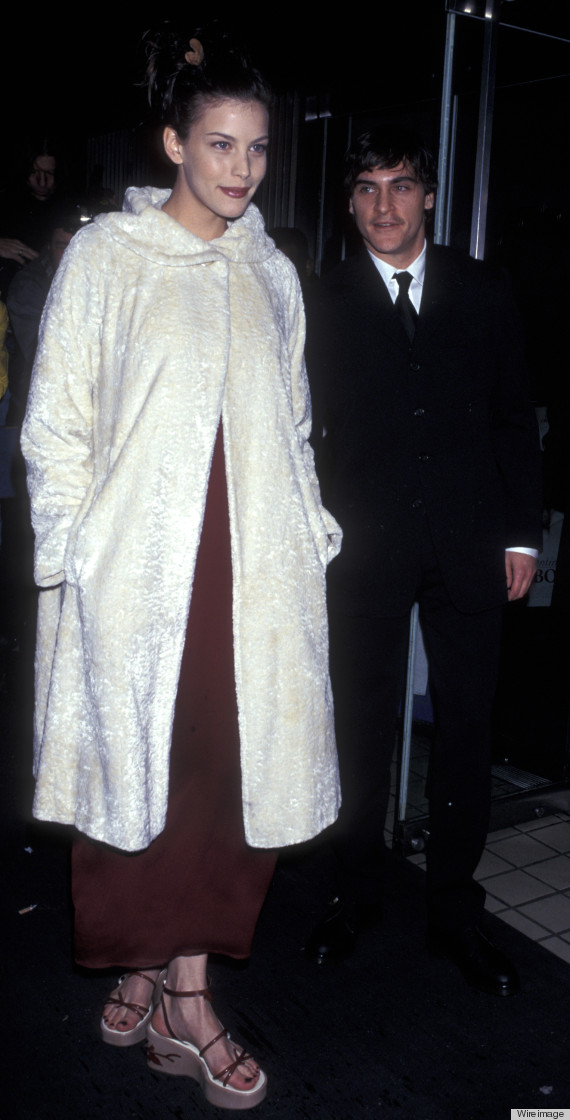 Clearly, a lot has changed...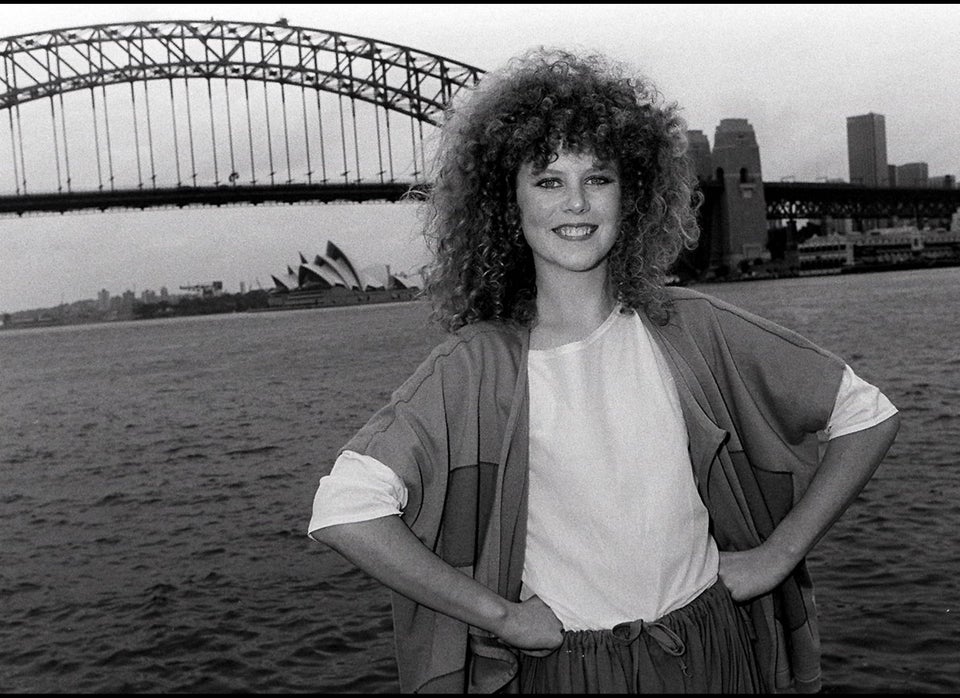 Um, This Is Awkward...
Popular in the Community