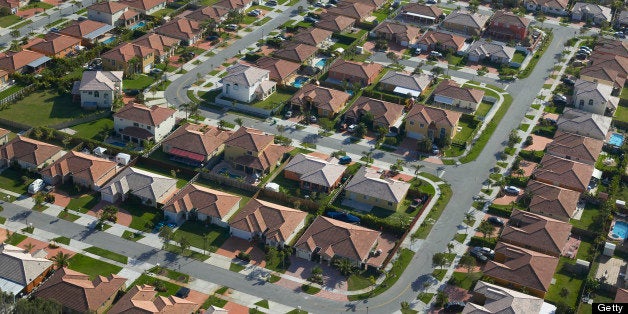 The birth of the baby boom generation brought with it a time of tremendous demographic upheaval in the United States. The nation responded by investing in school construction, teacher education, public health, transportation and housing to make communities more livable. We even virtually invented suburbia as a place to live.
Today, this generation is again leading a demographic revolution. As 10,000 people turn 65 each day, we are quickly approaching a time when the number of people 65 and over will outnumber children 15 and under for the first time in U.S. history. And again, boomers are redefining what it means to make communities livable.
More than 90 percent of the 60-plus population want to stay where they live as they get older and are seeking ways to adapt their current home and community to their needs.
So what makes a community livable? A truly livable community is designed for all ages and not only supports but appeals to residents from the youngest children to the oldest adults. Well-maintained sidewalks and safe crosswalks help older people with limited mobility as well as parents pushing strollers. Transportation options help residents who may no longer drive get to the grocery store and students get to class. Affordable housing helps young professionals live near their jobs and retirees remain in homes they can afford. They also recognize the dangers of isolation and find ways to promote engagement and help people stay connected.
A livable community is one that is as comfortable for an 80-year-old as it is for an 8-year-old. Beyond that, engagement in the larger community is essential to physical and mental health.
While livable communities bring individuals a higher quality of life, they also promote economic growth. People of all ages benefit from having jobs, shopping, health care, recreation and volunteer opportunities closer to home. And communities benefit by becoming more desirable places to live and to visit.
Everyone needs access to housing, transit choices and health care services. But the concept of livable communities goes deeper. Also involved are land-use decisions that emphasize convenience and access. These communities work to keep the environment clean and public spaces safe, green and appealing. They incorporate principles of universal design in home building and renovation (wide-front doorways, zero-step entrances, and easy-to-grasp door handles, for example.). And, they incorporate "Complete Streets" policies that focus on safety and comfort for everyone on the streets including drivers, pedestrians, transit riders and bicyclists.
AARP has worked since its founding to urge transportation options, older driver safety, affordable and accessible housing, community services and long-term support. Making communities more livable requires thoughtful planning. These are AARP priorities. It is a big, long-term job that requires everyone to be involved.
Go to www.aarp.org/livable, click on "Tell Us How" and tell us how your neighborhood, town, or city has improved. Check out our tools for making your community great for all ages, too.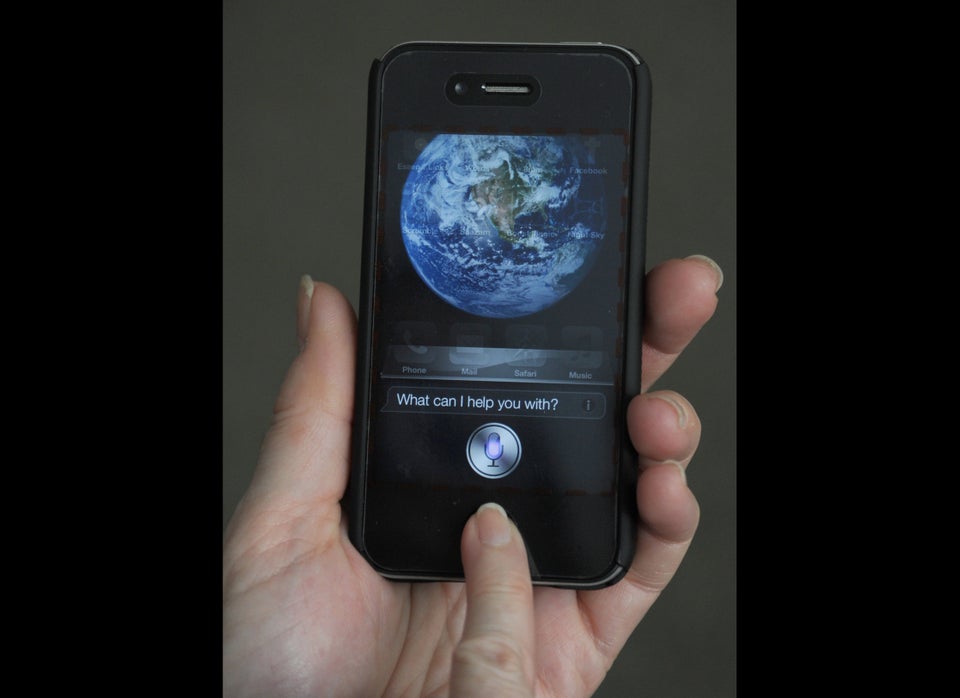 5 Ways Boomers Will Be Remembered
Popular in the Community