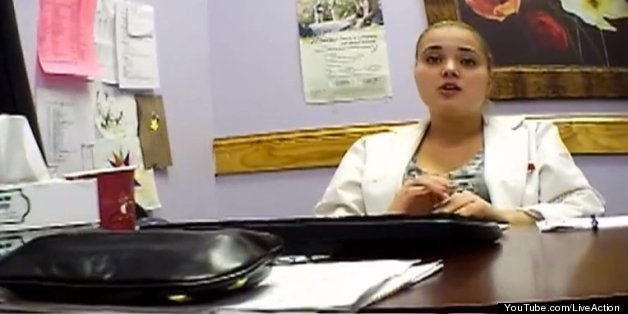 "The solution would make it stop [moving] ... That's the whole purpose of the solution," the unidentified worker says.
When asked what to do if the baby were born after the two-day abortion procedure had begun, the worker said, "If it comes out? Flush it."
Santangelo told The Washington Post that he was "tripped up" by the undercover agent's questioning while trying to "reassure" her. "What I said is, basically I wouldn't do anything extraordinary. We would call EMS. We would call 911. But I wouldn't do intubation or anything. ... You let nature take its course."
Santangelo also told the Post that he didn't watch the video because he considers the anti-abortion group "terrorists."
The director of the Bronx facility, Marjana Banzil, also told the Post that she hadn't watched the video covertly shot at her clinic.
"I have never had any fetus that was born alive," Banzil said. "If my staff member or somebody had mentioned something [like that], it was something they didn't understand."
Neither abortion clinic responded to a request for comment from The Huffington Post.
The videos are likely to cause a stir, especially with attention fixated on the trial of Dr. Kermit Gosnell, who was charged with five counts of murder, four for babies who were allegedly born alive after attempted abortions and one for the overdose death of a 41-year-old woman. Gosnell faces the death penalty if convicted.
Before You Go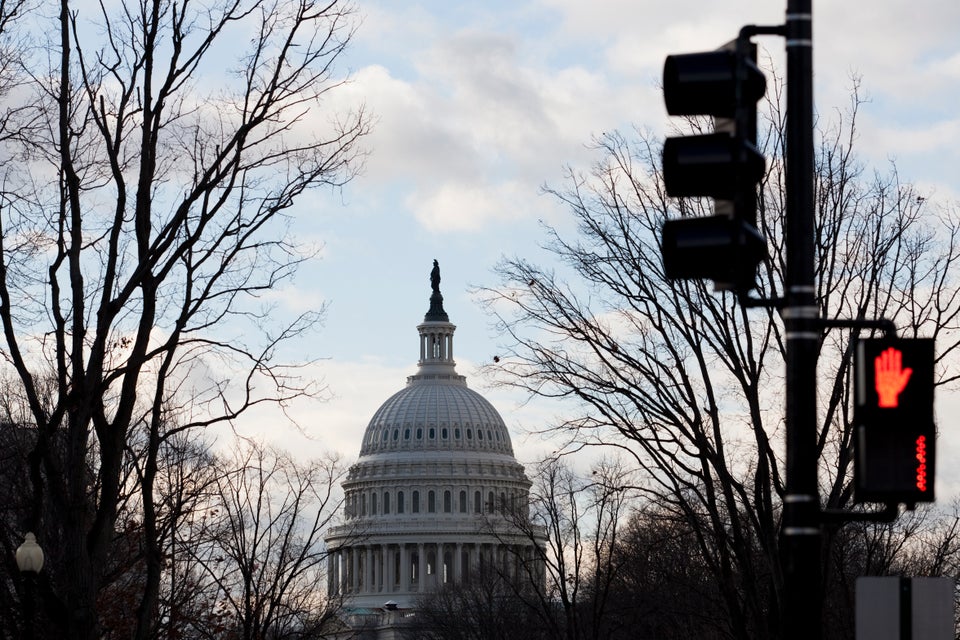 113th Congress Facts
Popular in the Community