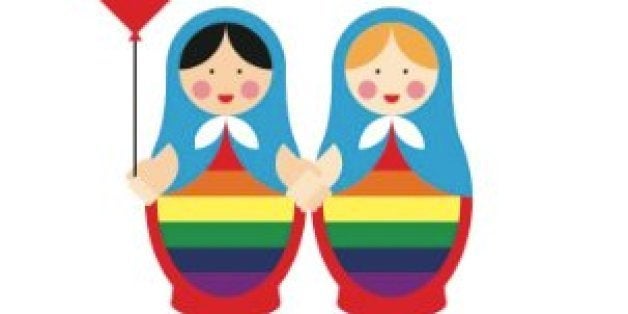 "Live and Let Love," a new film project, is gearing up to show the lesbian, gay, bisexual and transgender (LGBT) community of Russia they are not alone as it becomes increasingly dangerous for them to live their lives publicly in their homeland.
On October 6, "Live and Let Love" will gather 2,000 people in the Stockholm Olympic Stadium in Sweden to sing the Russian National Anthem, while rainbow flags are raised in solidarity with the Russian LGBT community.
Footage of the crowd singing at the Olympic Stadium will be cut together with other singers and musicians from around the world who will also be lending their voices to the Russian National Anthem. The film featuring the various performances will be sent to media around the world and uploaded to YouTube in January 2014, a month before the Sochi Olympics.
According to a press release sent to The Huffington Post, the project came about due to "frustration and despair over the situation in Russia and the feeling that a signature on a petition does not mean anything in reality." Conceptualized by singer Sean Kelly, the producer and director of "Live and Let Love," the film is not backed by any religious or political group, but instead, it's a message from "all those who participate in the film... [the] ordinary people around the world who stand up for LGBT persons' human rights that are so seriously violated in Russia."
If you find yourself in Stockholm (visiting the ABBA Museum, obviously) on October 6, consider lending your voice to fight homophobia and transphobia in Russia.
For more information head here.
Before You Go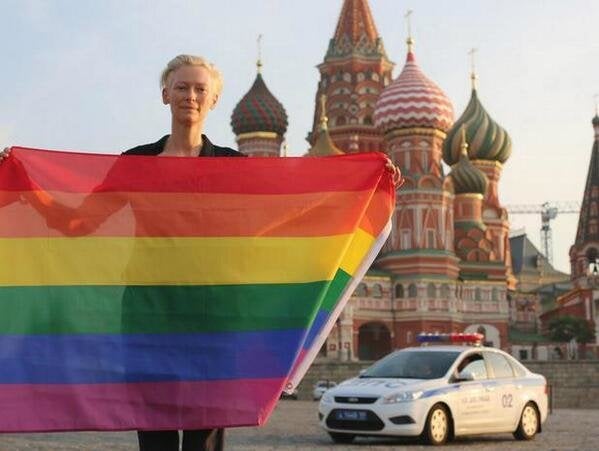 Stars Sound Off On Russia's Anti-Gay Law
Popular in the Community