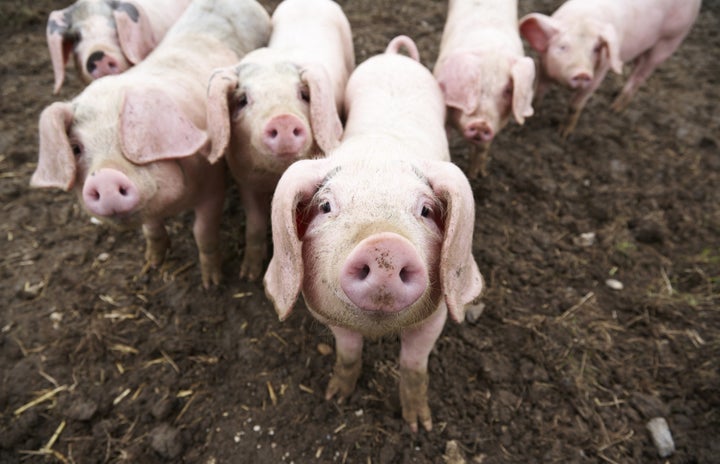 Cats, dogs and pigs will no longer be guinea pigs.
Late last month, the last medical school in the U.S. and Canada to use live animals to teach surgical skills to students — the University of Tennessee College of Medicine in Chattanooga — announced it would cease the practice.
In an email sent to the Physicians Committee for Responsible Medicine, which has fought the practice for years, Robert C. Fore, the interim dean for the medical school at UT, wrote that "effective immediately" the college will no longer use live pigs to teach surgical skills to students. Instead they will use simulators of human bodies that can bleed, breathe, blink and have lifelike organs and skin.
"It's a watershed moment," John Pippin, a retired cardiologist and director of academic affairs for PCRM, told Washington Post. "For anyone who went to medical school in years past it was a rite of passage, often a disturbing rite of passage to use a dog or cat or another animal in medical courses."
According to a press release by PCRM, pigs, cats, dogs and other animals have been used to teach physiology, pharmacology, and surgical skills. Students were instructed to use the animals to practice surgical procedures or inject them with various drugs to monitor responses. After being used for such training procedures, the animals were killed.
Yet, not all schools used this training technique. The release also notes that none of the 44 surveyed medical schools opened after 1979 used live animals, though the majority of medical schools did use them as recently as 1994.
By 2011, only seven accredited medical schools in the U.S. used live animals for such practices, according to The Baltimore Sun.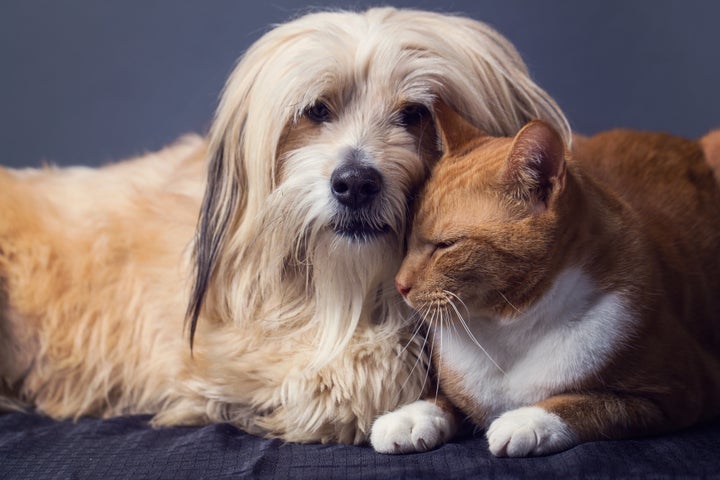 UT's ban of using live animals follows Johns Hopkins' May 18 announcement that they would stop the practice because "almost all medical schools have stopped using live animals" and "that the experience is not essential."
Yet, the university stressed that it did not come to this decision lightly. In fact, in February, legislation to prevent use of live or dead animals in medical training with a $1,000 penalty for those who broke it was proposed in Maryland — and it cited Johns Hopkins for still using live animals. The legislation died in committee, but that didn't stop faculty members from the prestigious Baltimore-based medical school from defending the practice.
"There is a realism and a psychological overlay that's associated with taking care of a living thing that's not present when performing a task with a simulator," Dr. Henry Fessler, an assistant dean for curriculum for the medical school, said during a hearing, according to the Baltimore Business Journal.
Yet, thanks to Johns Hopkins and UT banning the practice, that argument that argument is now inconsequential.
"It gets animals out of harms way and it allows medical school students to learn they can be great doctors without harming animals," Pippin told The Washington Post. "The best you can say many thousands of animals a year that would have been killed to train medical students will not be."
Before You Go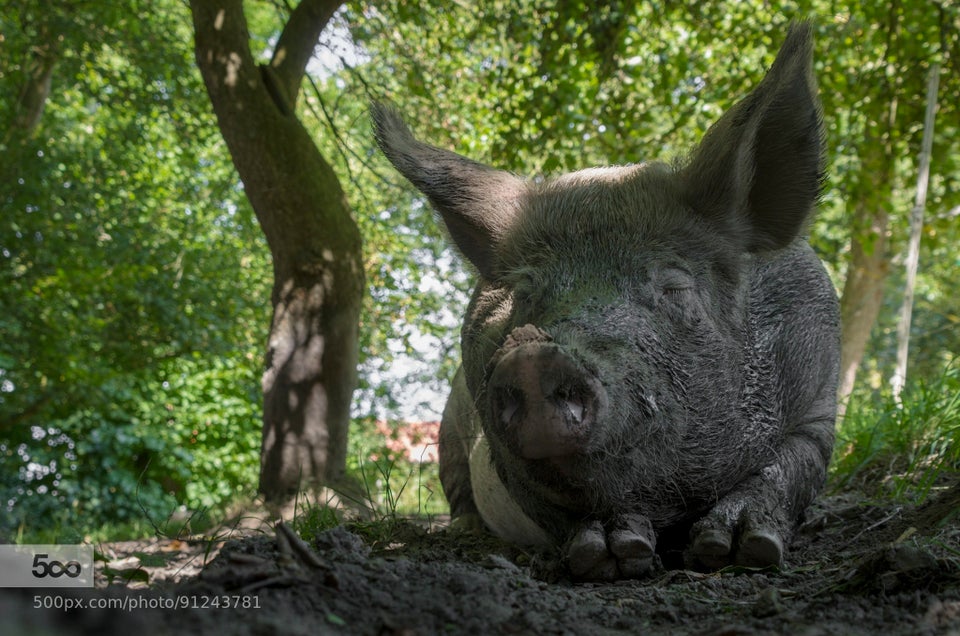 Pretty Pigs
Popular in the Community