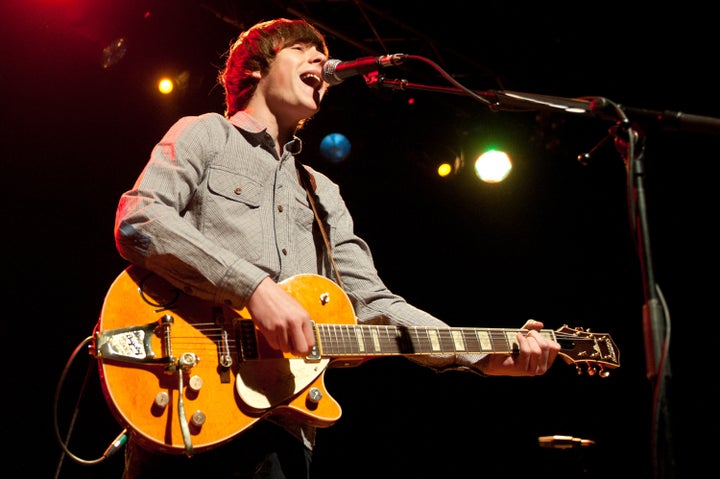 This Friday marks the highly anticipated opening weekend of one of the most popular festivals in the world, Coachella. The three-day festival will take place on two consecutive weekends again this year, Weekend 1 from April 12-14 and Weekend 2 from April 19-21. The massive festival in Indio, CA always sells out within hours of tickets going on sale, and with good reason. Warm weather, a stellar lineup, and a bohemian care-free vibe draw tens of thousands to the desert in search of a good time and great music. This year's lineup is less EDM-centric than last year, but still features some great breakout stars from the genre, as well as a fantastic lineup of alternative, indie rock, and hip-hop groups.
Here are my three picks for artists to check out at Coachella:
WHO: Jake Bugg
WHAT: Coachella 2013
WHEN: Friday, April 12th & 19th
WHY: Young UK rocker Jake Bugg had his breakout moment this year with his debut EP "Two Fingers", and has been receiving some major buzz on both sides of the pond. And while his melodic, everyman's rock draws a lot of comparisons from fans and critics to artists like Jack White and Bob Dylan, his sound is decidedly distinctive enough to stand on its own. Be sure to catch to catch this up and comer at Coachella on Friday.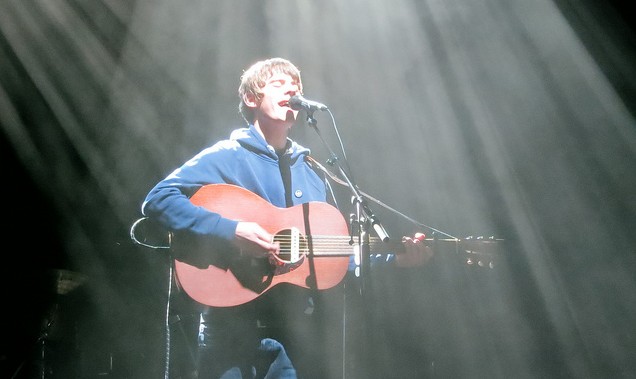 Photo Credit: nullread
WHO: Disclosure
WHAT: Coachella 2013
WHEN: Sunday, April 14th & 21st
WHY: UK dance sensation Disclosure has been one of the hottest acts on the UK's Radio 1 this year, and they are poised to make their mark this year in the US as well. The band consists of brothers Guy and Howard Lawrence, whose sound has evolved since their 2010 debut from a low-fi dubstep style to a more unique, bass-driven garage pop sound best appreciated in tracks like "White Noise" and "Latch". Hopefully they will debut some new tunes from their upcoming studio album for fans at Coachella, but either way you can be sure that their show on Sunday will keep you on your feet.
WHO: Tame Impala
WHAT: Coachella 2013
WHEN: Sunday, April 14th & 21st
WHY: Even though they hail from Australia, Tame Impala's psychedelic pop-rock perfectly encapsulates the California bohemian-vibe that Coachella is known so well for. With its memorable guitar riffs and dreamy synth-pop sound, their most recent album "Lonerism", was one of last year's stand-outs. And their live performances are even bigger, better, and more lush than their work in the studio. Their stop at Coachella this year comes in the middle of their sold-out world tour, so if you don't have tickets to see them already they are a must-see at this year's festival.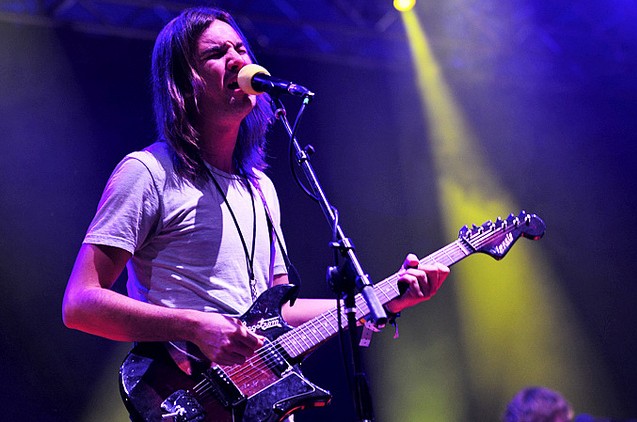 Photo Credit: stusev
Calling all HuffPost superfans!
Sign up for membership to become a founding member and help shape HuffPost's next chapter