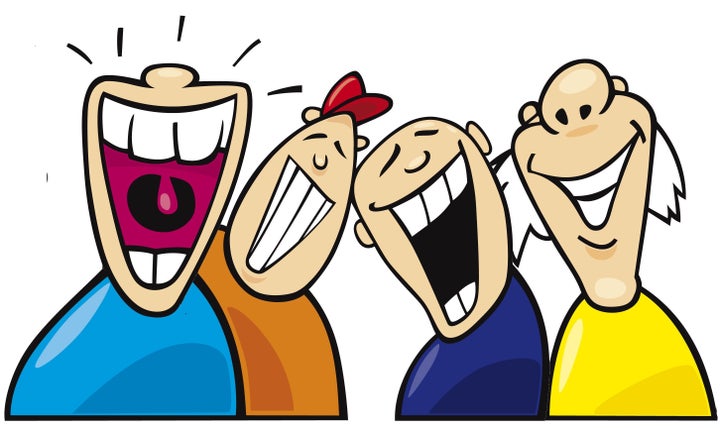 Three filmmakers and four standup comedians joined the Denver Diatribe podcast to debate a few 21st-century avenues for comedy success: YouTube, film festivals, Twitter and podcasts.
LISTEN:
DEBATE ROUND 1
FILMMAKERS: YOUTUBE VS. FILM FESTS
SID PINK: Denver's favorite irreverent master of ceremonies, Sid Pink has emceed countless events around the city, including his own stage shows, the Underground Music Festival, the Denver International Film Festival, and many more. He serves as Admiral of the Mims Brothers and is the star of The Honey Cooler, currently in post-production with Denver-based Gaylord Street Films.
AARON RUDELSON: Aaron Rudelson is a writer and director from New York. His short Foodie won the Award of Excellence at the Best Shorts Competition, an Award of Merit from the Accolade Competition, and the Audience Award at the Iron Mule Comedy Film Festival. His current project is a feature film entitled Norman Pinski Come Home and is under development at Slew Pictures, Inc.
WALLY WALLACE: Colorado Springs native Wally Wallace is a co-owner of Denver's RMO Films, producers of the locally based web series "Rocky Mountain Oysters," a Laugh Track and Funny or Die selection. In addition to his satirical video-making endeavors, Wallace is also a musician and underwriting manager for KGNU Community Radio.
DEBATE ROUND 2
COMEDIANS: TWITTER VS. PODCASTS
ANDY JUETT: One of the busiest comedy producer/performer/writers in Denver, Andy Juett helps run a group of independent radio stations and produces The Grapes of Rad every month at The Gothic Theatre. He also produced and performed in TJ Miller's "Denver" video (with Laugh Track's own The Nix Brothers), which premiered at Red Rocks in July and can now be whored on YouTube and Funny or Die.
CHARLIE NADLER: Massachusetts native Charlie Nadler is turning heads just a few years into his stand-up career. When he's not behind a microphone, he's pushing lead for the film industry in Los Angeles at Castle Rock Entertainment.
DEBATE ROUND 3
STANDUP COMEDY VS. COMEDY FILMS
CHARLIE NADLER vs. SID PINK
Related
Popular in the Community