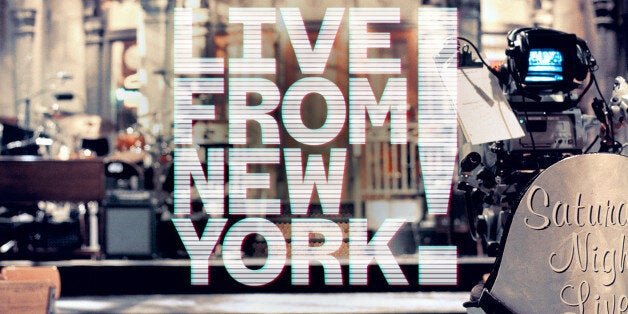 "'SNL's' contribution to the arts and to pop culture has been -- and continues to be -- groundbreaking, and 'Live From New York!' offers an inside look at the show's inimitable ability to both reflect and impact American news, history and culture," Tribeca Film Festival co-founder Jane Rosenthal said in a press release. "This is the story of a creative journey from pilot to institution and a tribute to the moments that kept us laughing and talking long after the episodes aired."
Said producer Lorne Michaels about the new doc: "After 40 years, the timing just felt right."
"The selection of 'Live from New York!' to open the 14th Tribeca Film Festival is personally gratifying to me on several level," Tribeca Film Festival co-founder Robert De Niro said in a statement. "Having hosted 'SNL' three times, and guested on several occasions, I speak from a first-hand experience about 'SNL's' rightful place in our culture as well as a welcome addition to our Festival."
Saturday Night Live has been reflecting and influencing the American Story for 40 years. Live From New York! explores the show's early years, an experiment from a young Lorne Michaels and his cast of unknowns, and follows its evolution into a comedy institution. The film looks at SNL as a living time capsule, encompassing decades of American politics, media, tragedy, and popular culture with an irreverent edge.

Archival footage is interwoven with stolen moments and exclusive commentary from SNL legends, journalists, hosts, musical guests, crew and others influenced by the comedy giant.

Live From New York! captures what has enabled SNL to continually refresh itself over nearly 800 episodes and keep America laughing for 40 years.
The Tribeca Film Festival runs from April 15 to April 26. More information on this year's fest is available at the Tribeca website.
Before You Go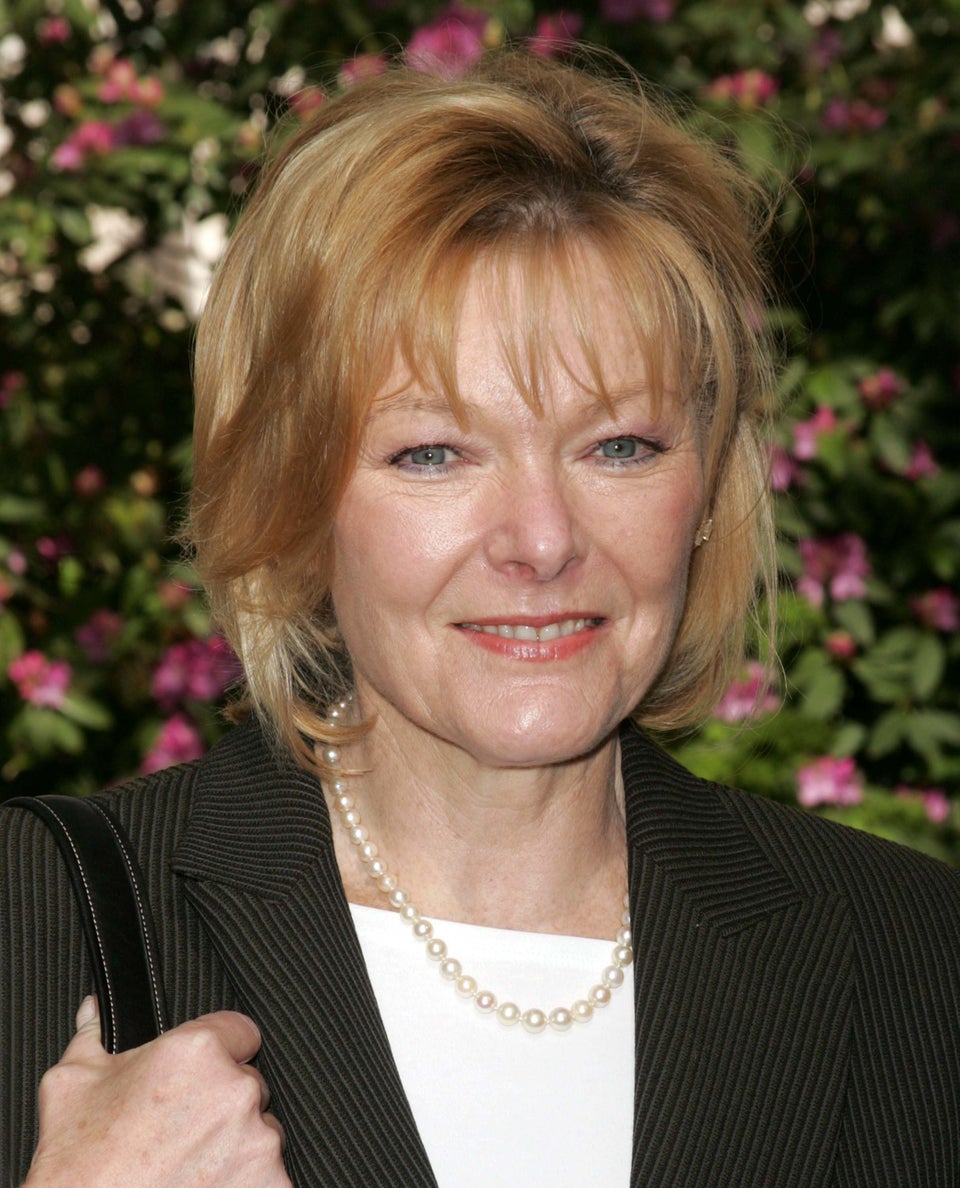 The Women Of SNL
Popular in the Community