The new documentary "Live From New York!" chronicles the undying cultural relevance of "Saturday Night Live," a sketch comedy show that simply wouldn't be the same without its DNA of political satire. The film's director Bao Nguyen and executive producer Tom Broecker joined HuffPost Live on Wednesday and discussed the evolution of the show's politics.
One of the series' first iconic impressions was its parody of President Gerald Ford, Nguyen told host Josh Zepps.
"Chevy Chase as Gerald Ford was kind of legendary, and some people look at that as kind of the greatest political impersonation, because he wasn't actually impersonating the guy at all. He was just kind of fumbling around, doing his take on things, but he didn't sound like President Ford at all," Nguyen said. "Now the idea of political impersonation has changed, where people think you have to exactly sound like that president or look like that president for you to get that caricature."
The show's most famous political impersonation in recent years is Tina Fey's brilliant take on Sarah Palin, which Nguyen said worked as well as it did because, unlike Chase's Ford impression, Fey's script was often lifted verbatim from actual remarks Palin made.
"They would literally take interviews or clips that Sarah Palin was in, and they would repeat exactly what she said, and that's really not making fun of someone, but kind of seeing the comedy within the news clip itself," Nguyen said.
Broecker, who also works as the "SNL" costume designer and was with Fey when Al Franken called to alert her of her similarities to Palin, agreed. "Tina had the luxury of looking and sounding exactly like Palin," he said.
"Watching she and the writers work together and really crafting this thing and trying to get the essence of what Hillary might be, it's interesting to see each performer take what they think is the nugget or kernel of what they want to portray about this particular politician and then magnify it," Broecker said.
Sign up here for Live Today, HuffPost Live's morning email that will let you know the newsmakers, celebrities and politicians joining us that day and give you the best clips from the day before.
Before You Go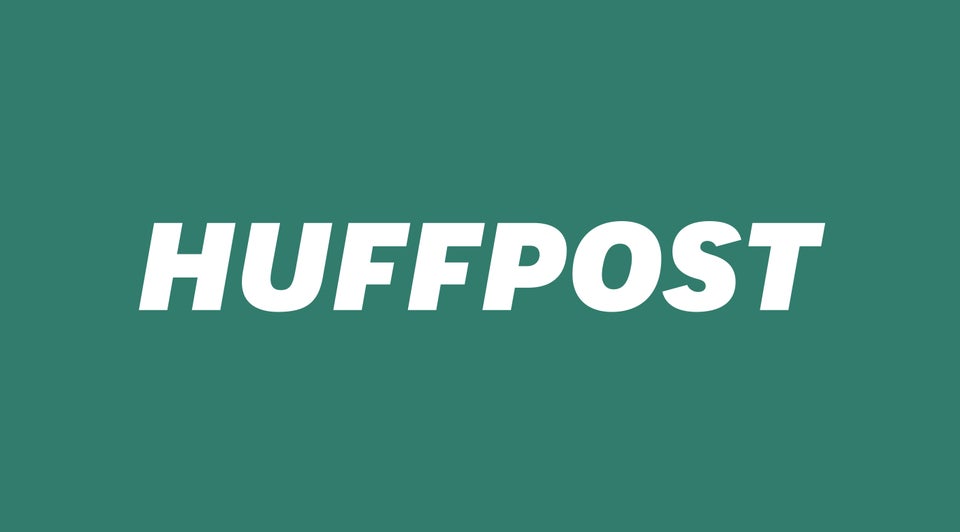 Saturday Night Live Debates
Popular in the Community