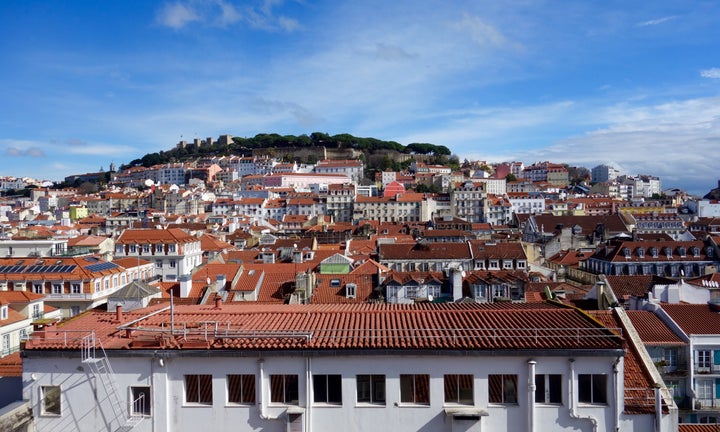 Lisbon is Portugal's coastal capital city, full of charisma, beautifully detailed ceramic tiled buildings, and scenic views of Rio Tejo. Many of the central district's streets and plazas are lined with bars, bakeries, and pop-up coffee vendors. With so many amazing foods to try and all the pastel de nata you can eat, the cardio getting from place to place in this hilly city will be a welcome challenge, always rewarded with a breathtaking city view. :) Here's a look at some of our top recommendations from our month in Portugal's largest city.
Take a (food) Tour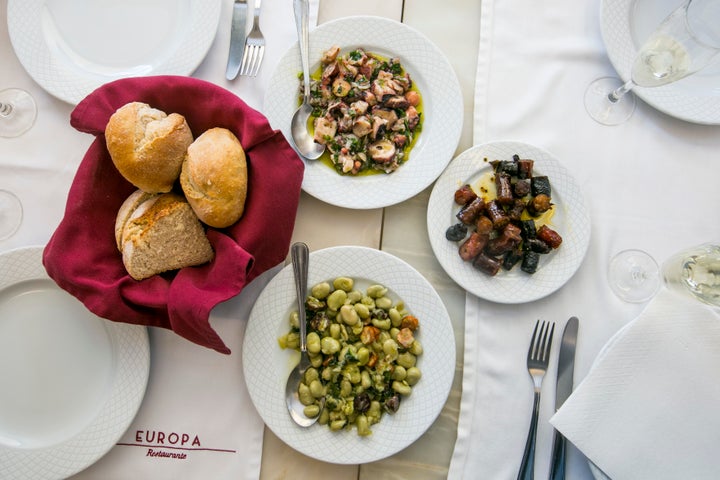 This may seem super touristy and out of our scope, but the history you'll learn about the local and global food influences of one of Europe's most famous ports will earn you "Local" status, fast. Culinary Backstreets is a food tour that focuses on the foods that the locals eat, with an emphasis on the origins of the flavors and tastes. Show up hungry. You won't regret it.
You Betta Work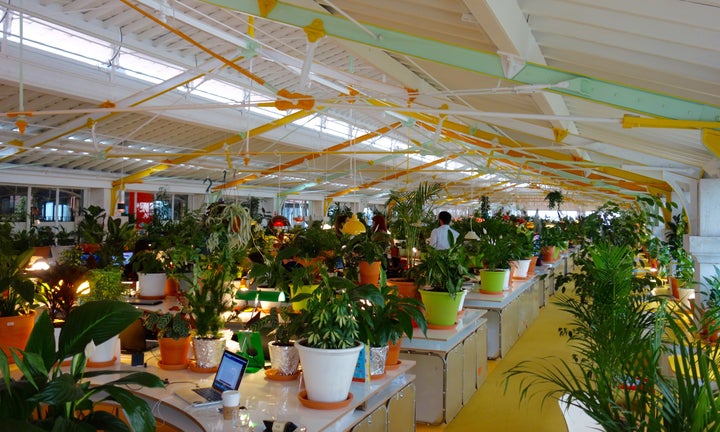 We've never been to a coworking space quite like Second Home. It's located directly above the Time Out Market and is equipped with a cafe, bar, and weekly guest speaker series that's sure to inspire. It's also serving an insanely beautiful greenhouse vibe. Get your work done all week long, then get your life at the complimentary happy hour Friday night. The space also offers free pilates, yoga, and meditation sessions throughout the week so that you can get your zen on between conference calls.
Let's Party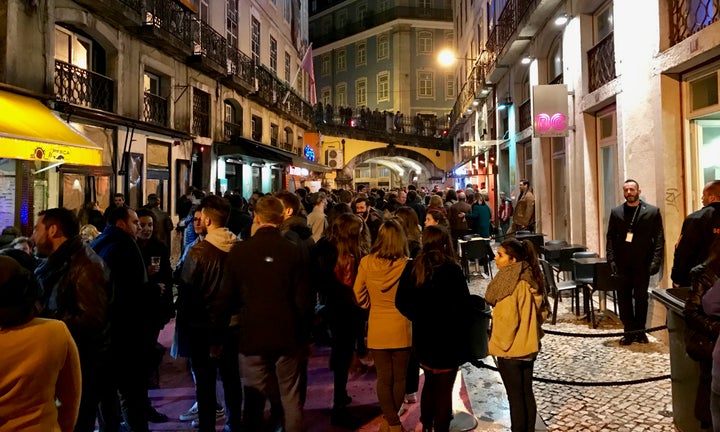 Okay, so once you're done with Second Home's happy hour, and you've had your totally European 10 pm dinner, you're ready to get your drink on. Here's tonight's schedule. First, you're going to grab some drinks in Bairro Alto around midnight. Don't worry about specifics; all the bars are tiny, so everyone just spills into the streets with their drinks. Next stop, Pink Street. While you're there, find out what the hot club of the moment is because that's where you're headed at 3 am. Wrap up the night with a Doner Box (fries + meat = happiness) at the nearest 24hr kebab joint.
Get Lost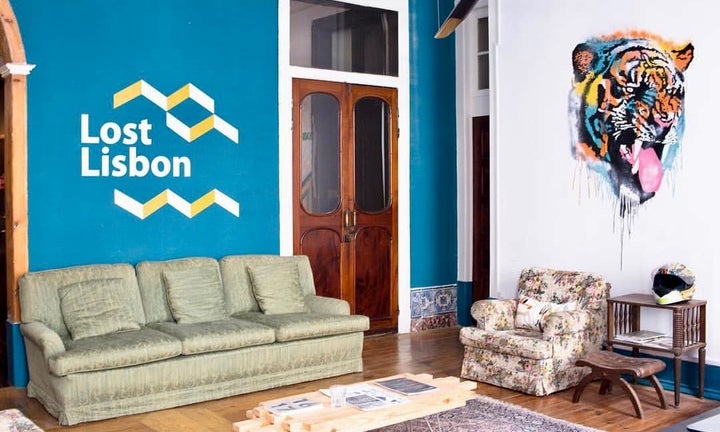 We don't typically write about accommodations, but Lost Lisbon isn't your typical place to stay. Everything about this community is tapped into local culture, from the pop-up events in the common spaces to the rooms designed by local artists. It's really a collective space, made up of several houses throughout Lisbon, where travel meets community in ways that emphasize art, lifestyle, creativity, and intellectual production.
Sprinkle with Cinnamon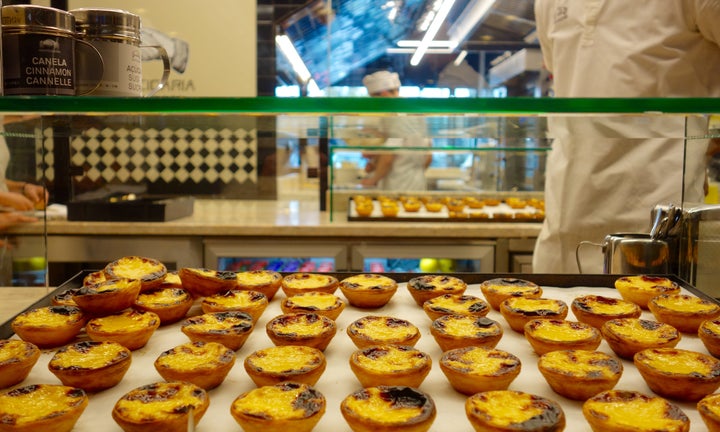 These delicious Portuguese egg tarts are EVERYTHING. They're also everywhere, but not all pasteis de nata are created equal. Before we spill on our favorites, we thought we'd share some history. Before the 18th century, the Catholic Church ruled the land. That ended with the extinction of religious orders that followed the Liberal Revolution of 1820. There are tons of old monasteries and convents that have since been transformed into apartments, government buildings, and museums. The monks and nuns had no place to go afterward, so they took their famous pastel de nata recipe and started selling these treats as a means to support themselves. Crazy, right!? So, here are our picks for the best pasteis de nata in town: Manteigaria in the Time Out Market and Pastelaria Aloma.