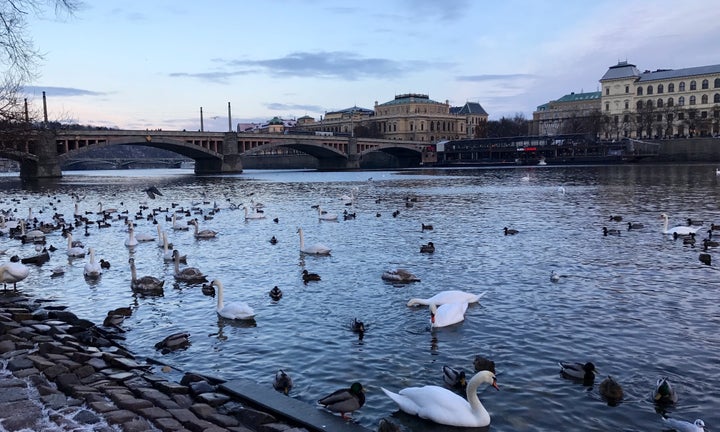 Prague in January is cold. Freezing. But that doesn't detract from the fact that the city is pulled straight out of a Disney fairy tale. Really though it's the other way around. Look it up. Regardless of the time of year, you're sure to be struck by Prague's beauty. There's so much to do and see; fill your days with the rich architectural and cultural history and your nights with the nonstop party scene. Without going into too much detail on the history or tourism scene, here's a look at how to make the most of your stay, and how to live like a local in Prague.
Get Around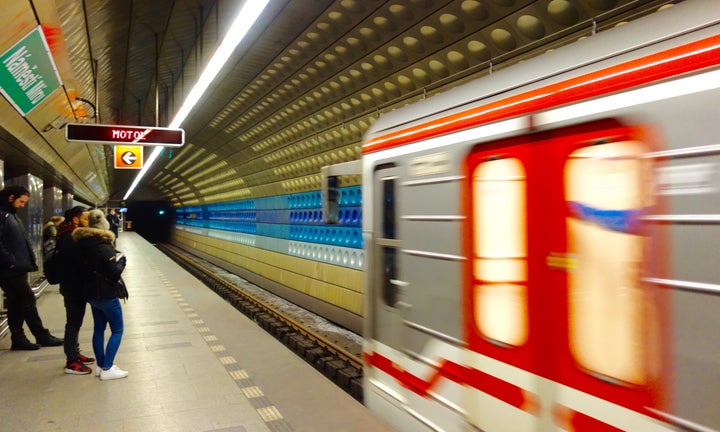 We can't recommend Prague's public transit enough. It's clean, fast, and dependable. Do yourself a favor and snag a weekly or monthly pass while you're in town. You won't regret it. You can spend the cash you save not taking Uber on dozens and dozens of beers, which cost less than water in the beer-drinking capital of the world.
K10 Coworking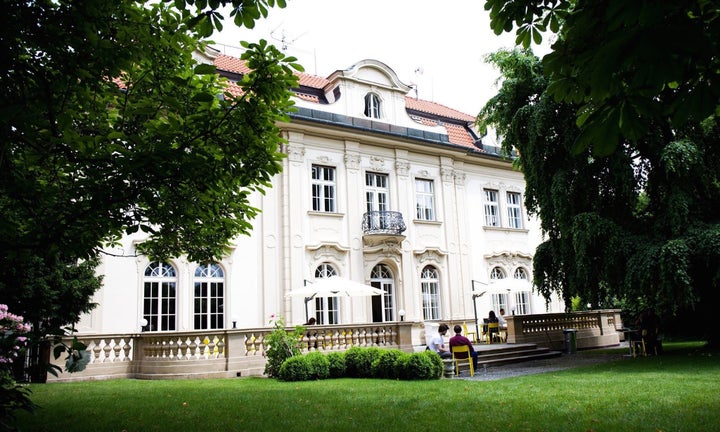 Cowork like a diplomat. Literally. K10 Coworking was previously the Swedish Embassy, so the building has an old world charm that reminded us of Charles Xavier's School for Gifted Youngsters. They've got yoga, prepared meals, and even a sauna, so you'll have no excuse for not being your most relaxed, gifted, and productive self.
YMCA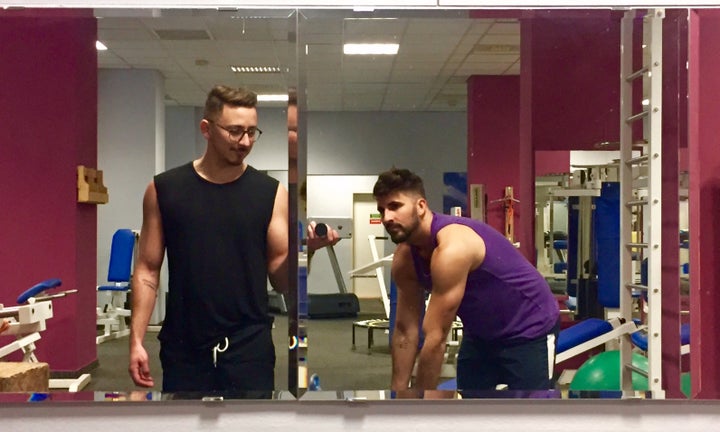 When it comes to gyms in Prague, there's a broad spectrum to choose from. Some are pretty basic, some are fancy af. Spa and sauna access is always extra. Don't overthink it. You already know what to expect from YMCA. At Prague's YMCA Sportcentrum you'll find everything you need for a great cardio or lifting workout, and even a nice swim.
Get Artsy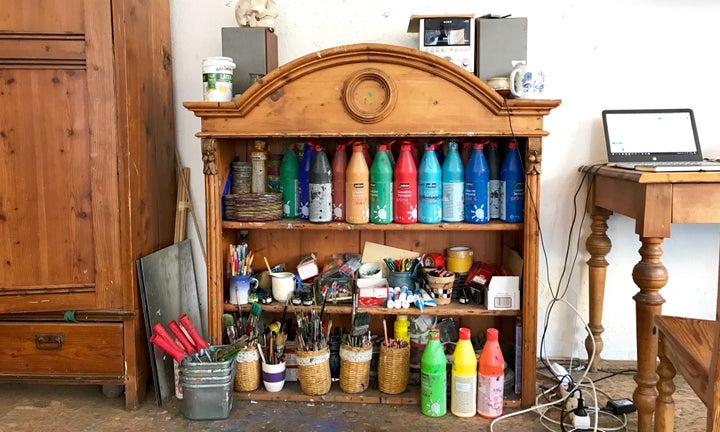 Interested in exploring your creative side? Check out Kreslírna, a fantastic art studio nestled in Letna - a hip neighborhood in Prague. Take a class in the history of art, drawing, sculpture and ceramics or even printmaking. We learned about printmaking (which has a rich history in the Czech Republic). After exploring the process and various techniques, we created some original art. The experience will give you a greater appreciation for art because of the energy and creativity you'll pour into your work. Plus, you'll have your very own artwork to take home and put on display.
Gay Pub Crawl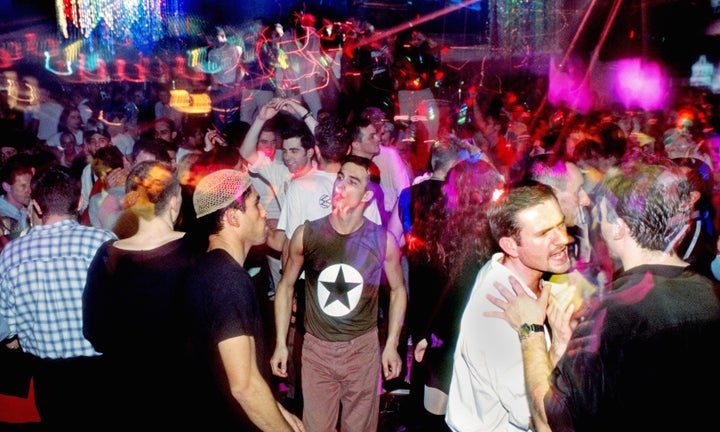 If you're going to do a pub crawl, why not make it gay? The guys at Prague Gay Pub Crawl are awesome. They know the ins and outs of the gay scene and are ready to have a blast with you at a decent, inclusive rate. Cheers!