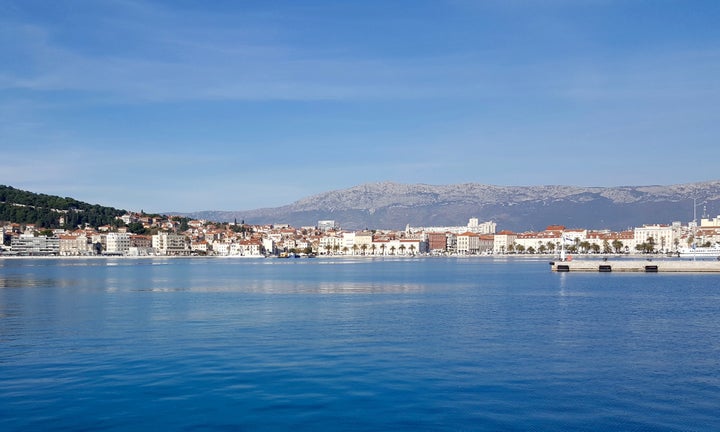 Split's picturesque setting is by far one of the most beautiful cities we have visited in all of our travels. Its gorgeous Roman architecture combined with coastal mountains and turquoise waters of the Adriatic sea create breathtaking views in every direction. Even low season, which is when we went, is an excellent time to go. There were fewer tourists which meant fewer crowds and lines and a lot more seeing and doing. #Winning. If you're looking to escape during the holiday season Split provides all the festive vibes without extreme cold temperatures. Old Town, where Diocletian's Palace (a Unesco World Heritage site and one of the world's most impressive Roman monuments) once stood is decorated with lights strung throughout and all the mulled wine you can drink.
Here's a list of significant tourist attractions and our tips below:
Most Important Meal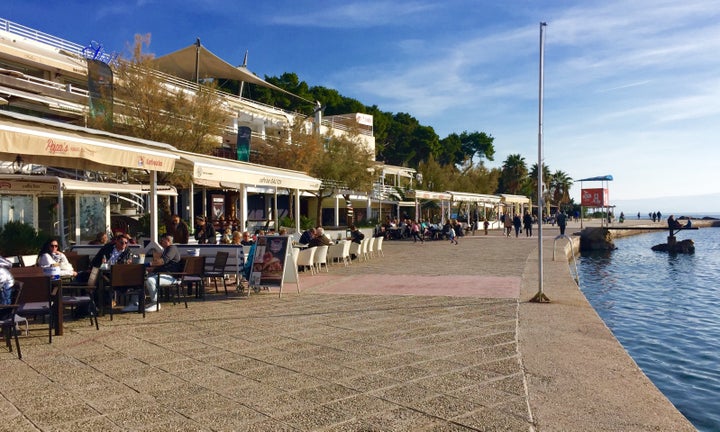 If you're looking for a traditional American breakfast, good luck. You're going to need to make breakfast at home. That cute coffee shop with outdoor seating that looks like a perfect eggs and bacon joint doesn't serve any food yet. The typical Croatian breakfast consists of cigarettes, coffee, and water. This might not help with your hangover, but it will definitely help with our next point.
Keep it Right, Keep it Tight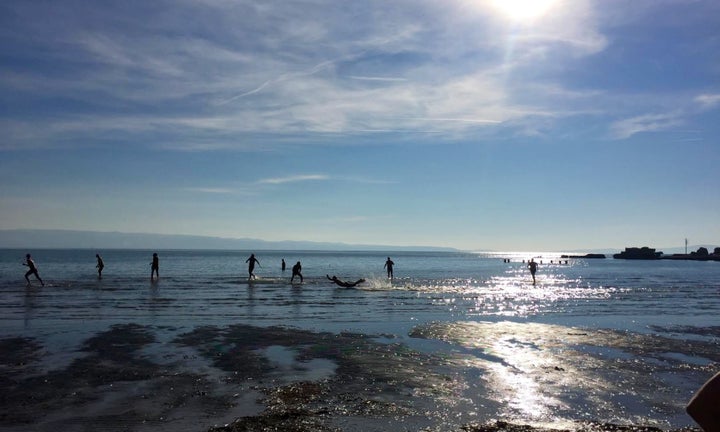 Let's face it: Split is a sexy place. Everyone is hot. You're going to want to keep your body on point. Grab your speedo and pick up a traditional game of Picigin at Bačvice Beach. The rules are easy: don't let the ball touch the ground. If that sounds like too much cardio, you can always do some lifting at Fitness Centar Quattro, which has reasonable weekly and monthly membership fees, and all the eastern European smells you could ask for.
Co-work it Out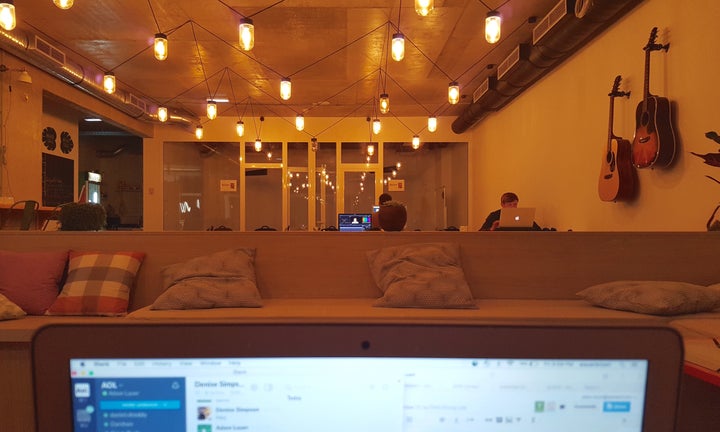 When you're a digital nomad, a good spot to set up shop is a necessity. WIP is that spot. It's stylish, functional, and located right on the beach. It's also surrounded by several dining and drinking options for when you decide to clock out. Easy, right?
Fresh Fade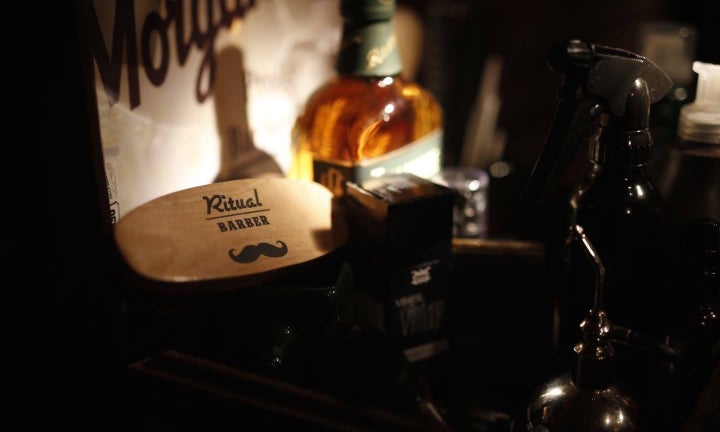 Staying fresh to def is a must. There's no shortage of salons for the ladies in Old Town. For the gents looking for a sharp cut at a decent price, we recommend Ritual Frizerski Salon. Walk in, make an appointment for the same day, and then grab lunch nearby while you wait.
Pubs & Clubs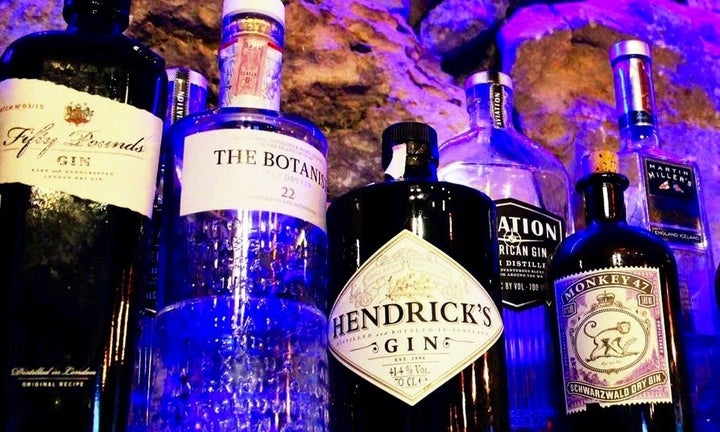 There are plenty of pubs and clubs to check out in Split. If you're there in low season, you might have trouble finding places open late during the week. Sanctuary Bar and Jazzbina will be your go-to weeknight haunts. Pro tip: be sure to pack extra clothes if you plan on partying because after a night on the town your clothes will reek of cigarette smoke.