If you're reading this during your lunch break, I'm sure you'll have had this thought: wouldn't it be grand to just walk out of your job and travel the world? See new places, cultures and meet people from all walks of life? I know I have, but I'm one of the millions who didn't act. Of course it's understandable to think of it as idealistic, and of course it's not so simple with endless reasons to preventing you from doing it. But personally I certainly admire those who are willing and able to go for it.
One of the many people who did just that was Leon Logothetis. Born and raised in London, Leon spent years in the finance industry. His career was not a bad one by any means, but it was one he hadn't chosen.
So he walked out of that life, and discovered the one that took him around the world. Since then, Leon has driven a broken-down English taxicab across America, offering people free rides; ridden a vintage motorbike around the world, relying solely on the kindness of strangers; and followed a fellow traveller through India without ever knowing where he was going. He has visited more than 90 countries on every continent. Along the way, he learned something about the human spirit and about the heart of this world. He learned that he needed to shed his old ideas about who he was supposed to be in order to feel his soul rise to the surface and become the person he always longed to be.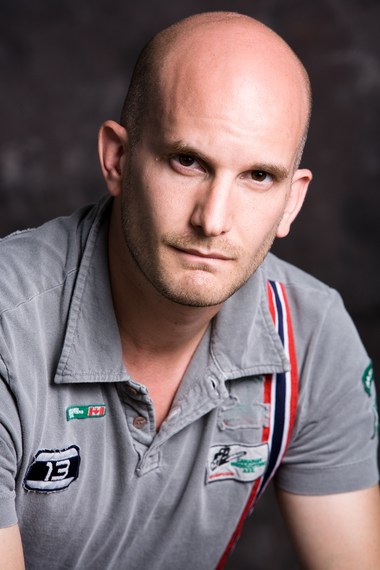 Leon's previous book, 'The Kindness Diaries', about his journey across the world on the vintage motorbike named 'Kindness One', won rave reviews from critics. It was an honest and inspiring account of his quest to show that kindness exists in this world and he proved it by making the entire journey relying only on the kindness of strangers.
Since then, Leon has become almost like a teacher with his many followers wanting to know more about how he got to this stage of his life. So his new book, 'Live, Love, Explore', which hits the shelves next week, describes his endless adventures and some tools needed for one thinking of doing the same thing to discover their own path. His main aim is to teach you to live life fully without any regrets.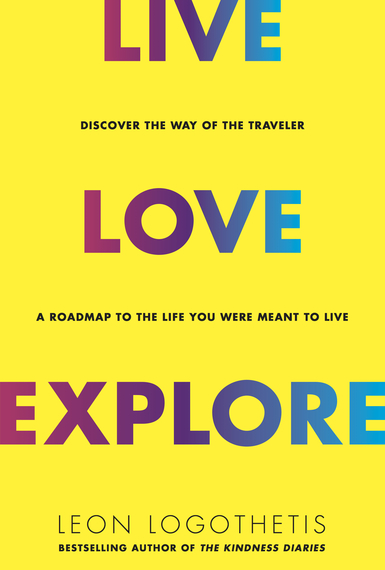 The message of spreading kindness is evidently very important to Leon. Personally, I'm able to say that I was one of many who received kindness from Leon himself. A few years ago, he gave me the opportunity I'd been looking for to live and work in Los Angeles - something that had always been an ambition of mine. Sometimes an act of kindness can have a much bigger effect on someone than first thought.
So if you're looking for a new year's resolution, buying a copy of 'Live, Love, Explore' next week would be a good move. Reading about Leon's adventures and tips on how you can live life to the full will enlighten you. It may give you the push you need to open many doors. Not a bad way to start 2017.