We've never had such a good excuse to ditch the real world.
We always thought our living-on-an-island dreams would stay forever plunked on a Pinterest board, but now, there's reason to believe that actually living on a luxury island is totally possible.
The folks at Samujana Retreats and Residences recently named the world's top 10 luxury islands, and the prices of average day-to-day activities -- from meals to beers to adventure excursions -- are, shockingly, lower than we ever dreamed.
Pack up your yachts, people. We're moving (or at least taking a super long vacation) to the tropics.
Vanua Levu, Fiji
Average price of a beer: $1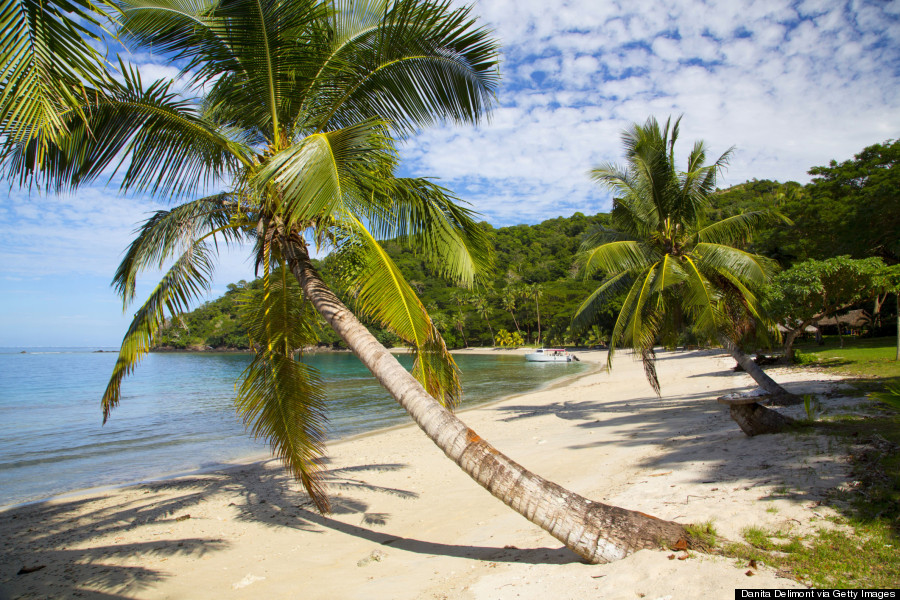 Coron, Philippines
Starting price for an island-hopping tour: $15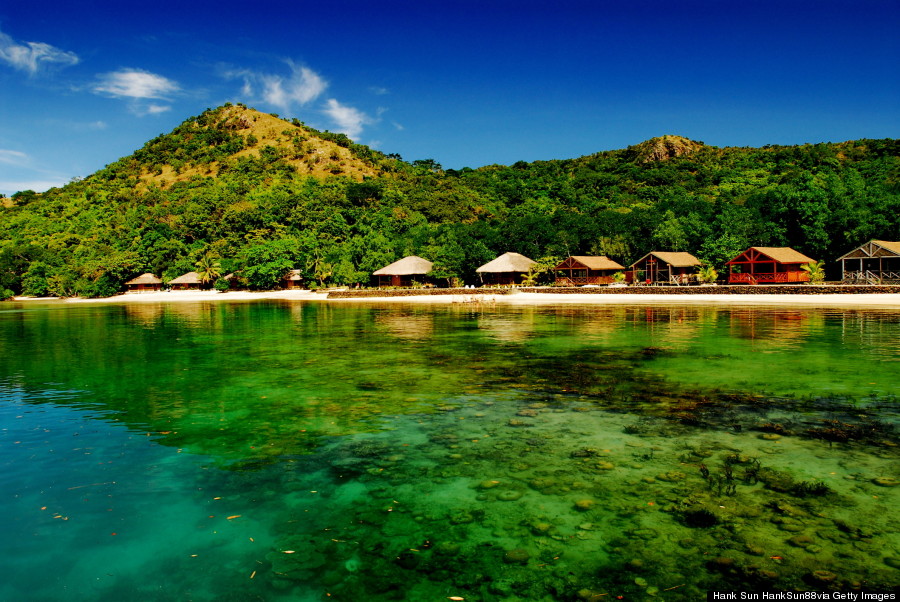 Langkawi, Malaysia
Average price of a hotel room: $27/night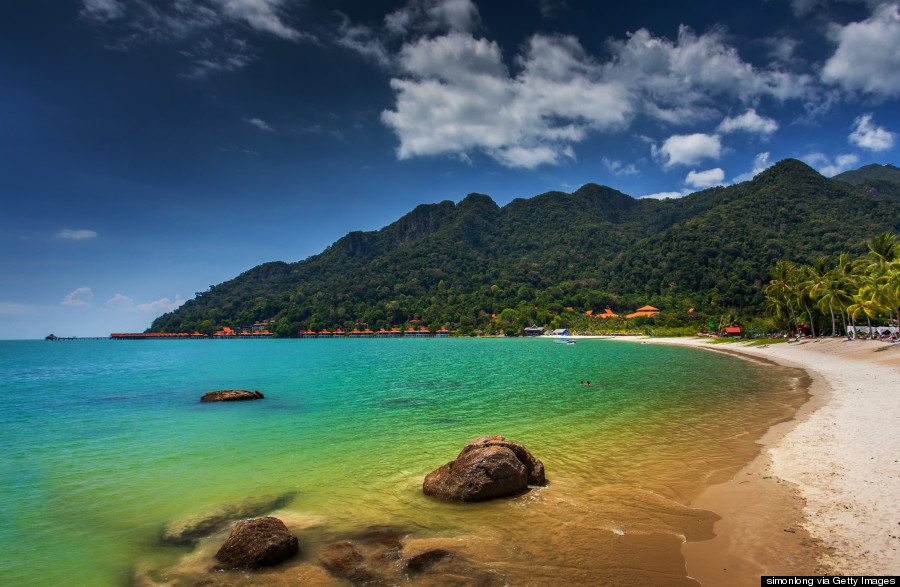 Roatán, Honduras
Starting price for a shipwreck dive tour: $50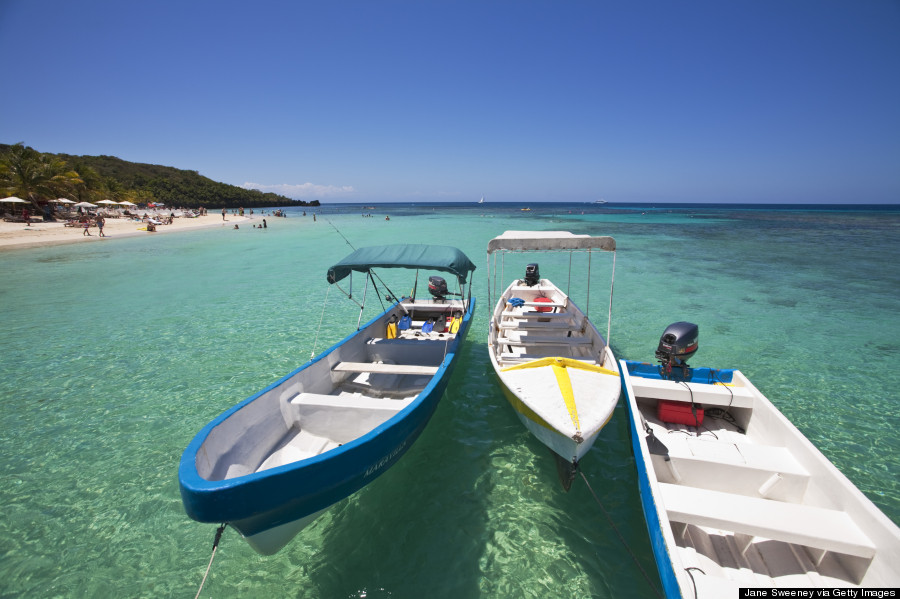 Koh Samui, Thailand
Average price of hotel room: $20/night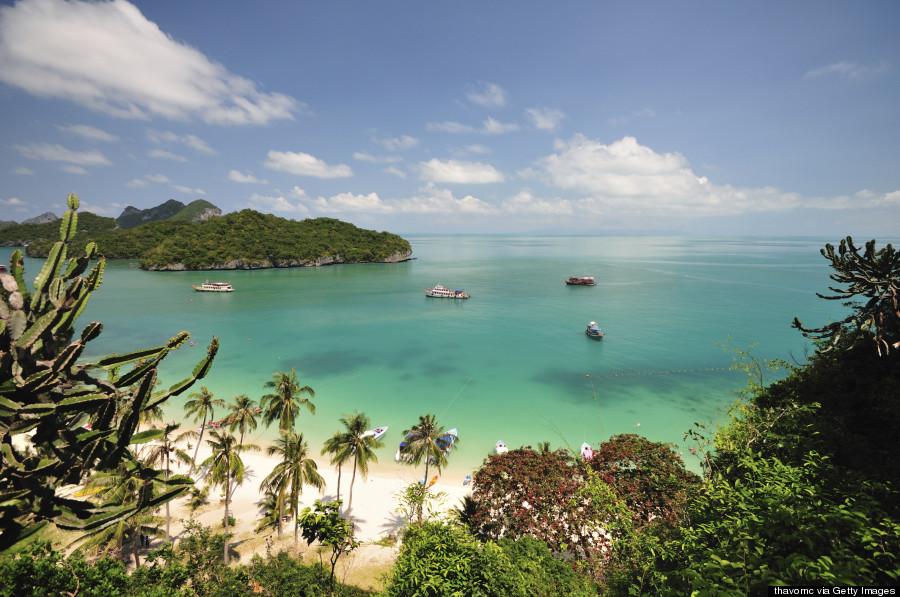 Isla Mujeres, Mexico
Average price of a beer: $1.50 Caye Caulker, Belize
Average price of three meals/day: $15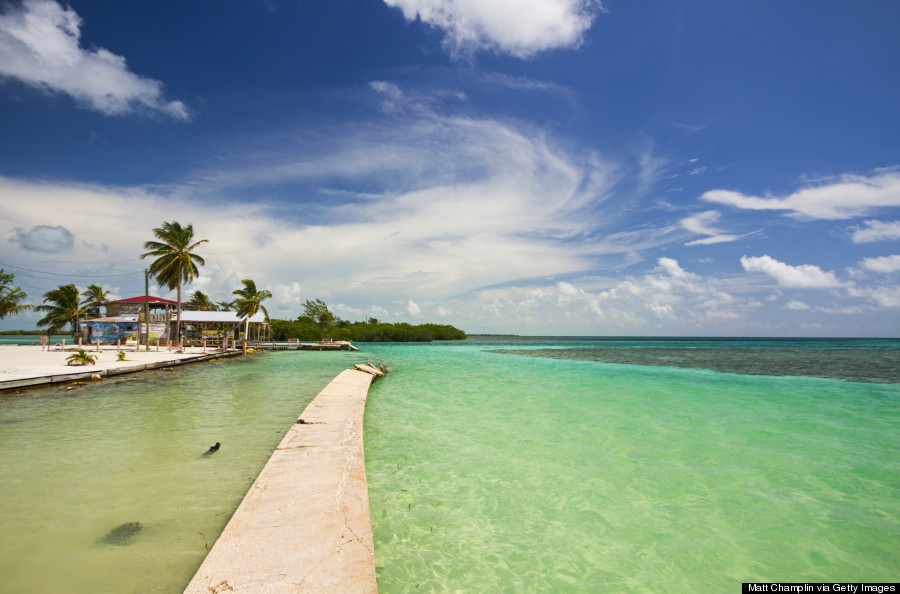 Aitutaki, Cook Islands
Average price of a beer: $3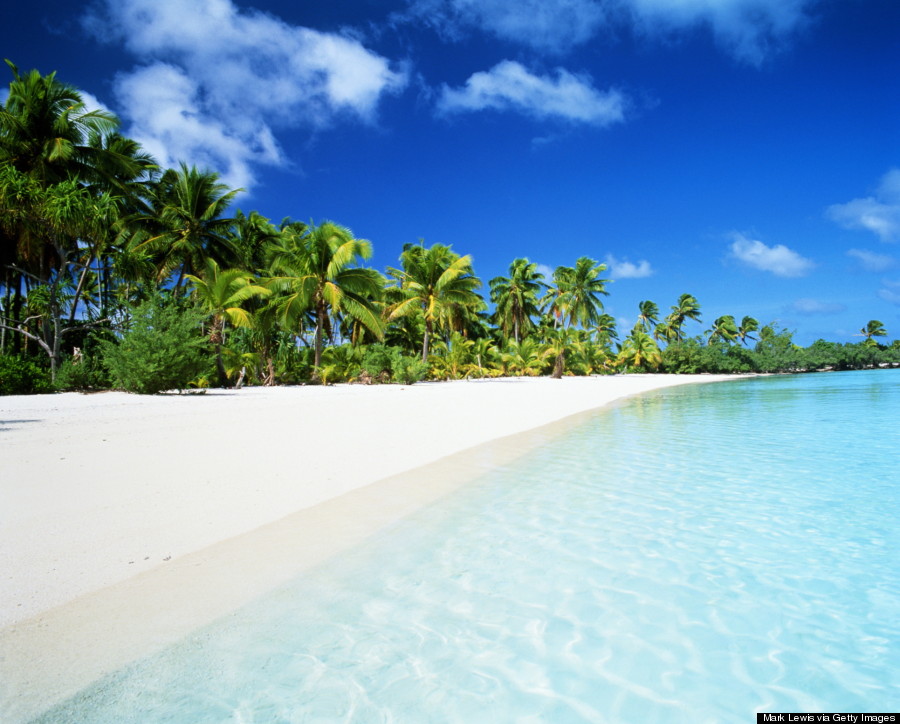 Bocas Del Toro, Panama
Starting price for a caving tour: $45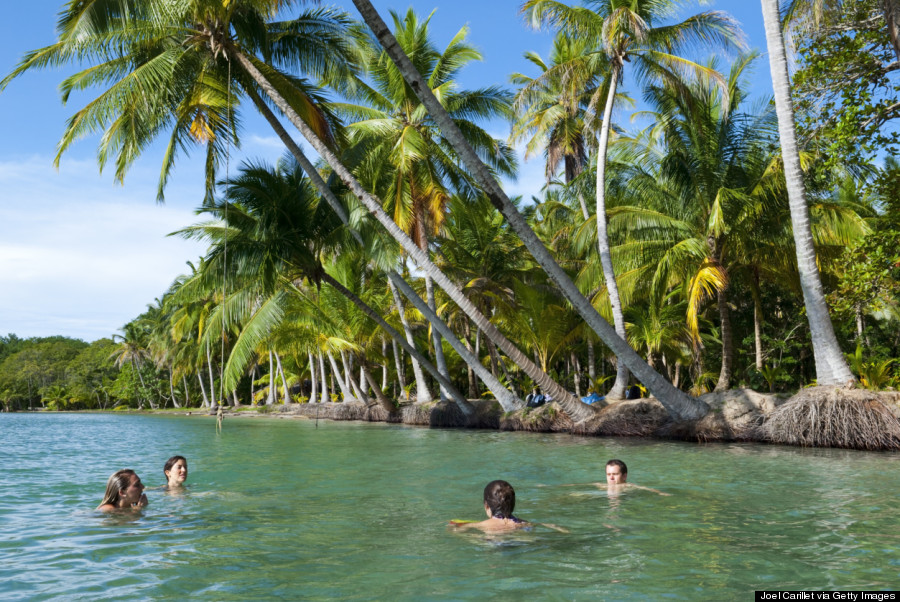 Marco Island, Florida
Average price of a beer: $2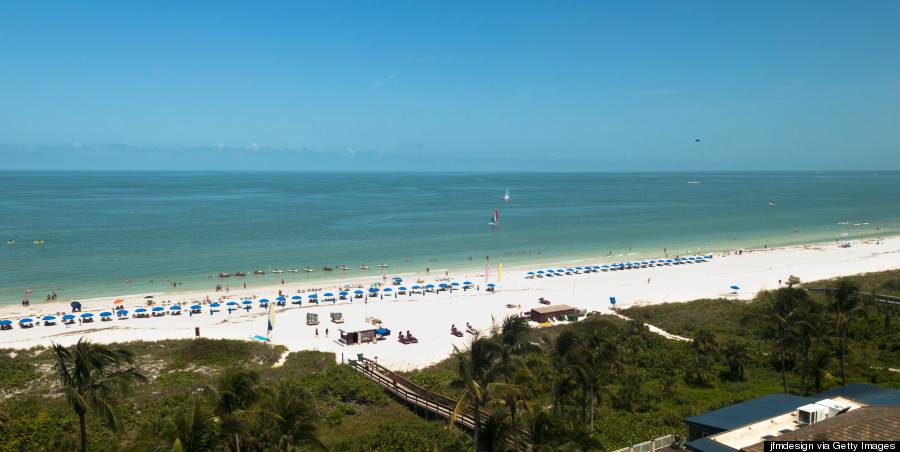 Want a more detailed breakdown of your expenses as an island resident? Check out Sumanjana's infographic below.

Related
Before You Go
Nurai Island—Abu Dhabi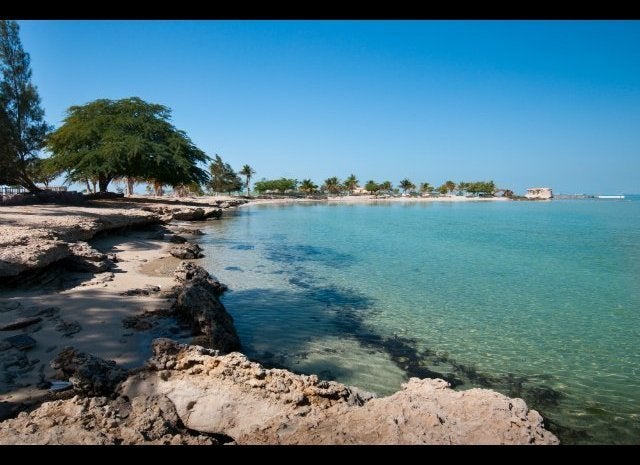 Six Senses Con Dao—Vietnam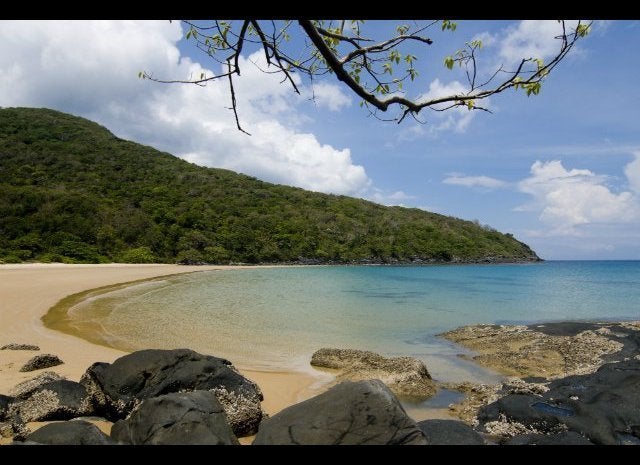 Judge Island—Beaufort, South Carolina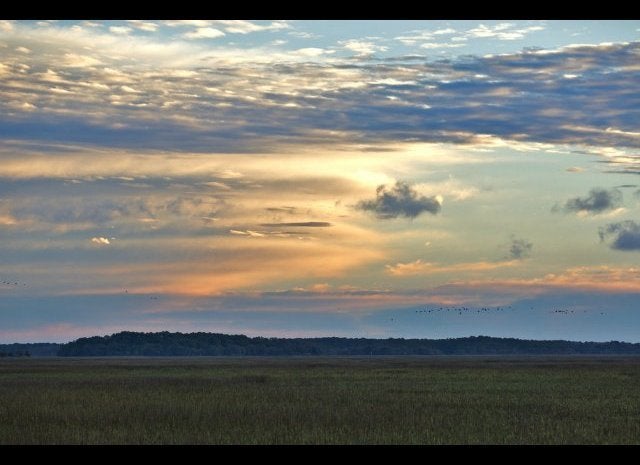 Private Island—Brittany, France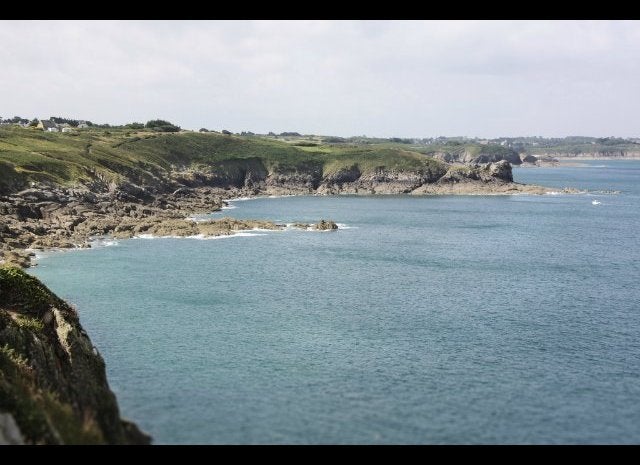 Sturdivant Island—Cumberland, Maine