Better Left Unsaid is a new theatrical paradigm that is not only breaking barriers, but also creating a whole new world by merging theater, technology and social media.
"We're changing the way theatre is experienced around the world!" Better Left Unsaid Associate Producer Erin Bigelow says.

So what exactly is so dynamic about this play?
Well, Bigelow laid out the details for us: "This play is shot like a movie in a television set-up. It is a cross between a play, an online video and a live-streamed event," Bigelow says. "I'm super excited about directing this interactive live streamed theatrical event."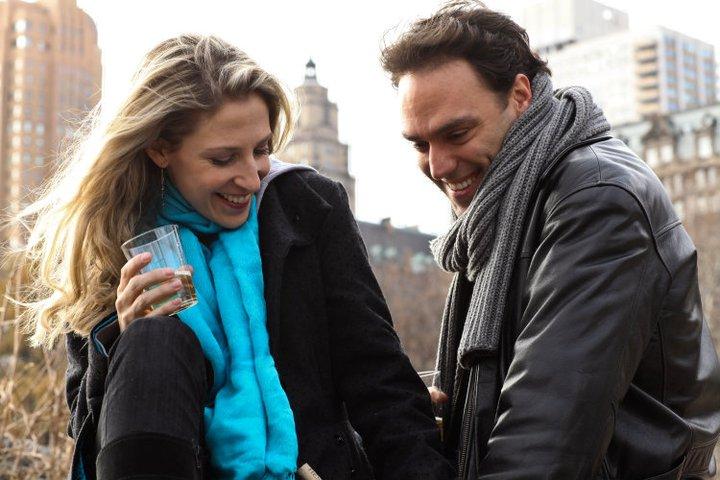 According to Bigelow who has worked in live television for nine years, and currently works with the director of ABC Good Morning America further noted Better Left Unsaid is not just performed and taped in front of a live audience, but it is also streamed live to the internet so that anyone, anywhere in the world can watch the show and interact with it. 

The play stars Jessica Arinella, Monique Berkley, Miguel Govea, Marcus Ho, Kathryn Velvel Jones, Craig Waletzko, and many others as well. Audiences can view the play until February 6th at Center Stage, NY , located at 48 W. 21st St. In-house tickets are only $18 while online tickets are on a sliding scale from $2.00 to $18.00.
Bigelow says she is ecstatic to be involved with the project: "My friend, Joey Brenneman [the Writer and Director], asked me to help produce this play she wrote and when she first explained the aspect of streaming it live, I glazed over. But now we have the right words to explain what we're doing and everyone I tell wants to get involved!"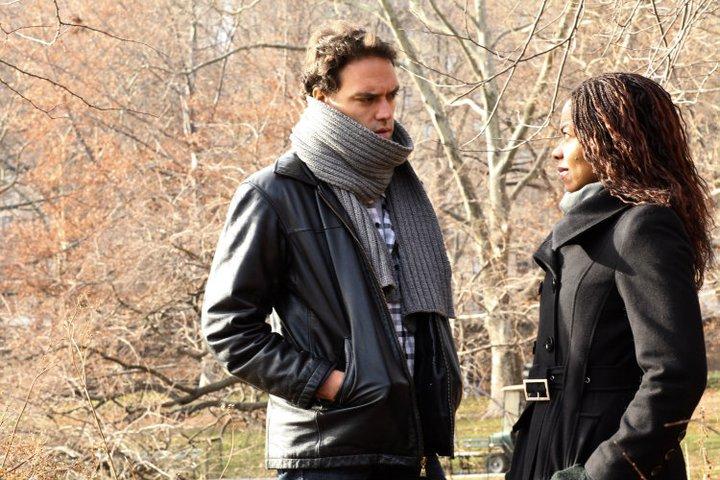 Additionally, as part of this live-streamed theatrical event, Better Left Unsaid will host interactive post-show discussions, widening the theatrical conversation from in-house talkbacks to virtual town halls.

Calling all HuffPost superfans!
Sign up for membership to become a founding member and help shape HuffPost's next chapter