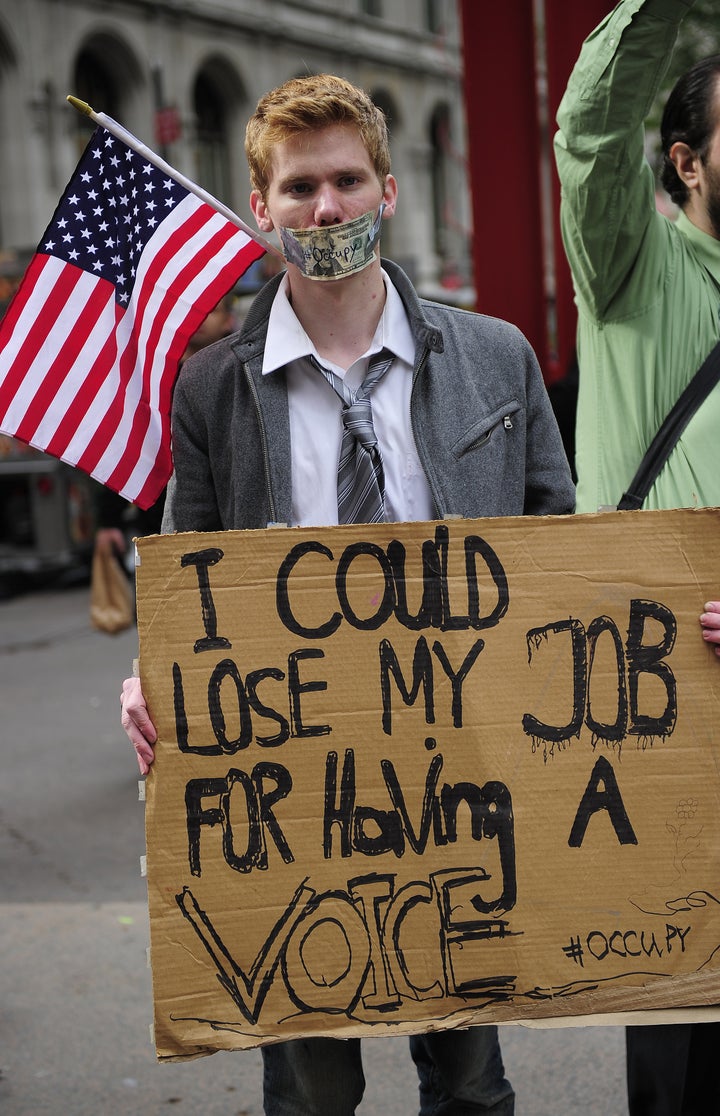 Occupy Wall Street began as a relatively marginalized group protesting in a Manhattan park.
Still, convincing skeptics hasn't come easy. The protesters have been widely criticized for not having a concrete list of demands, though they adopted the "Declaration of the Occupation of New York City" last week. Their list of grievances is long, with issues including the foreclosure crisis, work-place discrimination and student loan debt. The protests in New York and other cities focus on income inequality, a theme common in the group's internet presence including on a Tumblr that showcases Americans dealing with joblessness and other issues.
"You're creating a vision of the sort of society you want to have in miniature," he said. "And it's a way of juxtaposing yourself against these powerful, undemocratic forces you're protesting."
Got a tip? Email jillian dot berman at huffingtonpost dot com.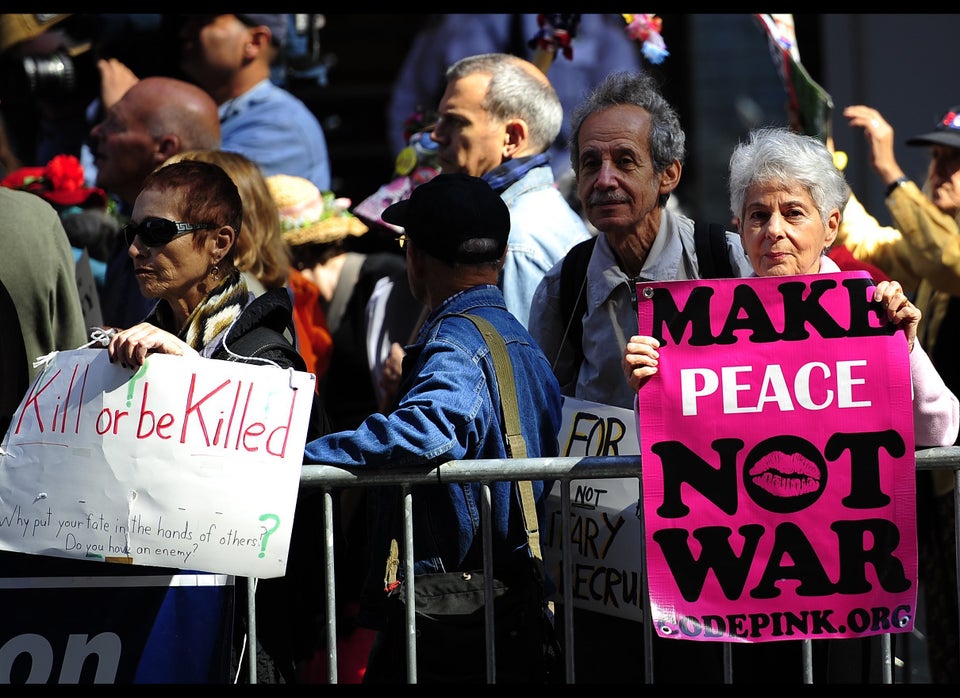 Occupy protests
Related
Popular in the Community