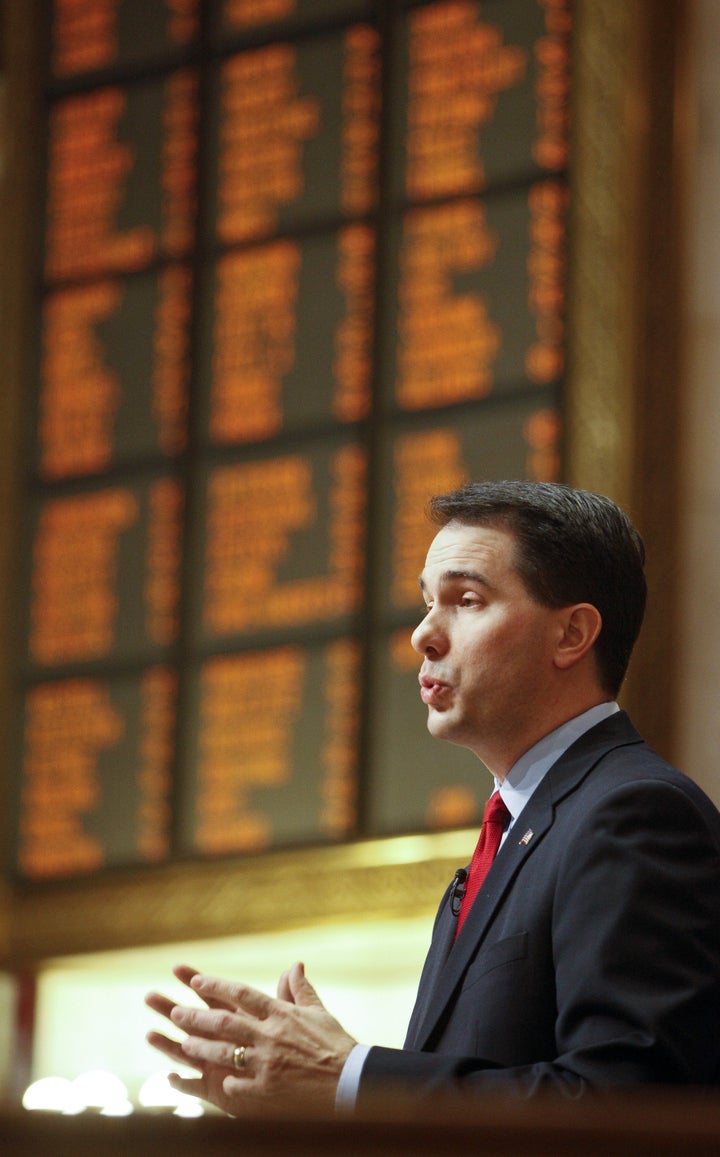 : I just interviewed Senator Mark Miller from Wisconsin's 16th District. A full transcript of the interview is below: David Vines: Do you think the forum tonight changed anything? Do you think it has a chance to change anything in the vote tomorrow? Senator Miller: Well that was certainly our hope, that's the reason so many people came out was to show the proponents of this legislation that there was a huge amount of opposition to it, and that they were pursuing this at their risk. David Vines: And do you just have any final comments about what happened tonight? Senator Miller: There was hundreds of people that testified, very much a testimony on how destructive this particular legislation will be to the amity that we have had a long time in Wisconsin between workers and employers.
We're better than that that's not the way we do things in Wisconsin.
Calling all HuffPost superfans!
Sign up for membership to become a founding member and help shape HuffPost's next chapter