Every day I receive different wishes from all over the world on my blog, The Wishwall. I consider myself very lucky because the most remarkable people share their stories with me, and many of them are ready to give back and help. It is only seven months ago that The Wishwall Foundation was established in Philadelphia and I was able to share the "pay it forward" philosophy with thousands of people, putting them in contact with one another in the blog and keep close to every single story, trying to empower and help as much as I can.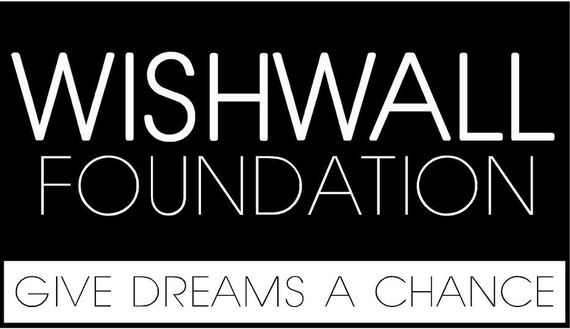 That's when I became "The Wishmaker", helping meaningful wishes come true. I started to interview outstanding celebrities like I always did, but with a different approach: they support my cause and through my questions they give inspiring answers to life and fashion. Of course fashion and entertainment are my roots and they can be tools to empower people.
Right now The Wishwall Foundation is undertaking a collaboration with Charity Buzz, the online charity auctions leader. If you want to live your dream you can do it now, in the knowledge that you will really help another meaningful and needy wish come true.
LIVE WELL, DO GOOD it is our motto for this campaign. You can win an amazing charity auction and support The Wishwall Foundation's cause to help meaningful and needy wishes to come true according with the "pay it forward" philosophy. Click here https://www.charitybuzz.com/support/WishwallFoundation
You can win a photoshoot with the international fashion photographer Giovanni Gastel, a tour and a "meet and greet" with the editor-in-chief Cristina Lucchini at Glamour Italia, an acting masterclass and a private lesson with the Bernard Hiller Acting and Success Studio in Hollywood, a human rights experience in Morocco with Protea Human Rights and the president Sara Baresi , and two days in Philadelphia at Le Méridien Hotels with a dinner offered by the Fiorino restaurant, a cruise offered by The 215 Guys and a city tour conducted by me, ‪The Wishmaker.
This is an incredible opportunity for the winners to LIVE THEIR DREAMS and help other meaningful and needy wishes come true.
I am very grateful to celebrities, magazines, business that support our cause, which is so dear to my heart. I hope you will enjoy taking part knowing that it is also for such a great cause.
Only together can we make a difference. Please, if you want to help the foundation's cause leave me a comment and always remember to GIVE DREAMS A CHANCE.
link https://www.charitybuzz.com/support/WishwallFoundation
From Philadelphia, Simonetta Lein The Wishmaker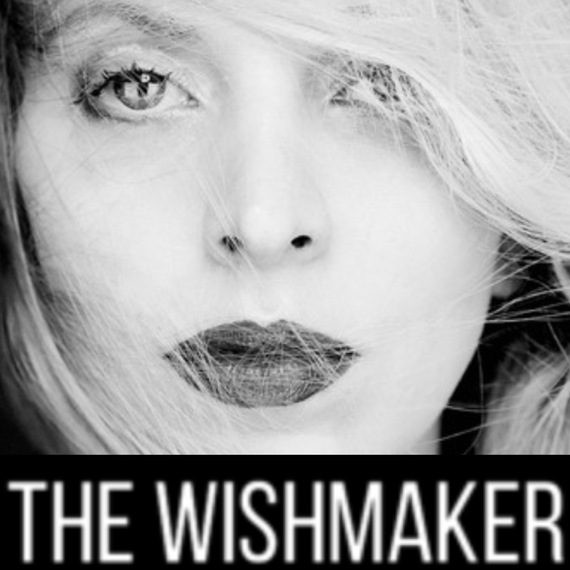 A special thanks to all the celebrities who donated, to Charity Buzz, Gaia Ceccaroli, William Russell-Edu, and the president of The Wishwall Foundation Raphael Amabile. I am very proud to work with all of you.