The cases range in severity, but seven people have suffered from complete liver failure, and one Maui woman has been given a week to live because she is not eligible for a liver transplant.
USPlabs, the manufacturer of OxyELITE Pro, revised its formula and re-released the product. The USPlabs website says it is down for maintenance today.
The supplements that the patients reported taking are sold all over the United States, but all thirty of the known liver damage cases have occurred in Hawaii. It is possible that a "bad batch" of supplements were sold only in Hawaii. Exposure to heat has also been known to alter pills' effects.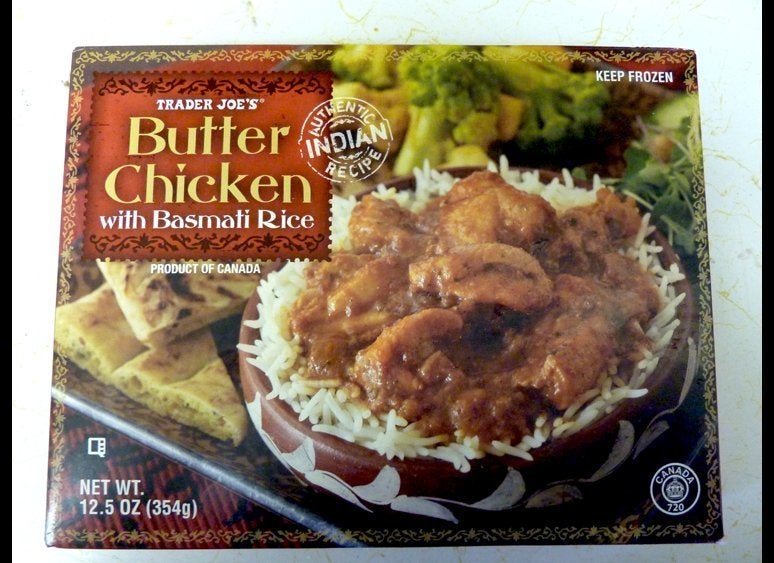 The Biggest Food Safety Disasters Of 2012