Ten young, seemingly-healthy people have been admitted into Hawaii hospitals in the last five months for varying degrees of liver inflammation and failure, and they only have one thing in common: They all took a certain dietary supplement for weight loss and/or muscle growth.
Representatives from the Department of Health are not releasing information as to what supplement the patients were taking or what ingredient could be at fault. According to KHON, the DOH cautions that a number of factors could be at fault: a bad batch of the supplement, a particular toxic ingredient, or the supplement as a whole.
The U.S. Centers for Disease Control and Prevention and the Food and Drug Administration are participating in the investigation.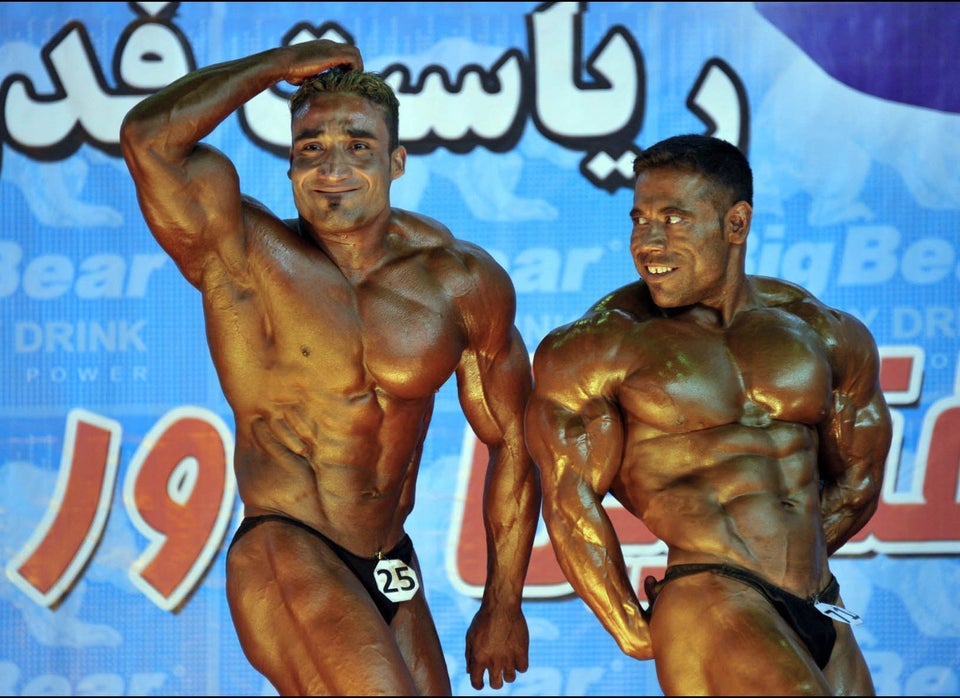 Mr. Afghanistan nation wide bodybuilding competition