"Ambitious" is a word that gets used a lot in describing the Hidden Room's production of Rose Rage. We get it. It is ambitious, no doubt, and also it was kind of inevitable.
Rose Rage is Edward Hall and Roger Warren's adaptation of Shakespeare's earliest history plays, the Henry VI trilogy, originally done by for and by the brilliant Propeller Theatre Company. While Propeller's production took place in a bloody butcher shop, the Hidden Room's performances are presented in Original Practices with an all-male cast, live musicians, universal lighting, and period costumes made using appropriate materials and methods (compliments to the Baron's Men.) The whole show takes about four and a half hours to perform by our cast of actors who rehearsed together via Skype before coming together from London, Austin, and Staunton. And we're livestreaming it through our friends at HowlRound and their NewPlayTV channel here to the Huffington Post. For free.
It is ambitious, but also perfect for us, and it's been an incredibly joyful process. Our curiosity about where the intersection of technology could meet Original Practices Shakespeare drew us toward making Rose Rage the innaugural effort of our Foreign Actor Exchange Program. It was this same affection for long-distance collaboration that positioned us to be the first company not directly associated with Propeller to be granted the rights to the show. And our commitment to accessibility to art for everyone leads us to our free livestream with an interactive Twitter component so that an international audience can connect not only with us, but with each other through this event.
What better show to test the waters of international partnership and trust than an epic tale of factious peers and class warfare? What better show to test ambition's mettle than one in which ambition is its core accelerant? Rose Rage was inevitable.
Please join us, and send your questions, thoughts, and general Tweetings using the hashtag #RoseRage. We'll have backstage updates and be ready to help guide our online audience through the story and the process as we go along. Heck, tweet us now. We'd love to hear from you, and welcome you inside the Hidden Room.
www.hiddenroomtheatre.com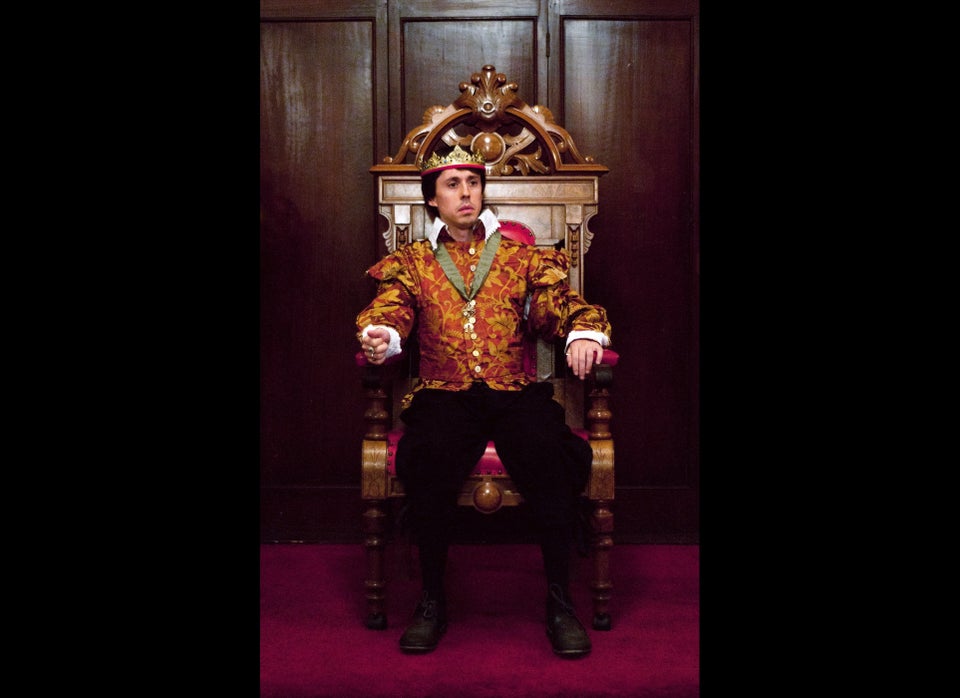 The Hidden Room's Rose Rage Livestream
Related
Popular in the Community