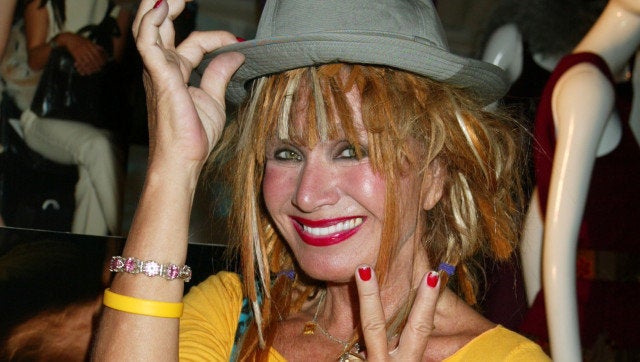 Remember Livestrong bracelets? The silicone yellow wristbands were all the rage in the mid-2000s, popping up on the wrists of Matt Damon, John Kerry and your very uncool uncle.
The bracelets were released in 2004 to raise money for Lance Armstrong's cancer-fighting Livestrong charity, retailing for $1 each with the goal of raising $25.1 million. They were bright, cheap and supported a good cause -- and they were also super trendy. Within months the bracelets were everywhere, including on our very own wrists.
Which would make this as good a time as any to formally bid adieu to the Livestrong bracelet.* So long, you rubbery accessory. Good-bye, you "garish" outfit-ruiner. No longer will you endow dorky politicians with an indelible cool factor. No longer will you make movie stars seem worldly, charitable and sensitive for just one buck.
You will live on forever... in these photos of celebrities. Check out our favorites below.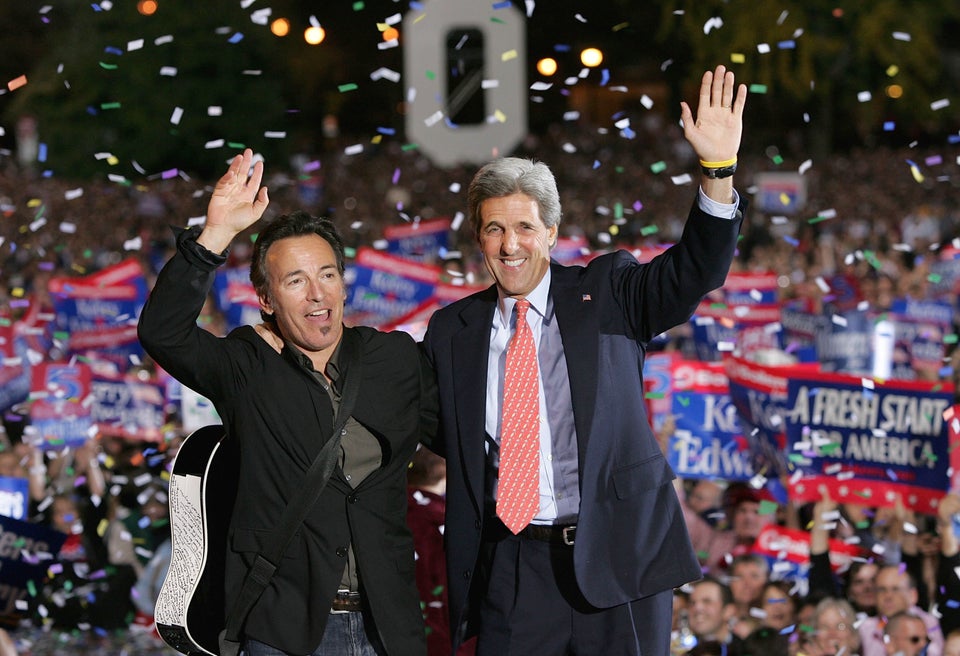 Celebrities In Livestong Bracelets