Cramps, gas, acne or the most vicious kind of hunger: Yep, when Aunt Flo comes to visit, it can be the worst thing ever.
Just search for the hashtag #LiveTweetYourPeriod for proof. Women of the Interwebs have been employing the hashtag to share their menstruation-related woes.
From "Carrie"-like bloodiness to insatiable junk food cravings, the posts run the gamut:
#LiveTweetYourPeriod has been around for several months (there are tweets dating back to November), but found a new audience this week after being written about in The New York Times Magazine.
"On the surface, [the hashtag] seems like little more than communal commiseration, but to me, it felt like something bigger: a microprotest against a modern paradox. Social media is saturated with images of hypersexualized women, but these are rarely considered as scandalous as content that dares to reveal how a woman's body actually functions," she wrote.
Many Twitter users appear to agree.
Related
Before You Go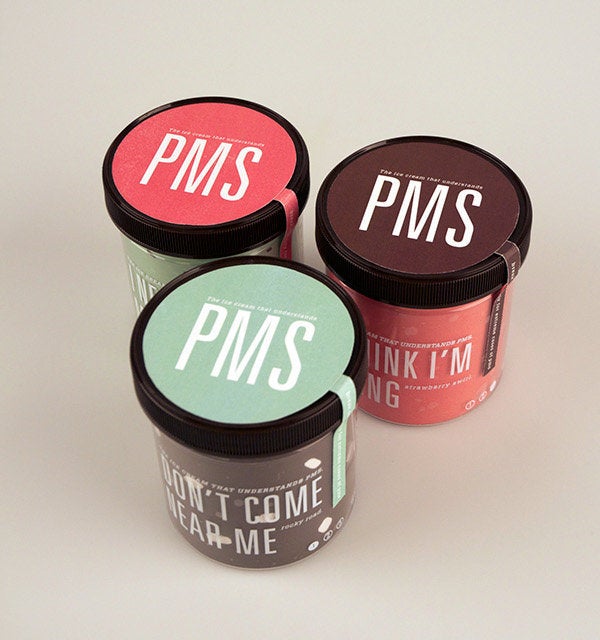 https://www.behance.net/parker_jones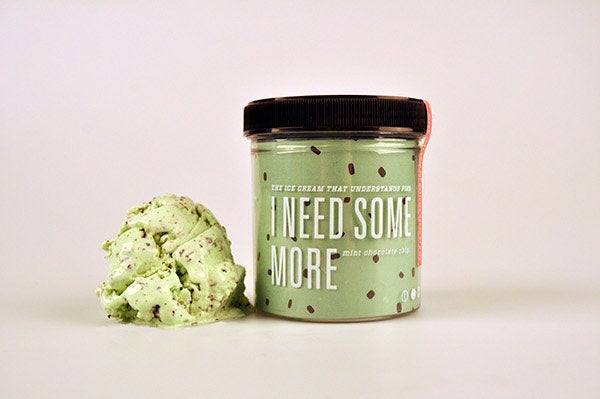 https://www.behance.net/parker_jones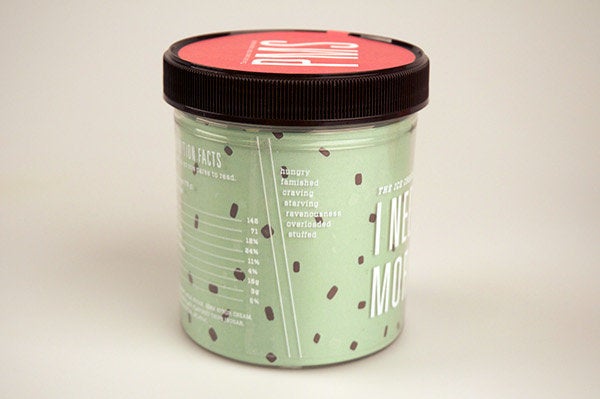 https://www.behance.net/parker_jones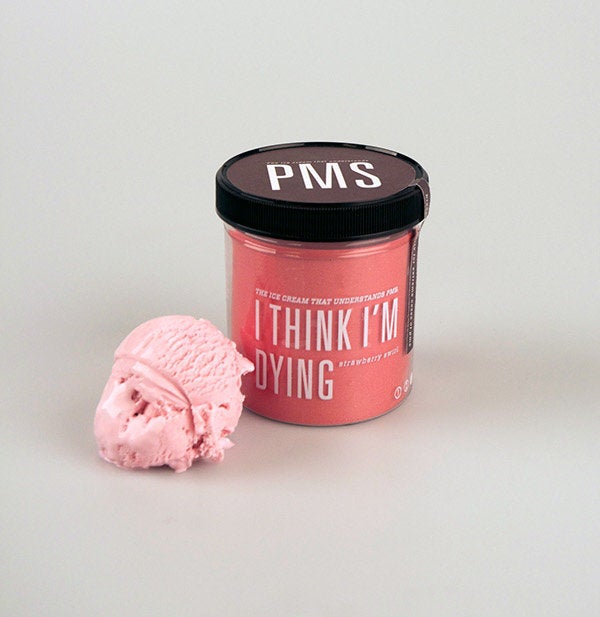 https://www.behance.net/parker_jones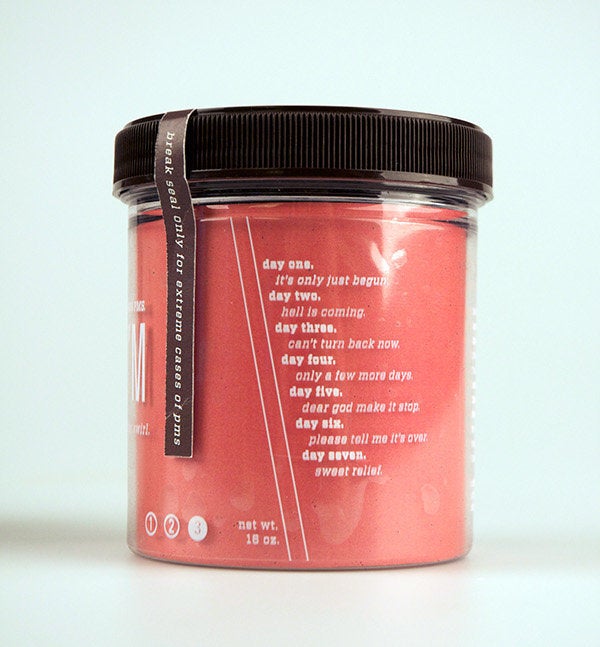 https://www.behance.net/parker_jones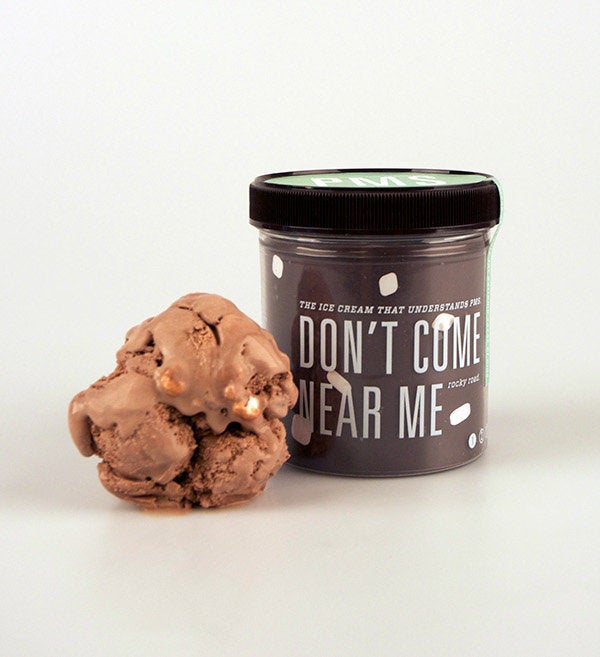 https://www.behance.net/parker_jones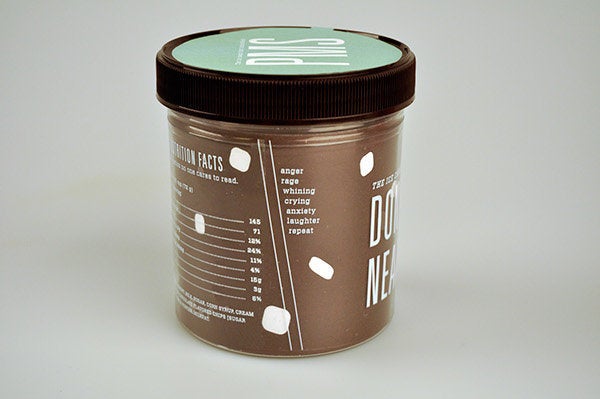 https://www.behance.net/parker_jones
Popular in the Community