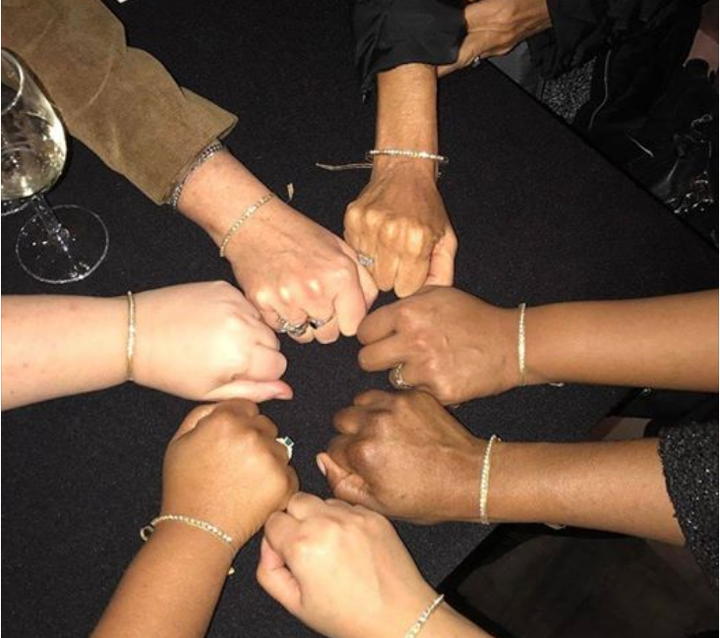 "Live so that when your children think of fairness, caring, and integrity, they think of you." ~ H. Jackson Brown, Jr.
Are you a person of integrity?
Integrity is frequently synonymous with moral uprightness, the quality of being honest and having strong moral principles. More importantly, integrity is defined as the state of being whole and undivided.
In this latest podcast, I take up the definitions of integrity but focus on the latter and more foundational meaning. Specifically, I capture the idea of unified, or intrinsic fairness, within the bounds of our greater humanity.
In an era increasingly marked by fractured thought and identity politics, I demonstrate our need for such integrity. To achieve a better society, that crystallization of integrity must begin with each of us as individuals. To make a true difference, we must begin demonstrating outwardly the belief system we possess inwardly.
Specifically, I address how we can view ourselves and our neighbors through a unified, rather than fractured or competitive, lens.
There are many ways in which our sense of being "whole" or "undivided" impacts our thoughts and intentions. When we see ourselves as divided rather than part of the whole of society, we easily lose our peace and compromise the expression of our higher self. Conversely, when we go beyond identity politics and the need for self-preservation, we allow for universal uplift.
Listen in as I share a few anecdotes and hear an apt, famous quote on the topic.
Expect to be challenged so you can check into your own relationship and alignment with integrity.
May you find your vision expanding and your awareness of the greater human species developing.
More importantly, may you discover your potential as a world changer.
Become a person of integrated character and grander influence who contributes to the happiness and betterment of our world.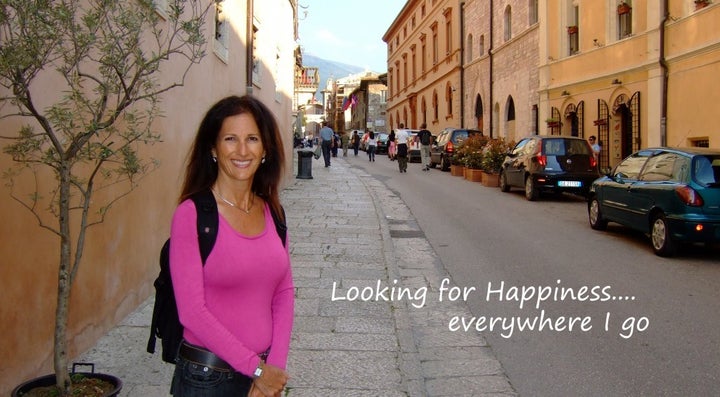 Maura is a Speaker on Influence, Leadership and Emotional Intelligence
Related
Popular in the Community