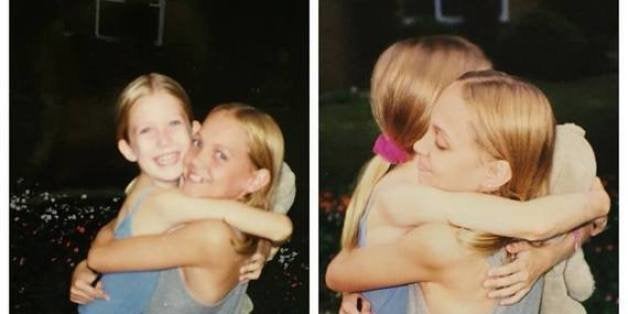 Last night, as I was happily texting with a good friend, another text came in, this one from my daughter:
I watched the bouncing bubble that told me my daughter was still typing, and then this:
I gasped. I burst into tears. And through my tears, I speed dialed my daughter.
The heartbreak in her voice sent me over the edge. We sobbed together for a long time as we tried to comprehend the reality that this beautiful young woman, her dear friend and personal cheerleader who was only 27, was gone forever.
And now my daughter's life is changed forever too.
According to the newspaper report, Britni ran a stop sign and was hit by another car. Her Kia Forte was struck by a Ford Explorer; her car went off the road and overturned, and she died instantly. (The other driver survived.)
"Thank God she didn't suffer," my daughter and I kept saying. But that is only a small consolation to her mother and sister, who will live with a hole in their hearts for the rest of their lives, or to her young dance students, some of whom won't understand what it means that "Miss Britni" will never teach another class, or to all her friends, some of whom will be dealing for the first time with the death of someone they loved.
And it's a small consolation to my daughter, who has been so excited about her friend's visit in two weeks. The girls, who have been friends since they met seventeen years ago, had so much in common, including a passion for dance. But even more important, my daughter describes Britni as someone who had her act together, who could talk my dramatic daughter down from a crisis, who grounded her; one of those unique, once-in-a-lifetime friends who made her a better person.
I've missed a stop sign or two in my life -- I expect most of us have. "Oh no, that was a stop sign!" we think as our brains register the mistake halfway through the intersection. I've been lucky; you've been lucky; Britni wasn't. And my heart breaks for her and for everyone who knew her and loved her, and for my daughter, who lost one of her closest friends.
As we continued to talk last night, I reminded my daughter that we never really know which day is our last, and so it's important to live in the moment, to cherish the people we love, to appreciate what's happening right now -- and if we aren't happy with our lives, we need to work to change those things now.
Because life as we know it can change in an instant.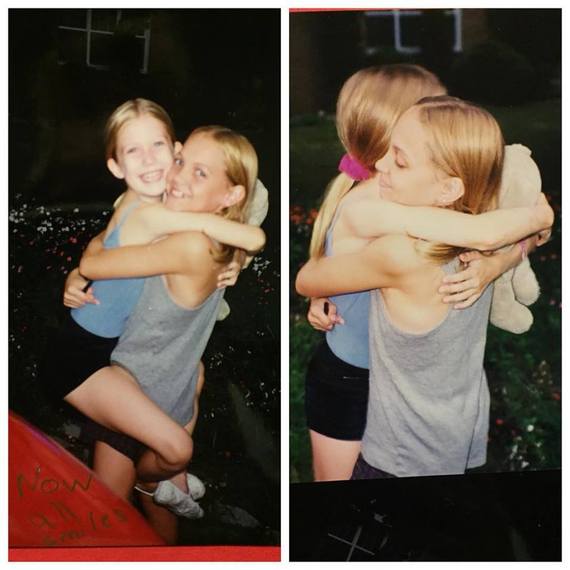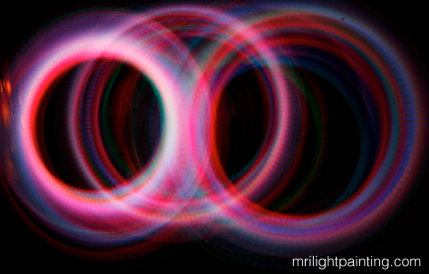 GPS Guide: Living Life Backwards
Related