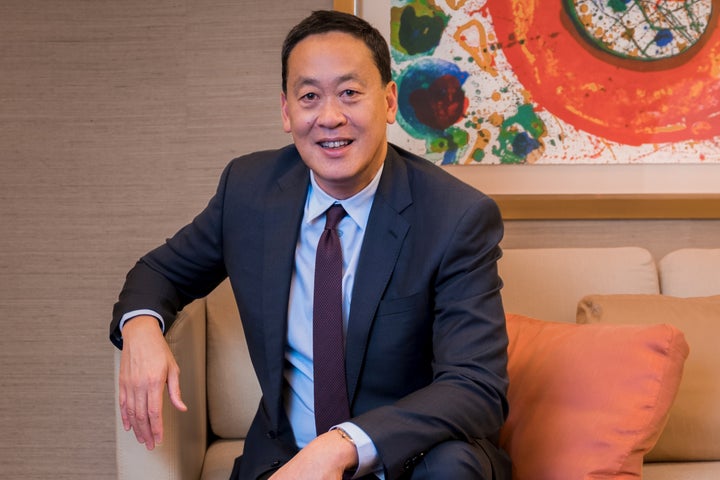 The luxury property scene in Thailand is seeing exciting developments thanks to Sansiri PLC, widely-regarded as one of Thailand's leading real estate developers with over 33 years of experience and close to 300 projects under its belt. While demand for high-end and above condominium projects is expected to remain strong in Thailand over 2017, competition is keener as buyers become more selective. I had a chance to speak to the President of Sansiri, Mr Srettha Thavisin, about the luxury property scene in Thailand, its outreach to the lucrative Asian market, and how it stays ahead in this competitive environment.
Luxury Property Demand in Asia
The strong demand in Thailand's luxury segment expected in 2017 will be driven largely by Thai buyers accounting for 85% of Sansiri's customers. For foreign buyers, Mr Thavisin expects an increase in interest in Thai property developments due to "political stability, promising GDP growth, mass transit expansion, and the high return on investment yield of 5 to 7 percent."
In the luxury segment, Sansiri sees its biggest competitors as London, New York and other major global cities as its projects, such as the ultra-luxury flagship project 98 Wireless, are comparable to leading high-end properties with world-class standards and craftsmanship. Sansiri collaborates with major high-end studios and designers such as Ralph Lauren Home, YOO Studio and Philippe Starck to achieve this.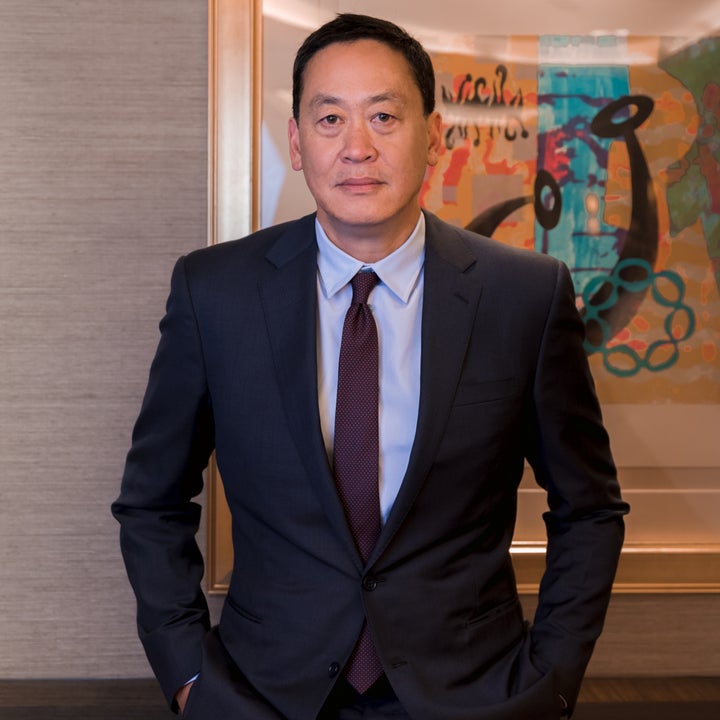 Despite stiff competition, Mr Thavisin explained that there continues to be high demand due to Sansiri's reputation as a trusted developer, the prime location of its projects, after-sales services that build trusted relationships with clients, and easy access to freehold properties in Thailand for foreigners.
Of the overseas interest that Sansiri receives, 70 percent of buyers are investors and the 30 percent are looking for a holiday or retirement home in the 'Land of Smiles'. 94 percent of sales was from Asian markets such as Singapore, Malaysia, China, Hong Kong, Taiwan and Japan. And while the biggest foreign market in 2016 was Hong Kong (55% of 2016 sales volume), the mainland Chinese market is expected to overtake Hong Kong in 2017.
On the role that the Thai tourism market plays, Mr Thavisin observed that "a lot of the foreign demand we see rides on the back of tourism growth. They visit Thailand and fall in love with the location, food and culture." Sansiri also sees more room to grow its luxury projects due to the Tourism Authority of Thailand's campaign to promote the country to High Net Worth individuals.
In a bid to reach out to overseas buyers, Sansiri launched its first international office in Singapore earlier this year to ensure investors receive impeccable after-sales services and be a point of contact for local partners. Underlining the importance of the Chinese market, a second international office has been launched in Beijing with more expected to follow in other Chinese cities.
A strategy that includes overseas outreach will be integral as Sansiri plans to launch 16 new projects in the second half of 2017 in addition to the 19 it already launched this year. "As we expect strong demand across all segments, we are confident that we will continue to see strong sales growth for the rest of 2017", said Mr Thavisin, striking a positive note for Sansiri's financial projections.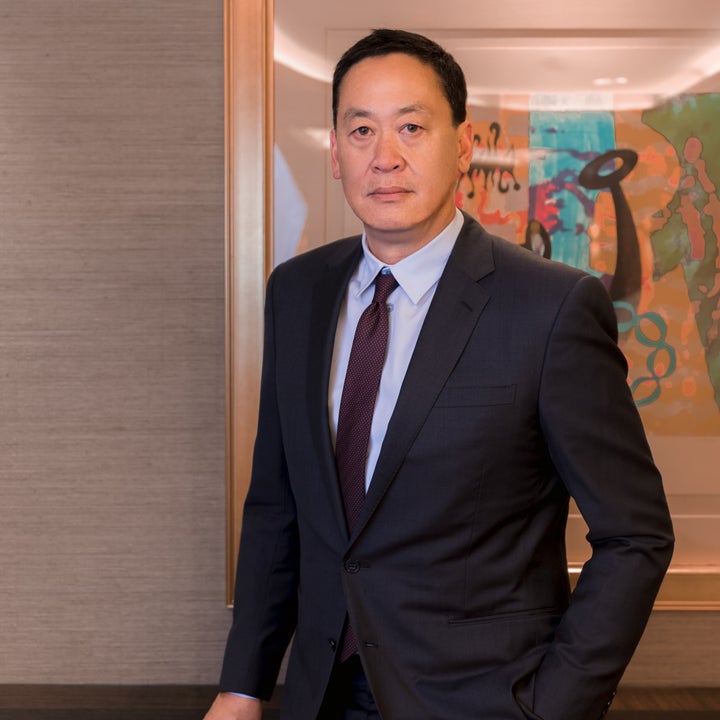 Staying Ahead of the Pack
In a bid maintain its edge, Sansiri recently announced a strategic partnership with Japanese private railway firm and land developer Tokyu Corporation to jointly develop projects for the future. Mr Thavisin noted that "there is a chance that we may bid for large-scale plots owned by government agencies like the State Railway of Thailand to develop a mixed-use project, since we both have other strategic partners as well." Their first joint venture, Taka HAUS condominium worth 2 billion baht (more than 60 million USD) in Bangkok, will be launched globally in September 2017.
Technology is also part of equation as Sansiri leverages on property technology, or PropTech, to add value to its services. One such PropTech initiative is a Home Service Application that Sansiri pioneered to help clients remotely manage their properties. (Think: receiving mail, housing maintenance or managing errands) Hinting at more technological offerings to come, Mr Thavisin shared that Sansiri can be expected to share news on new PropTech initiatives for overseas markets in November this year.
Sansiri also prides itself on premium additional sales services such as luxury lifestyle concierge services by Quintessentially, a Sansiri subsidiary. "The high-end customers love using Quintessentially services and see it as a form of service differentiation that our competitors have yet to offer", said Mr Thavisin.
After all, real estate is not just about premium locations but also quality customer service and bold innovation, something Mr Thavisin and Sansiri are always looking to achieve for their discerning customers looking to live it up in a luxury home.
Related
Popular in the Community