The World Food Programme and writer Joshua Dysart have teamed up to create a graphic novel highlighting the work of the organization's humanitarian aid workers and those they strive to help.
The comic, titled "Living Level 3," for the most severe classification of humanitarian crisis, tells the story of a fictional humanitarian aid worker, Leila, on an aid mission after the self-described Islamic State brutally seized territory there in 2014.
Read the first chapter of the novel below. We'll release another chapter in the story each day.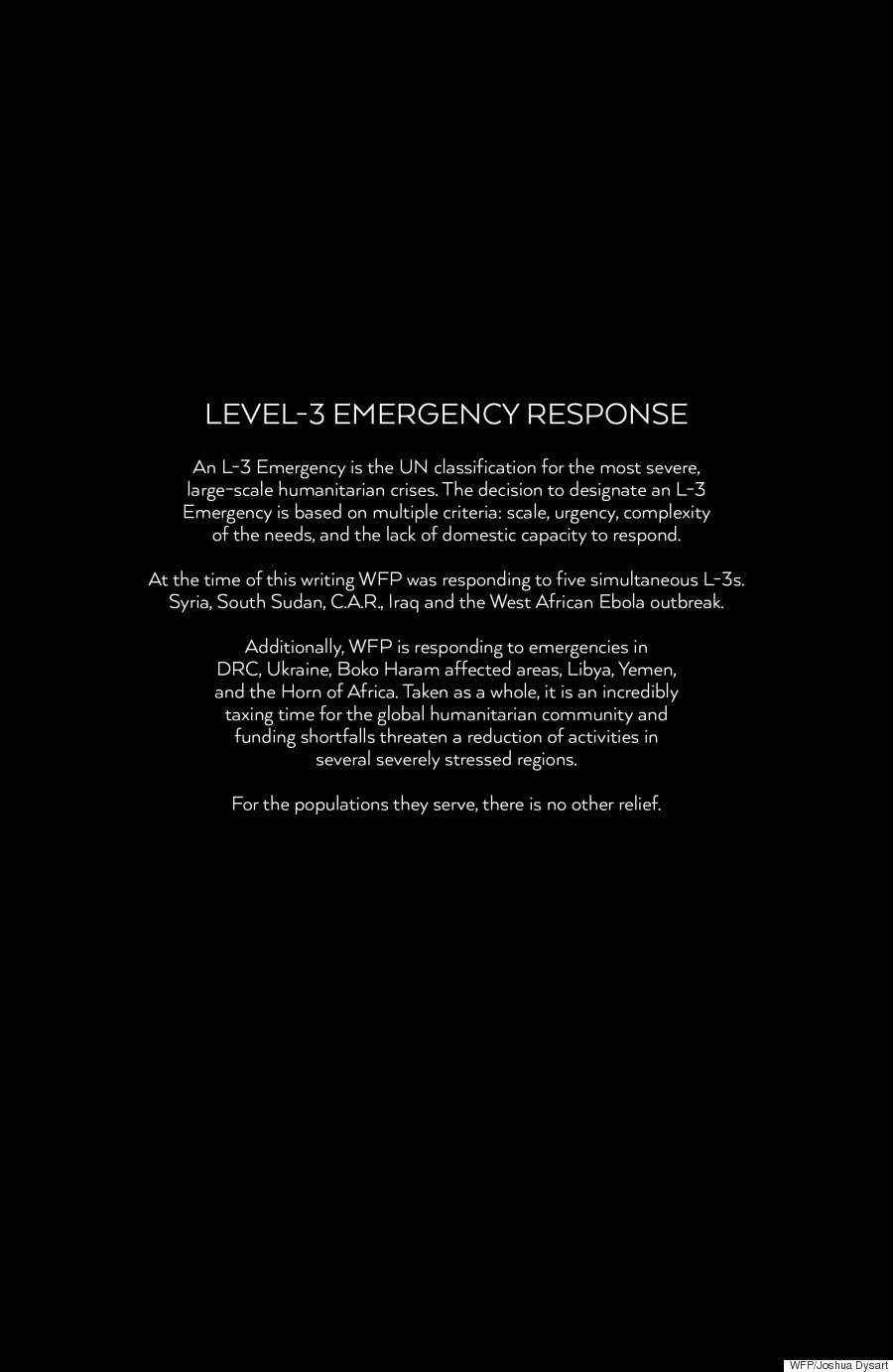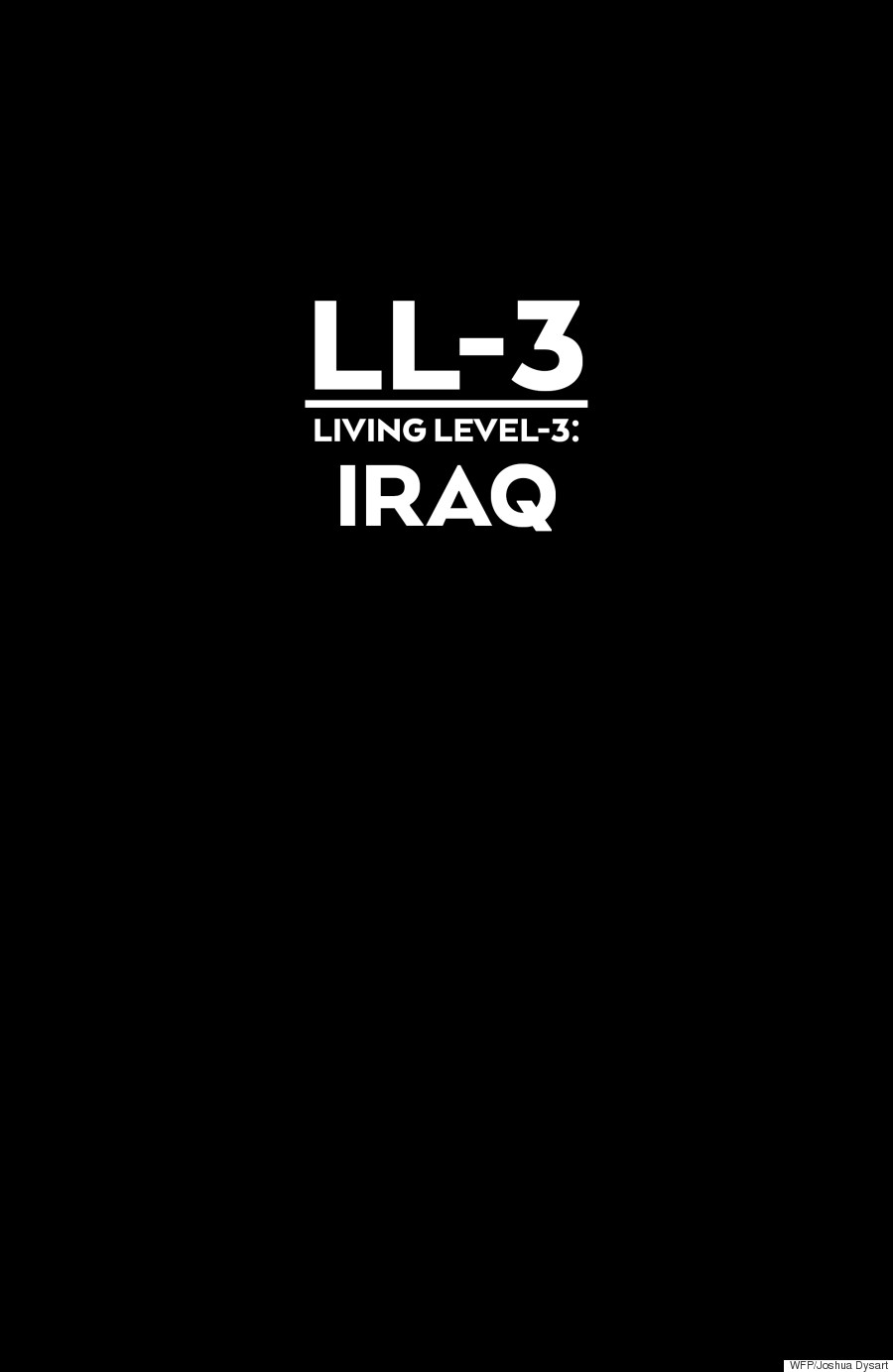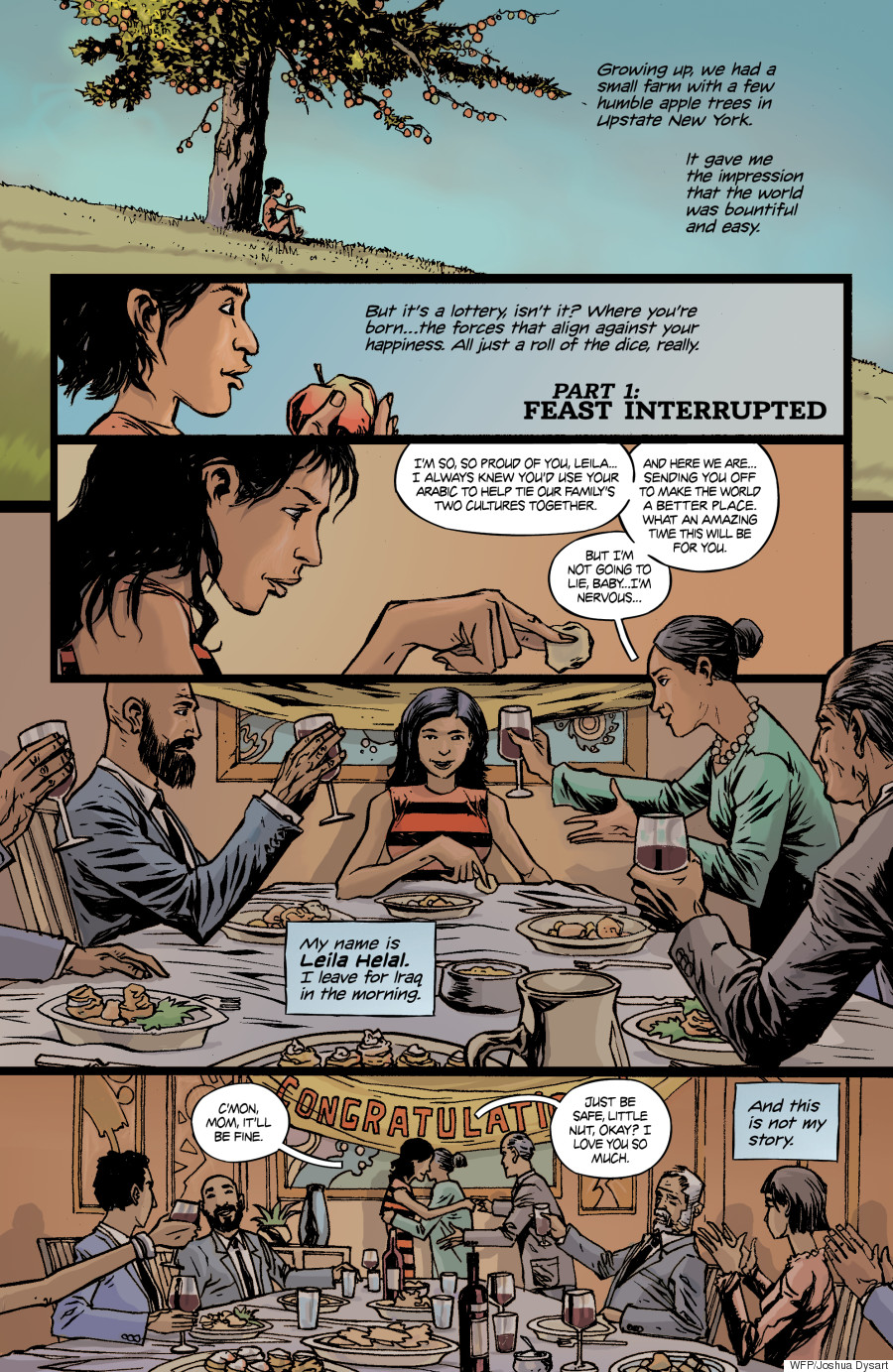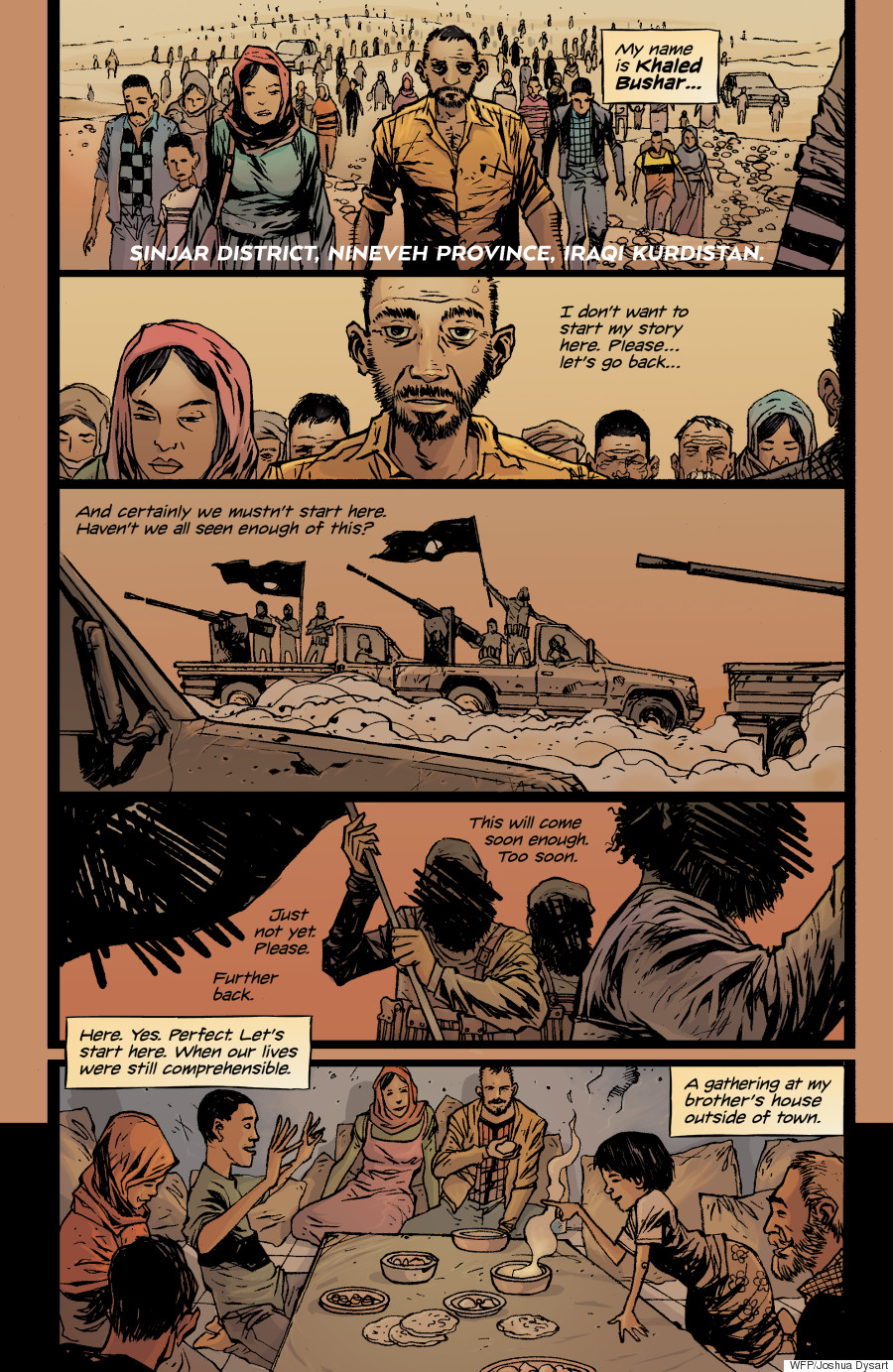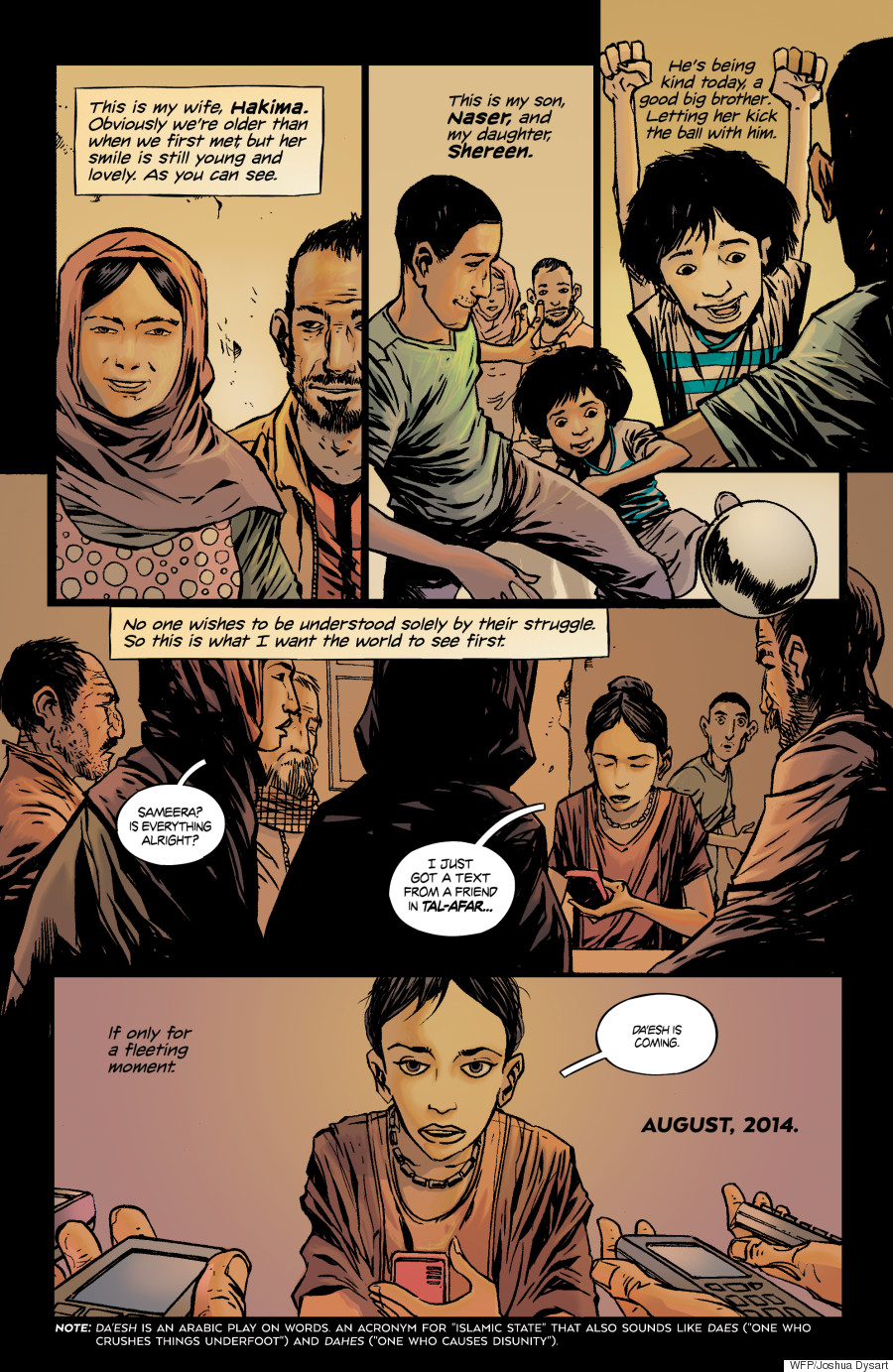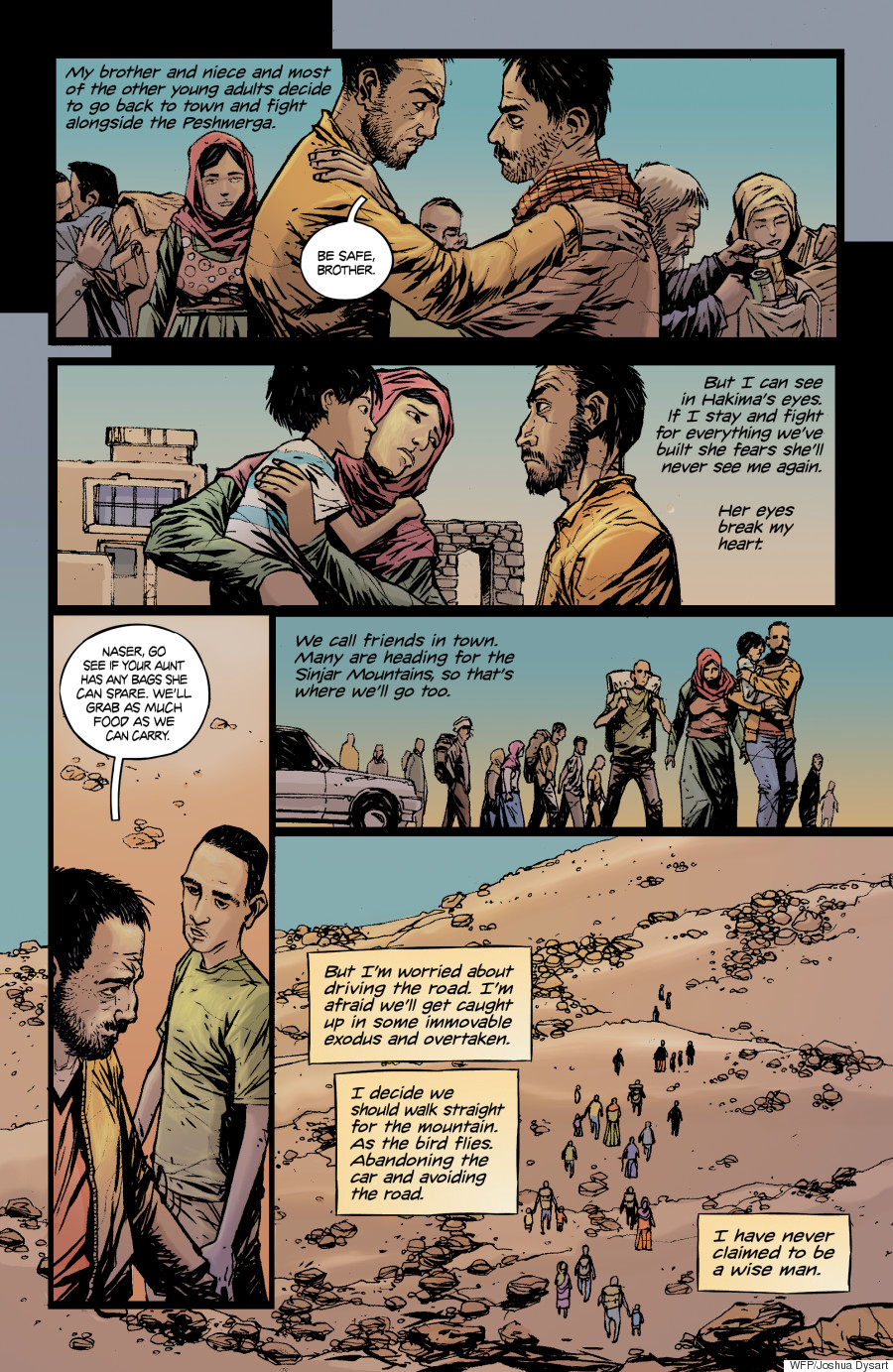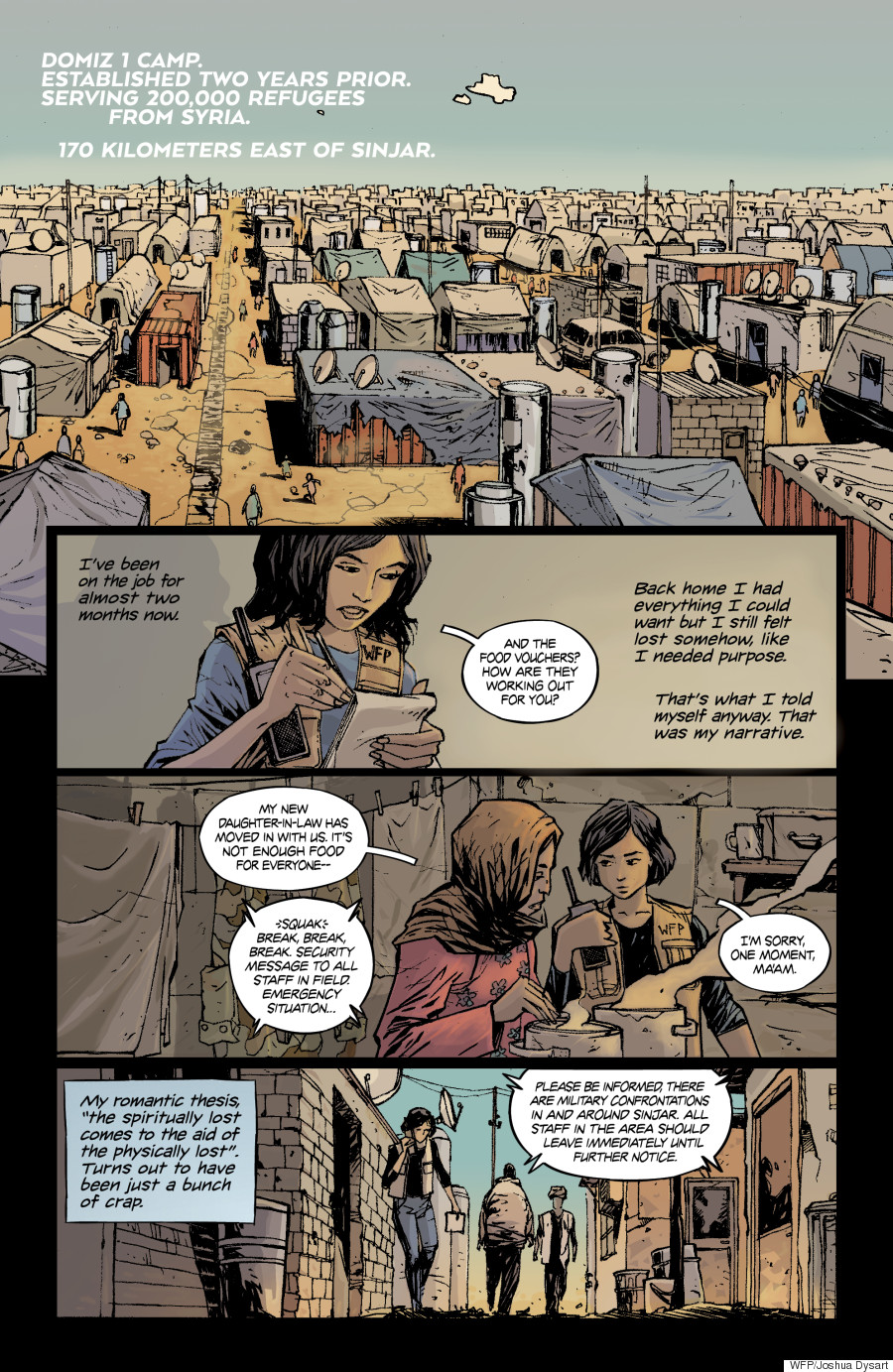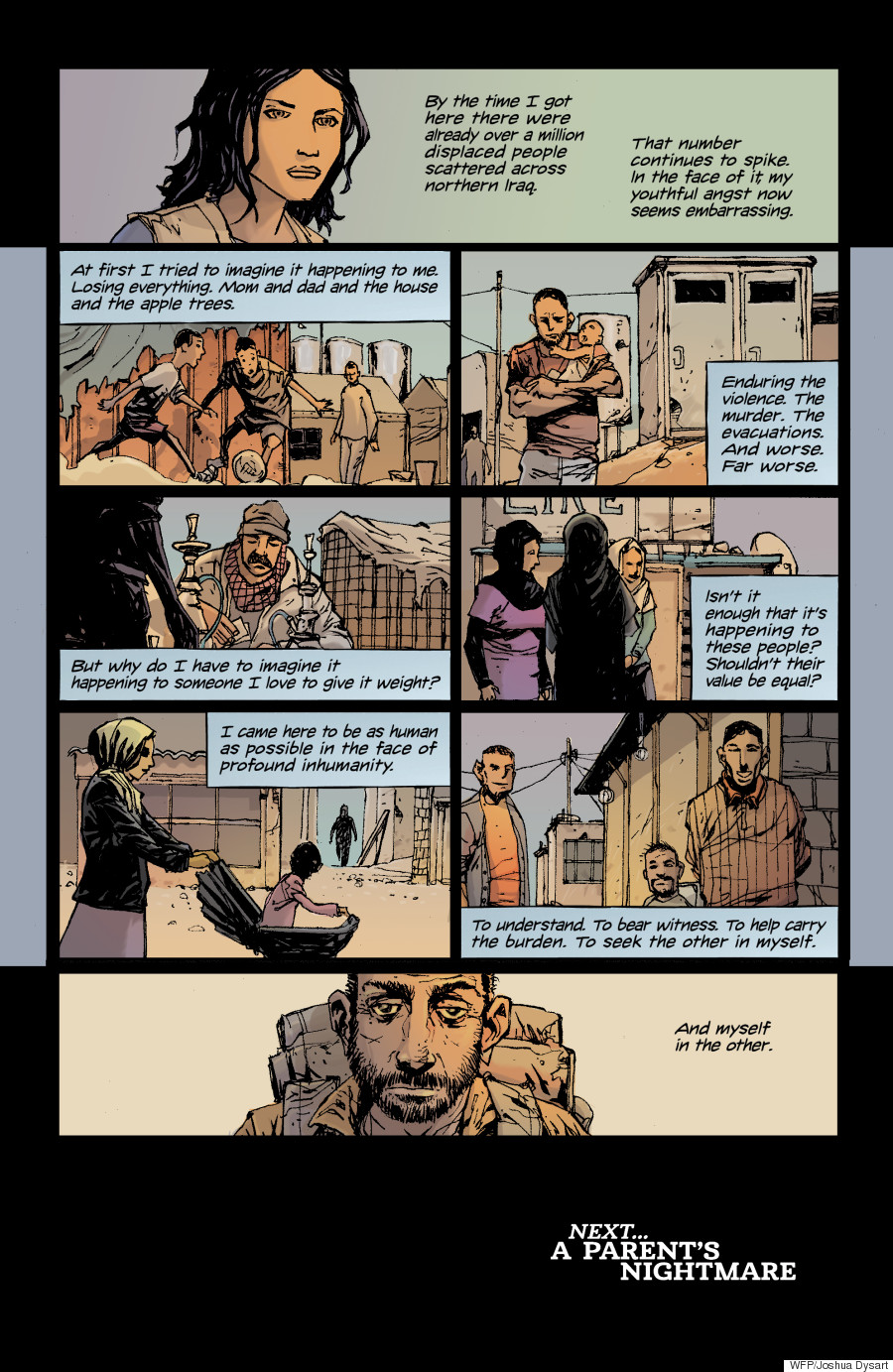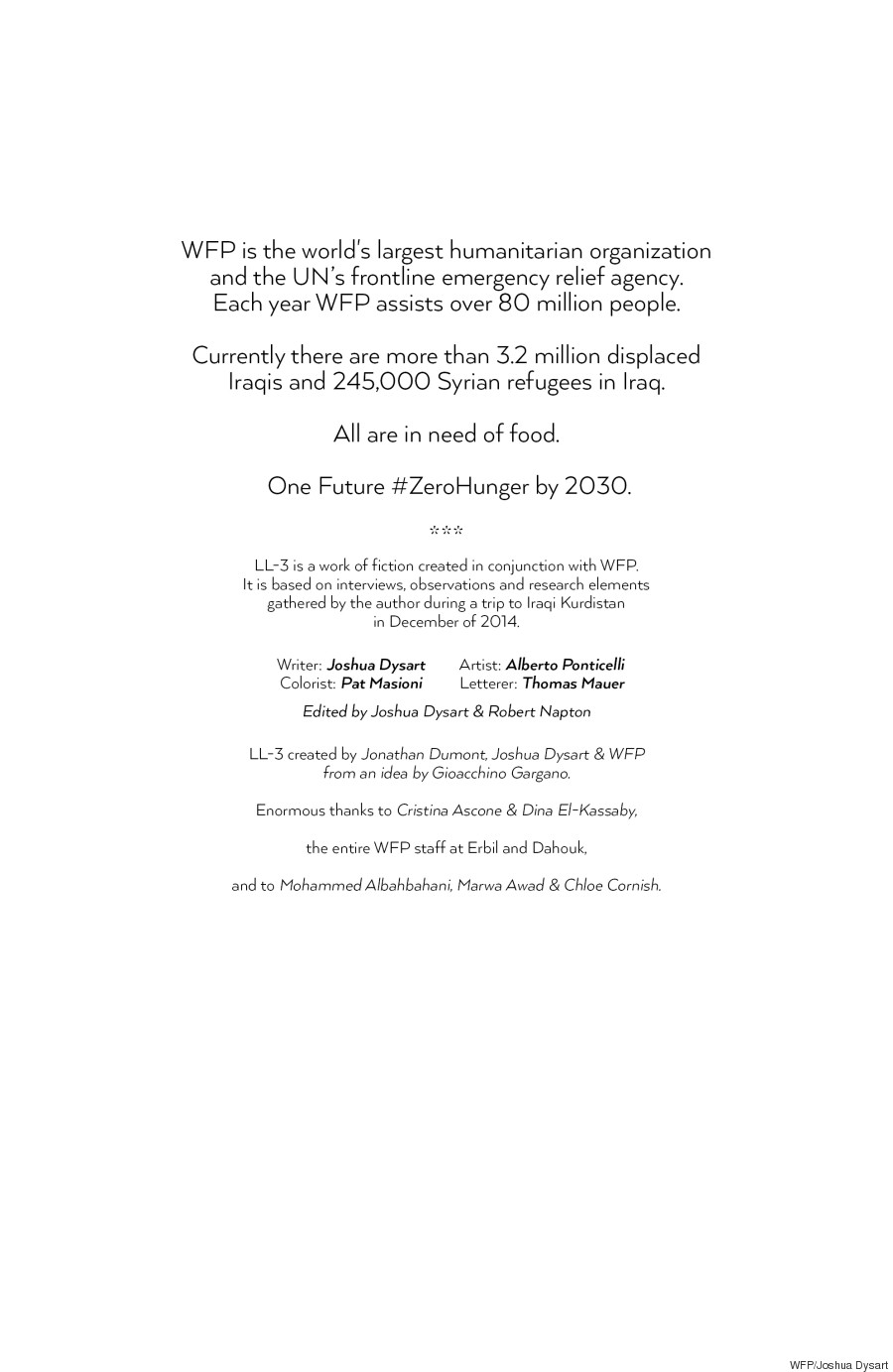 Popular in the Community