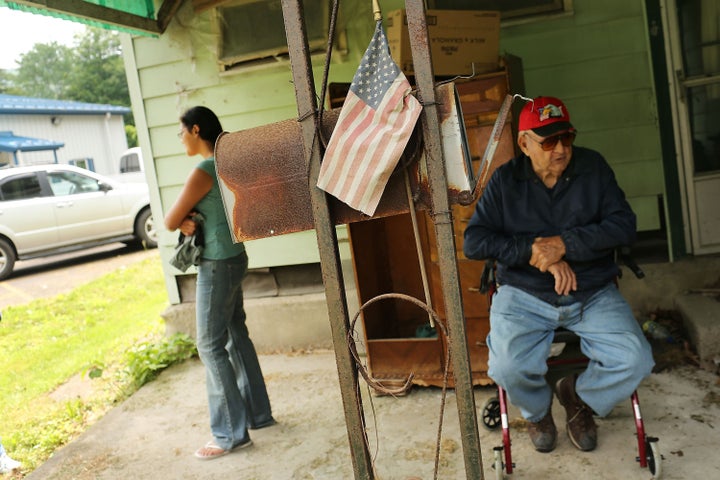 SAN ANTONIO, Sept 19 (Reuters) - More than two-thirds of Americans are now living paycheck to paycheck, according to a survey released on Wednesday by the American Payroll Association. The survey of 30,600 people found that 68 percent said it would be somewhat difficult or very difficult if their paychecks were delayed for a week. These results show Americans are still struggling with the recession's effects, the association said.
"This study clearly shows that Americans are finding it hard to save," said Dan Maddux, executive director of the San Antonio-based association of payroll managers.
In 2006, 65 percent of respondents reported living paycheck to paycheck, a figure that shot up to 72 percent in 2010 in the wake of the recession.
The survey was released during a week when a video of Republican Mitt Romney sparked a national conversation about the 47 percent of Americans who, Romney told donors, don't pay income taxes and are dependent on government.
Tracy Martinez knows the feeling of living paycheck to paycheck.
The San Antonio woman has a college degree. She and her husband both work, but Martinez still holds her breath that she won't have any emergencies come up, especially in the days right before payday.
"It seems like all the money goes away so quickly," she said. "It's kind of scary."
Wendy Kowalik, president of the San Antonio financial planning firm Predico Partners, called the study "disturbing, but not surprising."
Saving money is becoming more difficult, if not impossible, for more U.S. workers, Kowalik said.
"All of us in the industry are seeing it more often, that more and more clients are unable to save for the future," she said.
The main reason Kowalik's clients live paycheck to paycheck is that they have come to see luxuries as essential expenses, she said.
"Cable used to be a luxury. Now it's expected," she said. "People have an expectation that they should have a mobile phone, you should be able to have the Internet. People are going to have to change their outlook and put things into perspective."
The American Payroll Association, a trade group for more than 20,000 people who prepare checks, said it conducted the online survey between May and Sept. 7. It had a margin of error of plus or minus 1 percent.
Related
Before You Go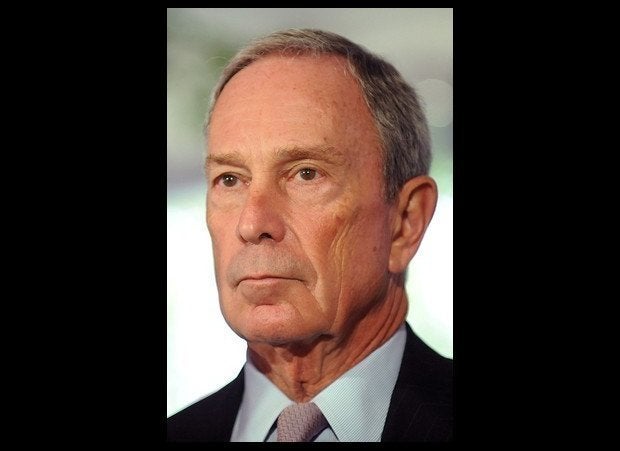 The Forbes 400: The Richest People In America