When Clark and Valerie Tate decided to end their 14-year marriage, they opted to do things a little differently: Though they no longer consider each other husband and wife, they still live under the same roof in order to raise their son Jonah together.
In the Nightline interview above, the San Francisco couple explains why divorce was never an option for them, how the decision has affected their young son, and what it's like to date when you're still technically married.
"We started talking about the possibility of dating other people," Valerie said of how she first broached the couple's current living arrangement.
"I remember hearing it, initially being shocked," Clark said, "And then being like, well, that sounds interesting to me, too."
With two divorces behind him, Clark knew how emotionally and financially draining the legal process could be. Dragging his family through that was the last thing he wanted to do.
"I've been through that road before, and I knew the other side of it. I knew that wasn't exactly what I wanted," Clark told Nightline reporter Aditi Roy.
"We weren't considering really changing the structure of our family unit," Valerie added.
And so they didn't -- not much, anyway. Today, the pair continue to raise their son together and maintain joint assets, but sleep in separate bedrooms and date other people -- with a few unwritten dating rules for their son's sake: The pair only introduce Jonah to people they're serious about and try to have their adult sleepovers elsewhere.
"We give each other private time," Valerie said. "Maybe Jonah and Clark are out of the house, or vice versa. But most of it is private time spent elsewhere."
Though Valerie is in a serious relationship with a man named Joseph (in the clip above, he stops by the house and even goes to dinner with the family), Clark admitted that explaining the couple's living arrangement to dates can be a tough sell.
"The biggest hurdle that women have is they can't see where they fit into my world, and they don't understand how I can still be close with Val and close with them," he said.
For more on Clark and Valerie's nontraditional marriage, watch the clip above.
Before You Go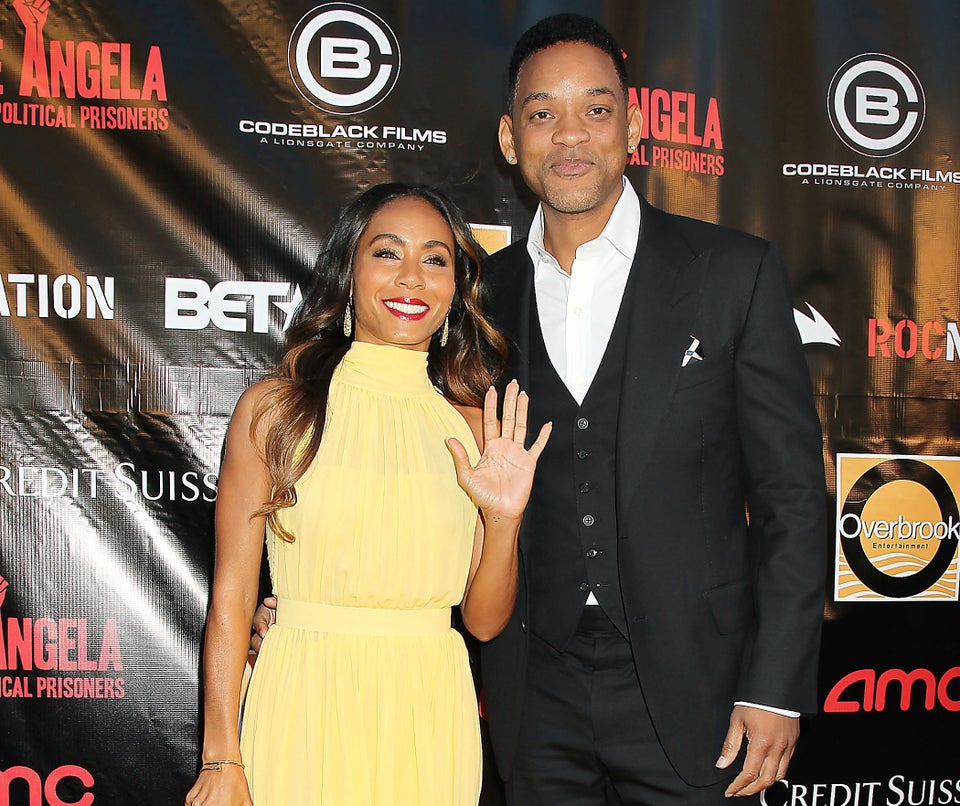 5 Couples Rumored To Have Open Relationships