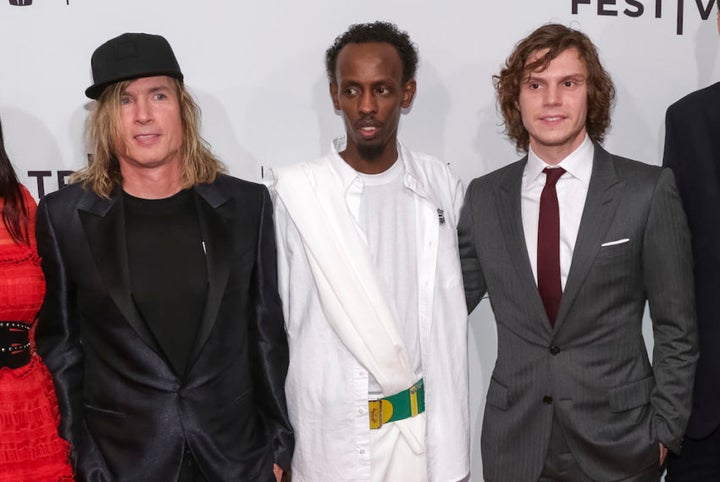 Journalists don't always work behind the safety of a desk, as Canadian reporter Jay Bahadur proved when he moved to Somalia to cover the dangerous world of pirating. Bahadur's riveting story is shown on the big screen in director Bryan Buckley's latest film, "The Pirates of Somalia."
"No one was going in there, so he took it upon himself to send out cold emails to different organizations out there," Buckley tells Robert Scheer in this episode of KCRW's Scheer Intelligence. "Jay's story as a journalist … it's inspiring. It's essential in this age to inspire others to go and do what he's doing."
The two go on to discuss how Bahadur's fearless reporting on a under-covered issue shone a light on how international factors, including the destruction of Somalia's fishing industry through pollution, forced desperate Somalis to turn to pirating.
"The question the movie really raises is, 'Who are the adults?' " Scheer says. "Who are the journalists? What is real news?"
"The kids look to these pirates as rock stars," Buckley responds, "because they are the only ones really making a difference out there, making money and being successful. There's no work there, there's nothing for people to do, you know. They're just lost."
Both conclude that Bahadur's ambitious independent reporting could be a model for the future of journalism.
Listen to the full conversation and to past episodes of "Scheer Intelligence" at KCRW.com