Former Vice President Dick Cheney and his daughter, former Senate candidate Liz Cheney, are launching a "grassroots organization that will advocate for a restoration of American strength and power," according to a release about their new organization, The Washington Post reports.
The Cheneys posted a video to YouTube about The Alliance for a Strong America, a 501(c)(4) grass-roots organization, on Tuesday. The video's description hits "the dangerous policies of the Obama Administration" and promises to keep "policies necessary to protect the nation" in the spotlight.
"The policies of the last six years have left America diminished and weakened," Dick Cheney says in a video introducing the group.
Liz Cheney says the two formed the group "because we know America's security depends upon our ability to reverse President Obama's policies."
"We know that America is the exceptional nation, and that there is no substitute for American leadership around the world," Liz Cheney said.
The two Cheneys slammed President Barack Obama with an op-ed in The Wall Street Journal on Tuesday, criticizing the president for abandoning Iraq and for failing to "keep the peace," while terrorist groups are "emboldened and on the march." You can read that op-ed here.
Watch the Cheneys' video above.
Before You Go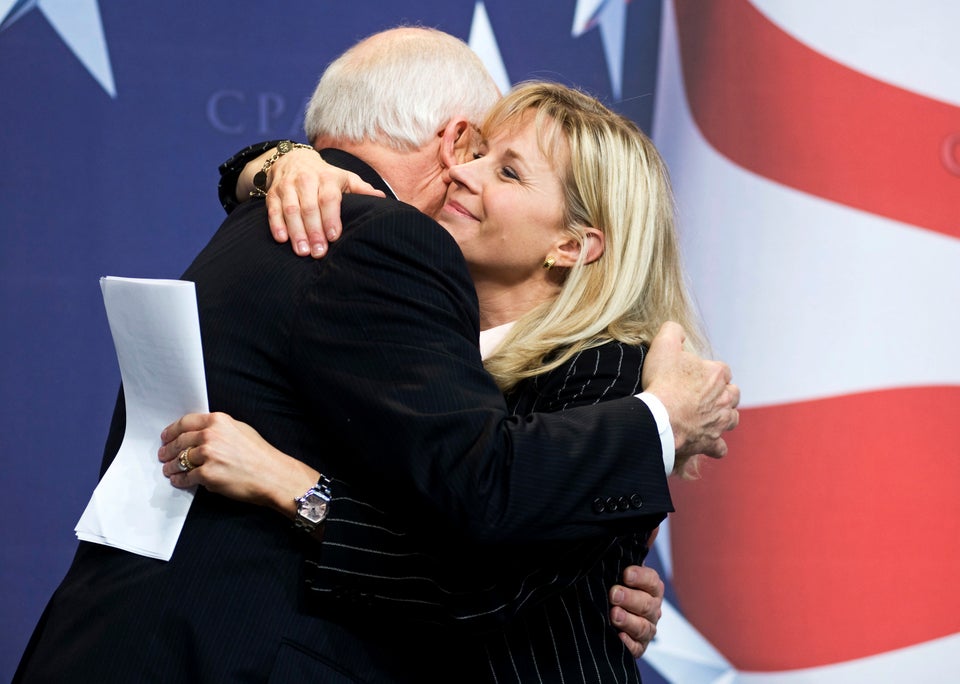 Dick & Liz Cheney
Popular in the Community