Anyone who has ever had the privilege of knowing a living, breathing woman, or a living, breathing man, knows gender norms aren't all they're cracked up to be. The trope of the American man as some sort of macho cowboy reached its expiration date long ago, and yet the enigmatic influence of masculinity, whatever that means, persists.
In her series "Lost Boys," photographer Liz Calvi captures a new generation of young men, somewhere between childhood and adulthood, traditional masculinity and something else.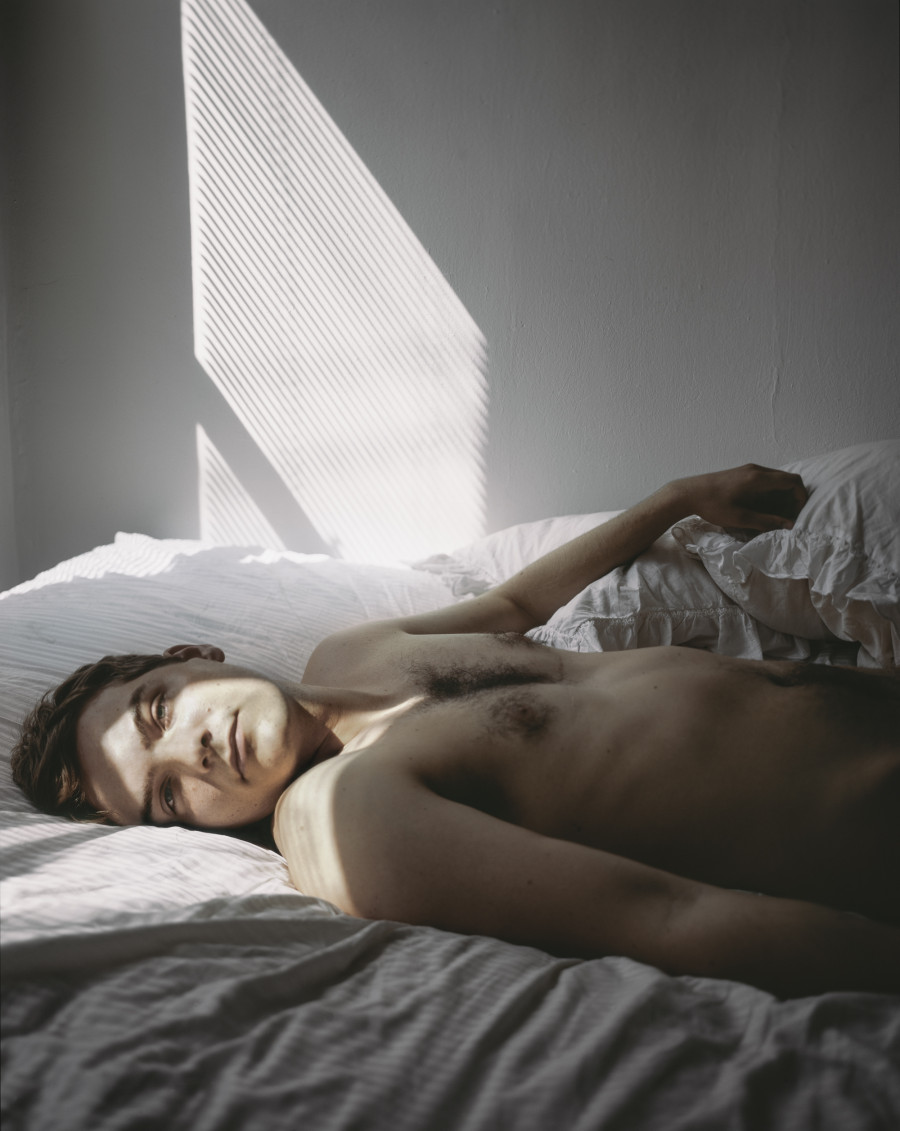 David, Brooklyn, NY 2013
"I started this project when I moved back in with my parents because of the high cost of college," Calvi explained to The Huffington Post. "A bunch of kids I knew in high school did the same and at first I decided to photograph them because we were in a similar situation and I wanted to express how I felt at this point in my life. As time went by and kids eventually moved out I noticed a group of good guy friends I had stuck around. It was then I knew I wanted to photograph just them."
Calvi's subjects, from 18 to 26 years old, are captured in or around their parents' suburban homes, the places they grew up. Through her work, Calvi examines the way something seemingly so innocuous as moving back home affects one's identity and relation to the American ideals of freedom and happiness. Her images depict what's often referred to, for better or worse, as the "Peter Pan" generation for their refusal to grow up, hovering slightly above reality, outside of categorization.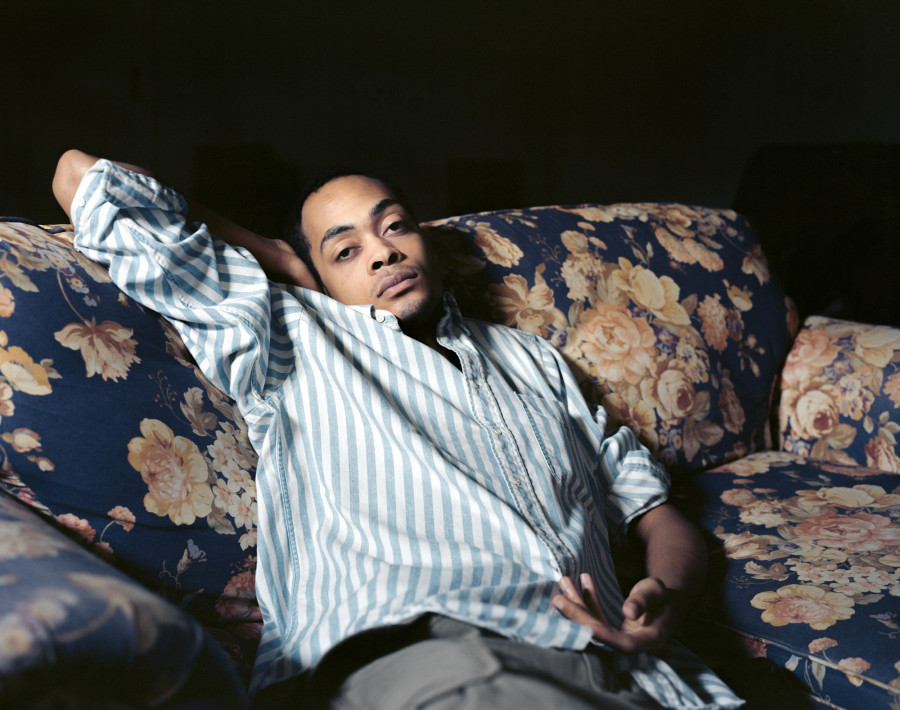 Booker, West Hartford, CT 2013

"I hope that people see a more vulnerable, contemplative side to these boys in lieu of all the stereotypes about our generation and male gender roles," Calvi continued. "I hope the work makes people think about what values our society has created for men in regards to the American Dream and how that influences our ideas of happiness and freedom. I hope that people can feel the disquieting beauty and love that I carry for these boys."
As a woman photographer capturing male models, Calvi also disrupts the tradition of the male gaze in her work, further complicating the understandings of gender at work. Whether or not you see her portraits as revolutionary or simply enchanting, there's something about the softness of these male portraits that is keeping our attention. Let us know your thoughts on the series, and the new faces of masculinity, in the comments.
Calling all HuffPost superfans!
Sign up for membership to become a founding member and help shape HuffPost's next chapter
BEFORE YOU GO
PHOTO GALLERY
Cindy Sherman at Walker Art Center