According to the Democratic firm Public Policy Polling, Enzi leads Cheney 54 percent to 26 percent among GOP primary voters looking ahead to the 2014 Senate contest.
The survey didn't ask about Enzi's favorability, but found that 66 percent of Republicans approved of his job performance.
PPP's results are similar to those released last week by the Republican firm Harper Polling, which found Enzi ahead of Cheney 55 percent to 21 percent. According to Harper, Enzi had a 76 percent favorable rating, while Cheney, who was well-known to far fewer voters, had a 45 percent favorable rating. Few disliked either candidate.
In the general election, Enzi has an even wider advantage against two potential Democratic opponents, leading popular former Gov. Dave Freudenthal by 54 to 31 percent and businessman Gary Trauner by 66 percent to 19 percent.
Cheney also led Trauner, but trailed Freudenthal slightly, 42 percent to his 45 percent.
PPP used automated phone calls to survey 1,203 voters, including 780 Republican primary voters, between July 19 and July 21.
Before You Go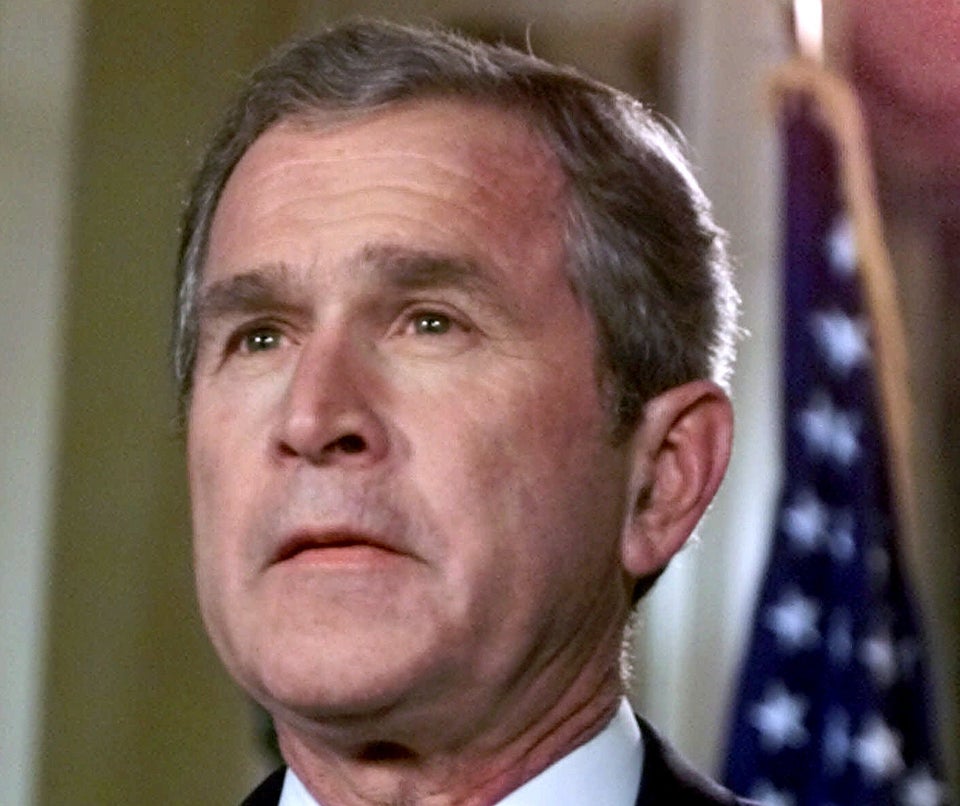 George W. Bushisms Over The Years
Popular in the Community