In Liz Climo's world of animals, rats and snakes are BFFs, dinosaur dads are simply awesome, and narwhals have the best Halloween costumes.
In the series, featured on her Tumblr page, Climo depicts the lives of penguins, bears, lizards, and other creatures -- their friendships, their struggles, and the mundane everyday experiences that you'll find all too familiar.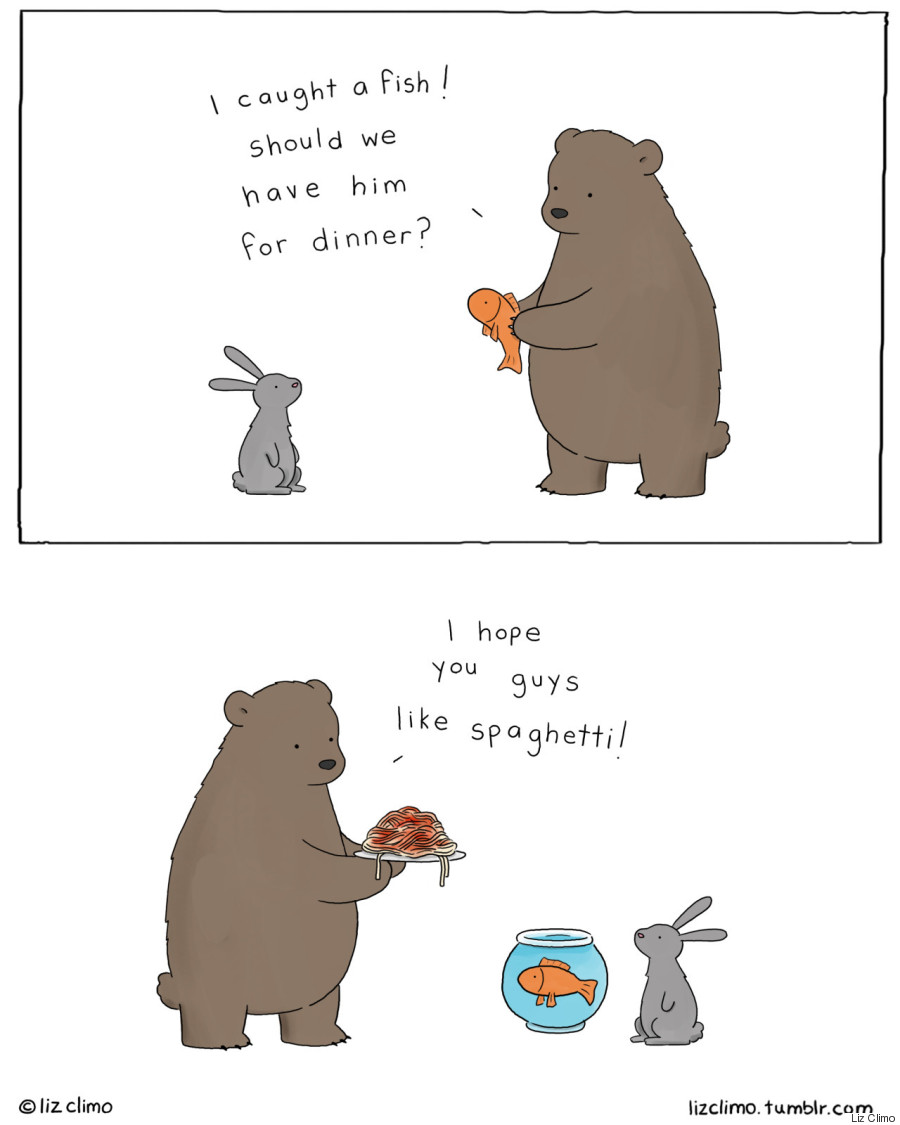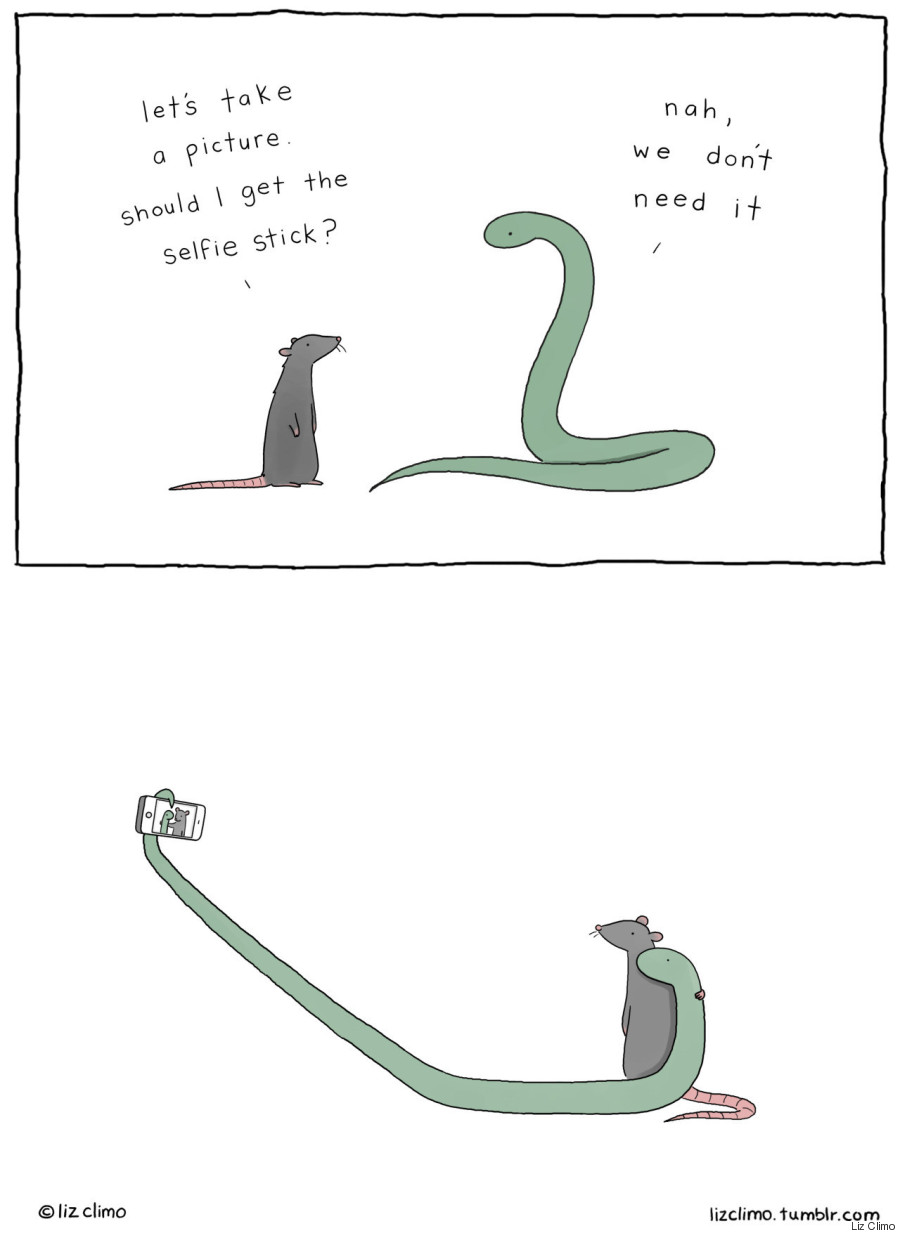 Climo, who has published several children's books, told The Huffington Post in an email Tuesday that her inspiration for the series comes from making observations in her day-to-day life.
"I like paying close attention to people as they interact with each other (in a hopefully-not-creepy way) and see what makes them special, unique and sometimes hilarious," she said. "I really like taking walks in the morning, and that's usually when I get my ideas. When an idea pops to my head, I write it down on a list I keep on my phone. Thinking of a funny idea for a comic and finding the best possible wording is the hard part, drawing it is the easy part. Luckily, my drawings are super simple and I can do them pretty fast, so it's easy to find the time to do them at the end of my work day or during a quick break."
Scroll down to see more of Climo's illustrations; then visit her Tumblr page for a more complete selection.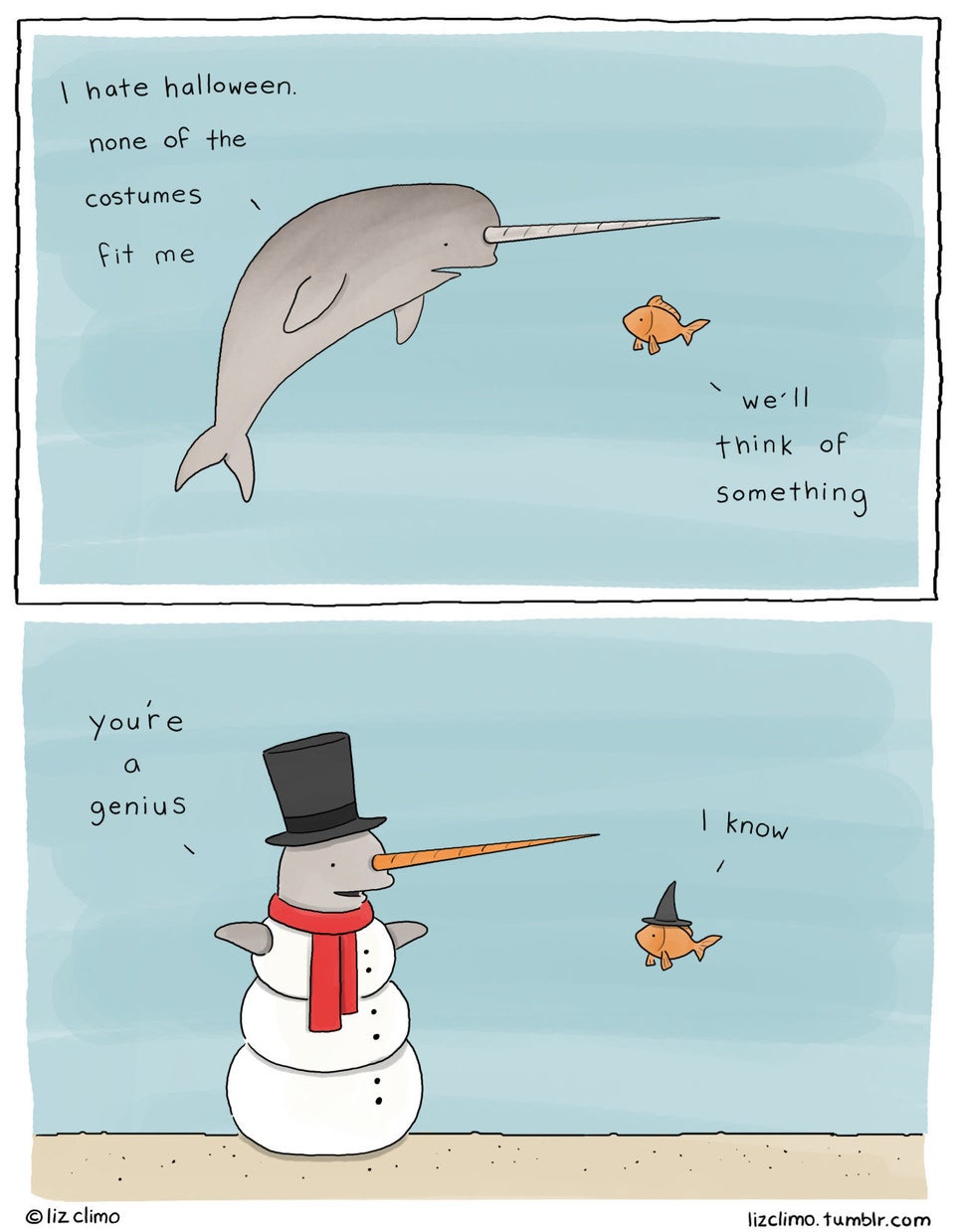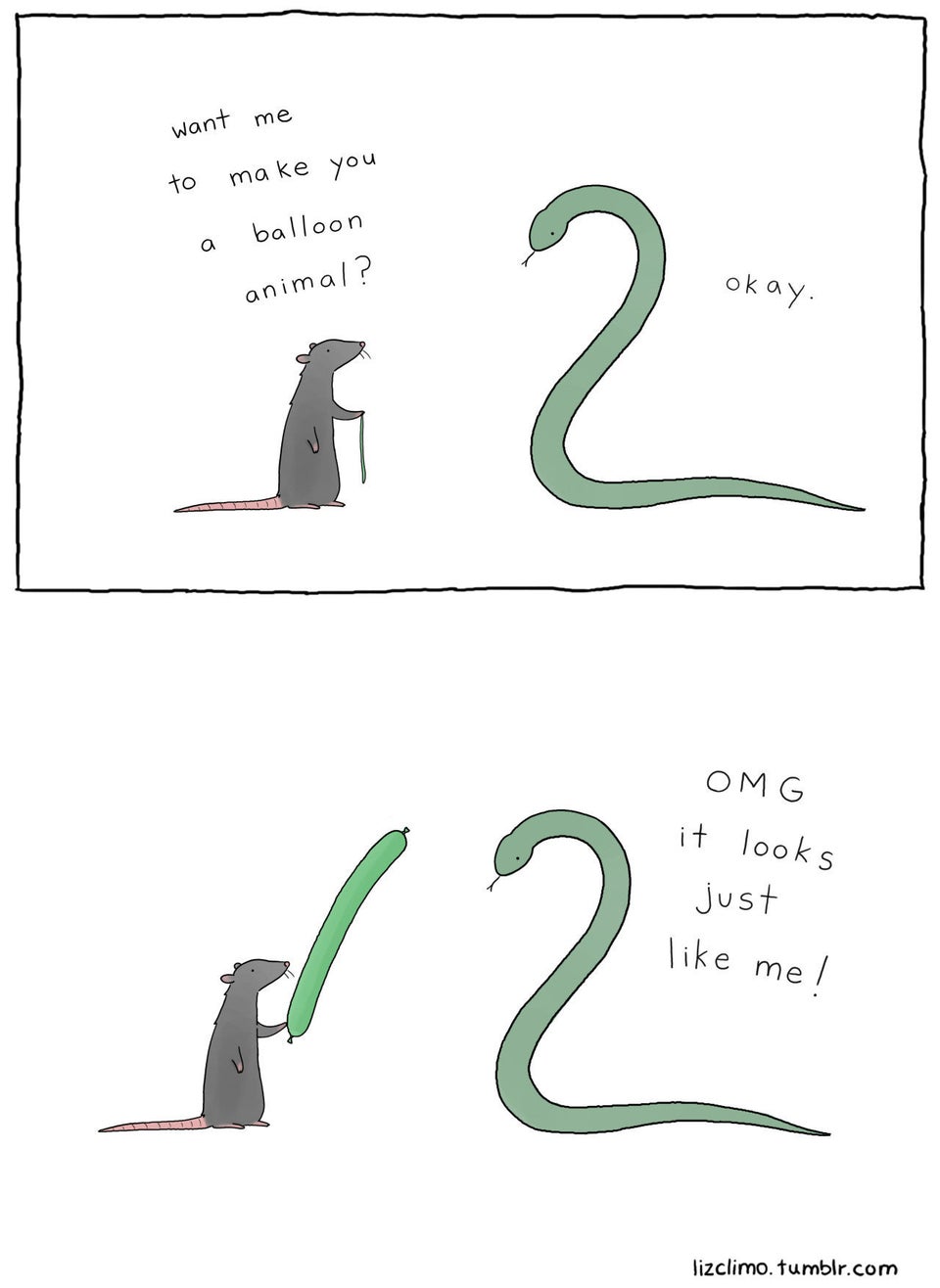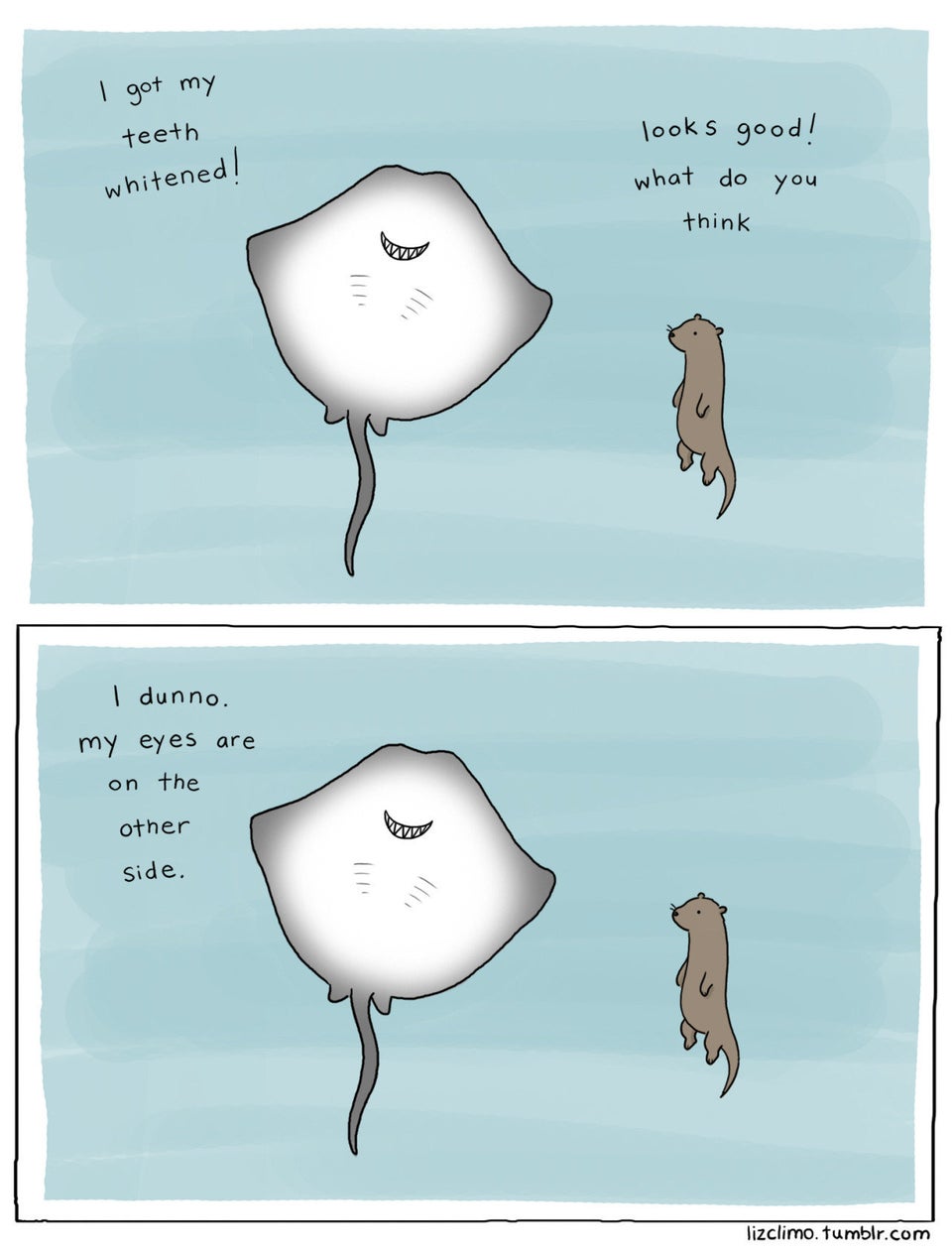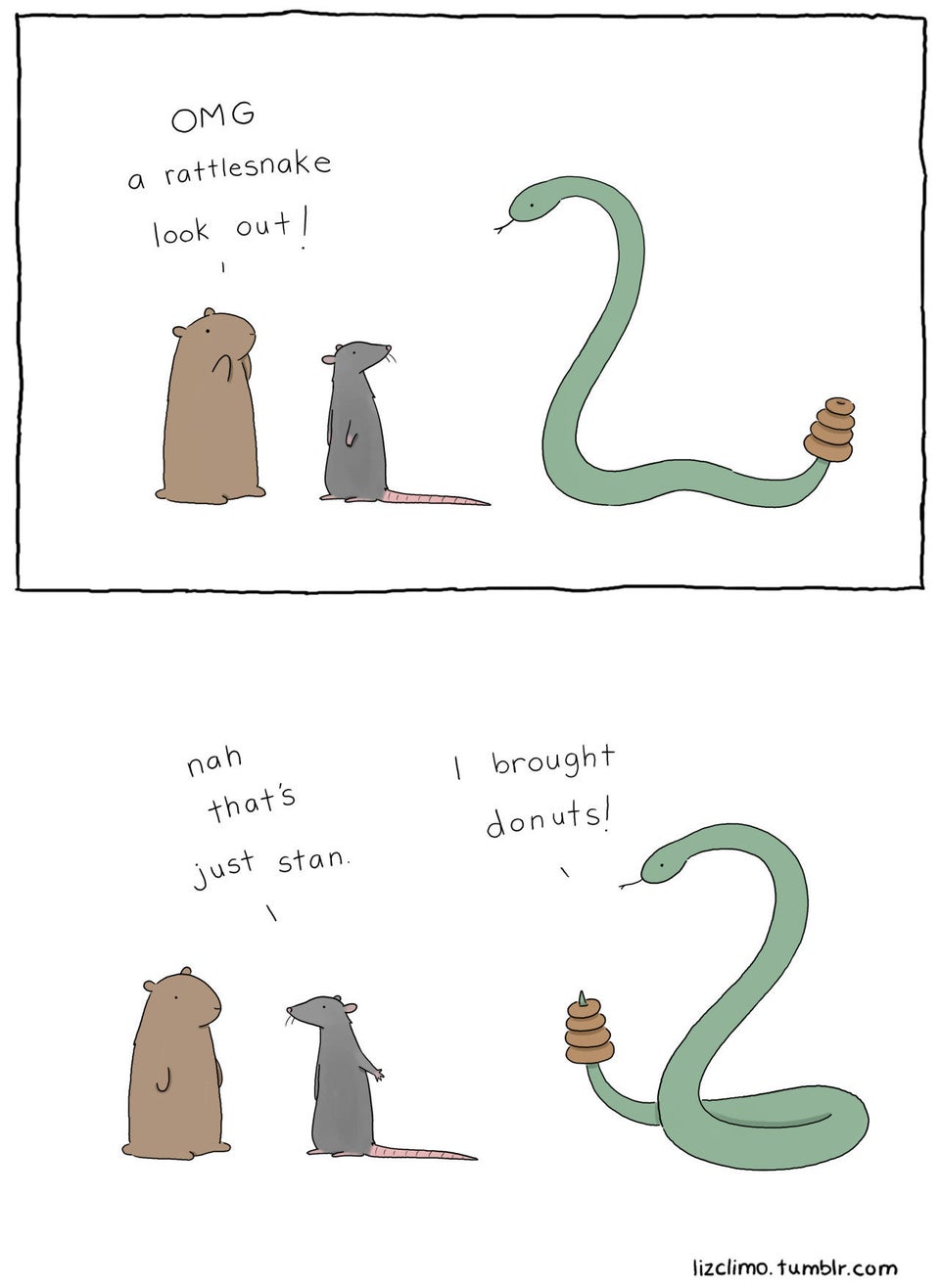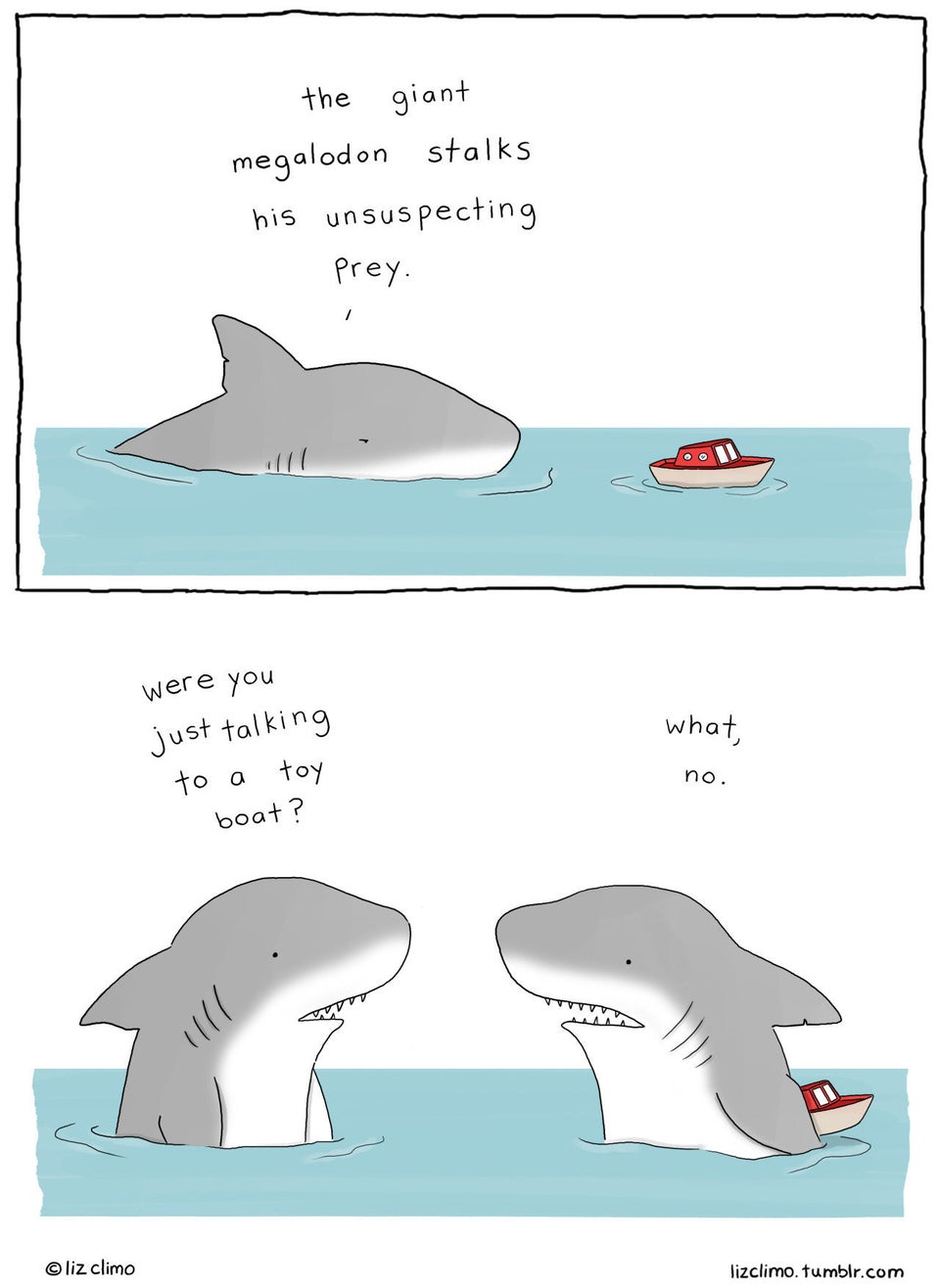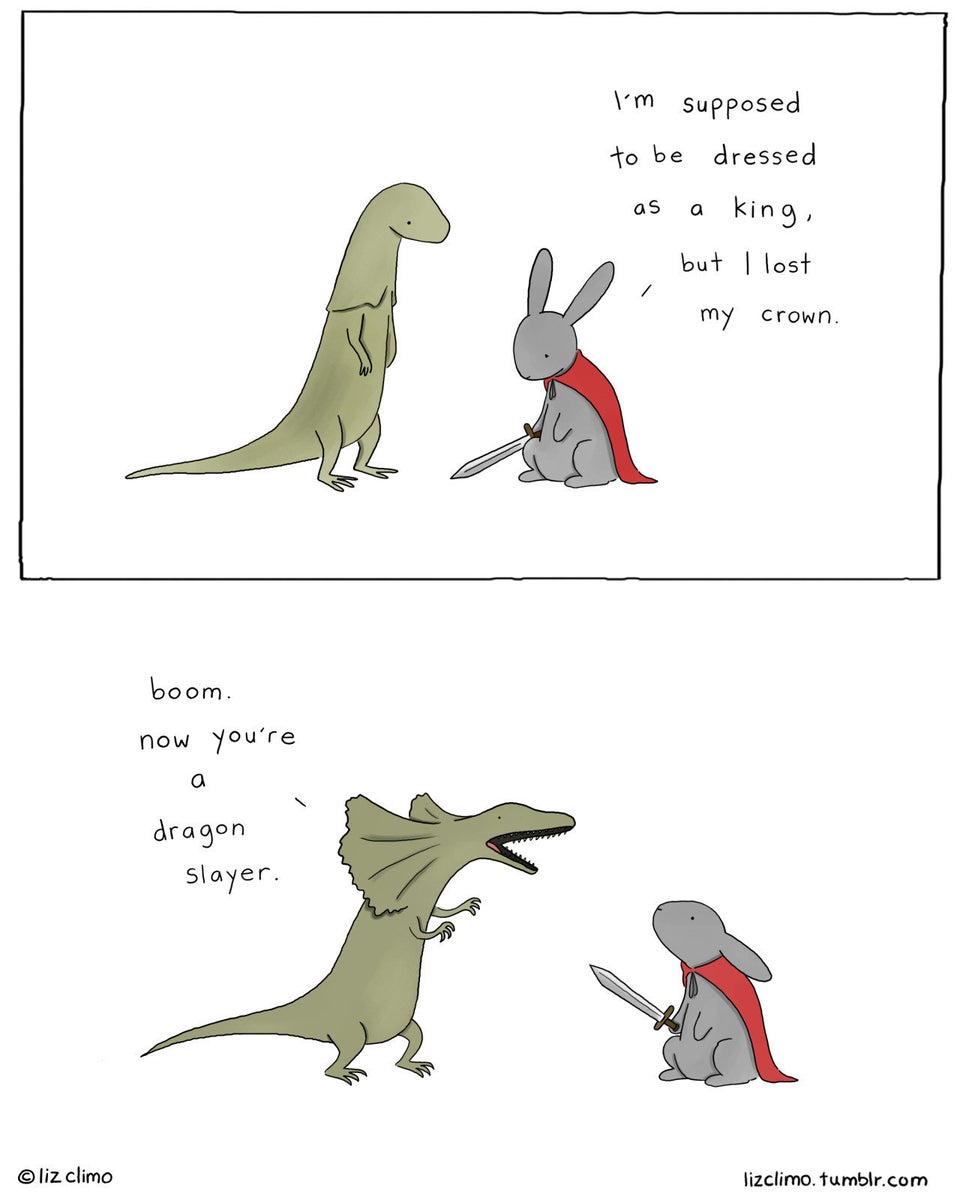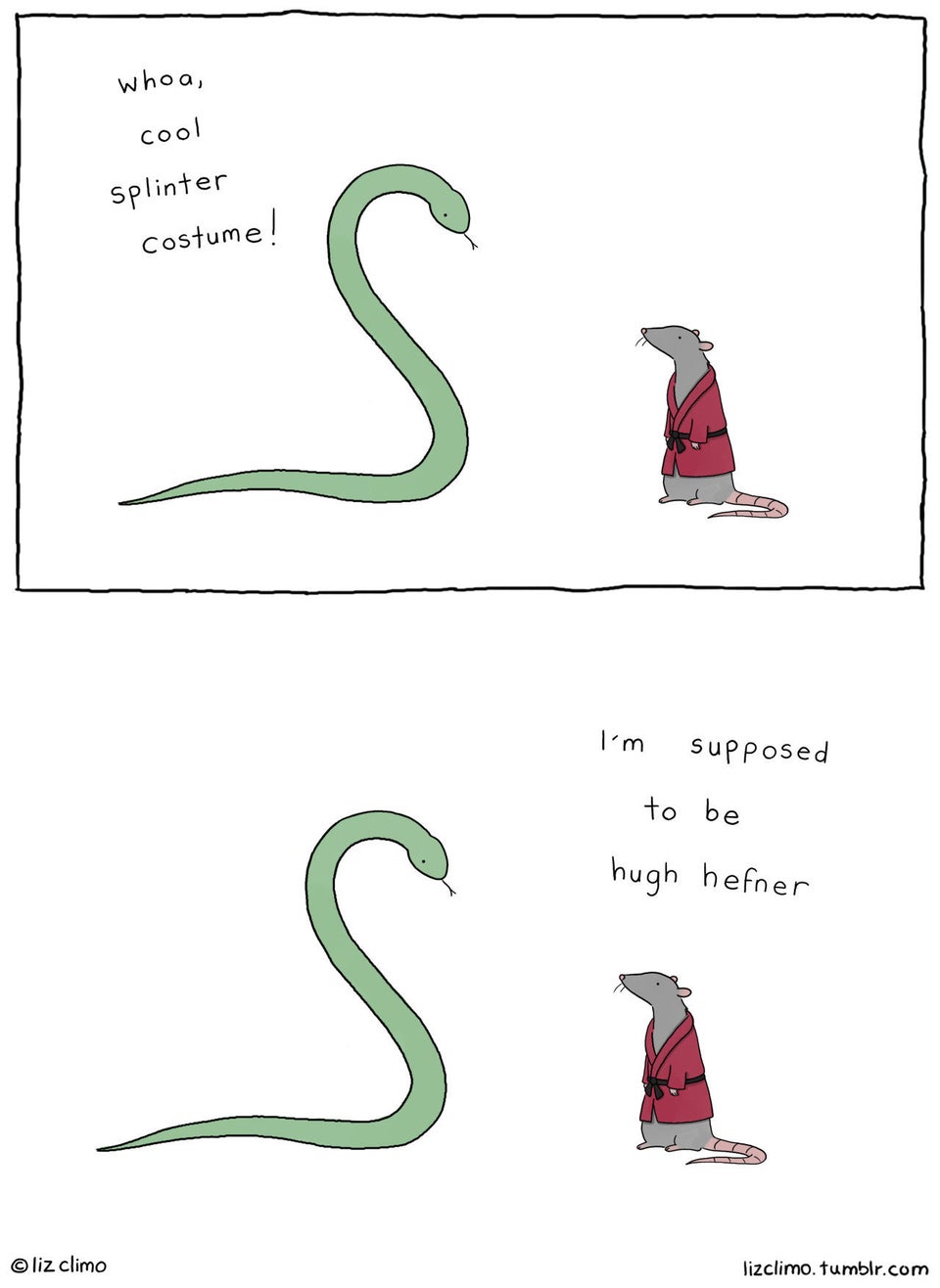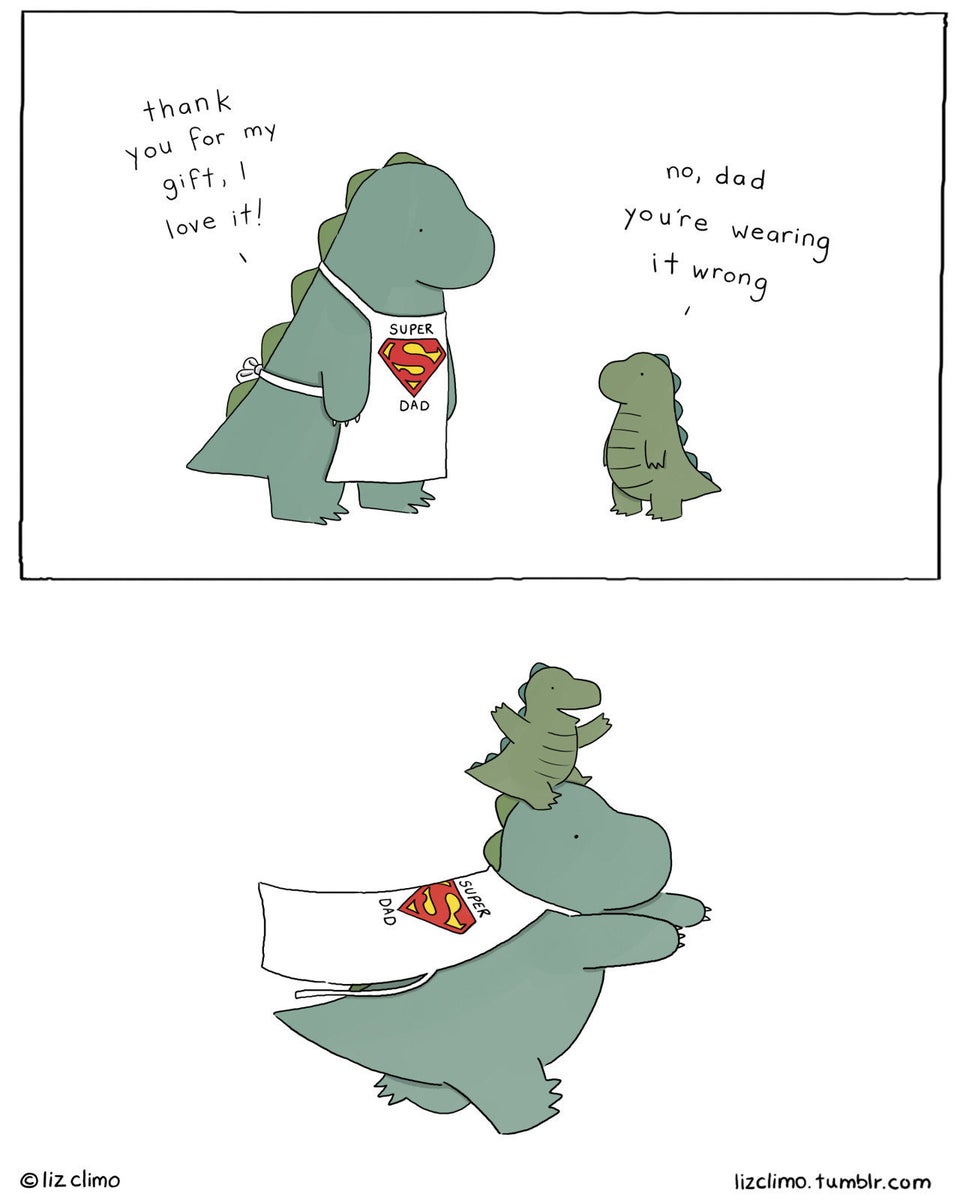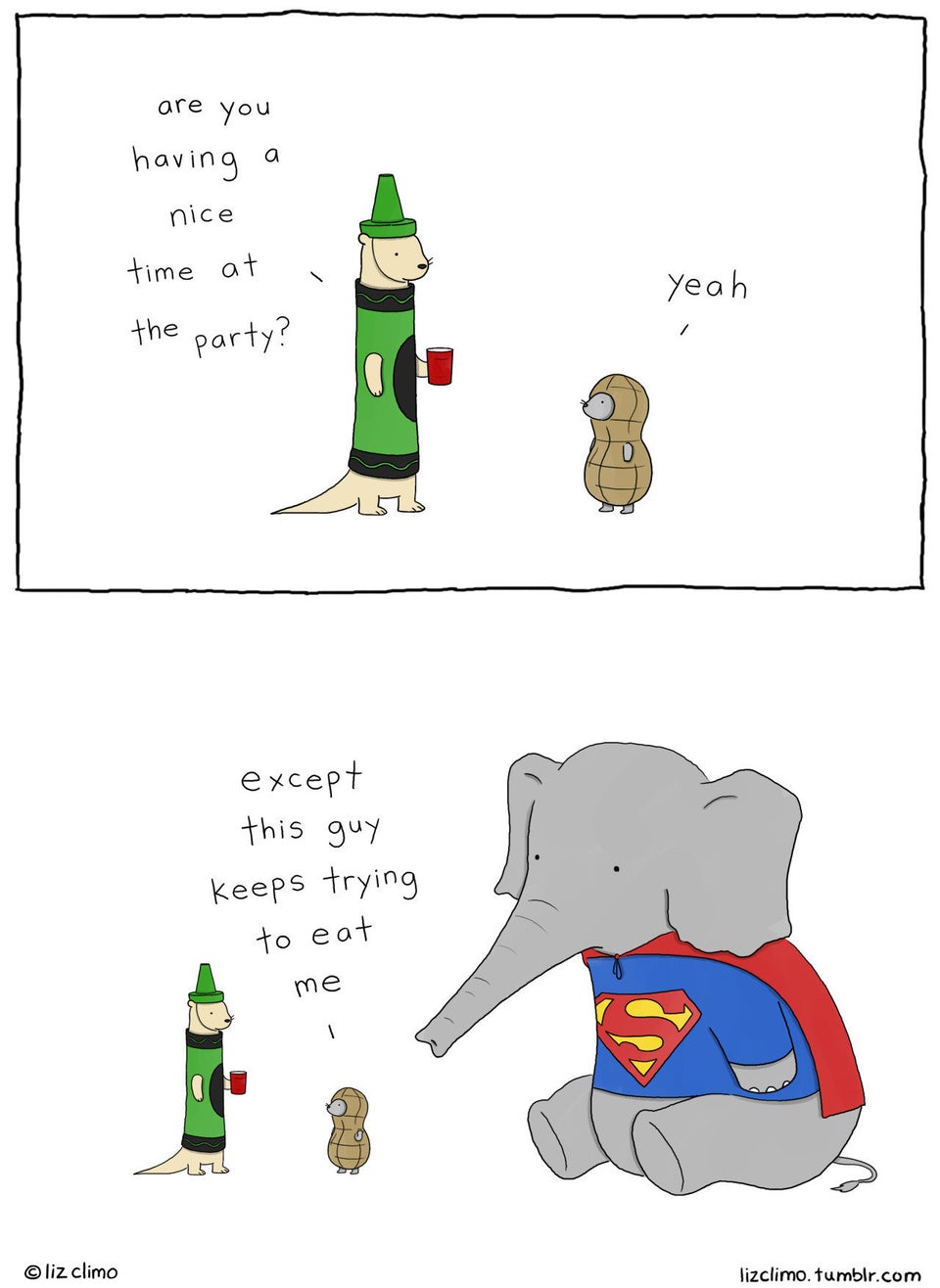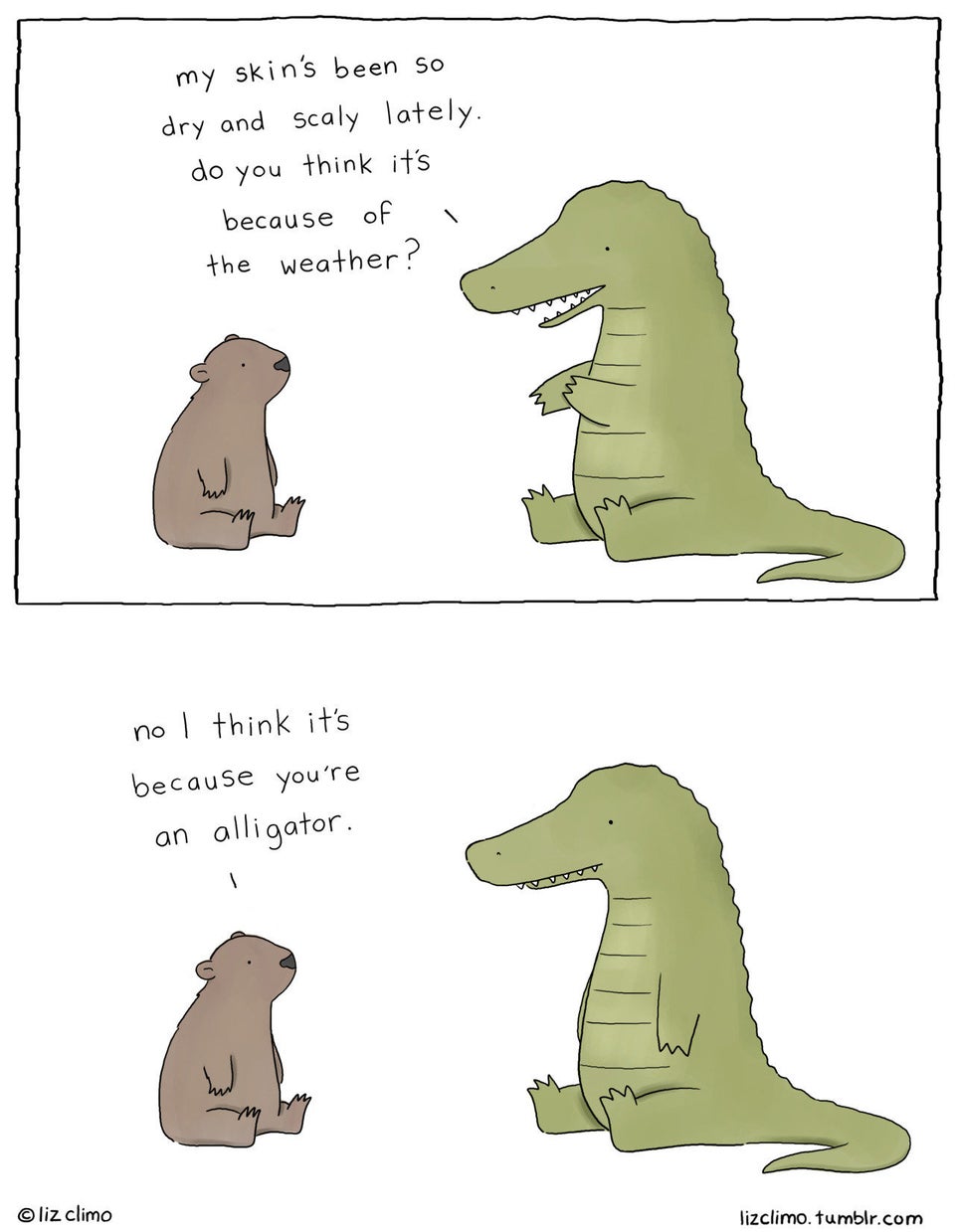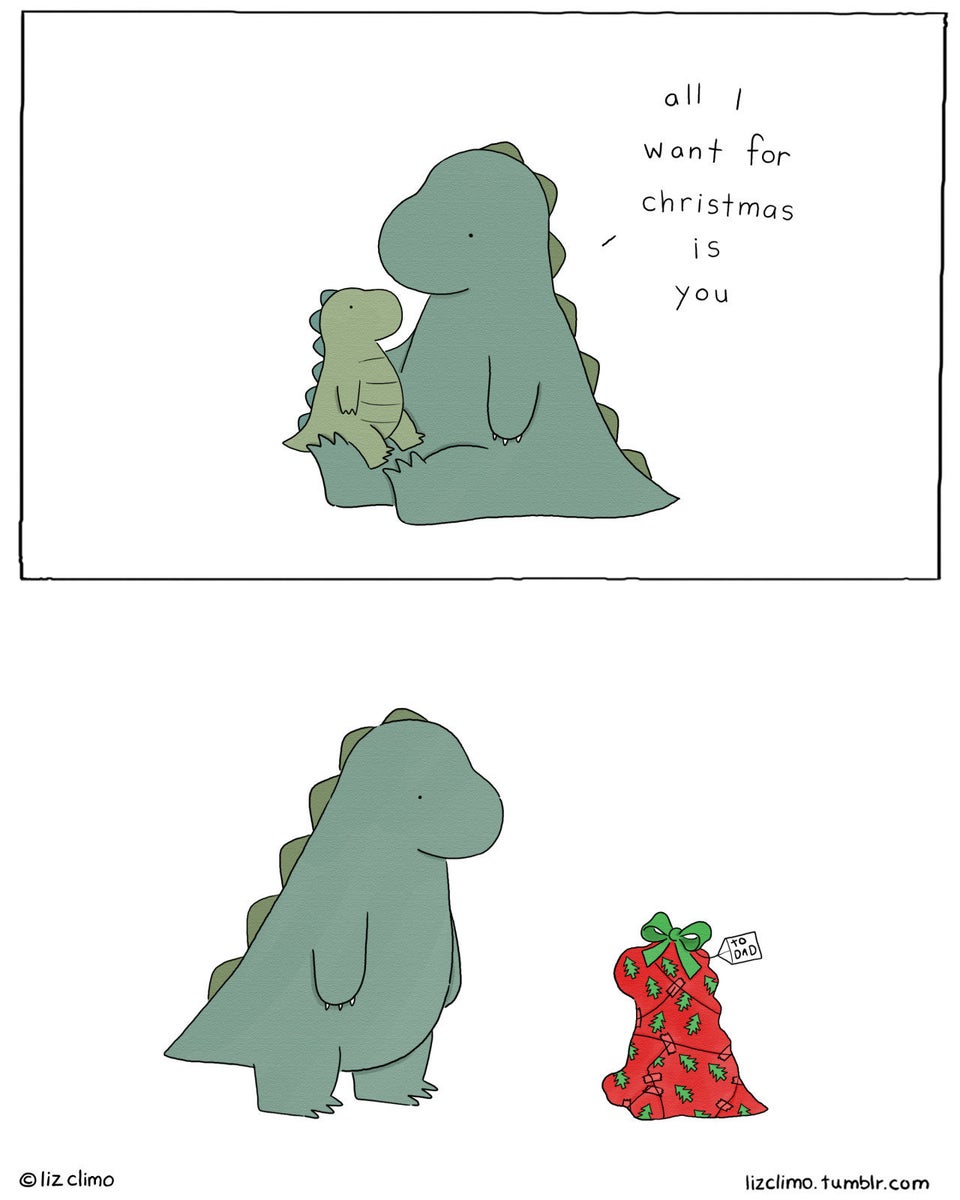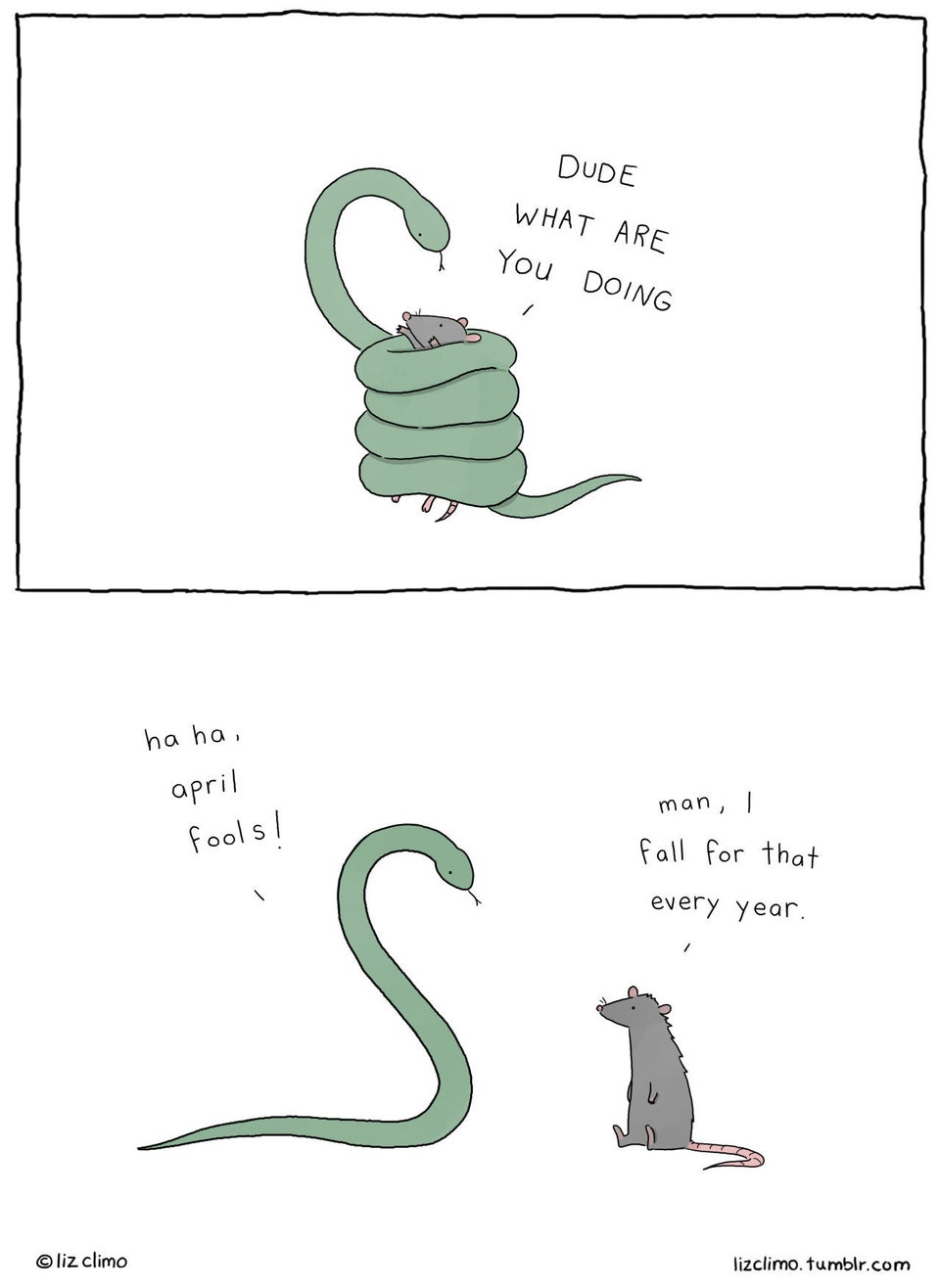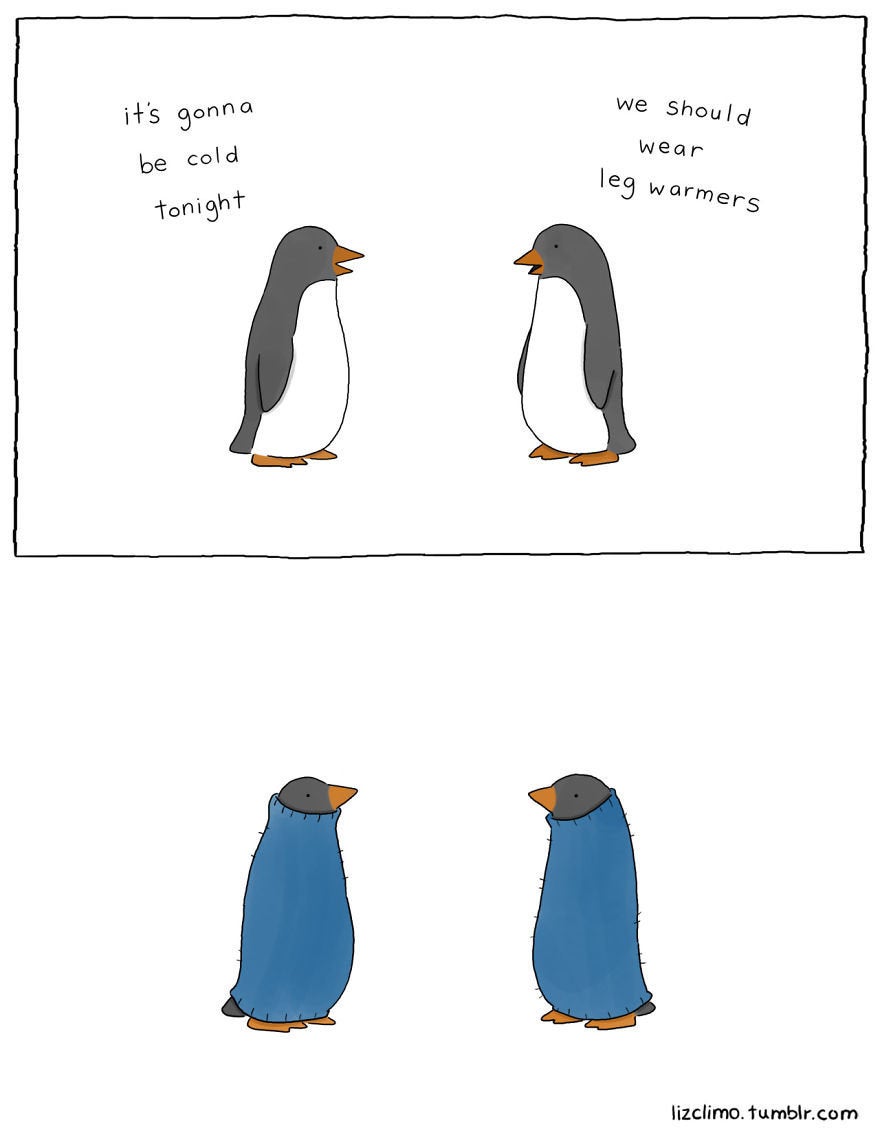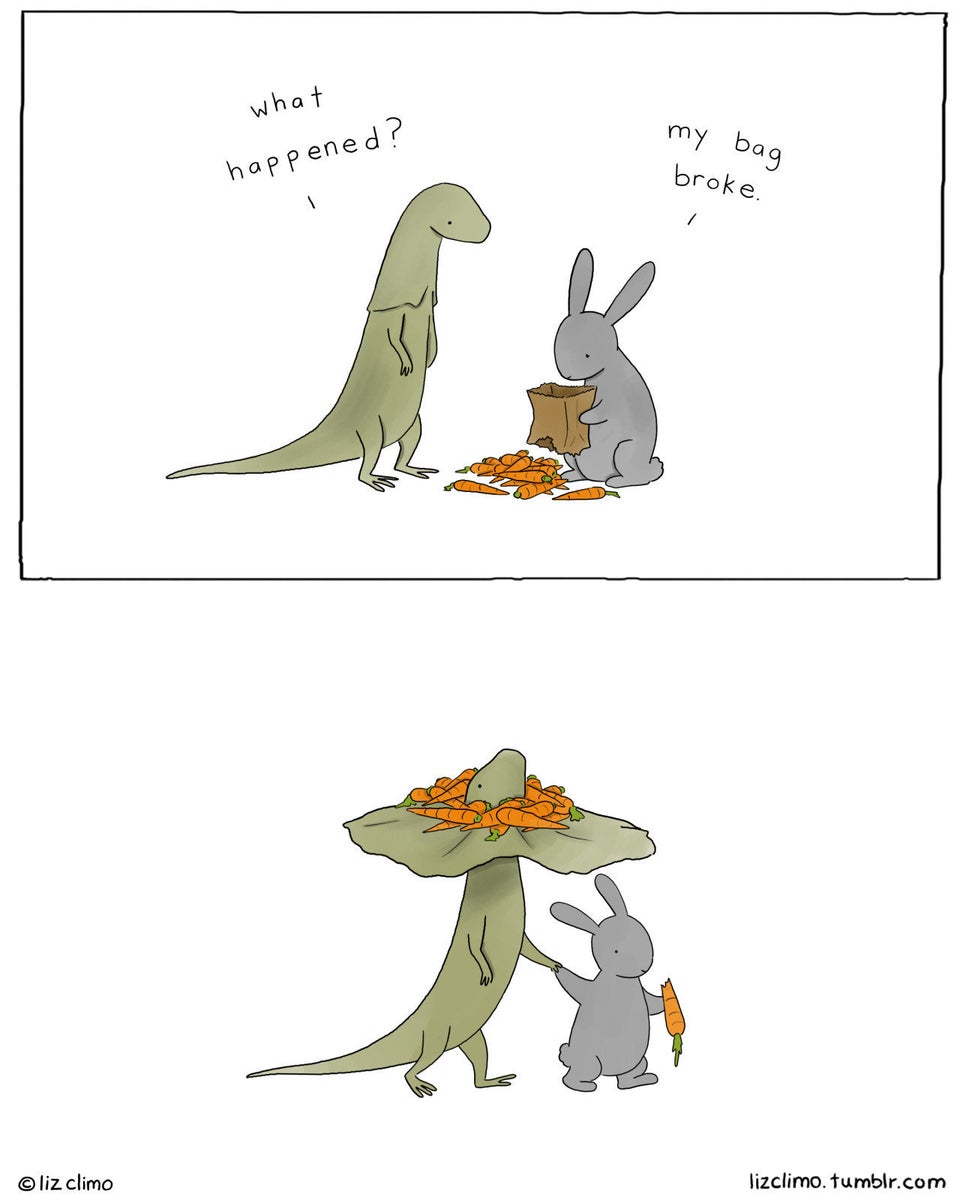 Support HuffPost
The Stakes Have Never Been Higher
Related
Popular in the Community